My Recent Sponsors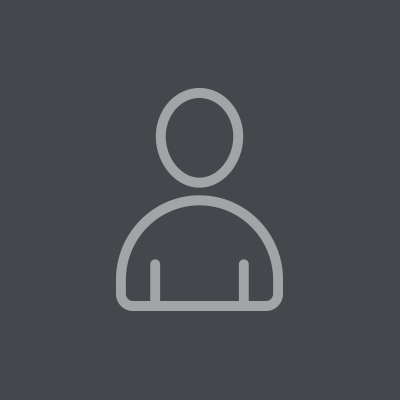 Mark Worrall
Rossco. So pleased to see you today and looking so good after 43 laps!! It is my honour and Priviledge to know you and to play a small part to assist you in your extraordinary objective.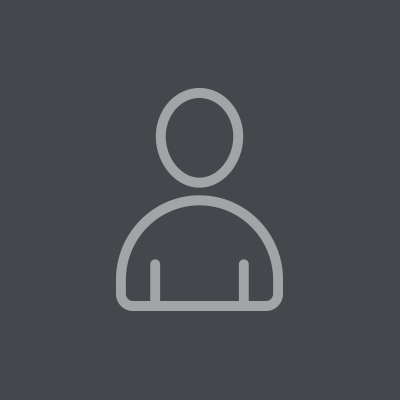 Gary Shiels
Love from GSA Planning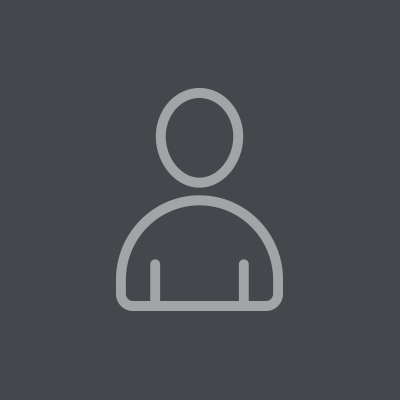 Barb And Bill Horn
Congrats my dear and life long friends. You are Soooo inspiring!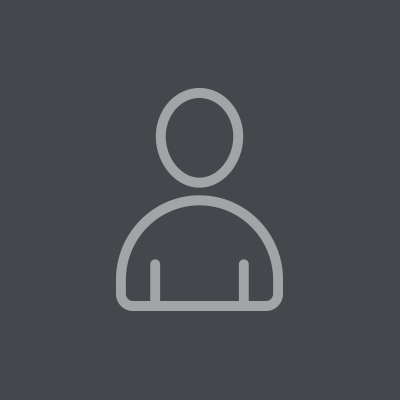 Mark Worrall
You are an inspiration Ross!! You may even get me back on my bike too!!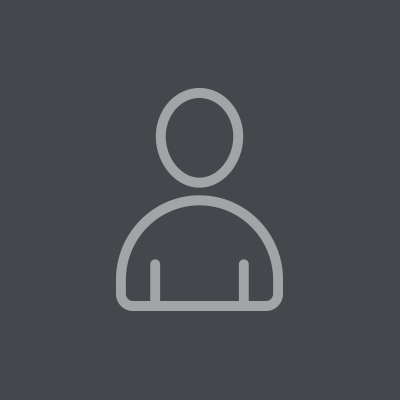 John & Amanda Fuller
keep climbing Ross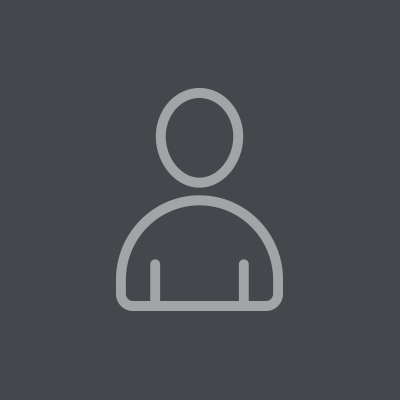 Doug Parker
Go for the summit you legend!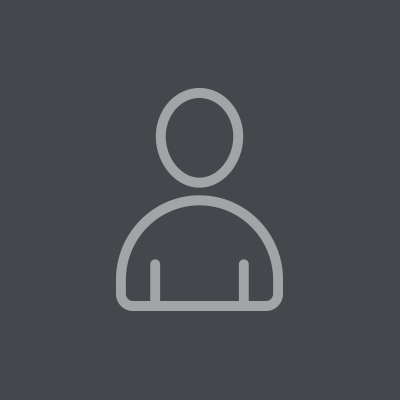 James Dorney
Awe inspiring and congratulations Ross.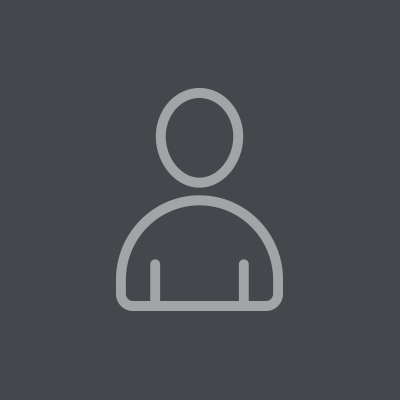 Geoff Bowles
Go for it Ross!
Elise Kemp
Wishing you the very best for finishing that "unfinished business on Brooklyn Hill"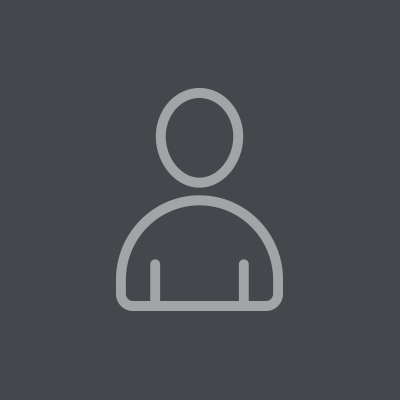 Barrets
Great achievement Ross and Team!