Mt Everest Conquered
On Saturday 21st March, 2020 with one of my friends Martin Pengilly, and help from our amazing team of Sherpas, we Everested - We rode higher than Mt Everest in one day, riding 380 km in 17 hours! 

Up Brooklyn Hill to Pie In The Sky 49 times to a height of nearly 9000m
Now you can help me get to the top of my Everest fundraising goal and in doing so, accelerate Brain Cancer Research. 
Please make a difference and donate to accelerate brain cancer research, on the road to a cure.
All donations over $2 are tax deductible and a receipt will be emailed to you.
Why did I decide to ride up Everest ?
On a sunny day in June 2013, while cycling from Brooklyn up to Pie In The Sky, I sufferred a seizure.  Then came the diagnosis that I had brain cancer which was followed by 12 months of treatment including surgery to remove a Grade 3 Brain Tumour, Radiation & Chemo (as they say "Sliced, Fried & Poisoned").  Now, more than six years later, I'm a fairly healthy 60 year old cyclist and I'm a very lucky Brain Cancer survivor.  
Hopefully the nasty treatment will mean the cancer wont return any time soon, and so I had some unfinished business on Brooklyn Hill.
I dedicated to raise awareness of the shocking statistics that face Brain Cancer patients.  Today we desperately need major breakthroughs in brain cancer. It remains one of the most devastating cancers and is one of the most under researched of all the cancer groups. 
Thank you to my Sponsors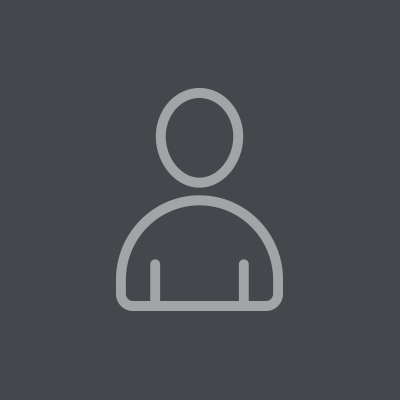 Mark Worrall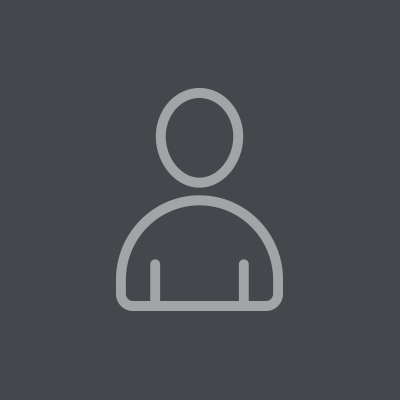 Gary Shiels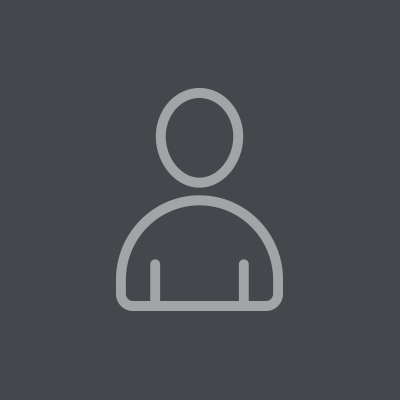 Barb And Bill Horn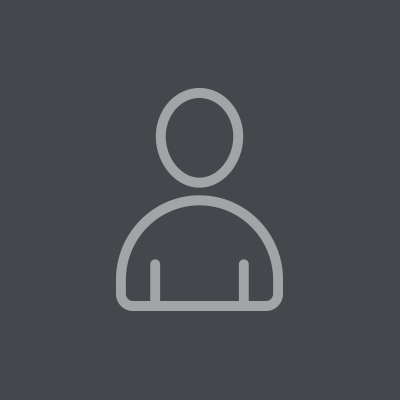 Mark Worrall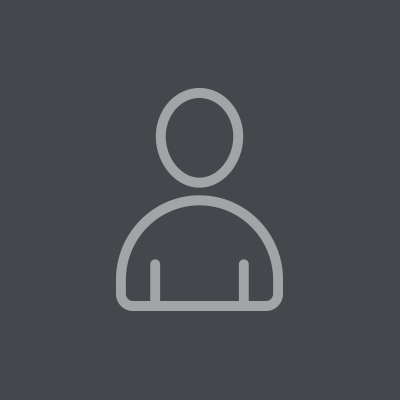 John & Amanda Fuller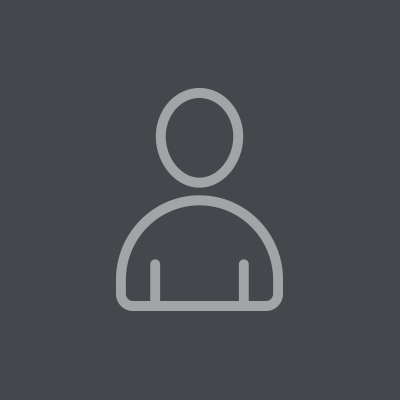 Doug Parker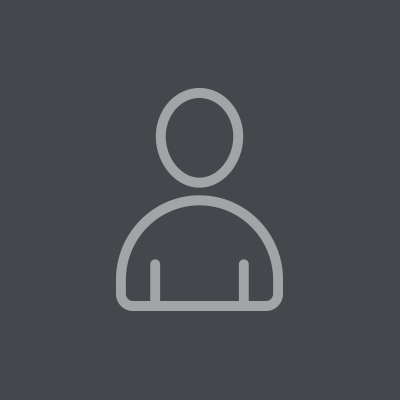 James Dorney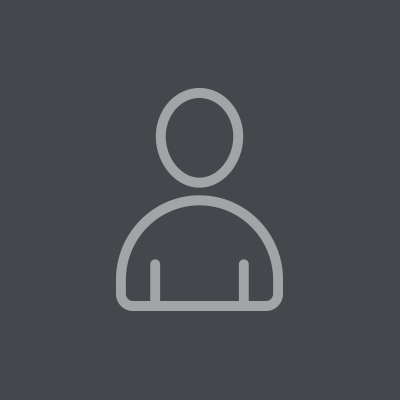 Geoff Bowles
Elise Kemp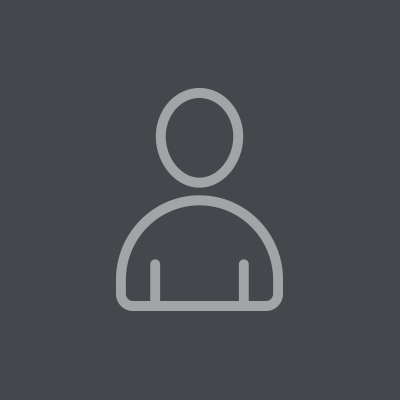 Barrets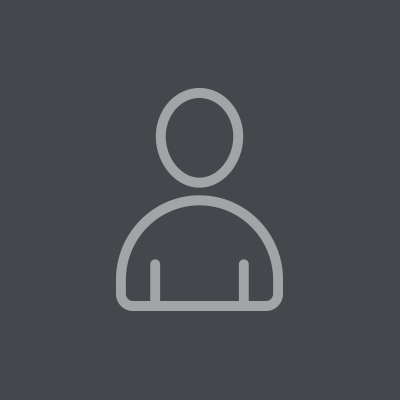 David Ashton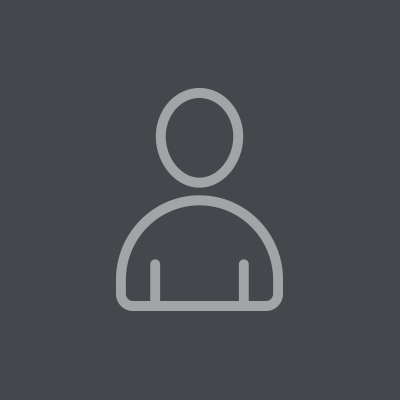 Martin Pengilly
Simone And Jim Glover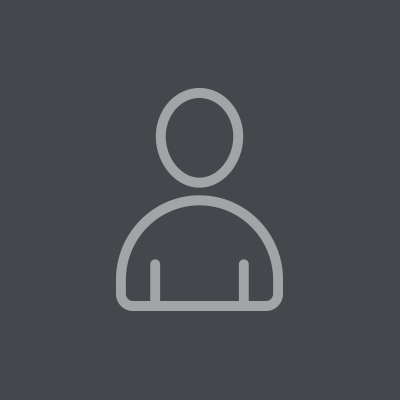 Matthew Ridley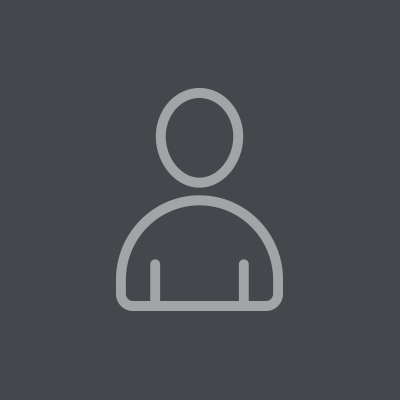 Jessica Morse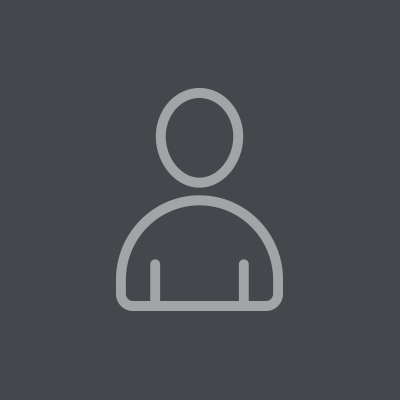 Helen And Pete Douglas
Peter Haydon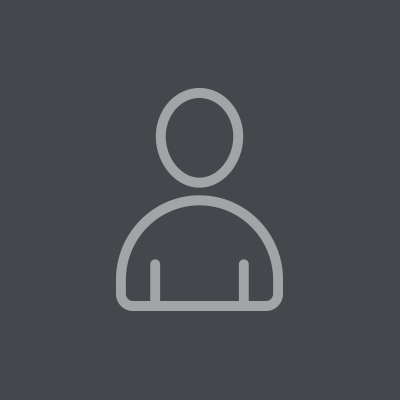 Greg Dickson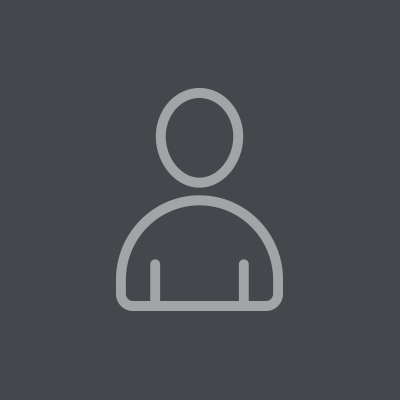 Rod Davis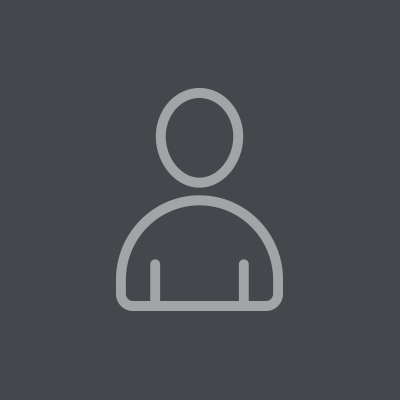 James Campbell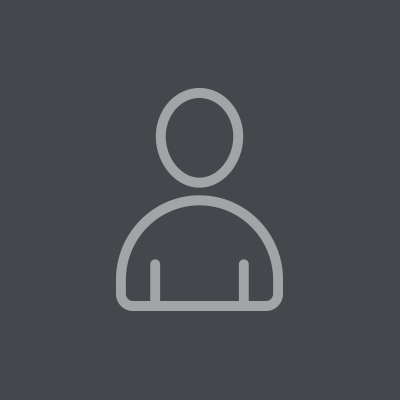 Craig Ronalds
Robynne Perry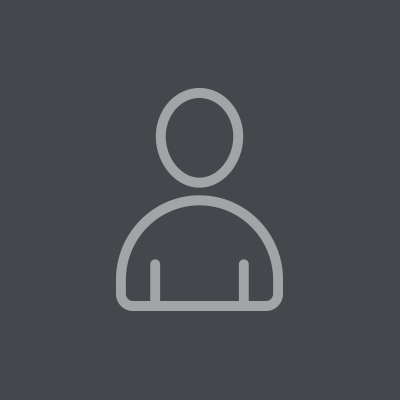 Craig And Joanne Dowming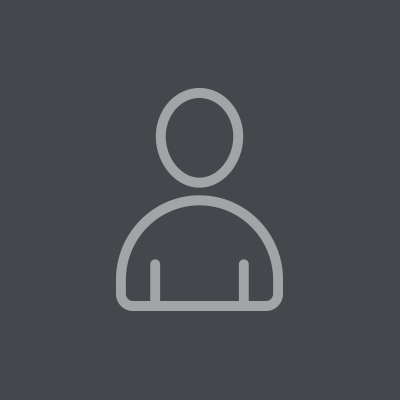 Michael Leonard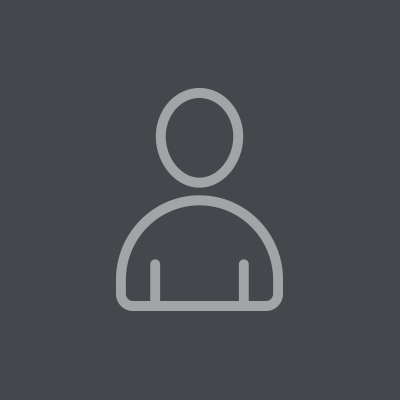 Hamish King
Robyn & David Leonard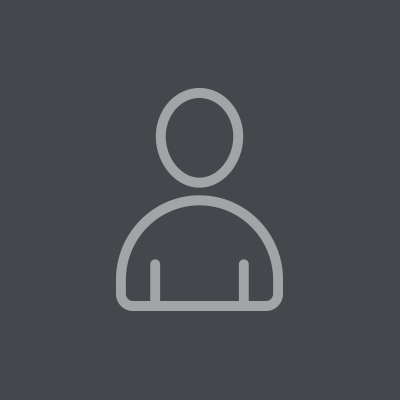 Andrew Bray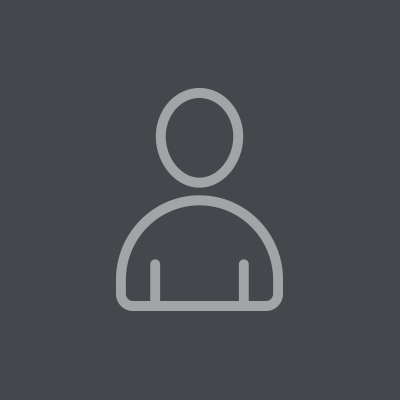 Michael Besser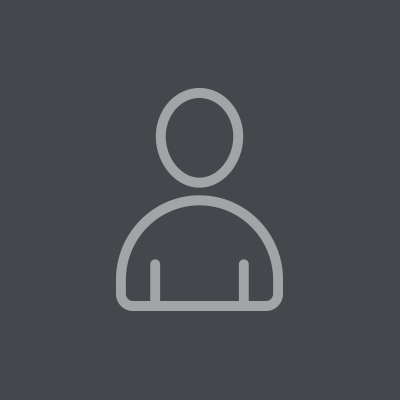 Bethan Davis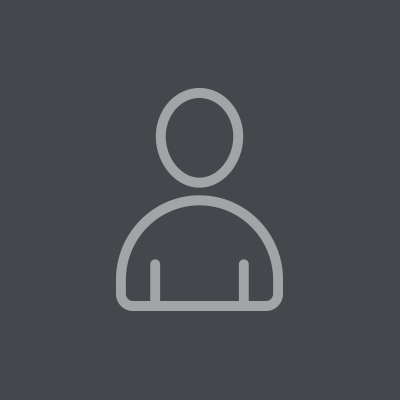 Rod Mcgibbon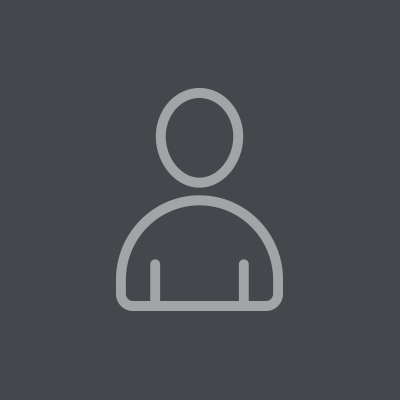 Mathilde Kearny-kibble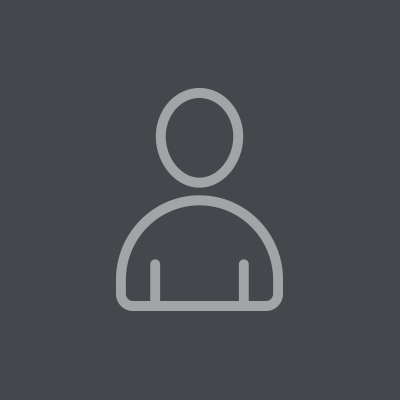 James Falkiner
The Armstrong's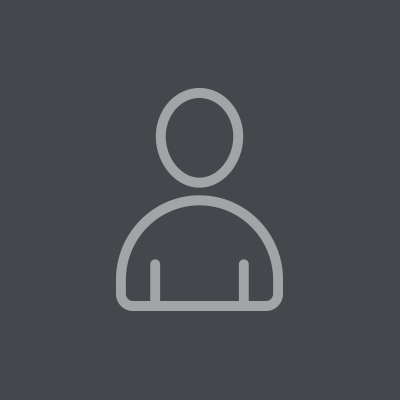 Muzza B
Monna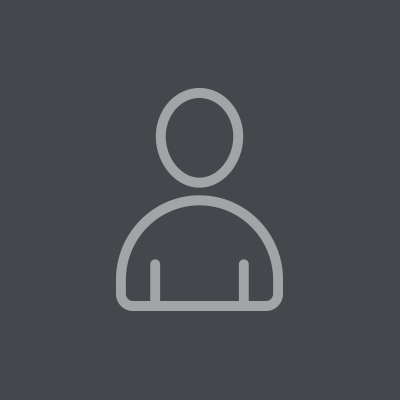 Rene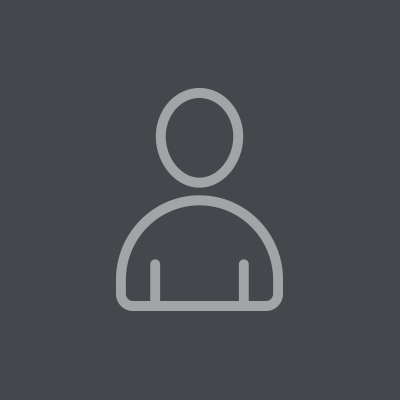 Julie Sherry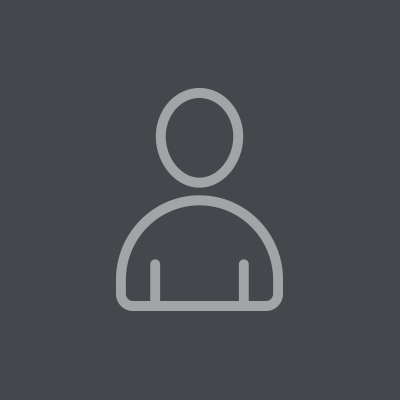 Adrian Nolan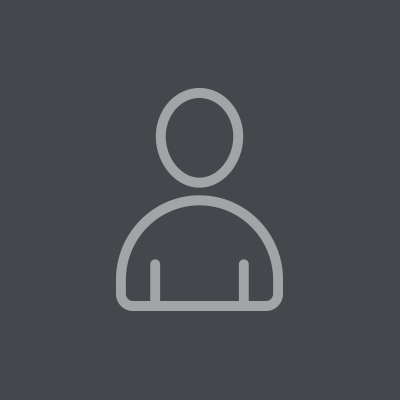 Jack Dooley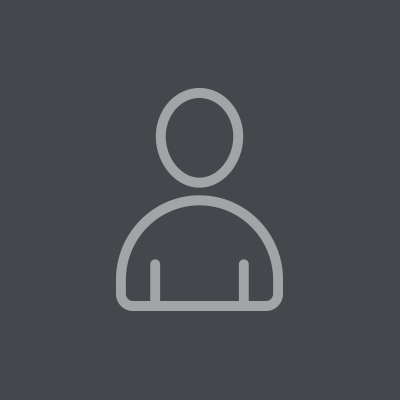 Mark Lacey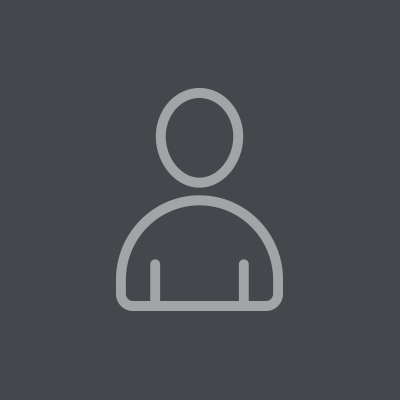 Brent Mckean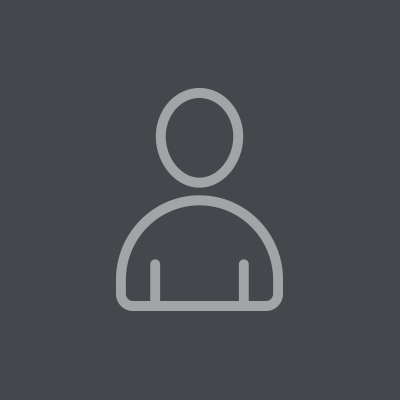 Ian Timms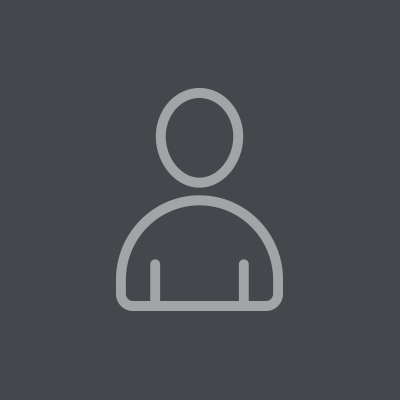 Gary Merryweather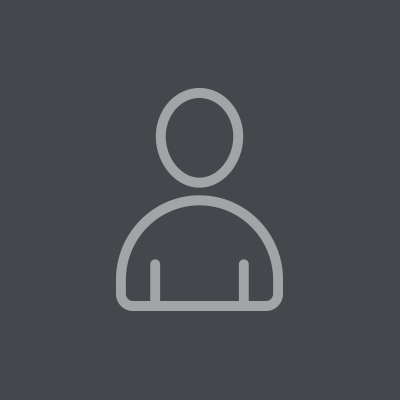 Robert Arnold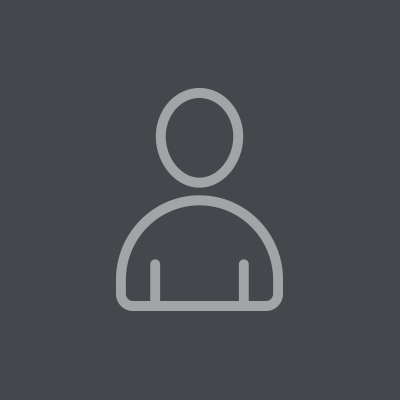 Bill Wood
Jennie & Pete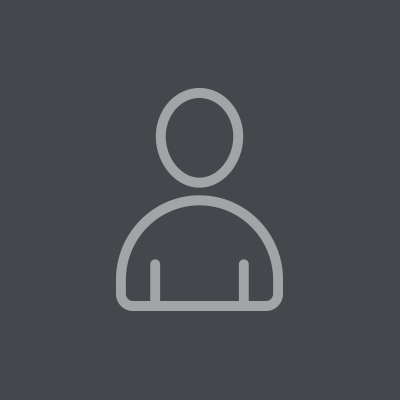 Sonia South
Anonymous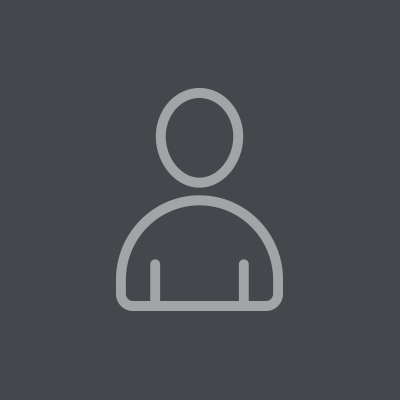 James Stephens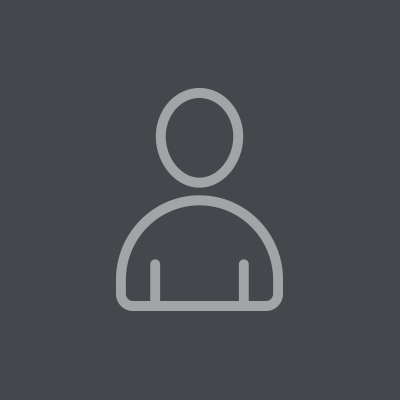 Richard Tanner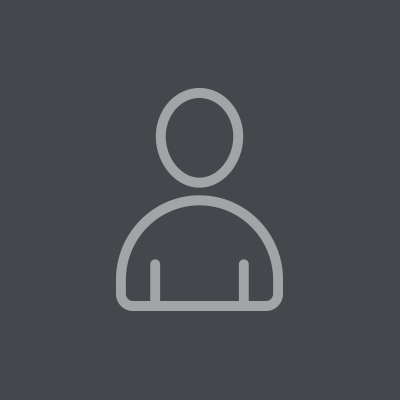 Adrian Monk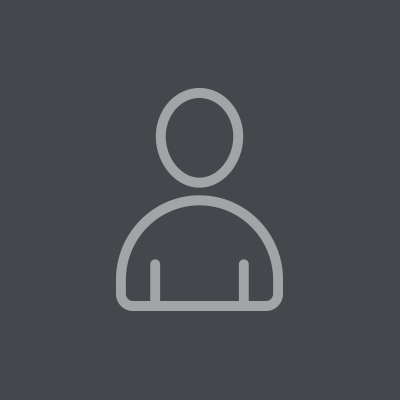 Rod Ellwood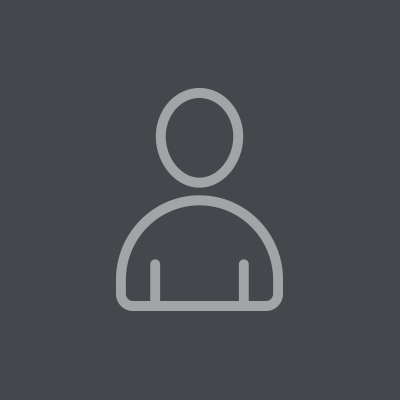 Paul & Libby Davies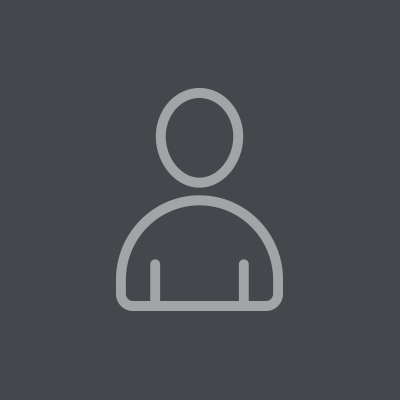 Daryn's Fan Club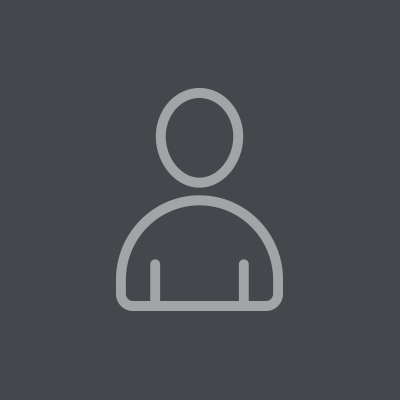 Lisa Johnson
Oswald Family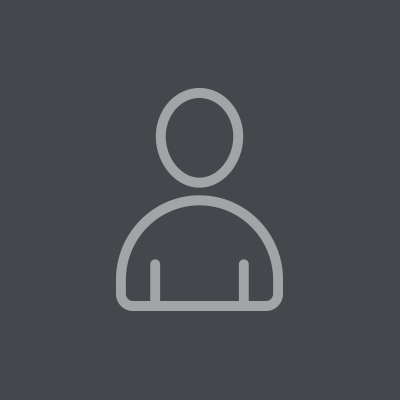 Maurice Melis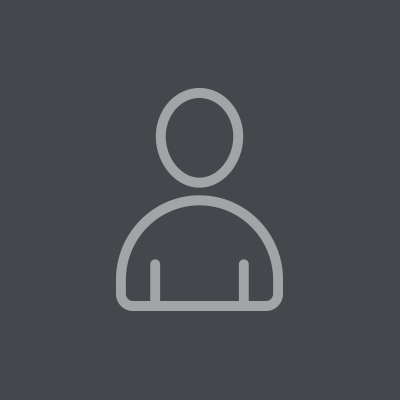 Don Blackman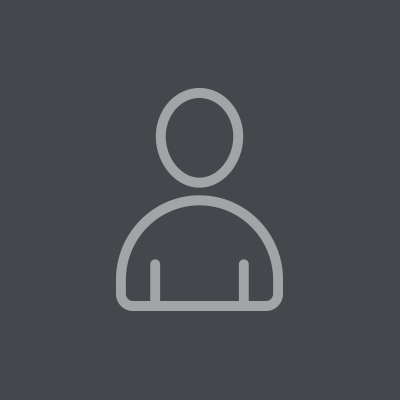 Toni Belinda Matthews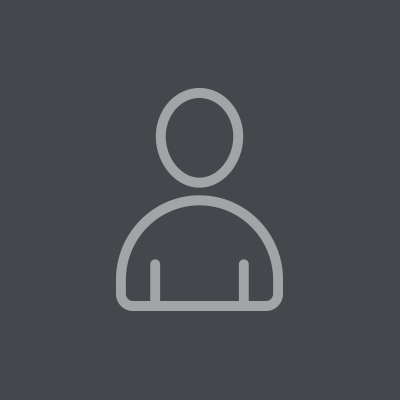 Janette Van Kernebeek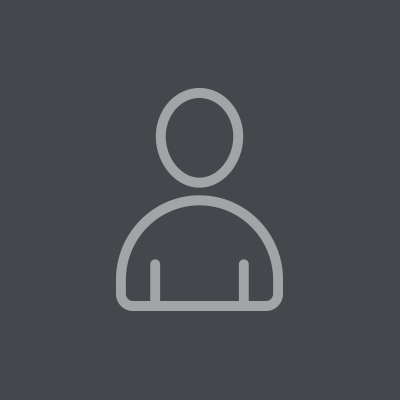 Anonymous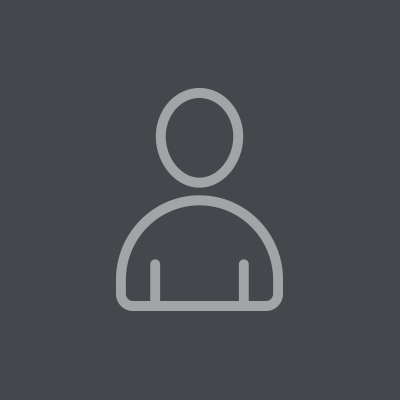 Rob Bagnall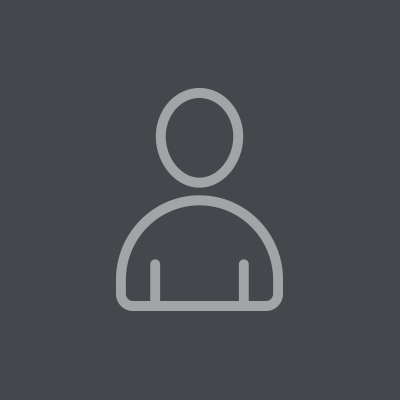 Terry Lim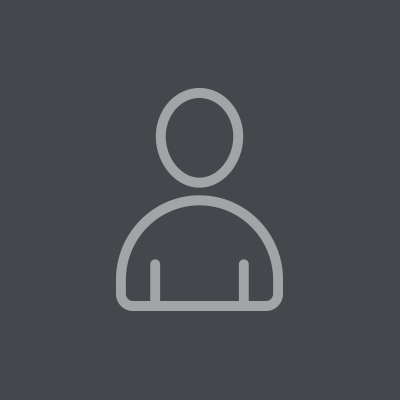 Chris Haywood
Vish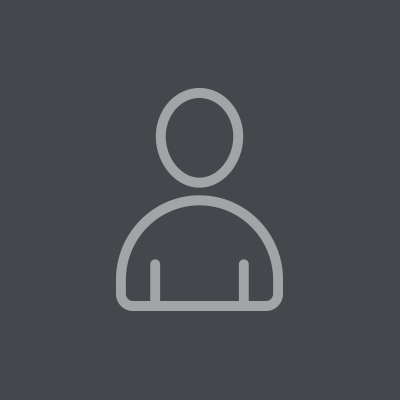 Ian Allen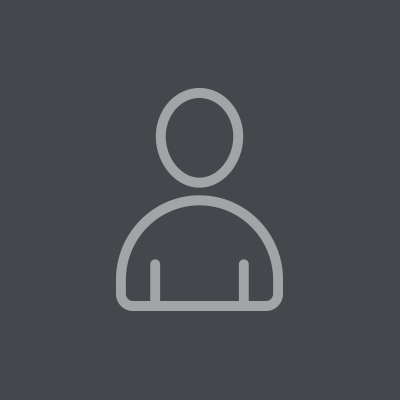 Jim Timmer-arends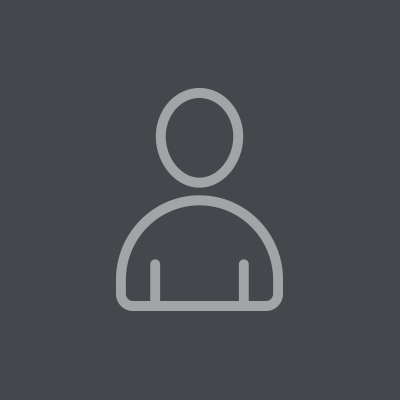 Marita Blanch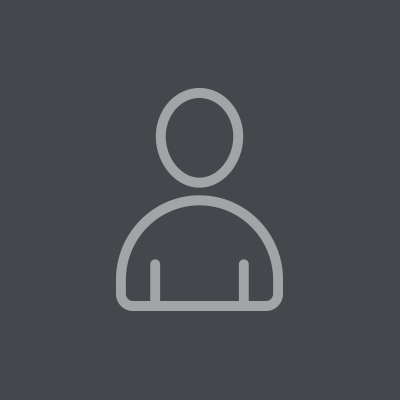 Margie Mac Murray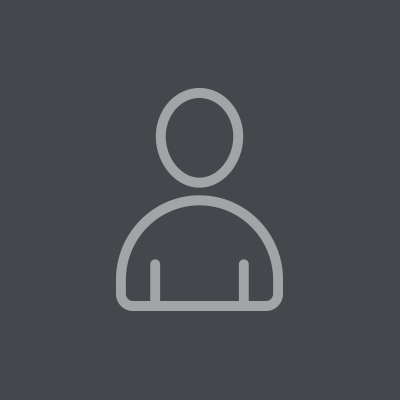 Liz Hayes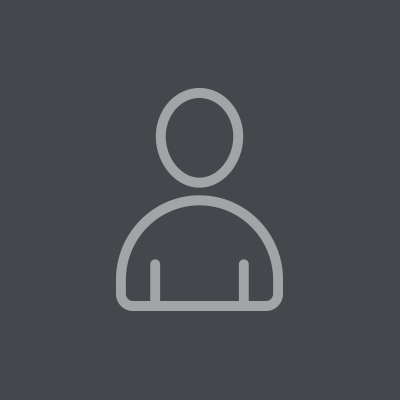 Anon Bystander At Pits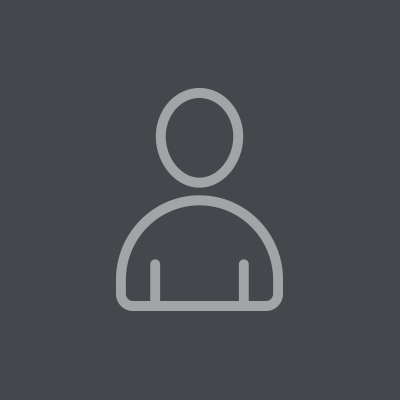 Anonymous