The Brain Cancer Collective

raises funds to enable the acceleration of brain cancer research and improve
brain cancer survival rates.
We support the work of Australia's first biobanking consortium - Brain Cancer Biobanking Australia - whose mission is to power next generation brain cancer research and enhance brain cancer patient survivorship.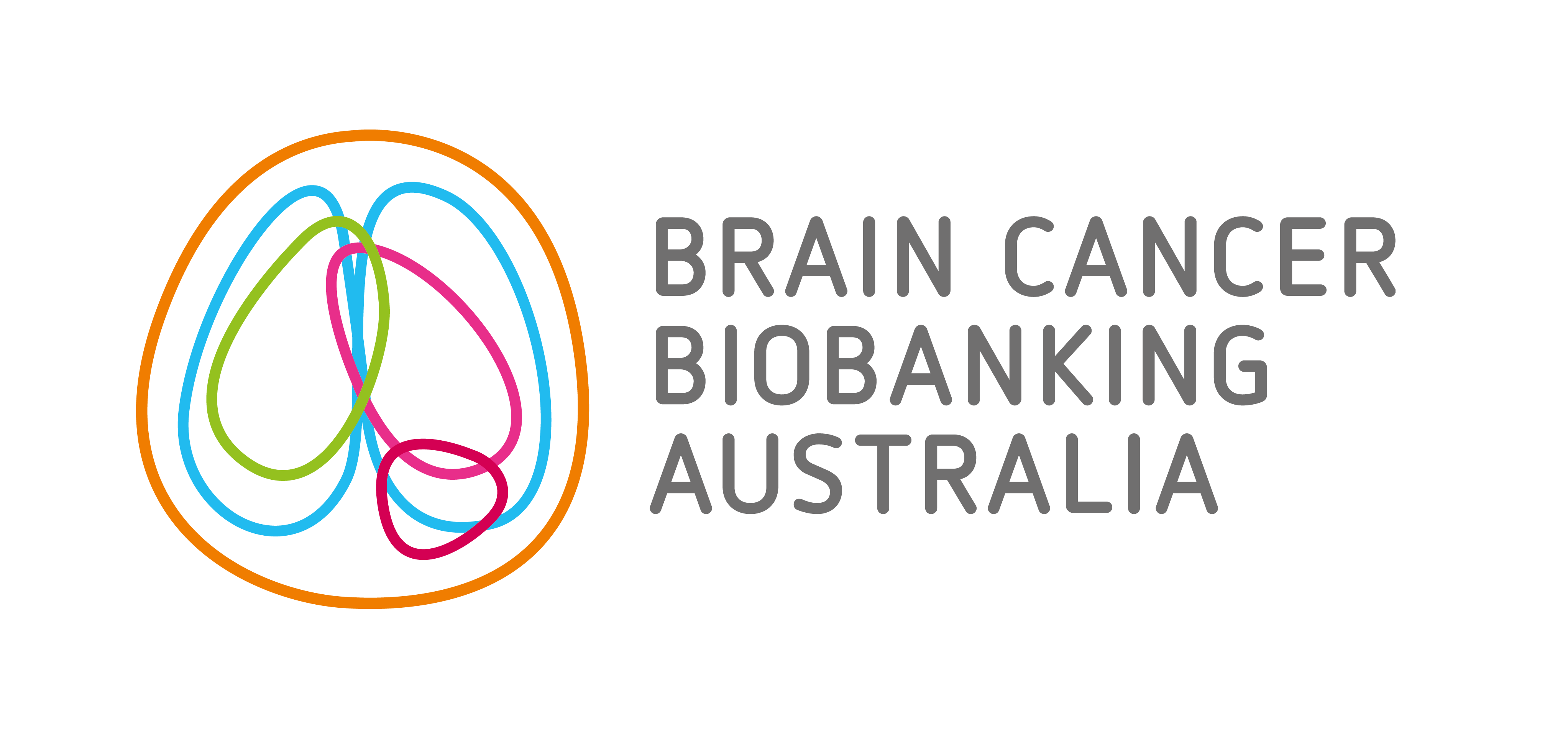 Brain Cancer Biobanking Australia
A consortium of leading paediatric and adult brain cancer clinicians and researchers, Brain Cancer Biobanking Australia (BCBA) has established Australia's first national brain tumour tissue registry. Bringing together a network of biobanks across the country, BCBA is enabling a collaborative approach to research, providing access to the samples and data needed to drive research and ultimately deliver better outcomes for brain cancer patients.
BCBA initiates and coordinates various innovative projects aimed at increasing the resources available to brain cancer researchers globally and improving brain cancer patient care.
Virtual Biobank Hub
BCBA has networked Australia's fragmented brain cancer tissue and data collections to provide researchers worldwide with centralised online access to the resources they need to accelerate brain cancer research.
National Brain Cancer Biospecimen Register
BCBA has established Australia's first national register of brain cancer specimens to assist researchers globally in identifying and applying for the samples they need to build their projects.
National Paediatric & Adult Brain Cancer Clinical Registry
Incorporating clinical data for biobanks, patient quality of care and registry clinical trials, this infrastructure will create a platform to capture data that... More
The Rapid Brain Tissue Recovery Program
To facilitate pioneering research into the evolution of brain cancers in response to treatment, BCBA is working to provide access to brain tumour tissue collected within 12 hours of death. BCBA is coordinating the development of this paediatric and adult project in... More
Virtual Brain Cancer Care Coordination Platform
Care Coordination is vital for brain cancer patients and their care providers. Despite years of advocacy by the brain cancer community there are only a few dedicated brain cancer coordinators in Australia. BCBA wants to close this gap in supportive care through... More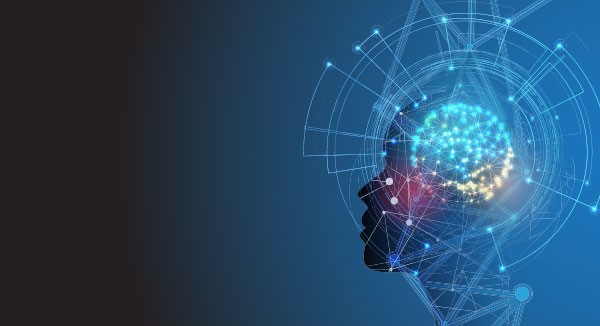 Collaborative Lobbying & Community Awareness
Currently approximately 80 percent of patient brain tumour tissue is discarded in operating theatres across the country. Through advocacy in collaboration with the Neurosurgical Society of Australasia, and community awareness programs, BCBA is... More