The Brain Cancer Collective

raises funds to advance brain cancer research and improve brain cancer survival rates.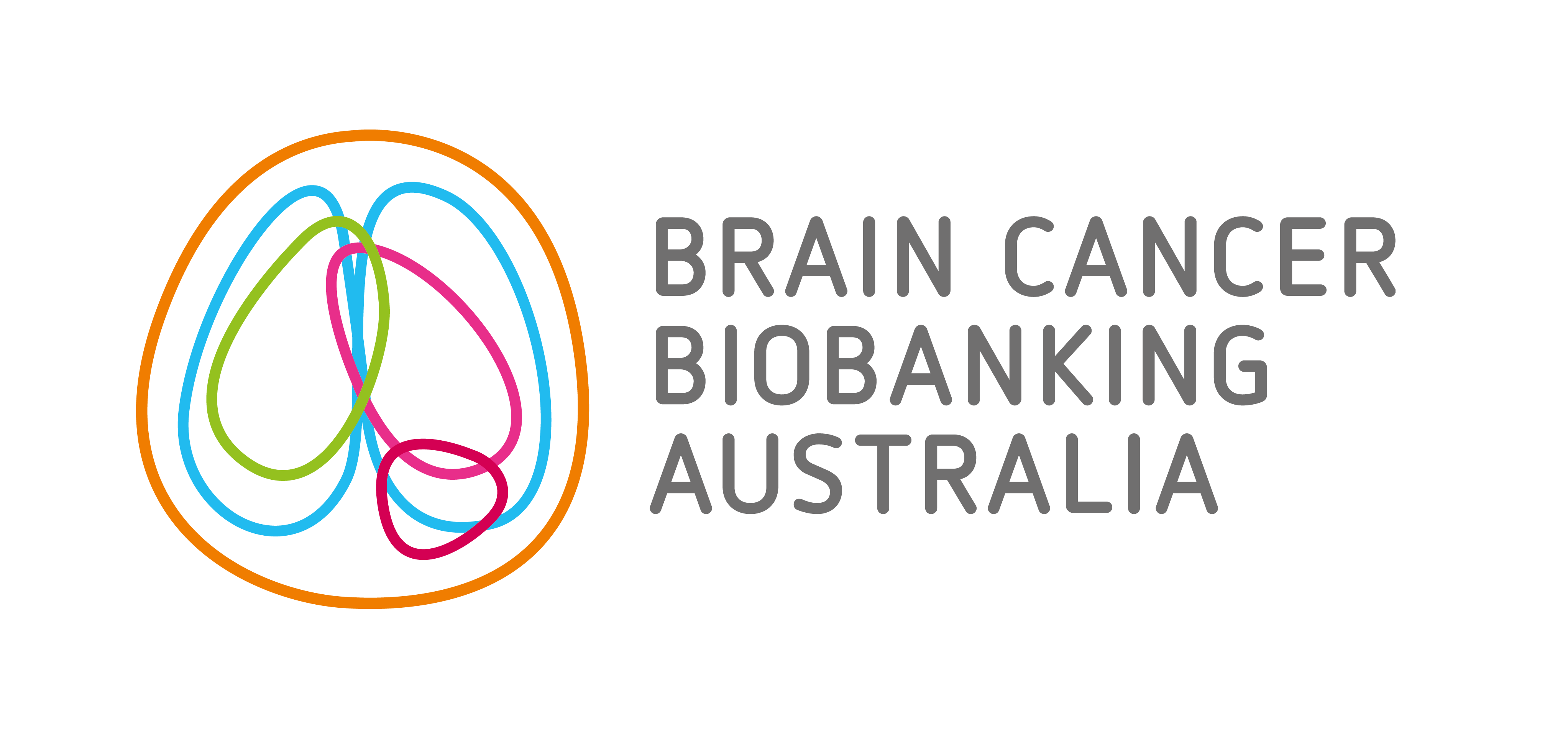 We support the work of the national brain cancer consortium - Brain Cancer Biobanking Australia - whose mission is to improve survival rates by strengthening Australia's capability for next generation brain cancer research and patient care.
Brain Cancer Biobanking Australia
Brain Cancer Biobanking Australia (BCBA) began as Australia's first national biobanking consortium and has evolved into a leading national body in brain cancer. Today, BCBA is playing a vital role in changing the future of brain cancer through the development of an integrated network of platforms across three key areas: research, registry trials and patient care – infrastructure that is essential to improving patient outcomes today, testing new treatments for tomorrow and finding cures for the future.
Australian Brain Cancer Registry
Systematically collecting the diagnosis, treatment and outcome data of Australians living with brain cancer. This will help researchers identify and address variations in clinical practice and outcomes, with the aim of immediately increasing the quality of care that every patient experiences.
Registry Trials & Patient Enrolment Platform
Enabling rapid, cost-effective data driven clinical trials and patient enrolment for donation of their data and specimens for research.This will allow researchers to partner with people living with brain cancer across the country, testing novel ideas designed to improve patient survival
National Biobanking and Organoid Platform
Establishing national standards and protocols for brain cancer biobanking and the creation of Australian brain cancer organoids – cutting-edge brain tumour models. This will assist in providing the high-quality resources Australia needs to drive the innovative genomic research that will deliver new treatments in brain cancer.
National Biobank Portal
BCBA has networked Australia's fragmented brain cancer tissue and data collections to provide researchers worldwide with centralised online access to the resources they need to accelerate brain cancer research.
National Brain Cancer Biospecimen Register
BCBA has established Australia's first national register of brain cancer specimens to assist researchers globally in identifying and applying for the samples they need to build their projects.
The Rapid Brain Tissue Recovery Program
To facilitate pioneering research into the evolution of brain cancers in response to treatment, BCBA is working to provide access to brain tumour tissue collected within 12 hours of death. BCBA is coordinating the development of this paediatric and adult project in... More