PLEASE HELP US ACCELERATE BRAIN CANCER RESEARCH
On May 17th 2021, our father was diagnosed with a Glioblastoma Multiforme, also known as a GBM. He was a super fit 72-year-old active husband, father and grandfather. Unfortunately, only 4 months later, almost to the day from diagnosis our beautiful father lost his battle.
This horrible disease is the most common type of malignant brain tumours. Did you know the number 1 disease killing children is Australia is brain cancer. GBMs are always recognised as a grade 4 since it is so aggressive and nearly always fatal. There is no cure.
Most GBM patients will experience constant headaches, seizures, confusion, memory loss, muscle weakness, visual changes, language deficit and cognitive changes. The decline in the patient is horrendous and fast. We know this because we saw this happen to our father. It is a cruel disease that robs you of your loved one right before your eyes, before they themselves are even aware of it yet there is very little research into brain cancer although it has more socio-economic impact on society than any other cancer, but it only receives 5% of government funding. Survival rates have not improved in over 35 years.
This is where we need your help. Our father was mad for his exercise bike. To honour him and the other warriors, my Sister and I are going to ride nonstop for 1,528km in September. One km to represent each Australian who died from brain cancer in 2021.
All the money we will raise will be donated to the Brain Cancer Collective. The Brain Cancer Collective raises funds to support Brain Cancer Biobanking Australia and the critical work they do. A key component of cancer research is the availability of clinical samples with appropriately annotated clinical data.
Please help us in getting our message out there. Click on the link to donate or reach out to us if you would like to ride a few kilometres with us.
All donations over $2 are tax deductible and a receipt will be emailed to you.
Thank you to my Sponsors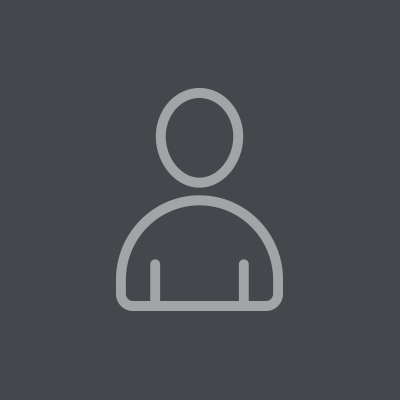 Anonymous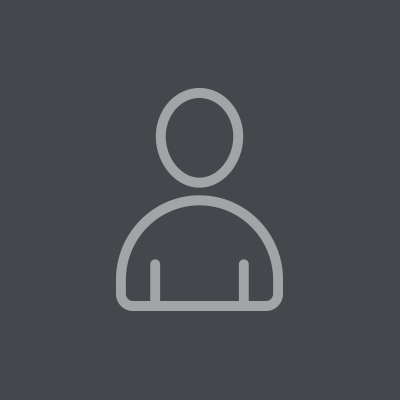 Andrew & Laura Furfaro
Wolfgang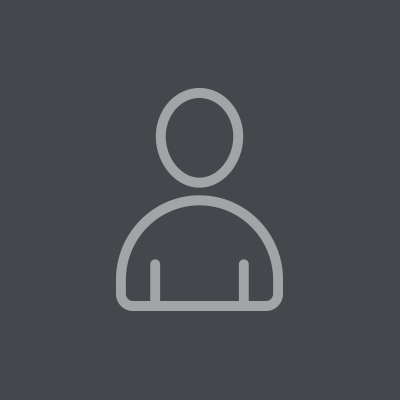 Scott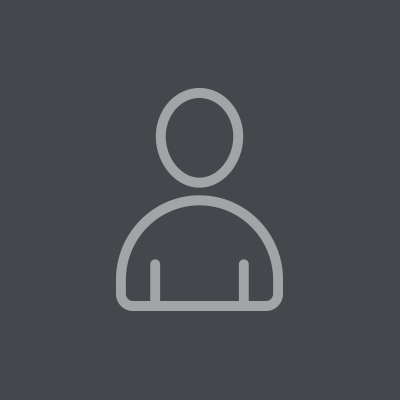 Multi Services Solutions Group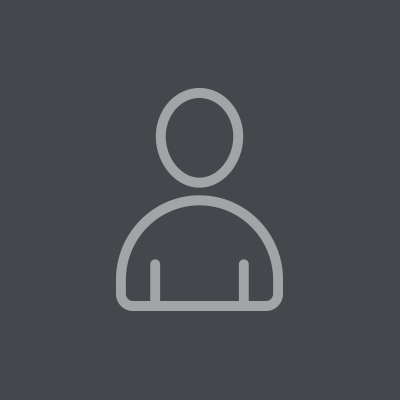 Forster Family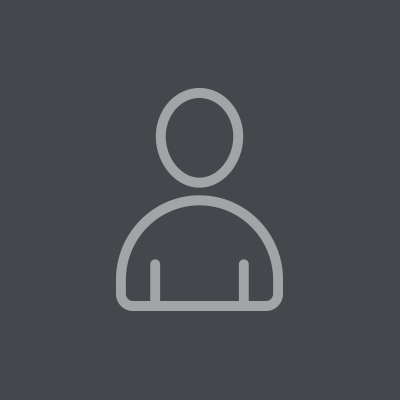 Mel & Joe Mazzaferro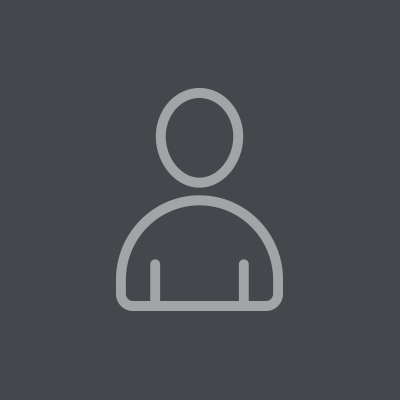 Cardinale Family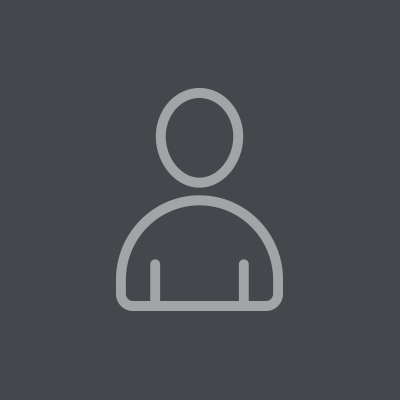 Peter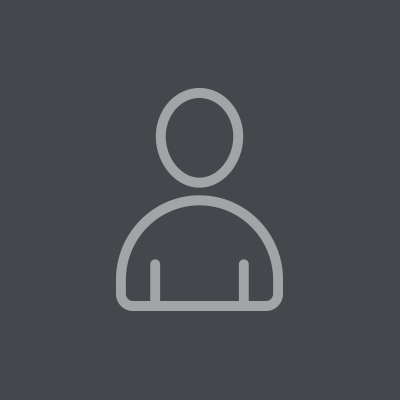 Joanne Gomes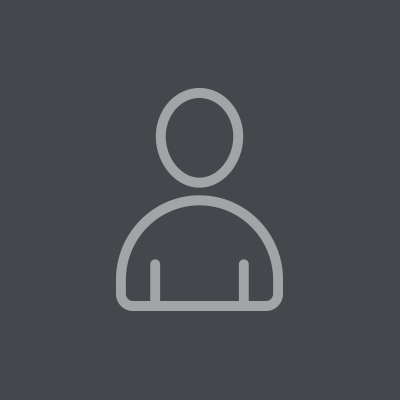 #greymatters Socks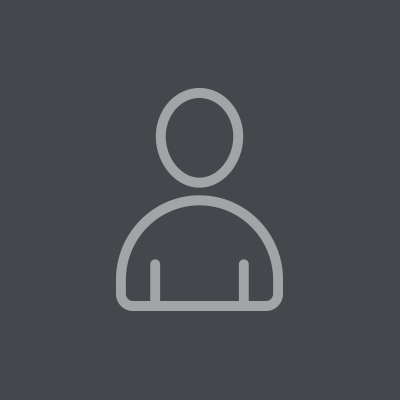 Alby, Aimee, Christian, Rosie And Harry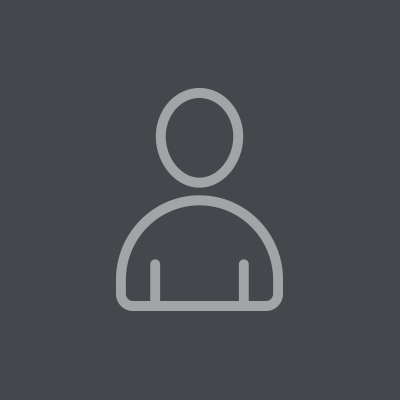 Lourdes & David Espejo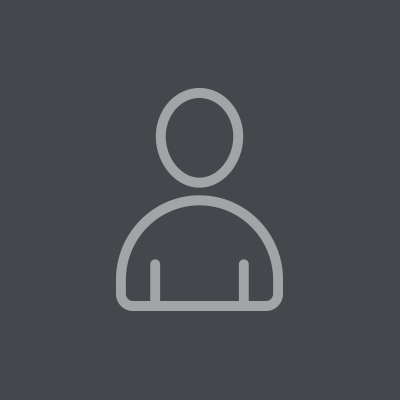 Brega, Etta & Angus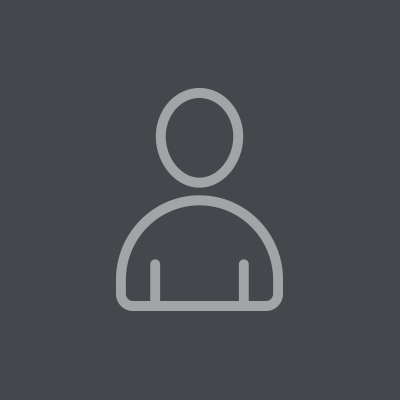 Anita Grimbos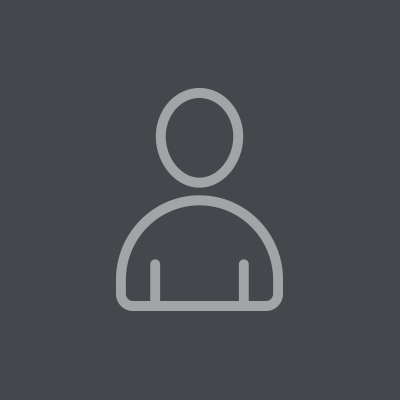 Emma Dixon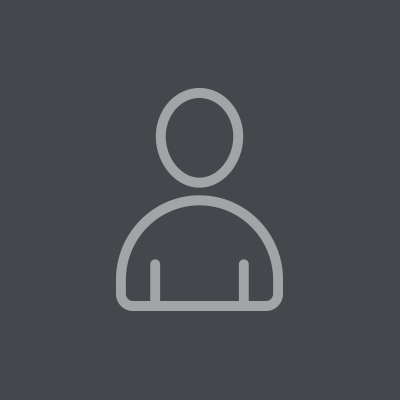 Robert Giovenco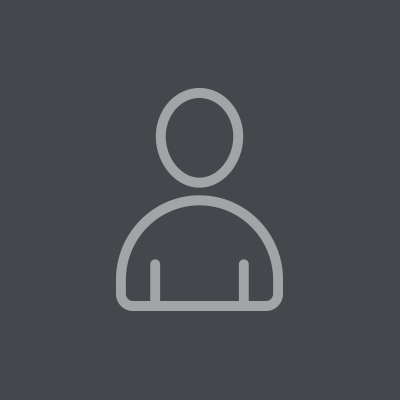 Piers Brosnan And Ailsa Christiansen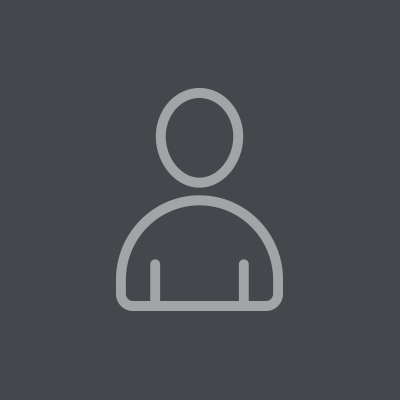 Aceh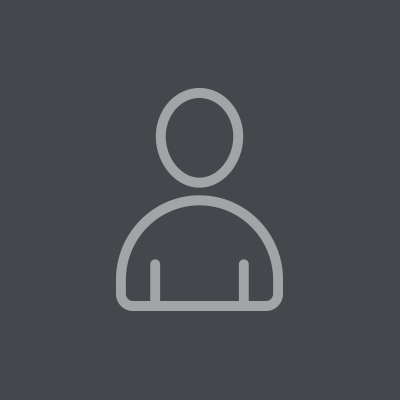 Niki/ian Bolano
Helen De Nuntiis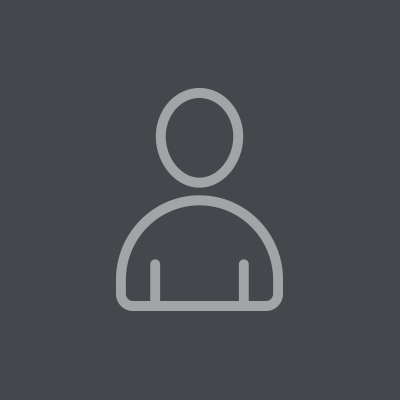 Valerio De Nuntiis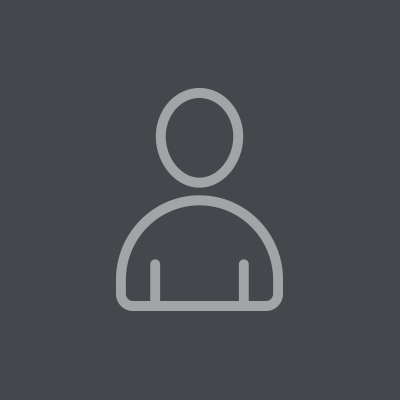 Clarke Family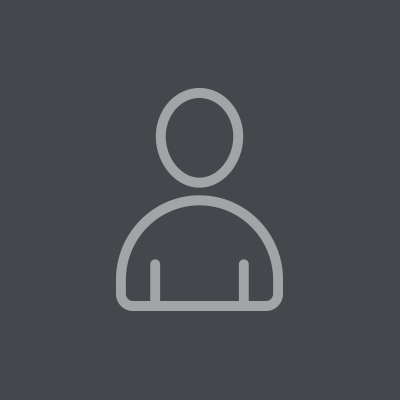 Elsa & Antonio Faria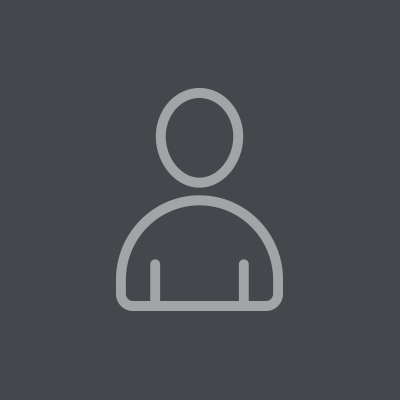 Manuel Deza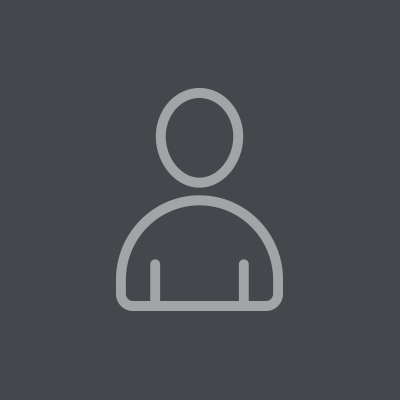 Timothy And Alison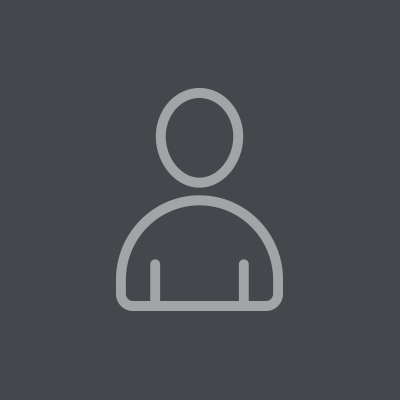 Estela Patmore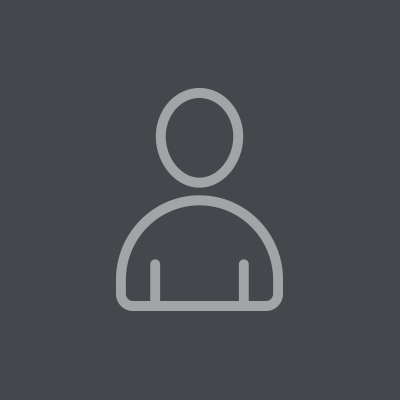 Joanne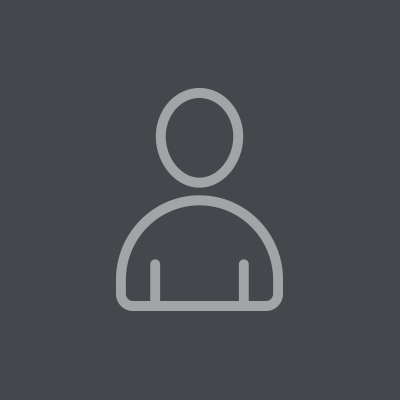 The Icevski's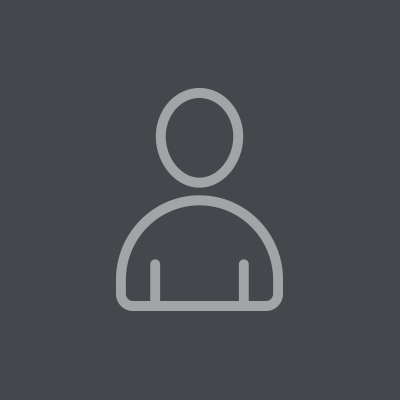 Richard Faria & Family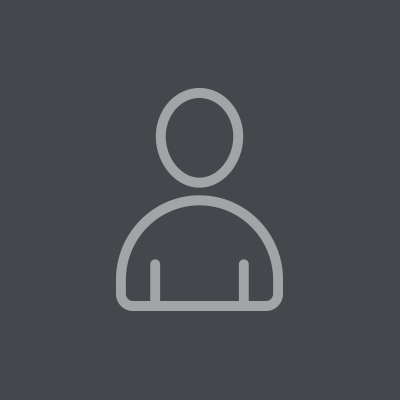 Wilson Family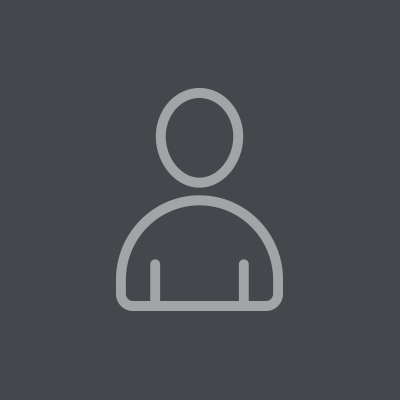 Peggy Castillo
Zeljka Perica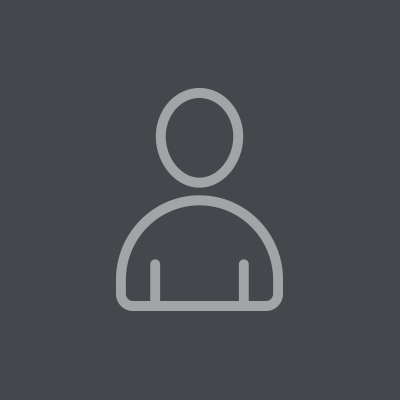 Jane O' Sullivan
Raul Cardenas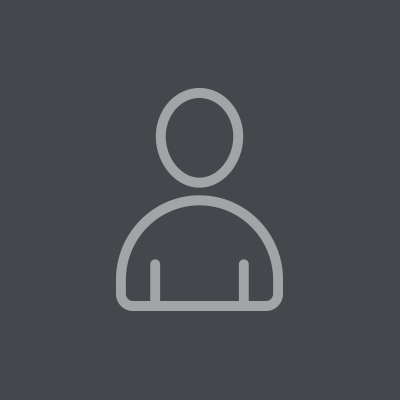 D'alessio Family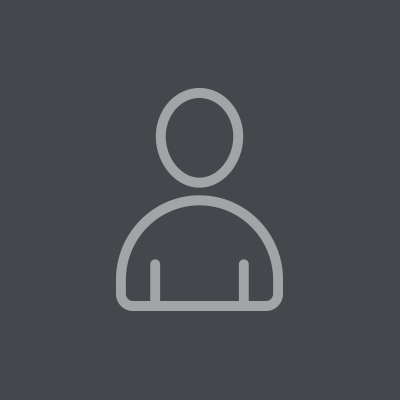 Shane O'donnell
Jeannette Borda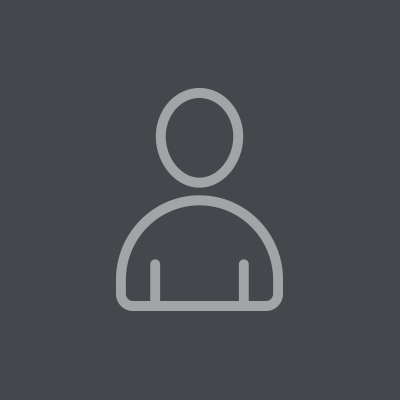 Marchese Family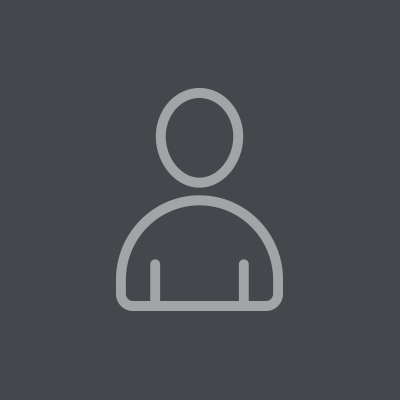 Rob Bolano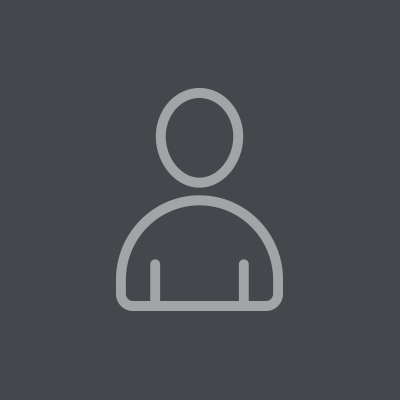 Waldren Family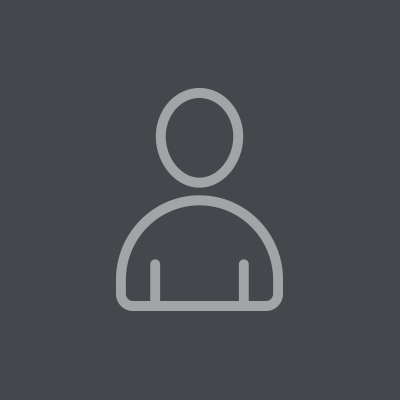 Jayde & Steve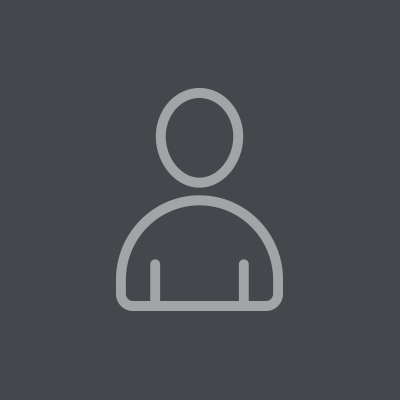 Regan Simpson
Ricky Gutierrez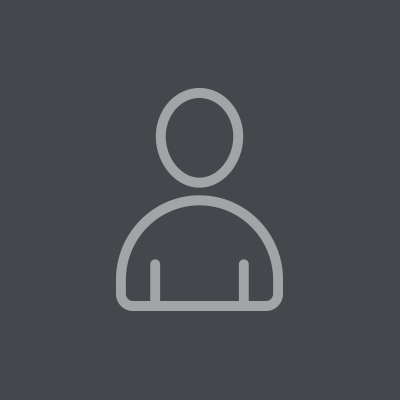 Helen & Albert Murray
Simon Hammond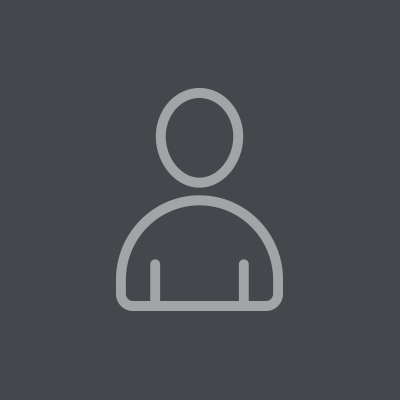 Mark Bullen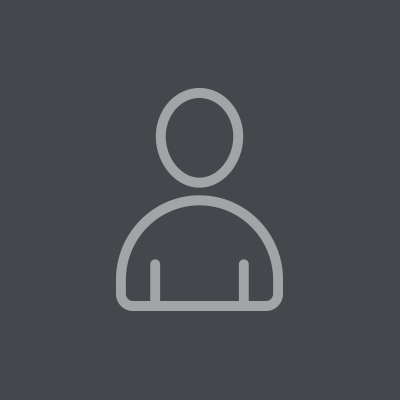 Albino Peros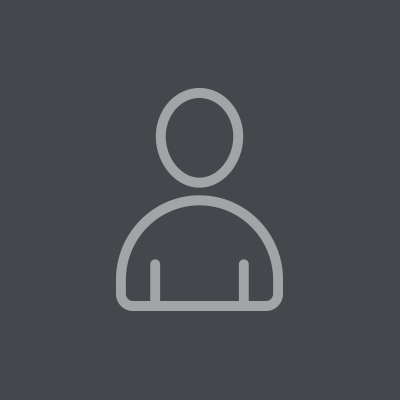 Albino And Vaya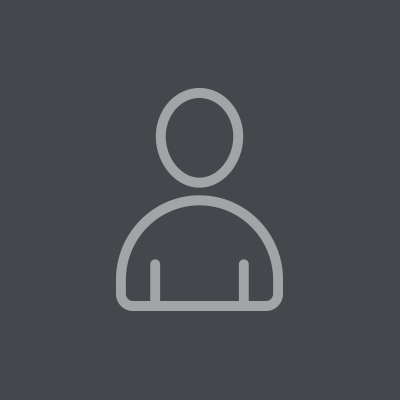 Allison Purdey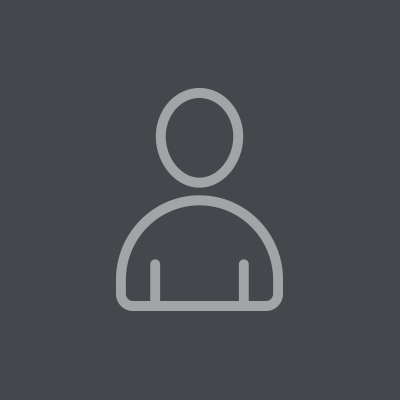 Lorie Zampichelli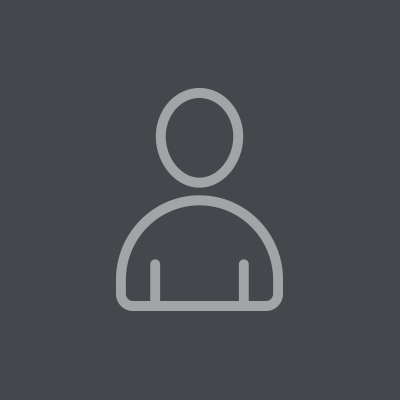 The Stanton's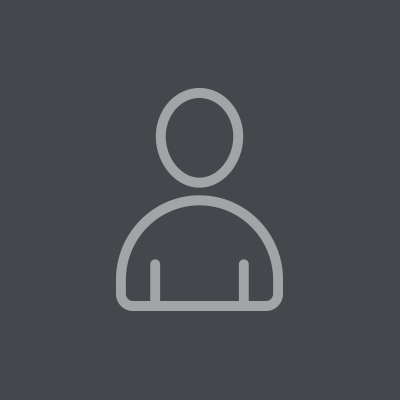 Praba Prabaharan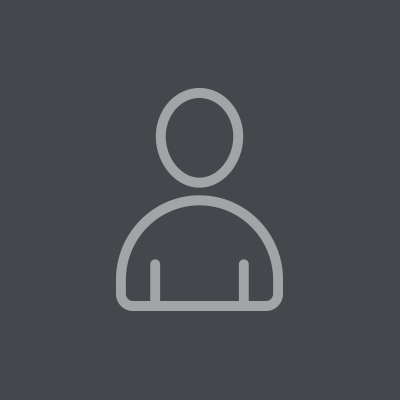 Warren Martin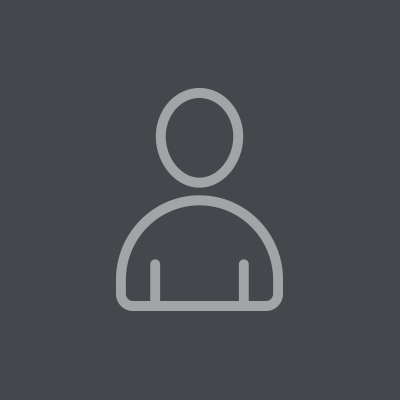 Fiona Johnson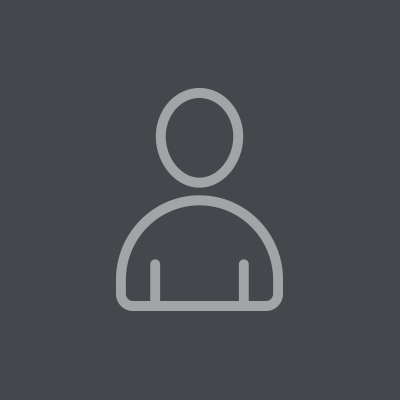 Isabella Harris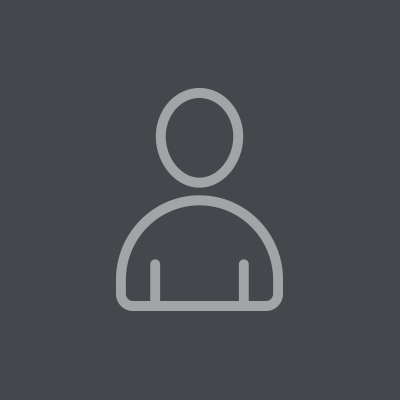 Cathal Mcreynolds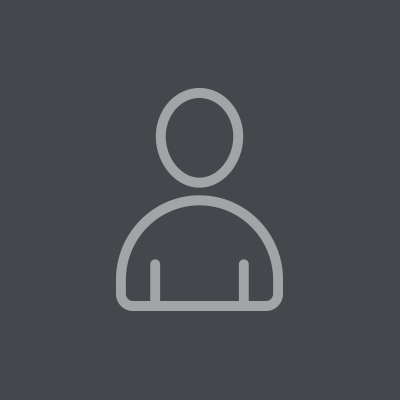 Kevin & Christina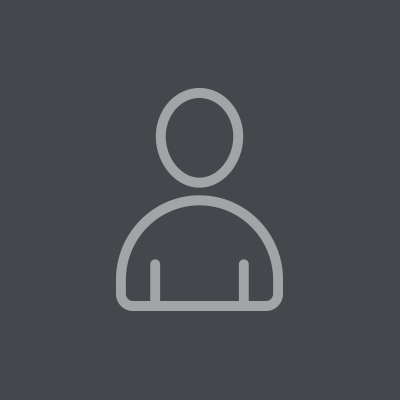 Sarah Novelli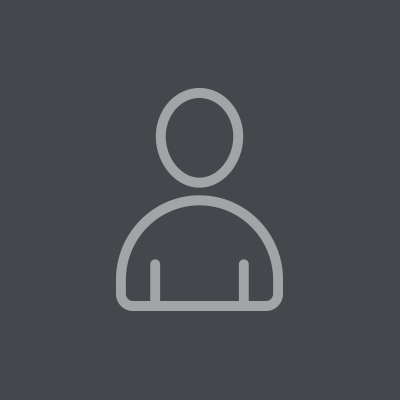 Sinead O Flaherty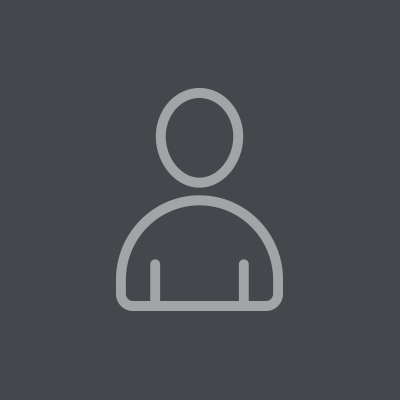 Briana Gorman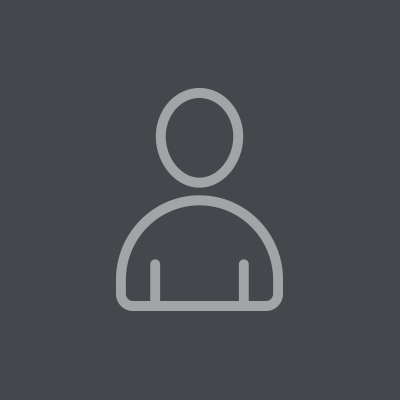 Lisa Tierney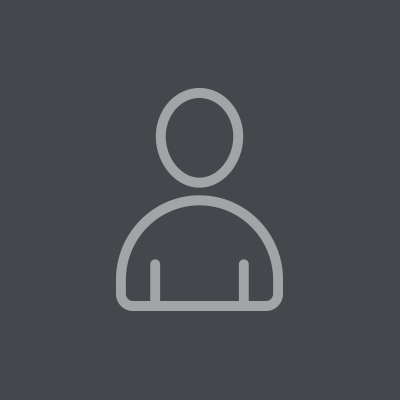 Chad Stockwell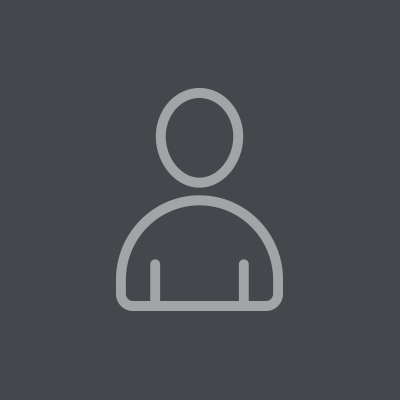 Kim Walker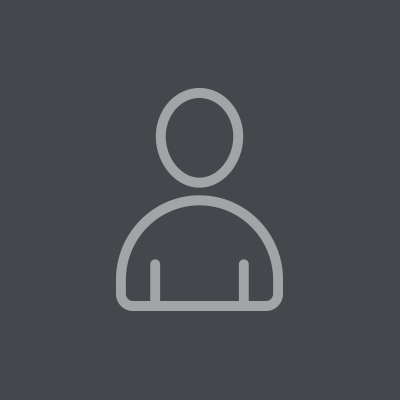 The Thompson Family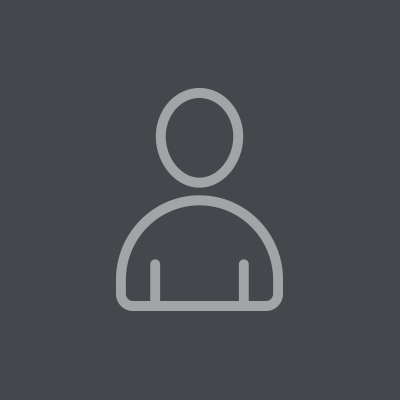 Gunwarrie Pty Ltd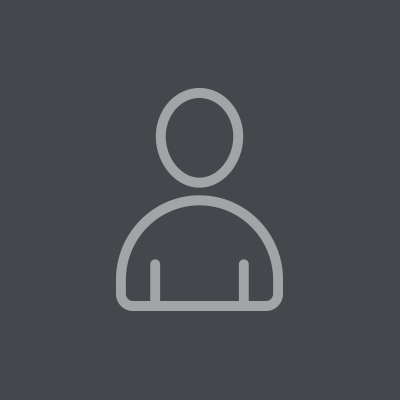 Tom Mudie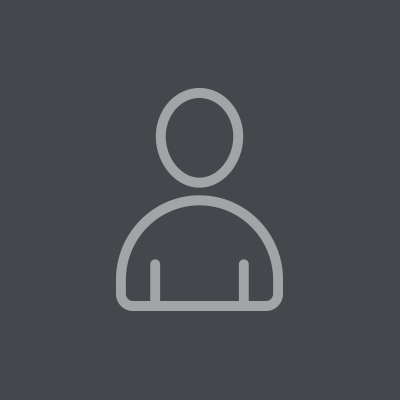 Ed & Jane Weekes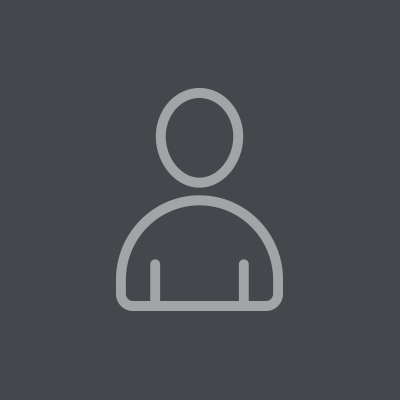 David And Val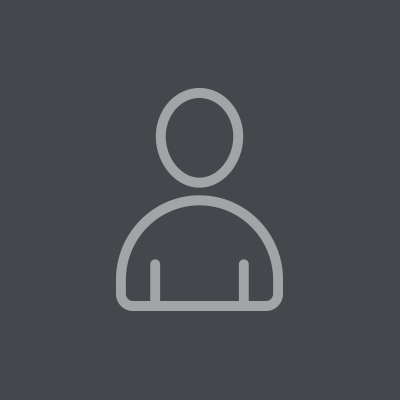 The Stanton's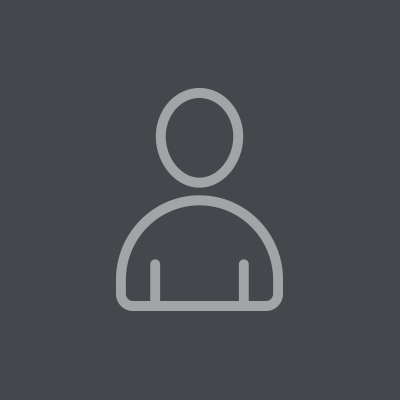 Sandy Xydis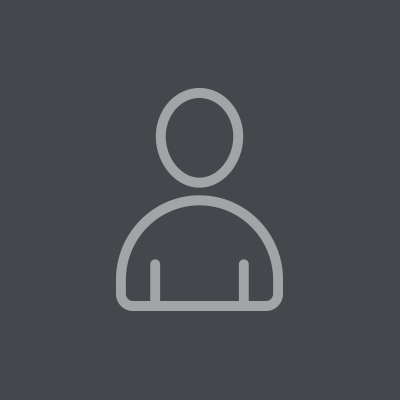 Pamela Eddey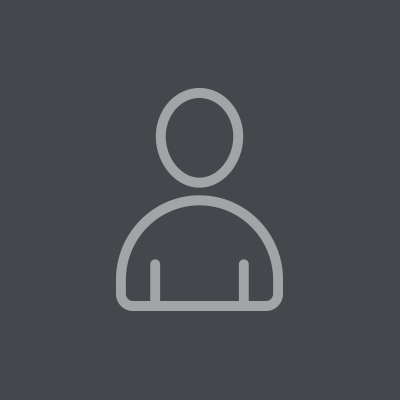 Sue Leak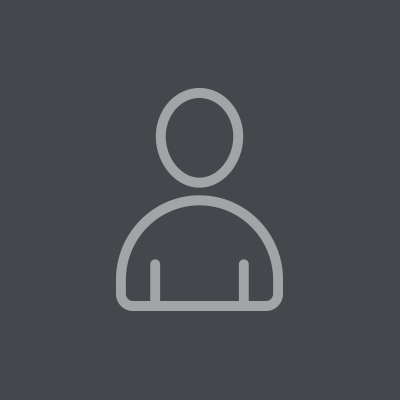 Anonymous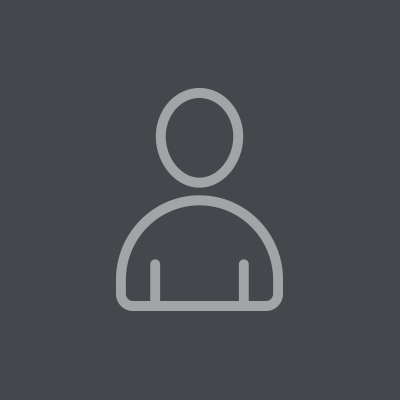 Sylvia Tossoun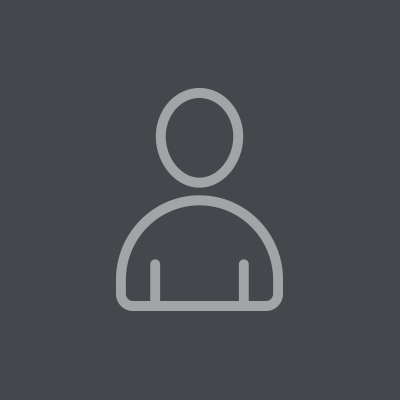 Kara Mcbride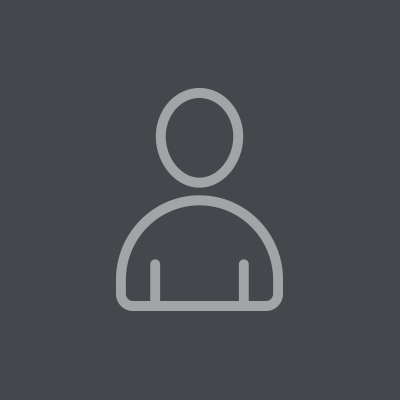 Jacqui Beres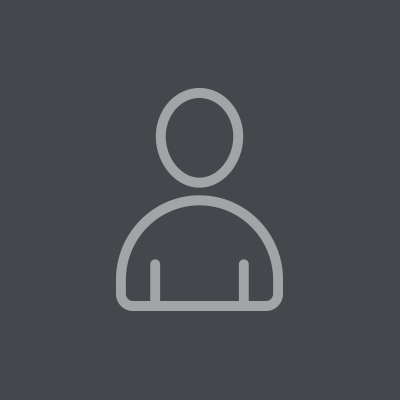 Alanah Rocca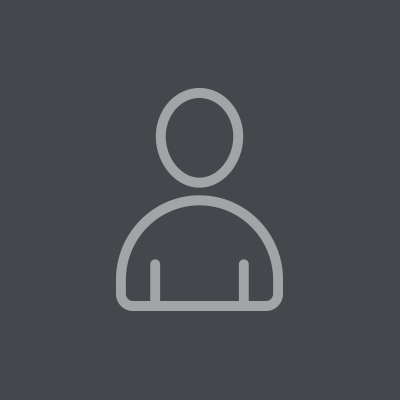 Janene Hanna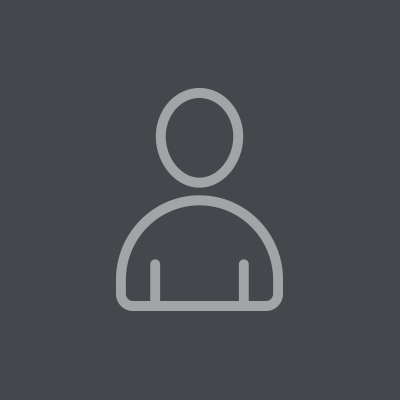 Anonymous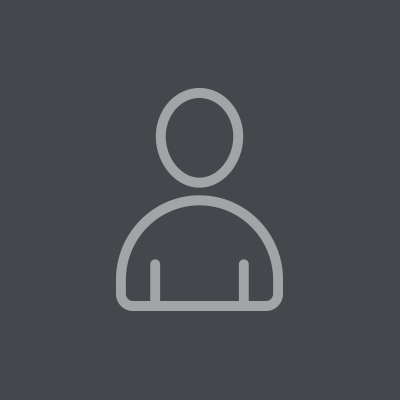 Roman And Rocco Capuana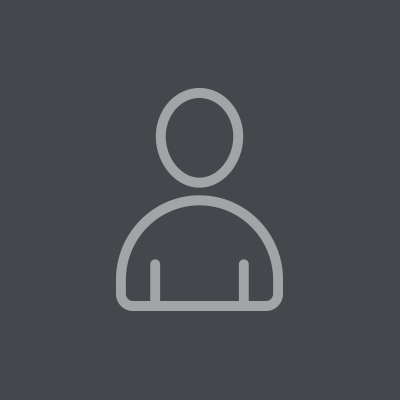 Jamie A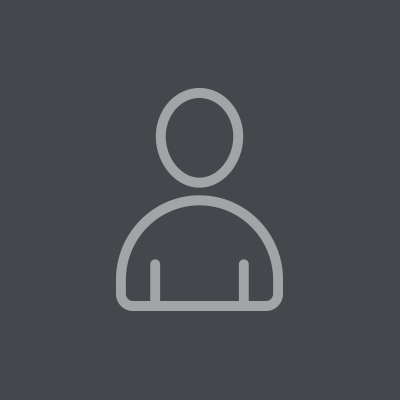 Teresa Trubiani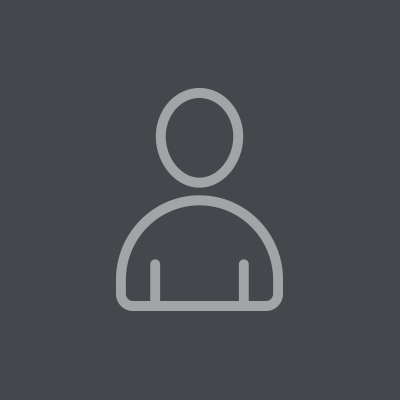 Vanessa Sgambaro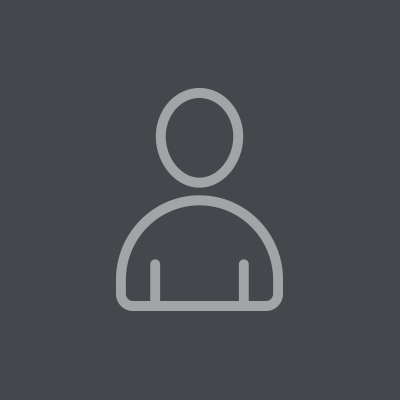 Steven Hu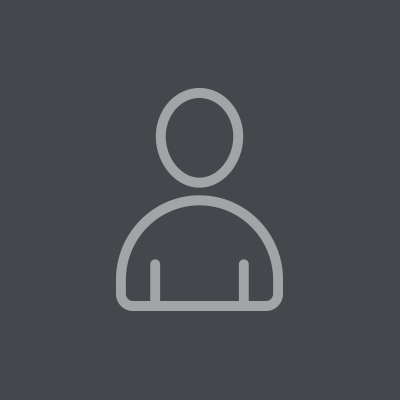 Ciro Family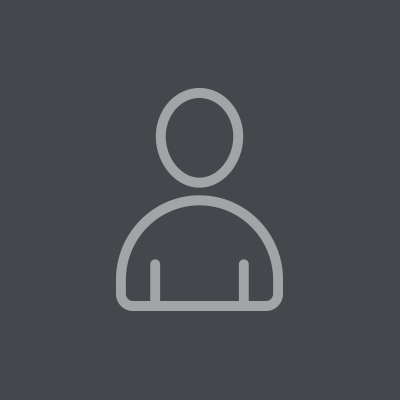 Luke Ghosn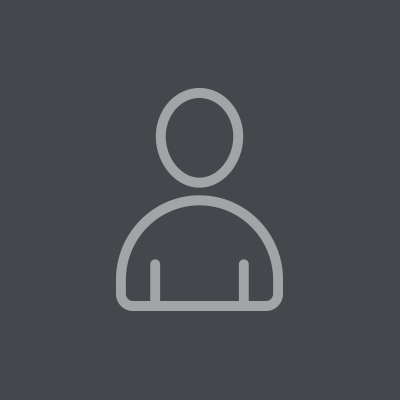 Suminto Loe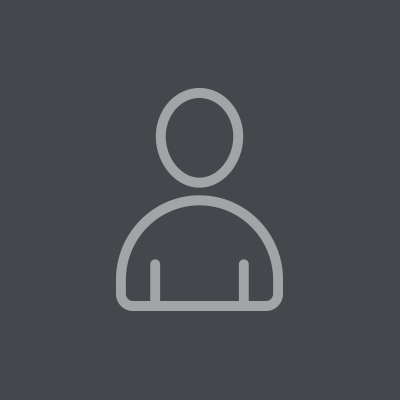 Sarah Thompson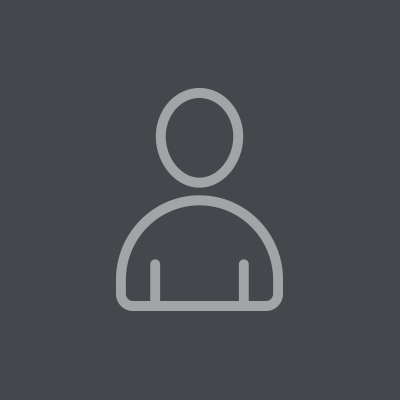 Margot Gallacher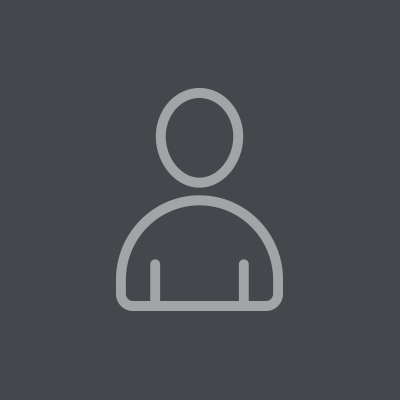 Kristy Cairns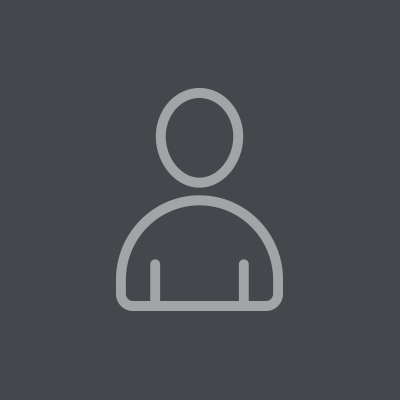 Kate Hargreave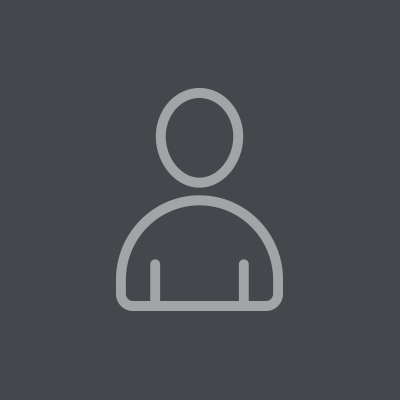 Karakashian Family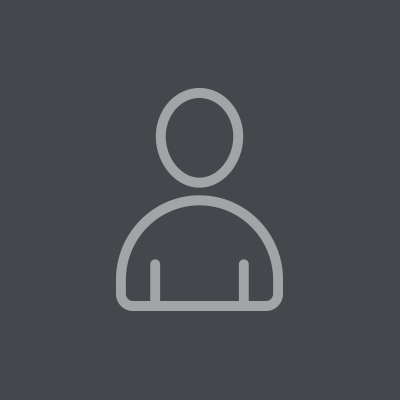 Amy Lewis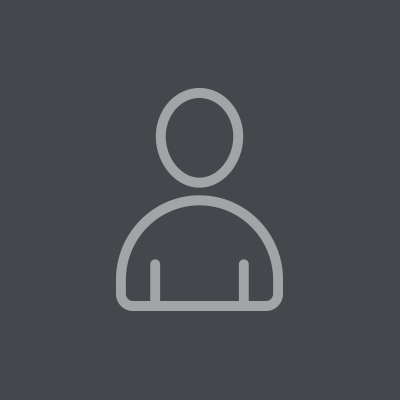 Kevin Tierney Esq
Belinda Barnes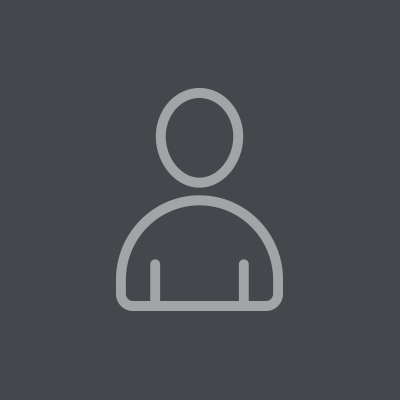 Liz Papadopoulos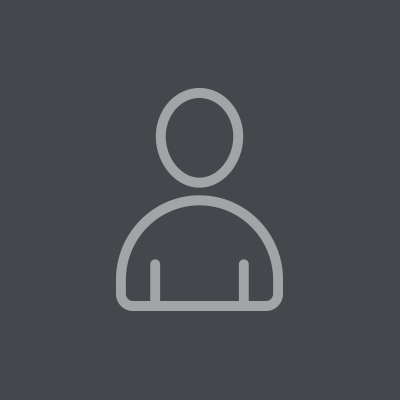 Hoyen And Max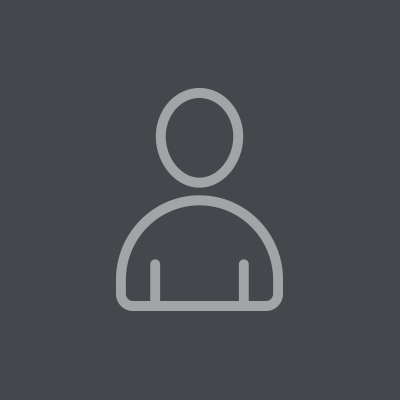 Anonymous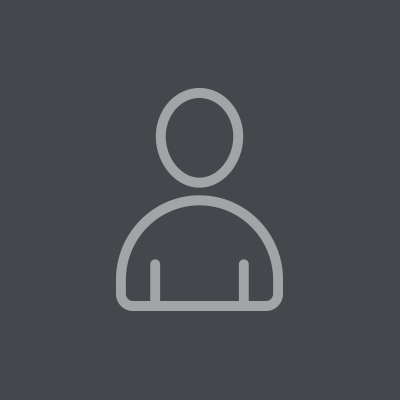 Daniela And Albert Da Costa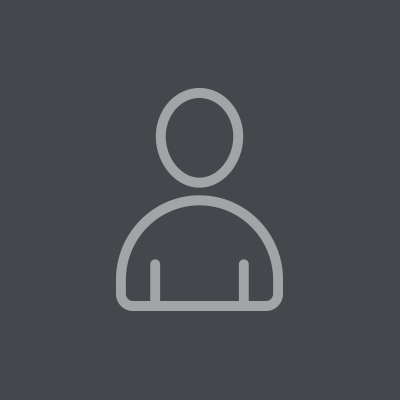 Elise Heeger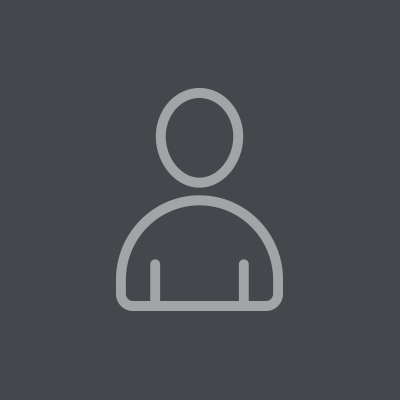 Le Jeune Fam X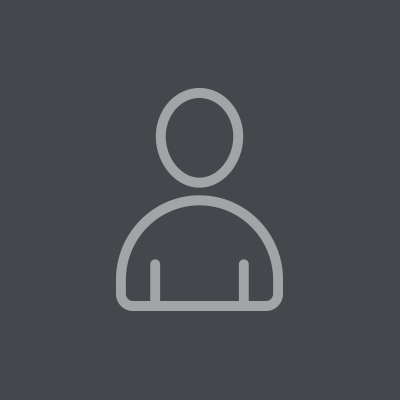 Stocco Family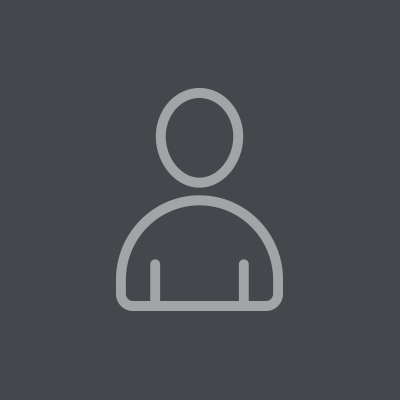 Ron Ng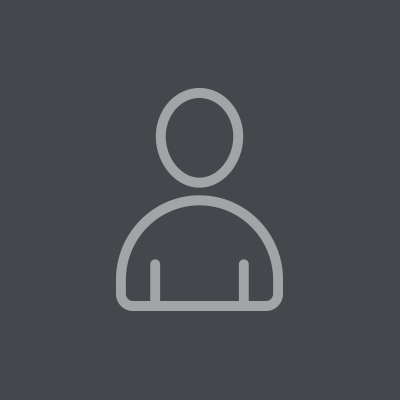 George N
Owen Brown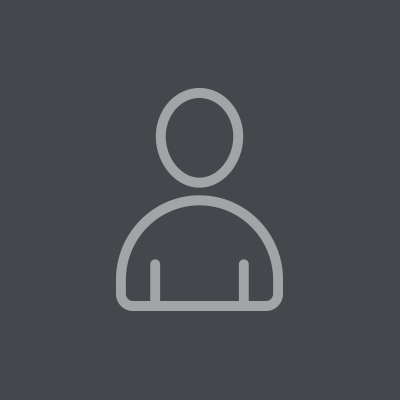 Brett Moore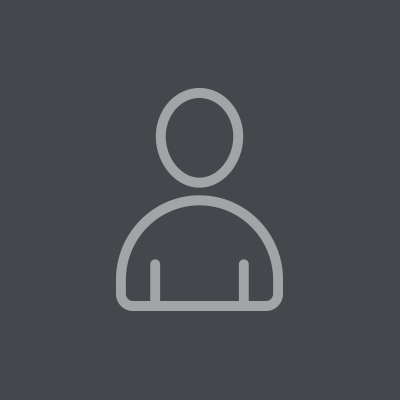 Harry Woozo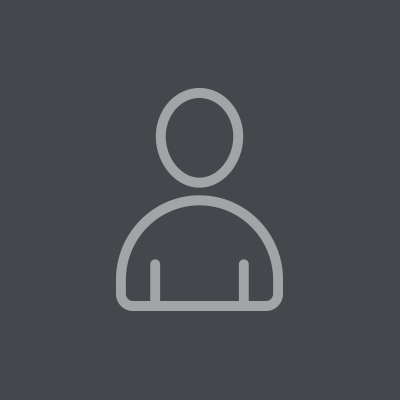 Trish And Gus Liu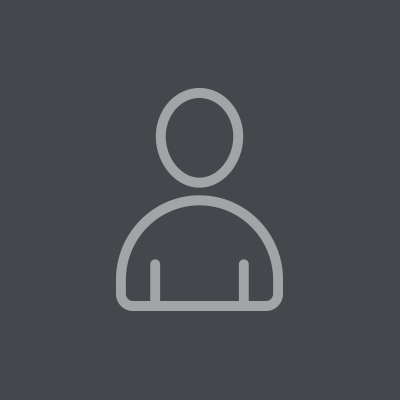 Matilde & Pepe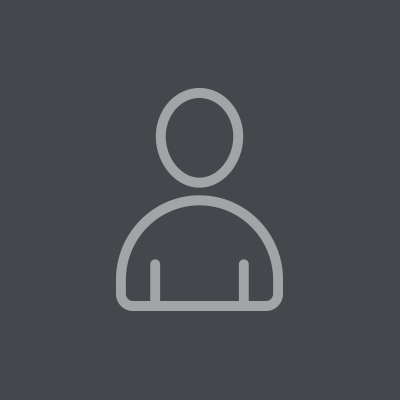 Stella Austin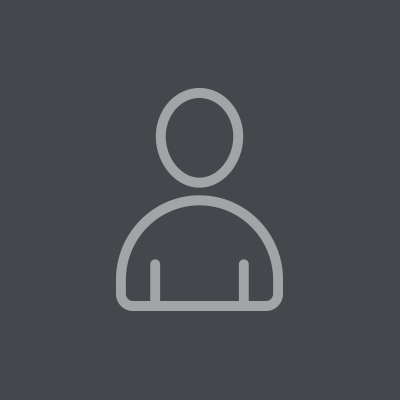 Michael Gallacher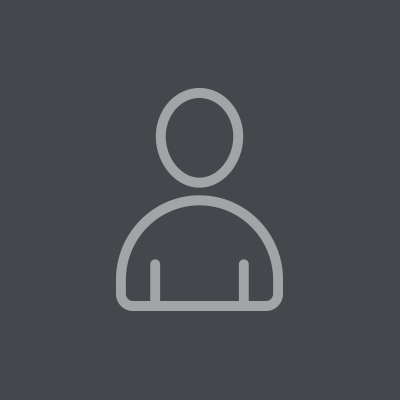 Christina Hoang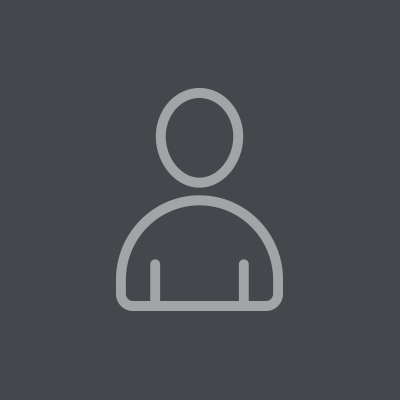 Andrew Carson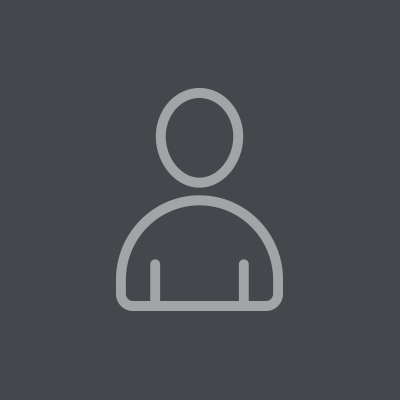 Anonymous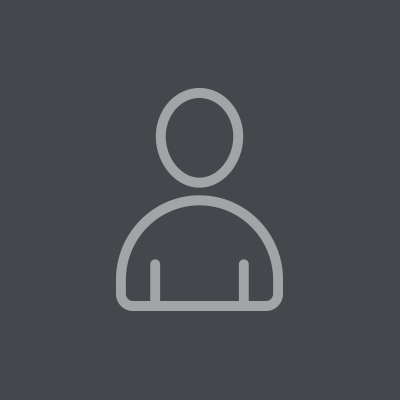 Hannah Mccarthy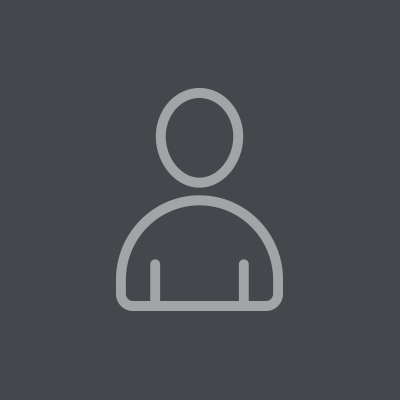 Dave And Nicole Gallacher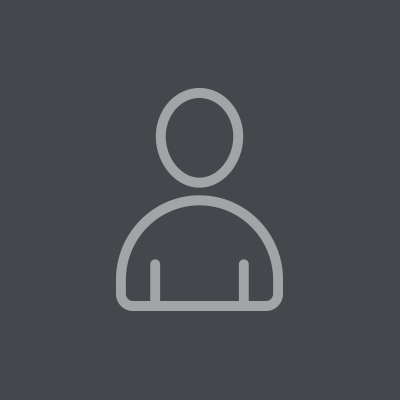 Nadene Heapy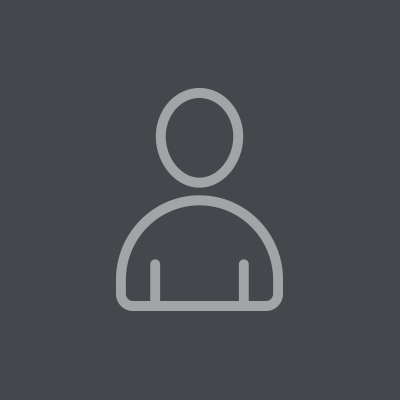 Jodie Alderton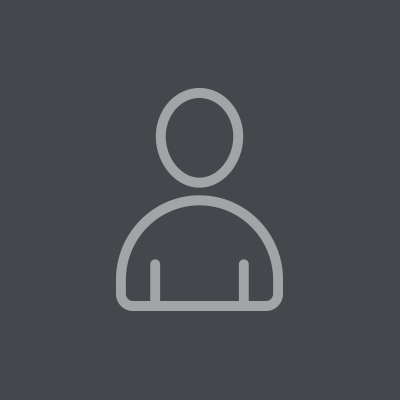 Anita Noviello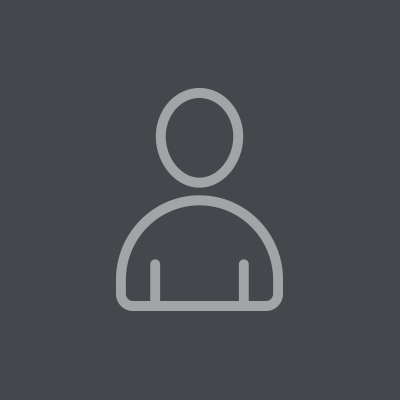 Bianca, Aston And Eve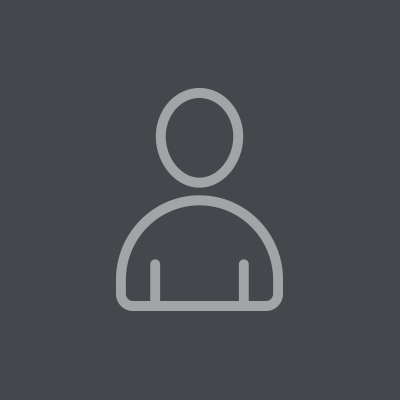 Ninette Hume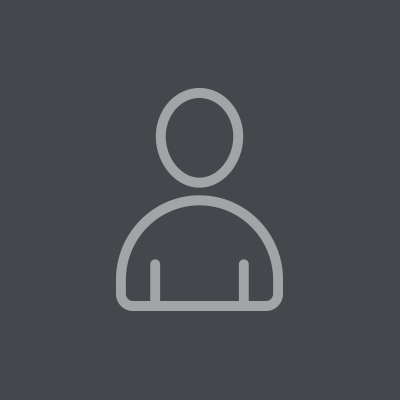 Leah Barrett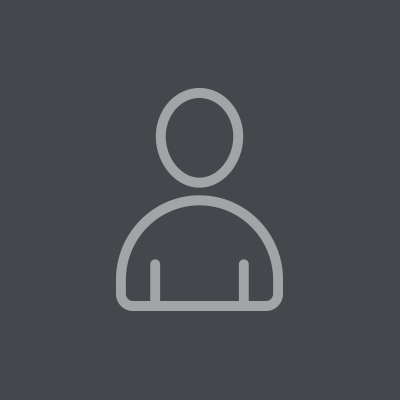 Mandy Harman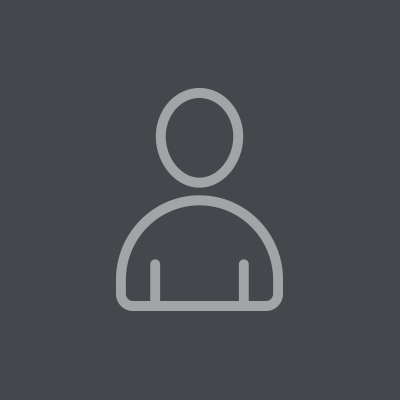 Susie Ahmad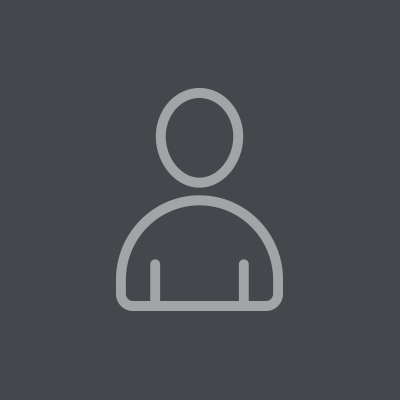 Dulcie & Joe Abdallah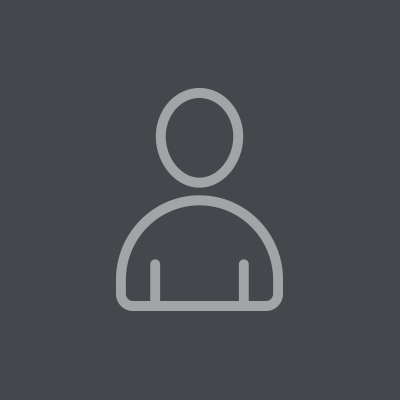 Zoe De Luise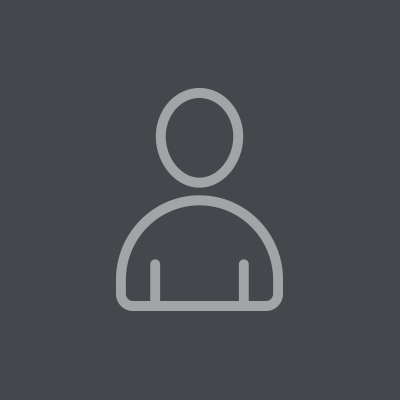 Leslie Tortora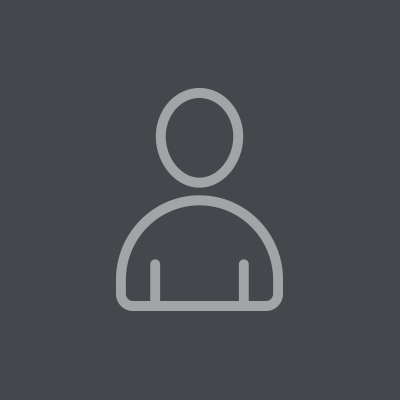 Anonymous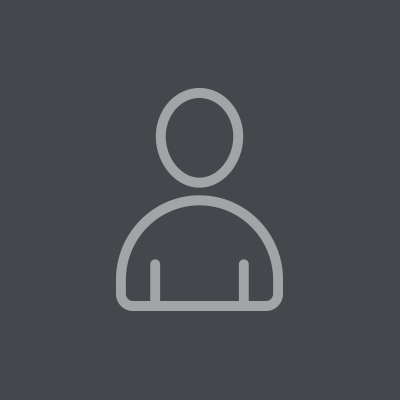 Katelyn Holdsworth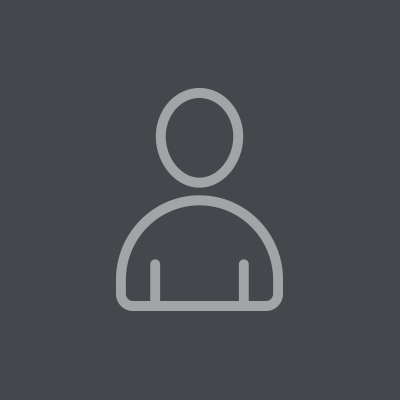 Jackson & Madeline Carman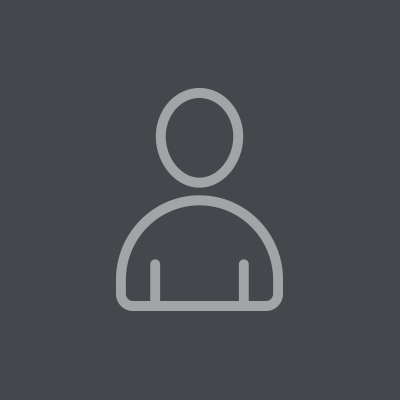 Lisa Brien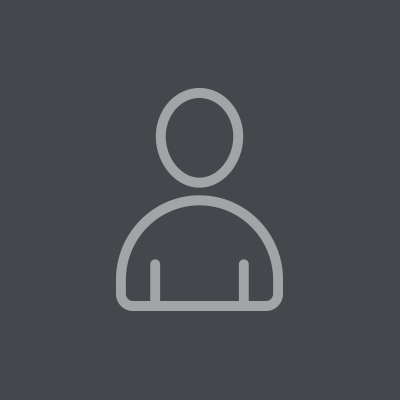 Sarah