PLEASE HELP ME ACCELERATE BRAIN CANCER RESEARCH
Today we desperately need major breakthroughs in brain cancer. It remains one of the most devastating cancers and is one of the most under researched of all the cancer groups. Please join me on the road to a cure by donating to drive brain cancer research forward. I am doing this in order to remember an old friend of mine who died from brain cancer. I will also be shaving my head to raise awareness for brain cancer research. 
All donations over $2 are tax deductible and a receipt will be emailed to you.
Thank you to my Sponsors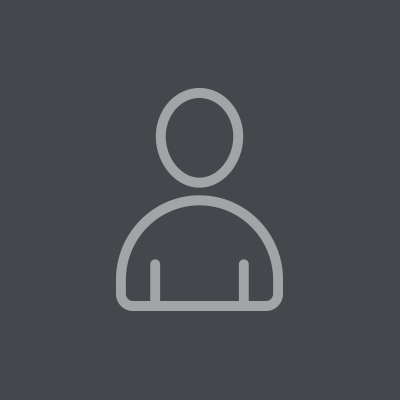 Gray Family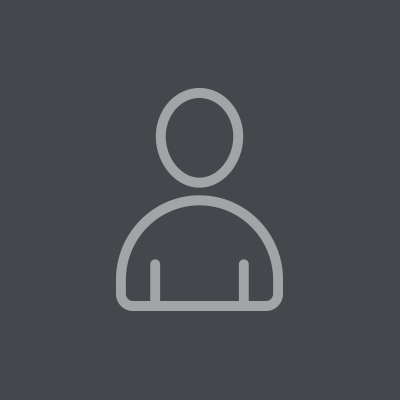 Poppi Vounoridis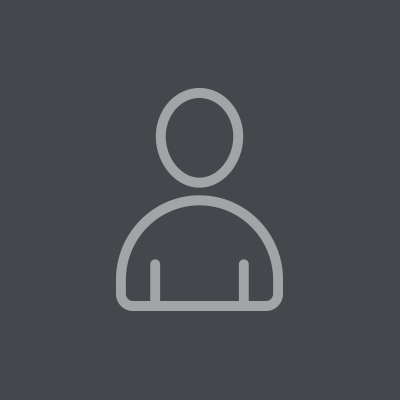 Alex Webster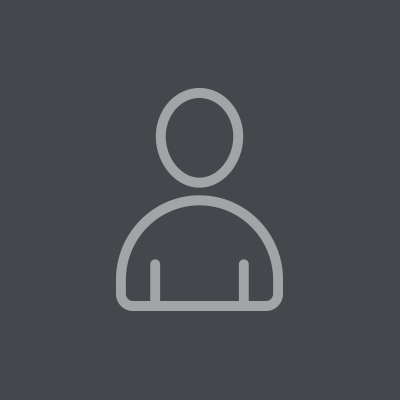 Ash Martin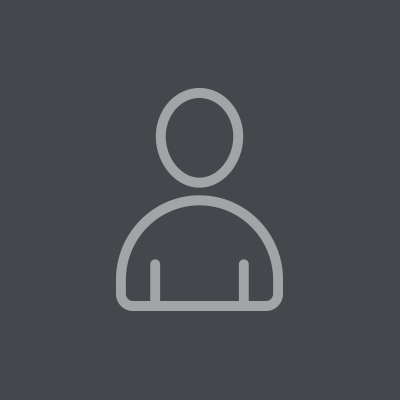 Oscar Greaves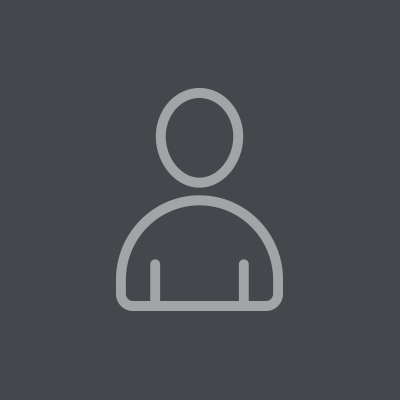 Portia Family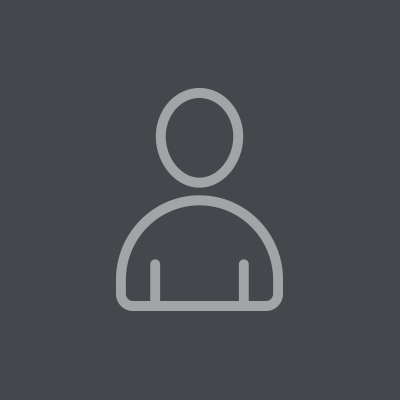 Stephanie Thompson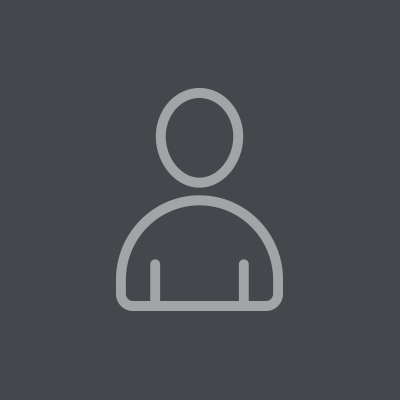 Margaret Gray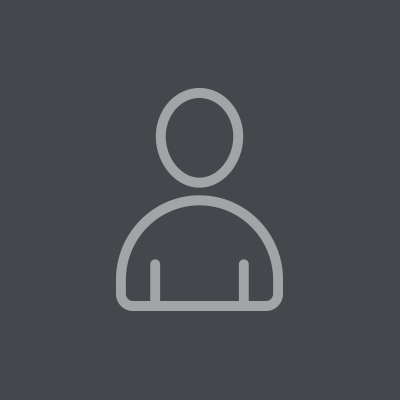 Sarah Rossi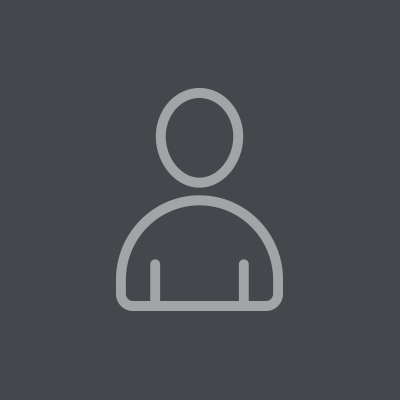 Chase Jardine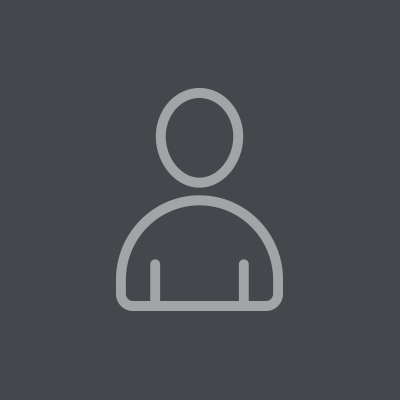 Charlie Fegan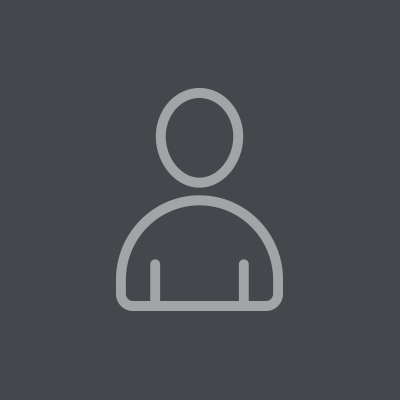 Jensen & Viva Di Vitto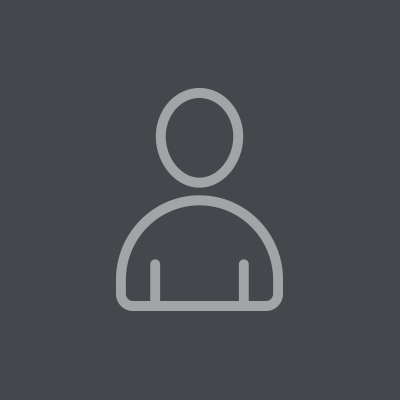 Cheryl Choukry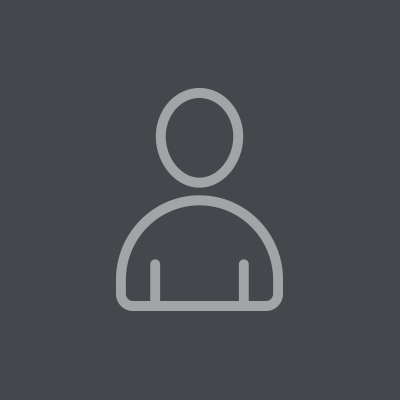 Cristian Evans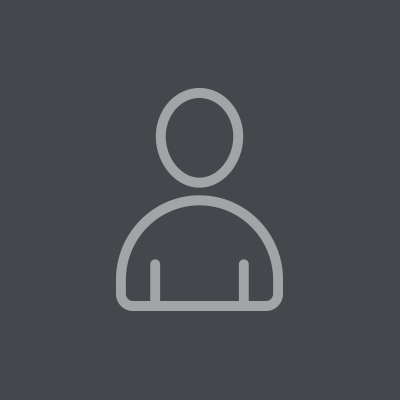 Morgan Family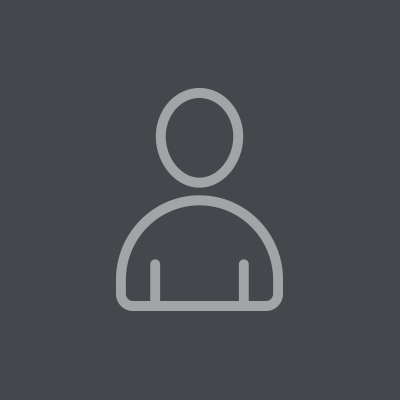 Janan Varol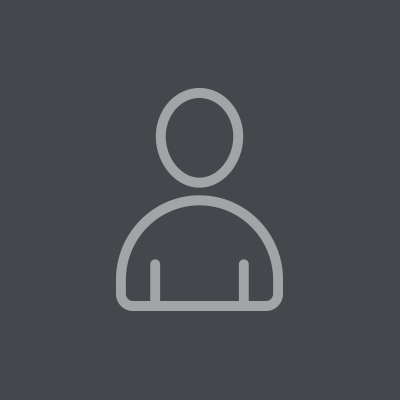 Peter Olm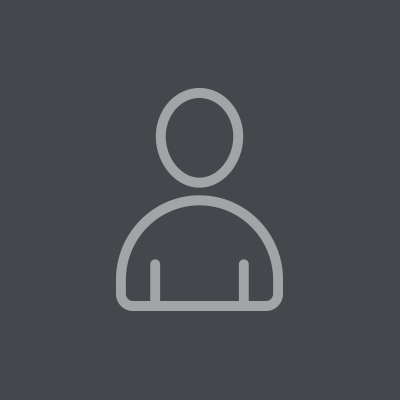 Ramritu Family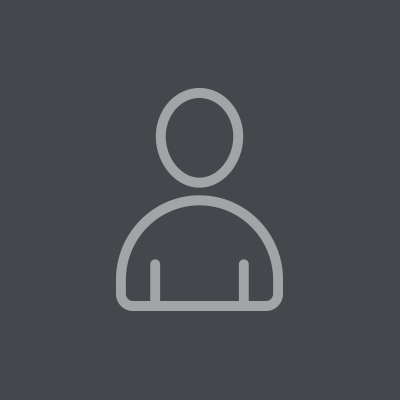 Katherine Ayrton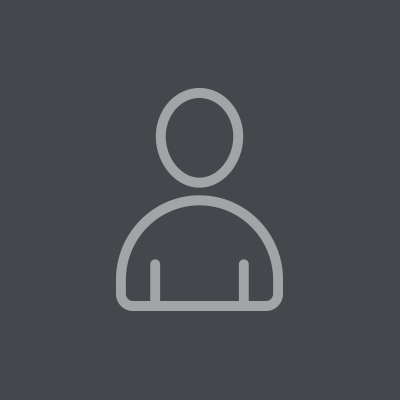 Ayden Brown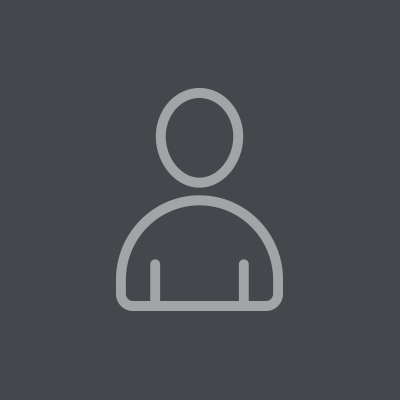 Ailis Meade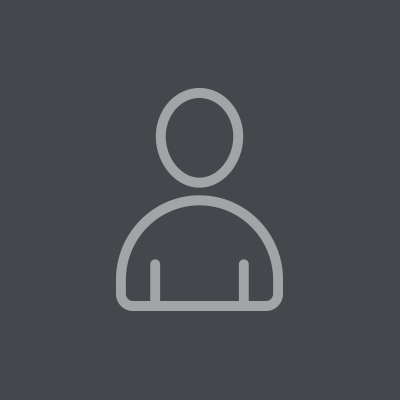 David Mc William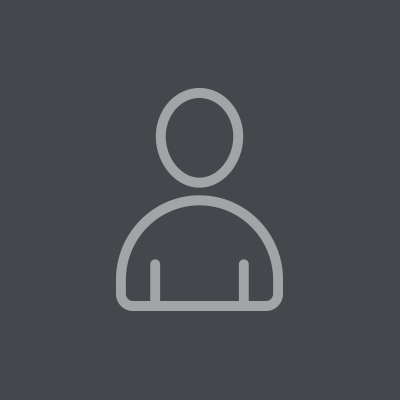 Cordoba Family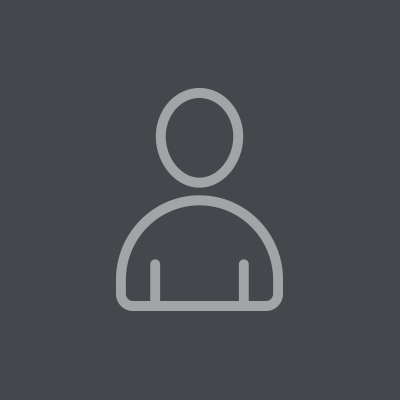 Louise Agius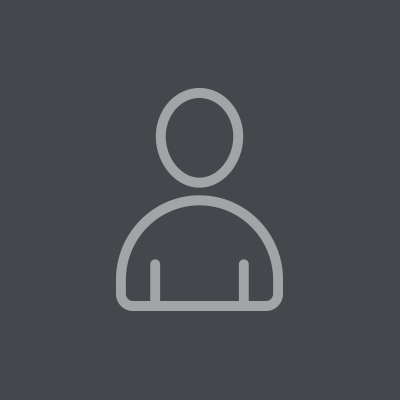 Oscar Turnbull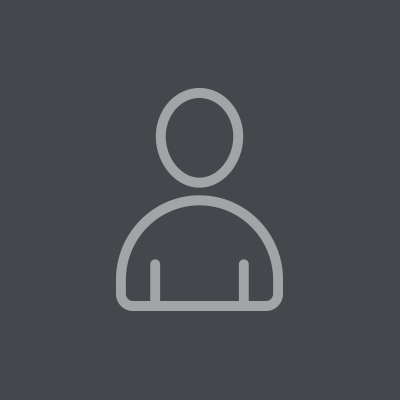 Nicole Konstantinidis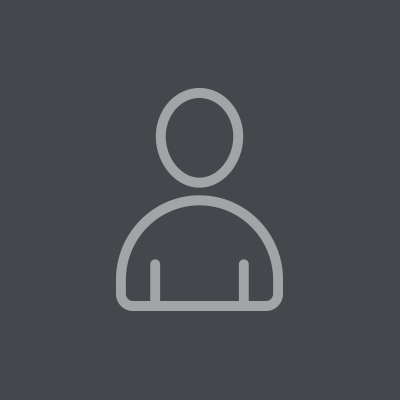 Susan Meaney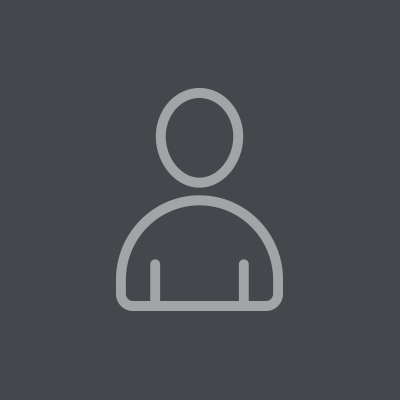 Reither Family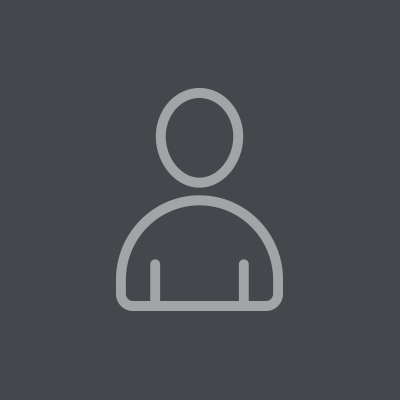 Jenny Strouzas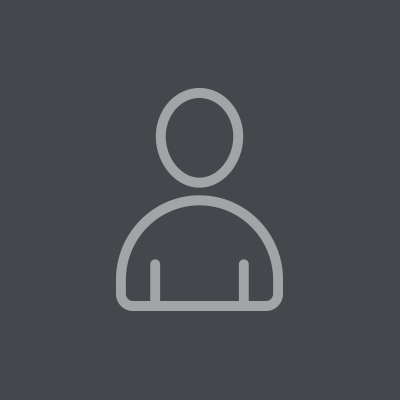 Mehgan Dickson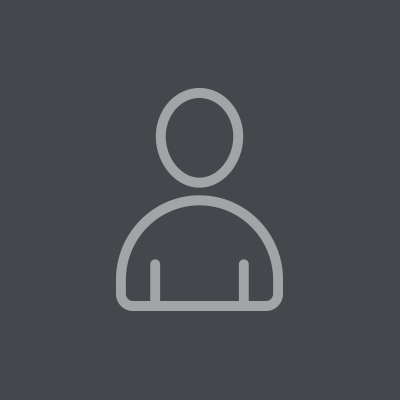 Dan Winkel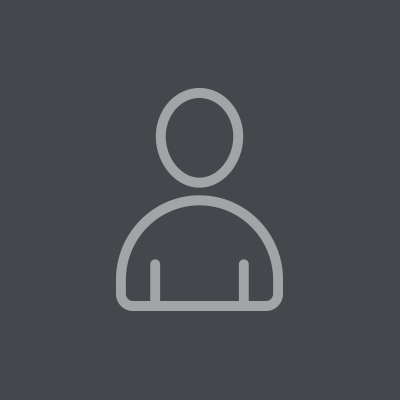 Harvey & Lenny Ball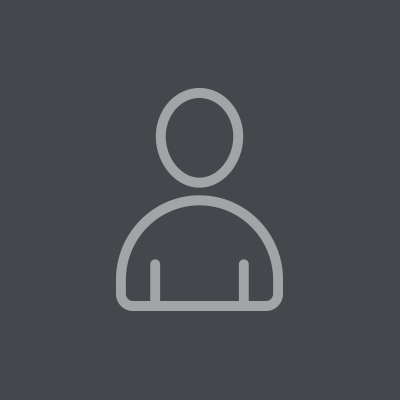 Mark Scott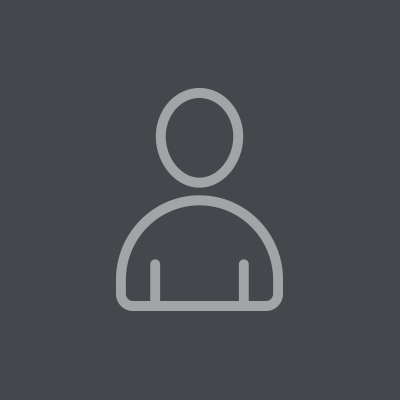 Christopher Spears ( Grade 4)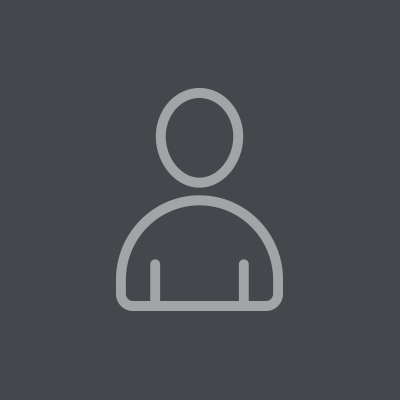 Sue Grant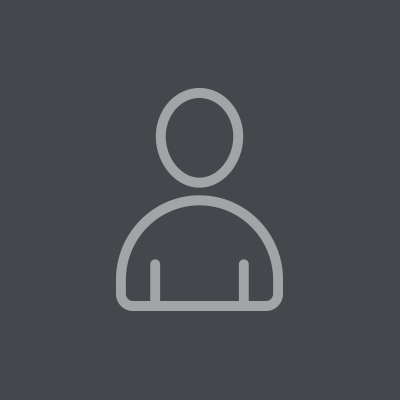 Ambrose Portelli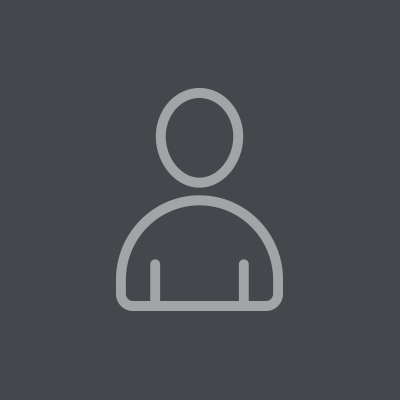 Oliver Irwin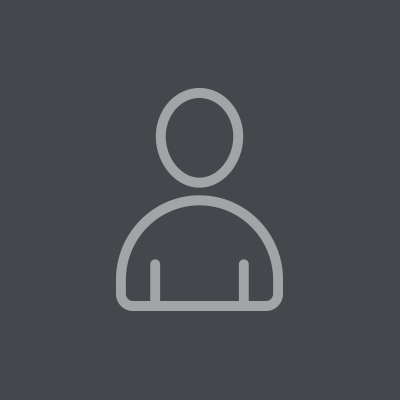 Linc And Lenny Bridger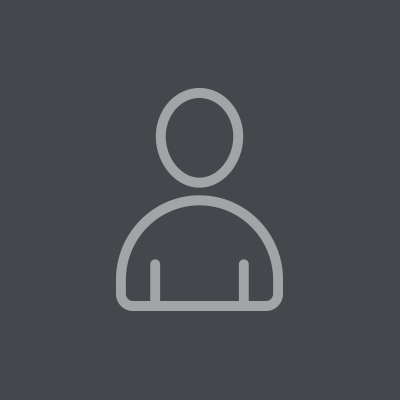 Clarissa Flint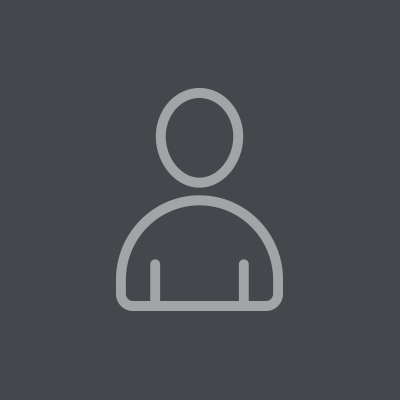 Angus Martin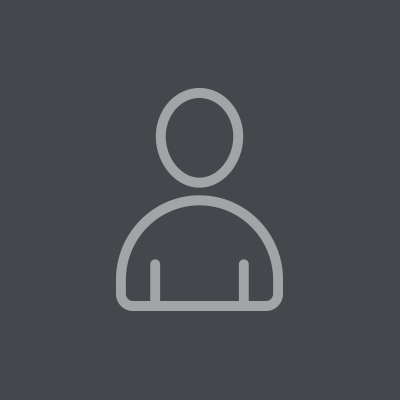 Jo Butler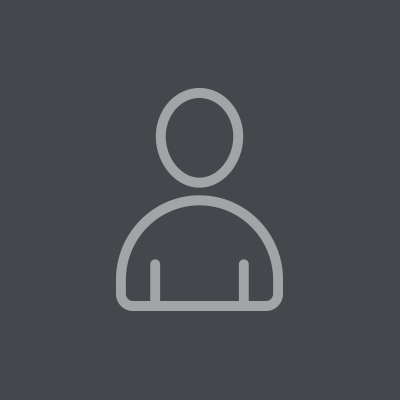 Alison And Clive Cunneen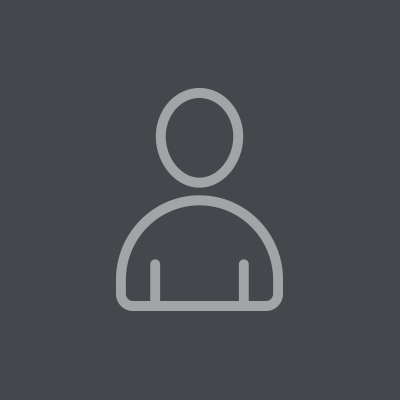 Wayne Samuels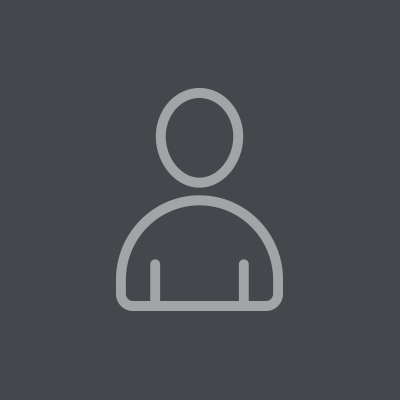 Oscar Turnbull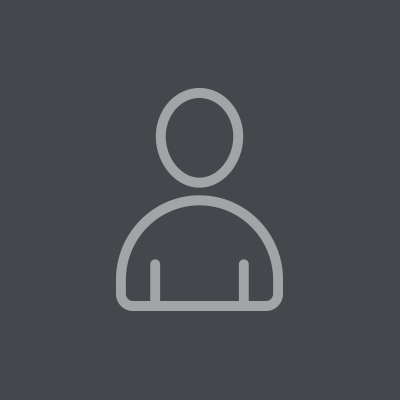 Nadia Mckendry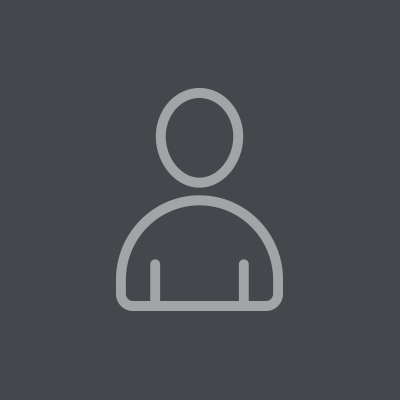 Natalie Manefield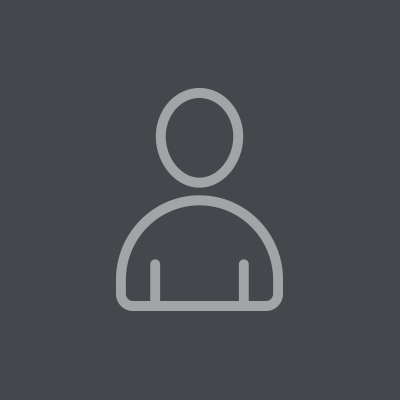 Harvey Edwards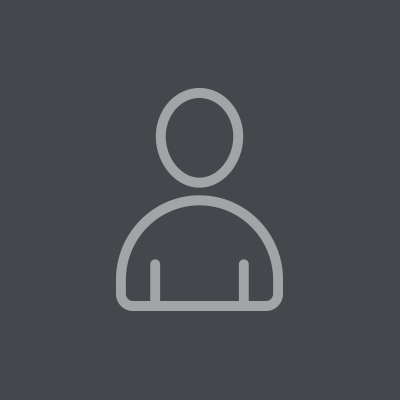 Hamish Liddicoat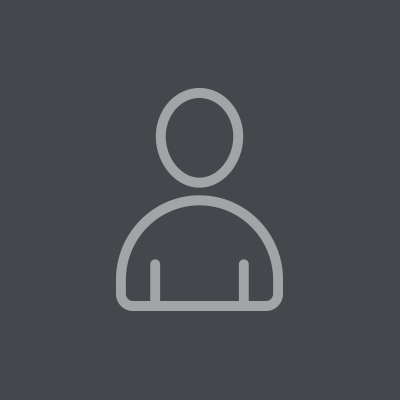 Linden Sime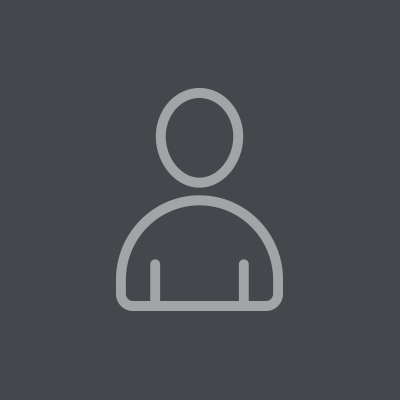 Peta Kennedy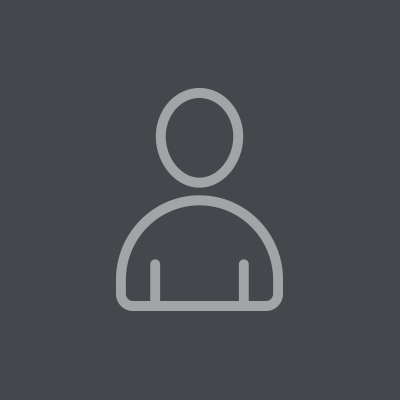 Lauren K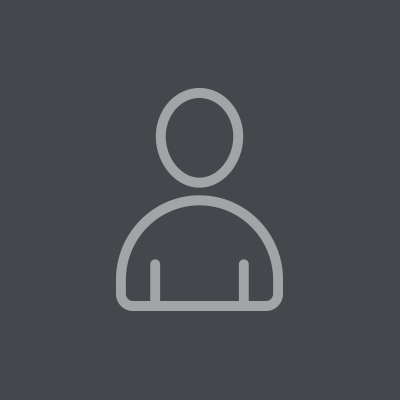 Tamie Florence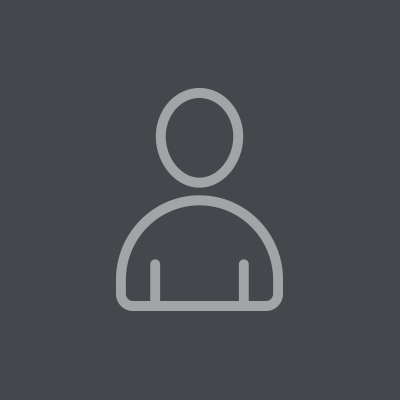 Amanda Appathurai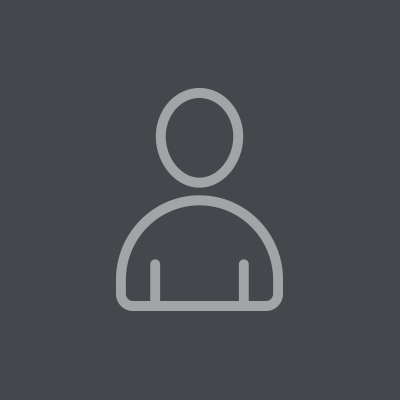 Amelia Hanks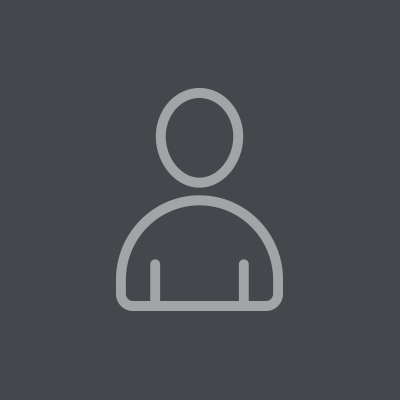 Ms. Buckley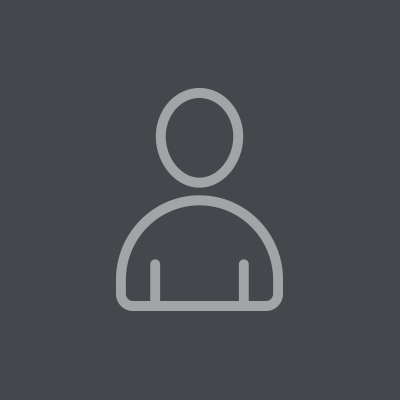 Narelle Swindon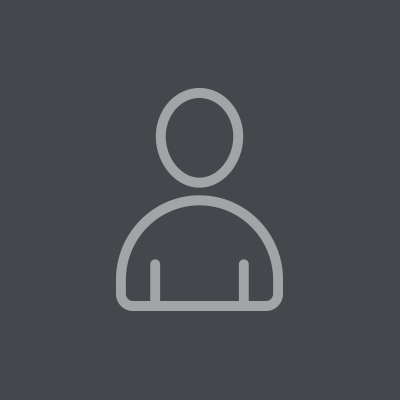 Elise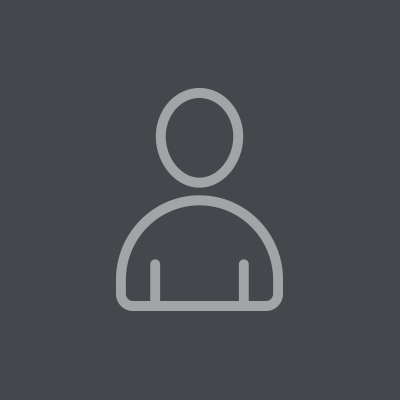 Imogen Swift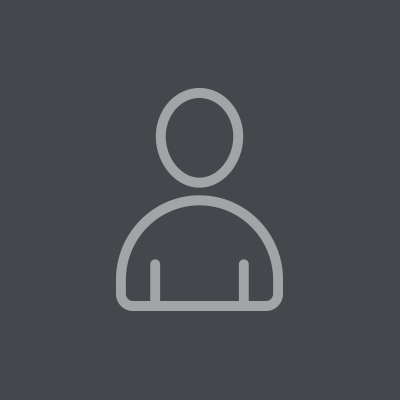 Angela Pane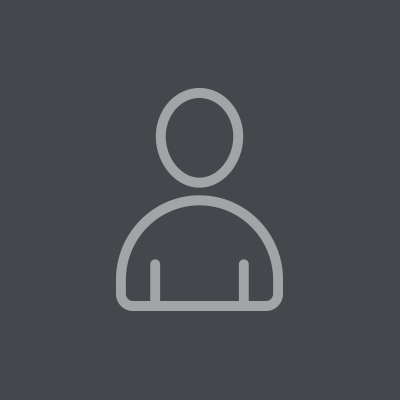 James Darmanin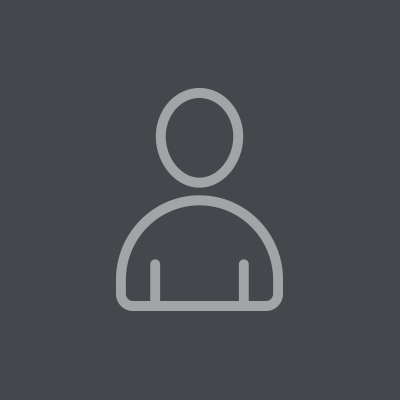 Em Mcmahon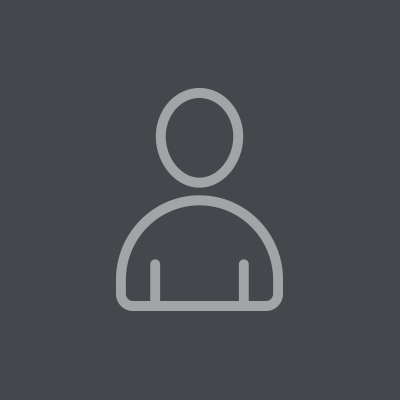 Sally Watson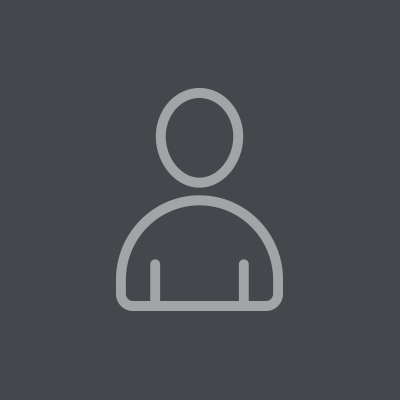 Wardy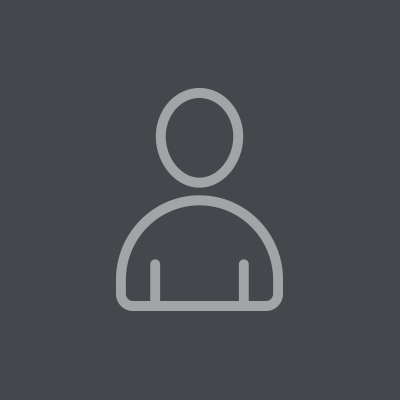 Nicole Leury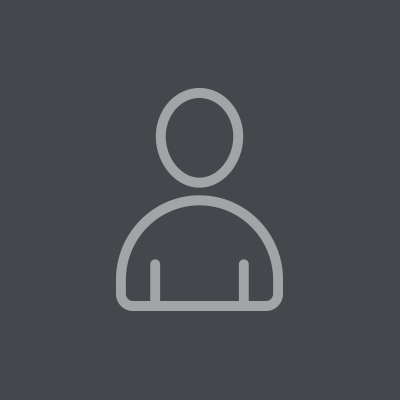 Anonymous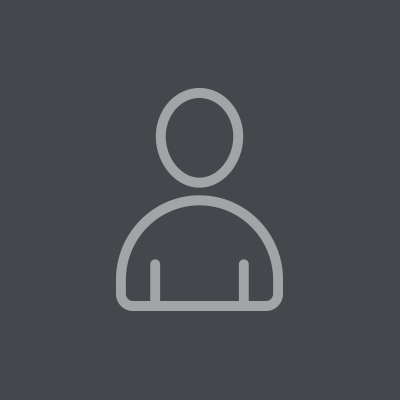 Lenny Gray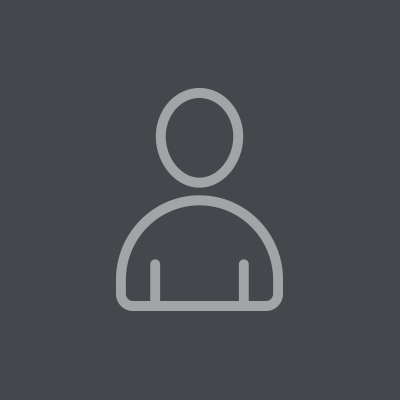 Leanne Spangenberg
April Wainwright