About Me
Hey!!! My name is Amber and I am 15. In 2018 my Uncle passed away due to brain cancer. Since then I realised some things, one of these things is that I want to raise money for research into brain cancer treatment so other families don't have to go through the same loss. What I am hoping to achieve is to raise $1000(or more). I am not just raising money, as you have probably seen my page is called 'Swim for Cancer' what this means is by the time I reach my goal I will have swam 20km. Please share and/or donated...every dollar counts. Help me, help others.
-Amber
PLEASE HELP ME ACCELERATE BRAIN CANCER RESEARCH
Today we desperately need major breakthroughs in brain cancer. It remains one of the most devastating cancers and is one of the most under researched of all the cancer groups. Please join me on the road to a cure by donating to drive brain cancer research forward. 
All donations over $2 are tax deductible and a receipt will be emailed to you.
Thank you to my Sponsors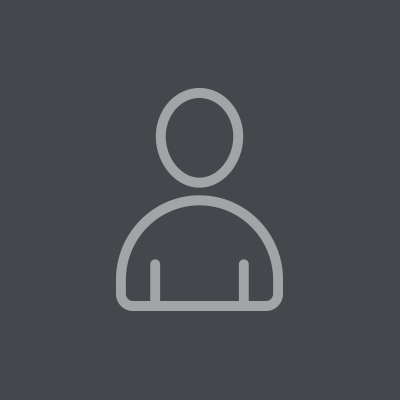 Rebecca Spriggs
Fiona Marcum
Rebecca Mcgowan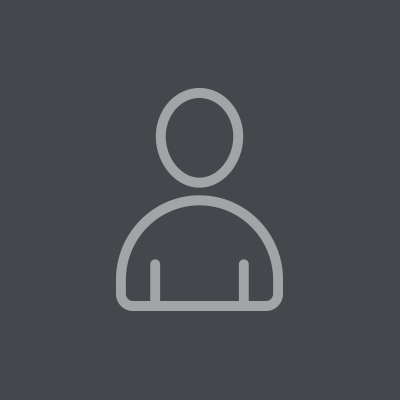 Cheryl Abela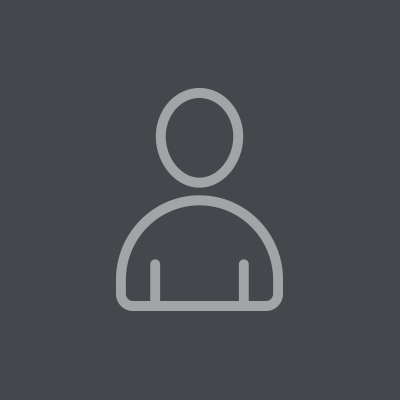 Rosemary And Sam Assetta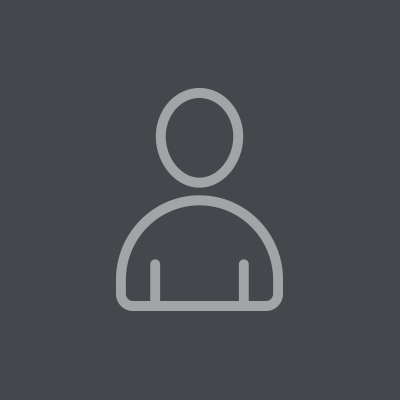 Tiziana & Brian Mckenzie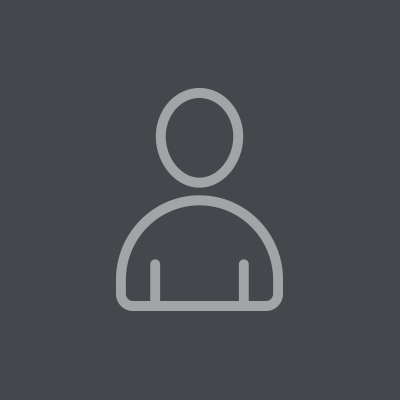 Christine Beaton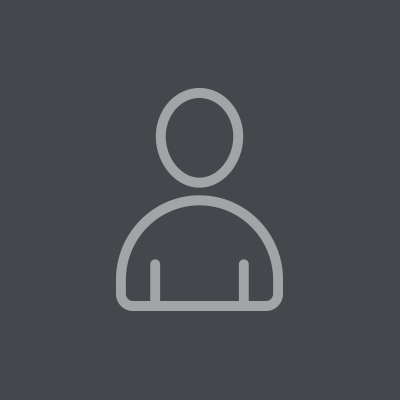 Brian Bezzina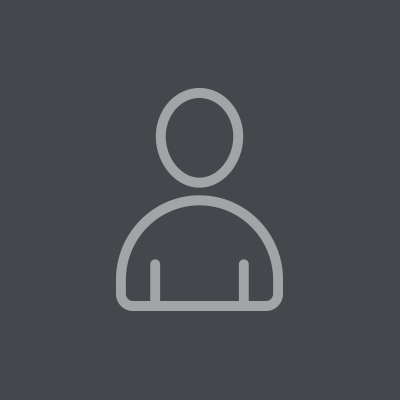 Michelle Bezzina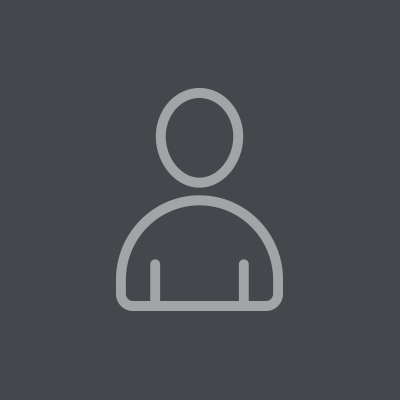 George Koutras
Amber Abela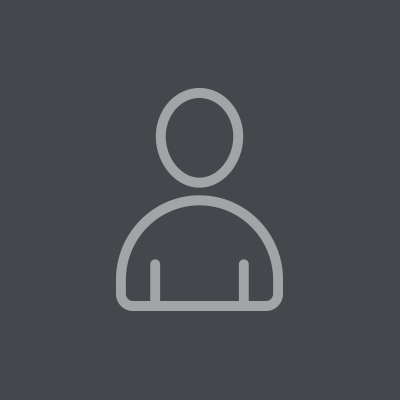 Annie Graham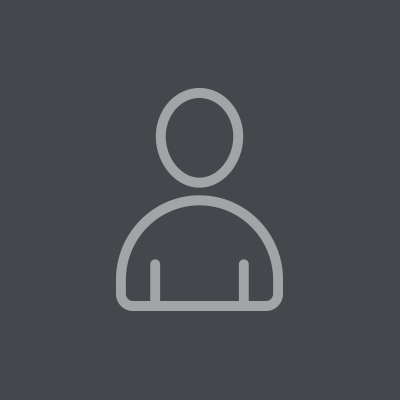 Lauren Hughson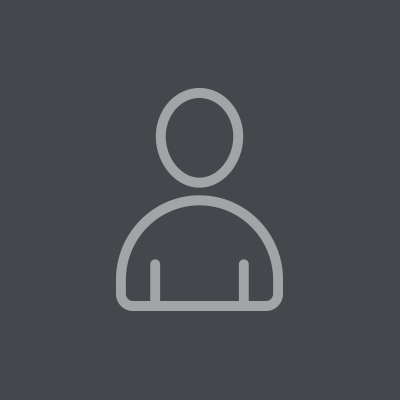 Karen Wills