Imagine being given a brain cancer diagnosis today
The odds are already stacked against a brain cancer patient… it is one of the world's deadliest cancers and in today's environment it is even tougher to get the treatment and quality care that is desperately needed to save lives.
Quality of care has been shown to directly affect brain cancer patient outcomes, that is why the Brain Cancer Collective is funding the development of a Virtual Care Coordination Platform. This online platform will connect brain cancer patients across Australia to the resources and expert clinical advice they need, no matter where they live or what their circumstances.
This is a major project that will have a significant impact for those battling brain cancer but it will require substantial investment to achieve.
With the COVID-19 outbreak everything has changed. Life is harder, particularly for brain cancer patients, which is why we have decided to launch this appeal for our Virtual Care Coordination Platform. We want to drive this much-needed project forward as a priority.
It is now more important than ever that we are able to use technology to improve the quality of life and survival rates for all our loved ones living with brain cancer.
We know that these times are challenging for everyone, but during this Brain Cancer Awareness Month of May please join us, so that together we can support those suffering from this horrible disease.
Donate today to help.
All donations over $2 are tax deductible and a receipt will be emailed to you. Consider giving monthly for ongoing support and please share to help us spread awareness.
A big thank you to our Supporters
The real heroes who are kindly helping us achieve our goal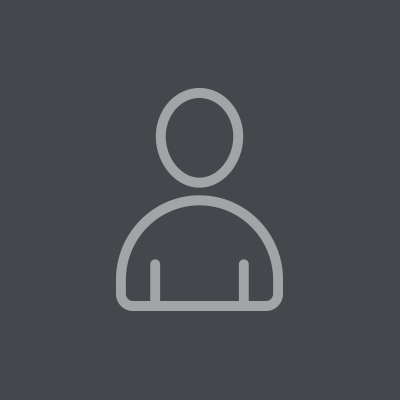 Anonymous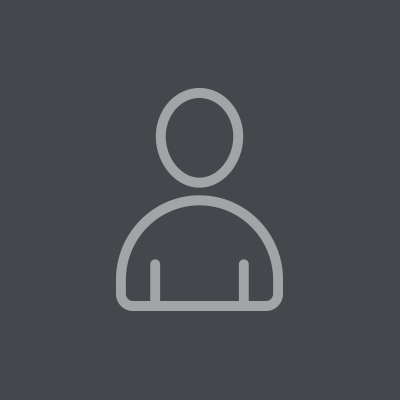 Anonymous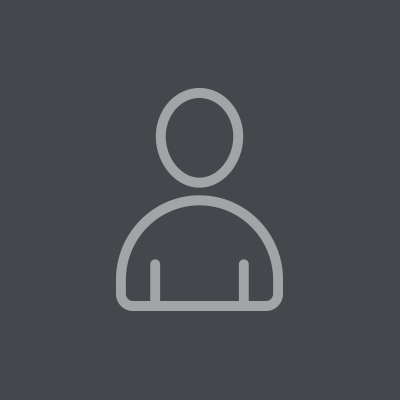 Suzanne Macleod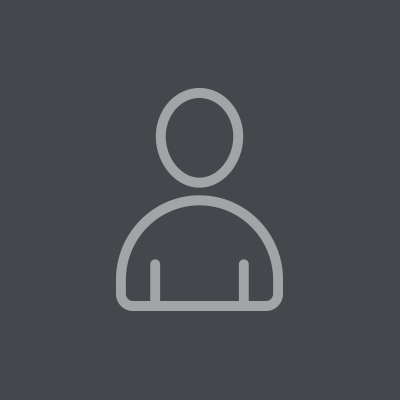 Andrew Lloyd-james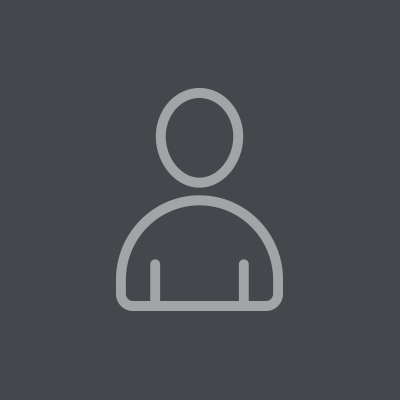 Vicki Mcduie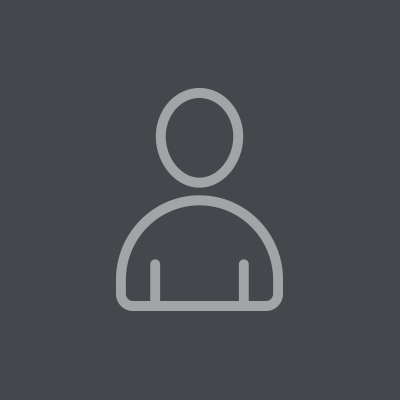 Jan Troedel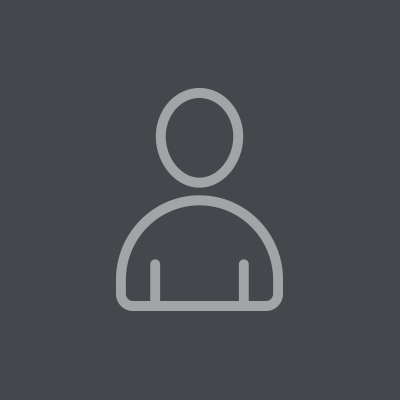 Martin Owens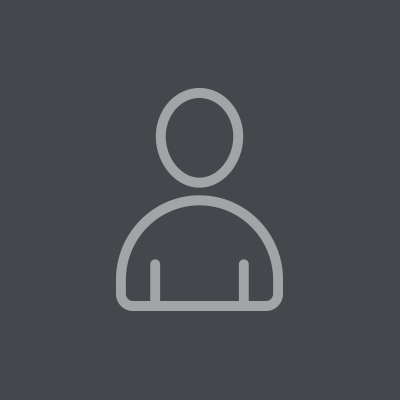 Michael Besser Am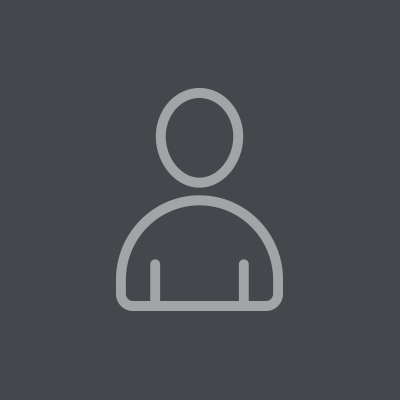 Douglas Parker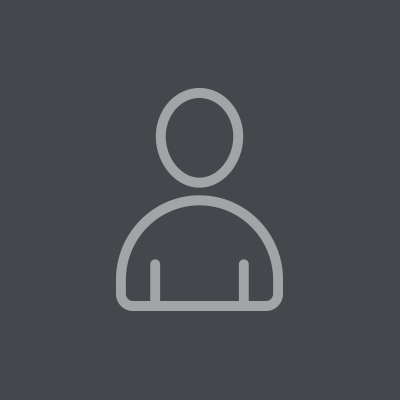 Robyn Leonard