Help us provide paediatric and adult brain cancer patients with a virtual care coordinator, to enhance lives and improve survival rates.
Brain cancer with its dismal survival rates and debilitating physical effects has a devastating impact on patients, and their families. Most people struggle to come to terms with the diagnosis, let alone dealing with the challenges of treatment.
Even before COVID-19, accessing information and support could be difficult, so imagine what it would be like to receive a brain cancer diagnosis today.
"It was just so overwhelming when Ross was first diagnosed, we were trying to deal with the fear of the unknown and at the same time we were looking for support. It was a whole new and terrifying world and we were in shock."

Di Bowles – wife of Ross Bowles who has been living with brain cancer since 2013
Care Coordination is vital for Brain Cancer Patients
Having a care coordinator to assess needs, make appropriate referrals, provide clinical advice, advocacy and other support, is not only helpful, but crucial to providing the high quality care that enhances patient quality of life and improves survival rates.
Despite years of advocacy by the brain cancer community there are only a few dedicated brain cancer care coordinators in Australia. We believe the solution to this serious gap in support lies with smart technology.
A Virtual Care Coordination Platform
Improving patient outcomes and survival rates.
The Brain Cancer Collective is funding the development of a Virtual Care Coordination Platform that will connect brain cancer patients and their carers to the resources and expert clinical care they need, regardless of where they live or what their circumstances.
We need to raise $50,000 to finance Stage 1 of this ambitious project and for that we need your help.
Donate today to help provide every brain cancer patient in Australia with a 'virtual companion', so we can improve patient outcomes and survival rates.
Every donation will go directly towards this vital project and all donations over $2 are tax deductible.
Brain cancer patients desperately need our support.
Consider giving monthly for ongoing support.
Please share our appeal to help spread awareness.
A big thank you to our Supporters
The real heroes who are kindly helping us achieve our goal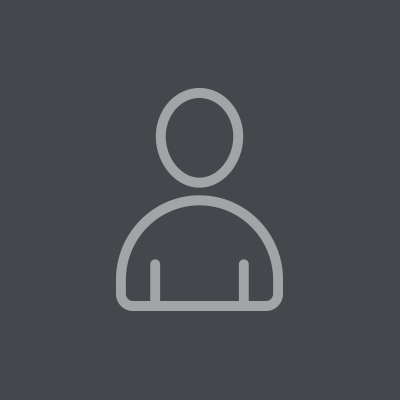 Pam Wilson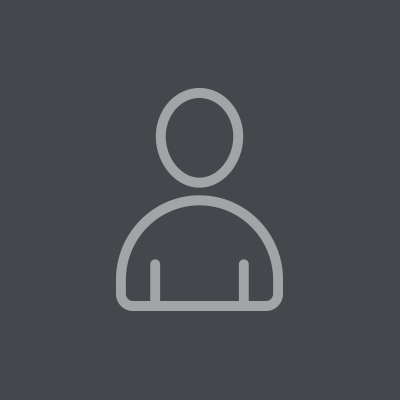 Katrina Bradley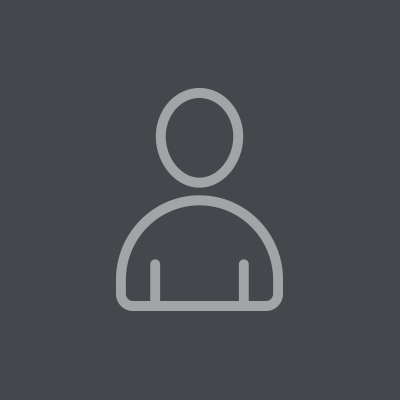 Steve Gauslaa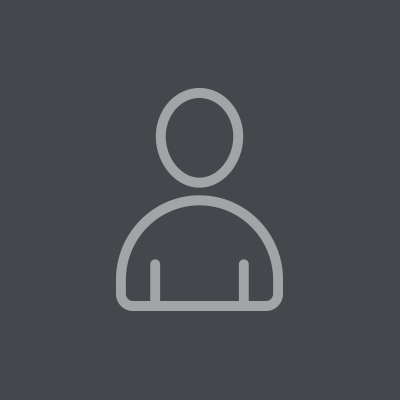 Bowles Family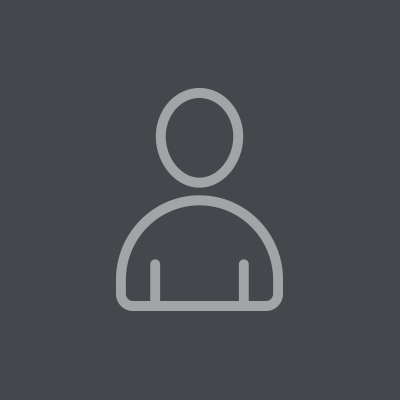 William Cantelo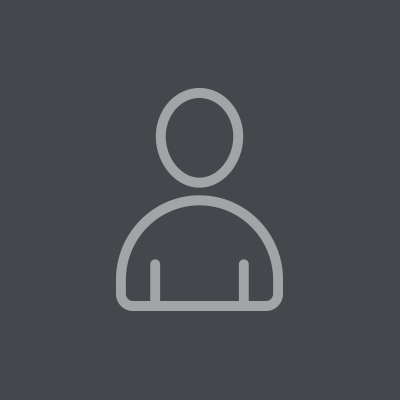 O ' Keeffe Foundation Pty Limited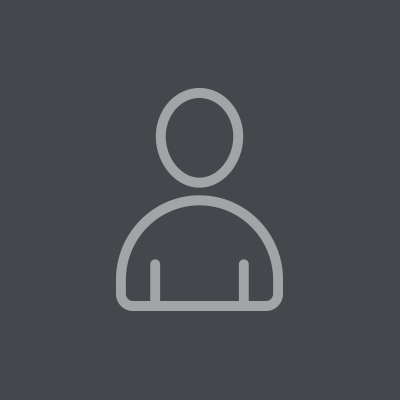 Anonymous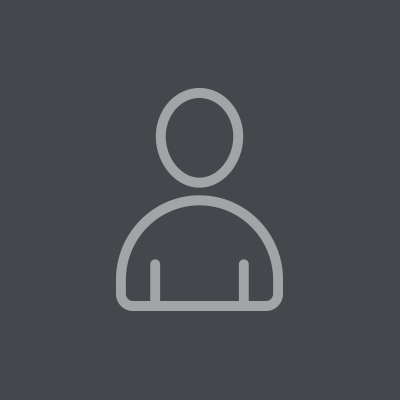 Anonymous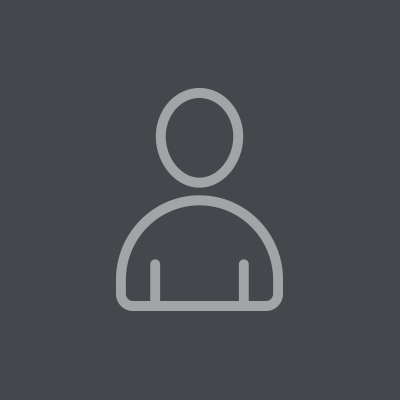 Suzanne Macleod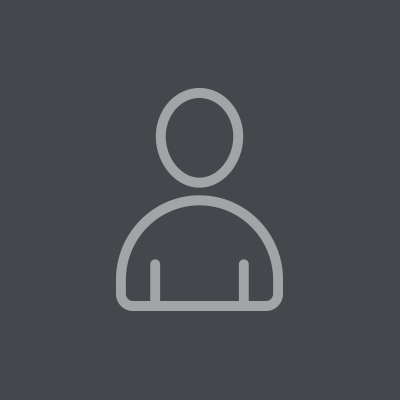 Andrew Lloyd-james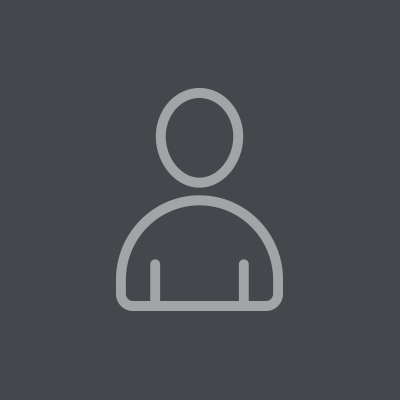 Vicki Mcduie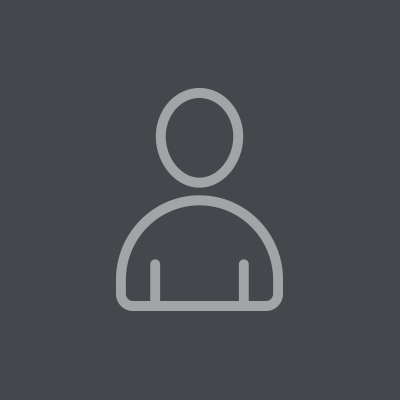 Jan Troedel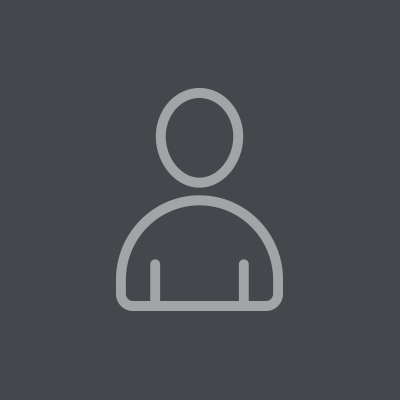 Martin Owens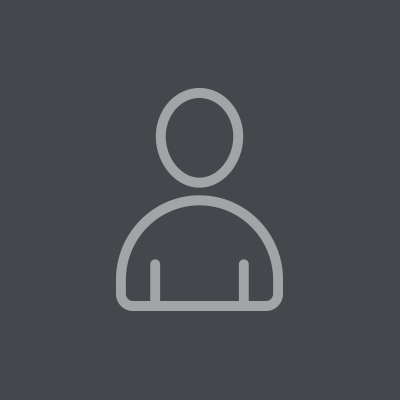 Michael Besser Am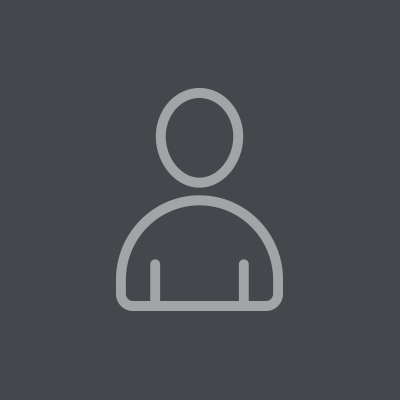 Douglas Parker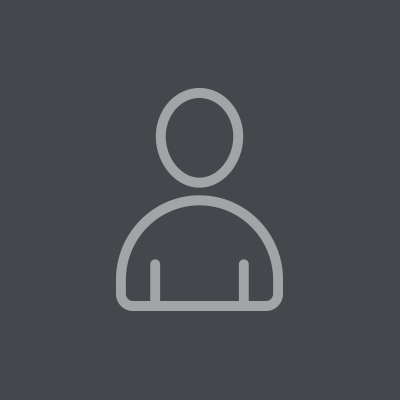 Robyn Leonard