PLEASE HELP ME ACCELERATE BRAIN CANCER RESEARCH
I hope you can take the time today to read something very personal and important to me.
We desperately need breakthroughs in brain cancer. It remains one of the most complex cancers with such a devastatingly high mortality rate. However, it stays one of the most under-researched cancers and currently only receives less than 5% of the federal government cancer research funding.
Only 2/10 people diagnosed with brain cancer survive for at least five years from diagnosis. (Australian Institute of Health and Welfare, 2018)
Brain cancer hits close to my heart due to losing my dad in 2017 to a stage four Glioblastoma, and sadly it is becoming more common to know people that have been directly affected by cancer. 
My dad was diagnosed at 44 years old and given a maximum of 12 months to live. Despite this, he continued to stay the optimistic and determined person he was, shockingly and luckily living another four and a half years. Sadly, passing away at 48 years old, leaving three young children without their beautiful dad. Throughout his years living with the disease, at times, you couldn't help to feel hopeless due to the lack of research and treatments available, with still no known cure. 
Unfortunately, Brain cancer kills more children in Australia than any other disease and more people under 40 than any other cancer. (Australian Bureau of Statistics, 2018). 
As you can see, this disease alarmingly needs more funding for research. 
What am I doing to help? 
Throughout August 2021, I will be running 120km and going alcohol-free to fundraise money for the Brain Cancer Collective. All funds raised will be directly going to build Australia's capacity for brain cancer research. BCC is a registered health charity with full Deductible Gift Recipient (DGR) status, governed by a Board of Directors.
What can you do to help?
Please join me on the road to a cure by donating to drive brain cancer research forward. 
All donations over $2 are tax-deductible, and a receipt will be emailed to you.
References
Australian Institute of Health and Welfare (AIHW) 2018 Cancer Data in Australia; Canberra: AIHW. <https://www.aihw.gov.au/reports/cancer/cancer-data-in-australia/>. 
Causes of Death, Australia, 2018. Australian Bureau of Statistics
Thank you to my Sponsors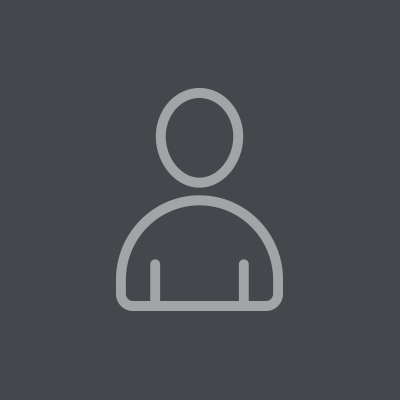 Alistair Nicoll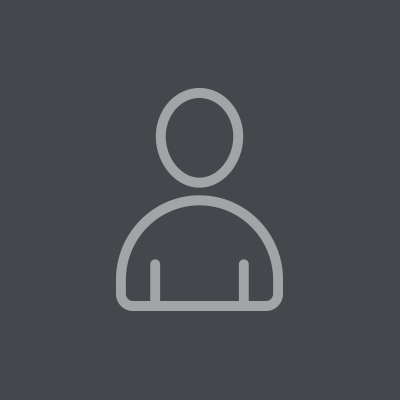 Sam F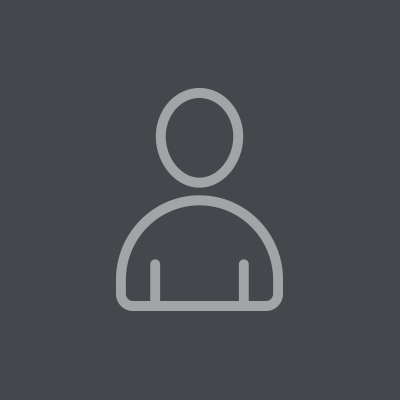 Polly & Jack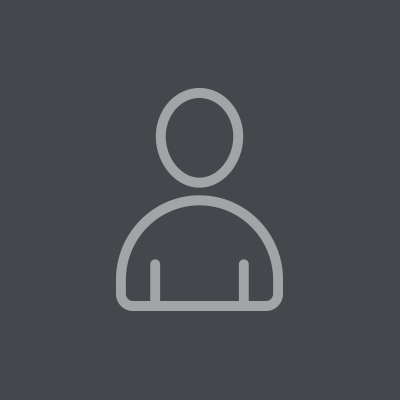 Angus Leigh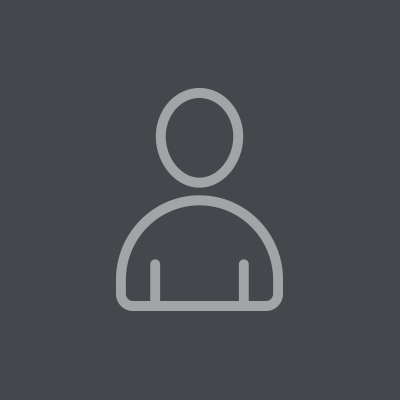 Maddy Pethy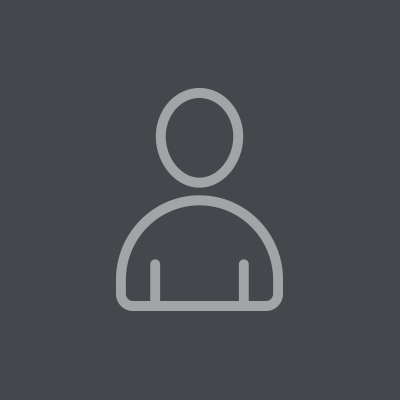 Jordy Cockerill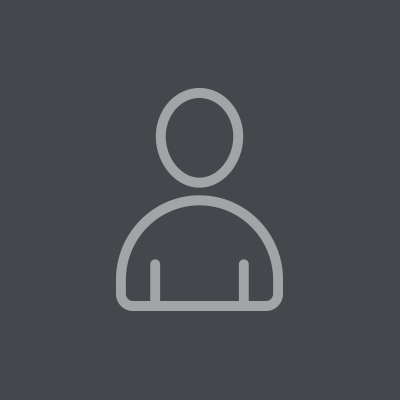 Nic Conway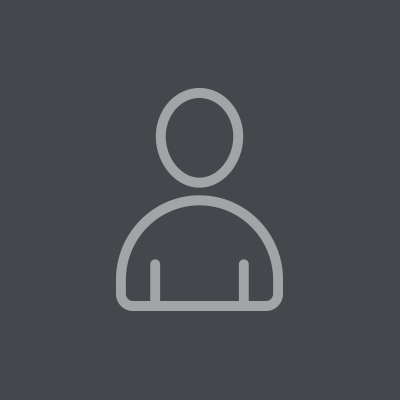 James Teague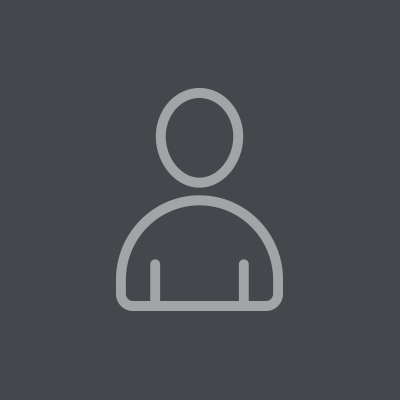 Rachel Harvey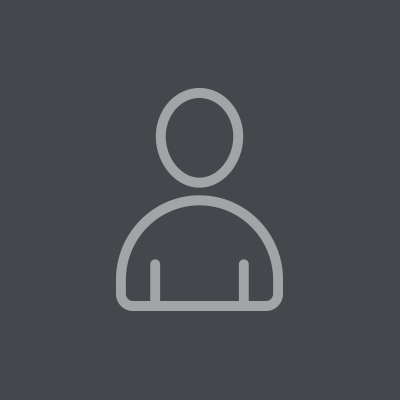 Michelle Harvey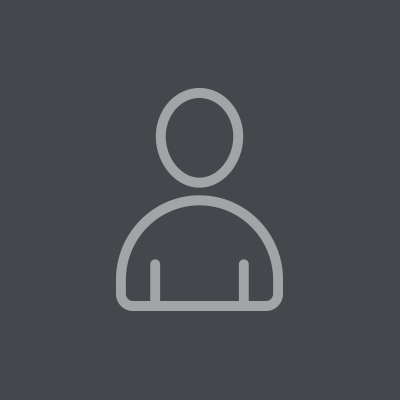 Charli Mckoy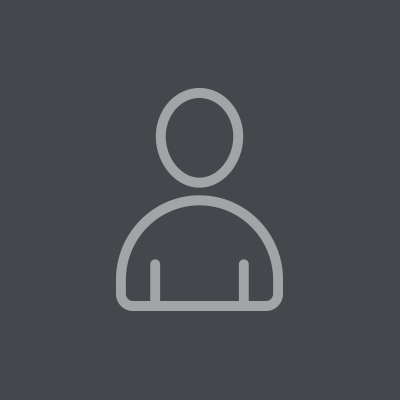 Chloe Davies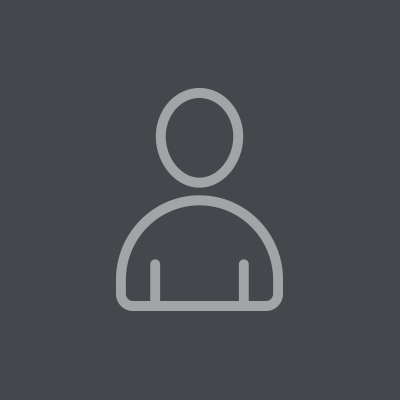 Lew Boy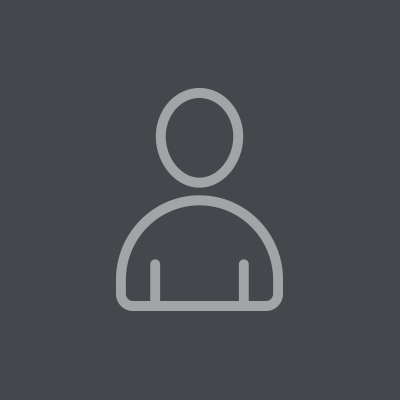 Michaela Maljcov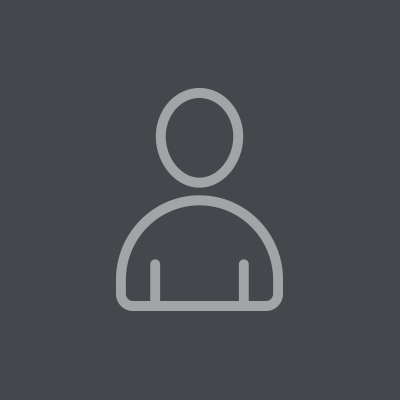 Cherie Kendall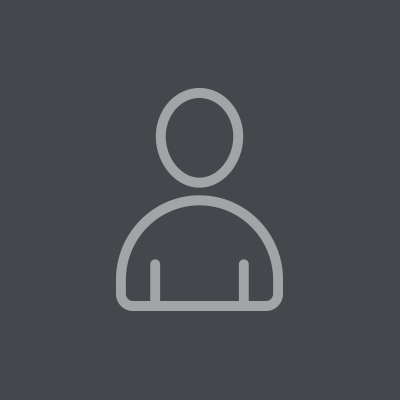 Nathan Ford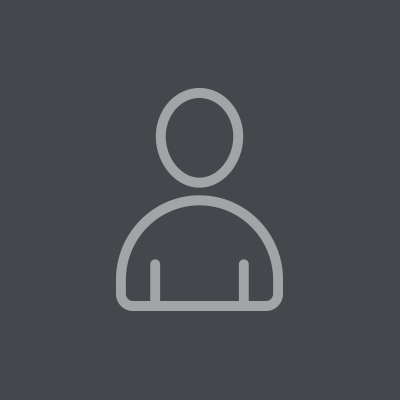 Grace Gow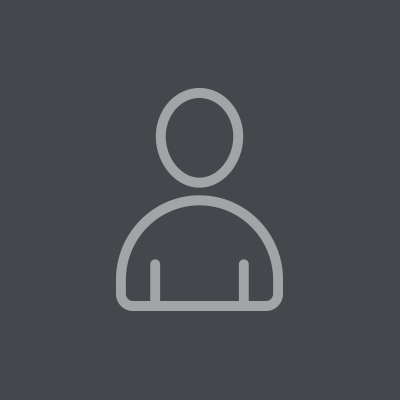 Anonymous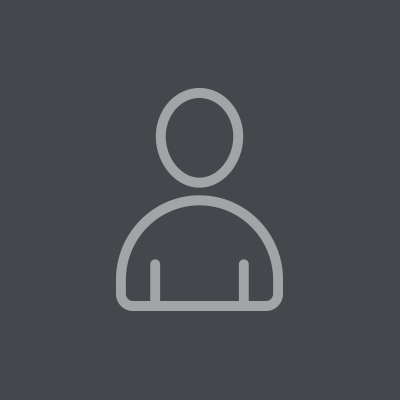 Breanna Green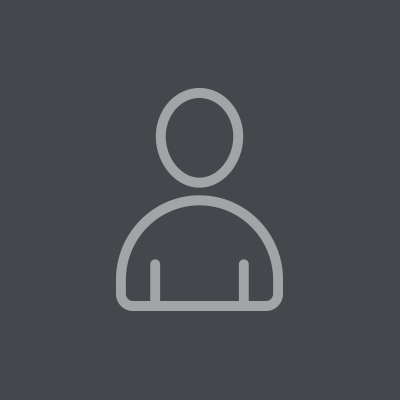 Emily Maljcov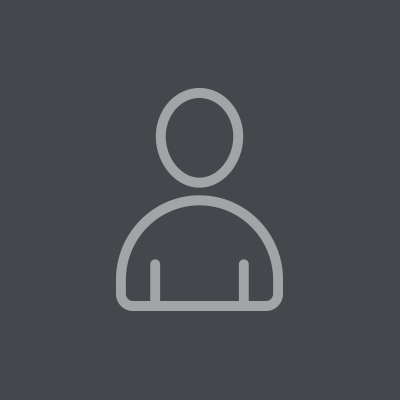 Thomas Haynes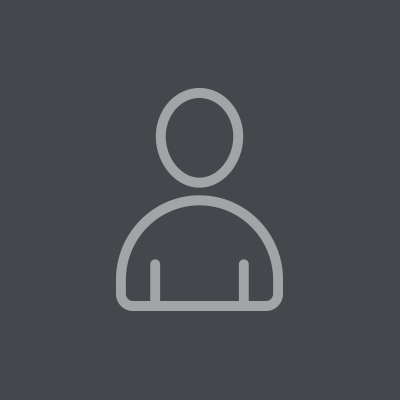 Lucy S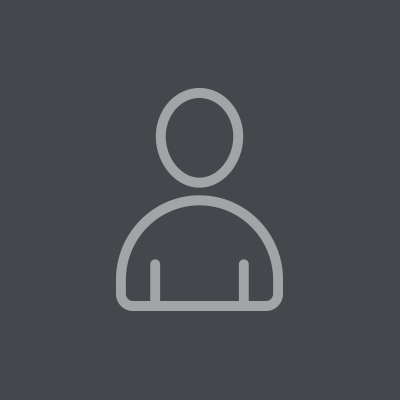 Tayla Kennedy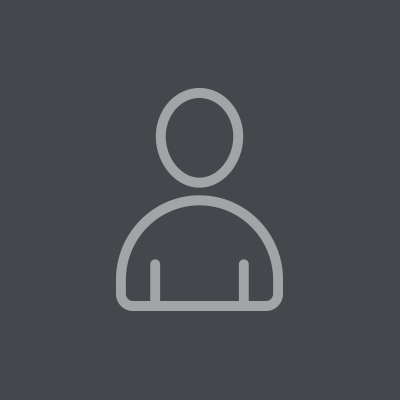 Lily Besic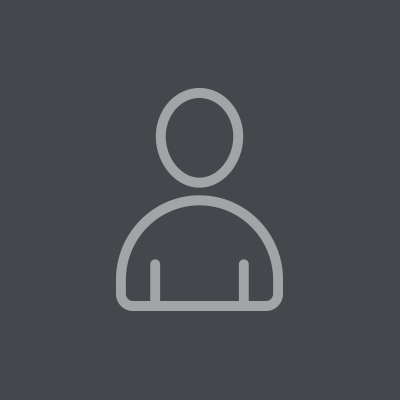 Alessandra Louey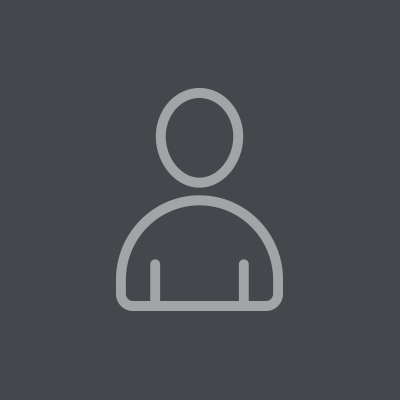 Casey Marr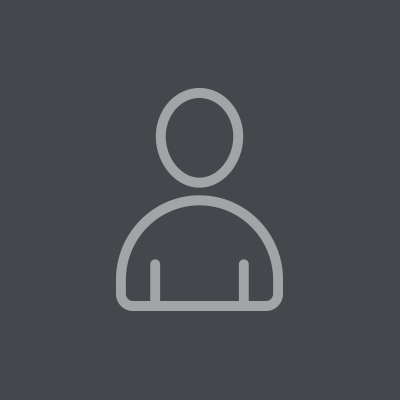 Matt Higgins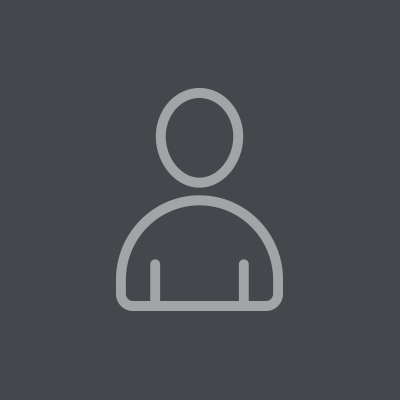 Z K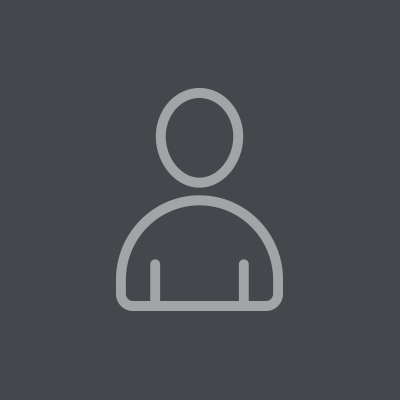 Maci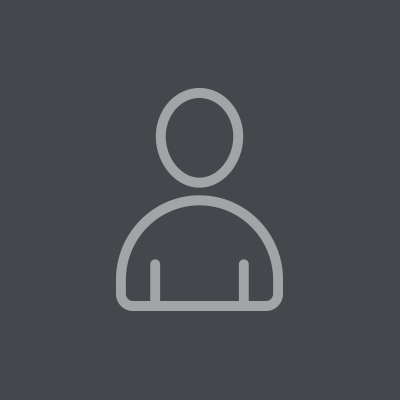 Mitchell White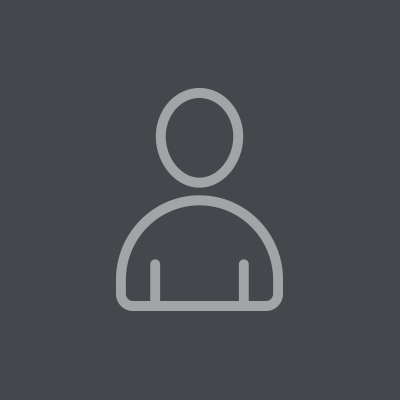 Kari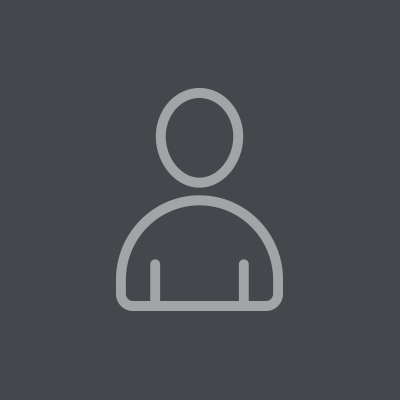 Rebecca Sneddon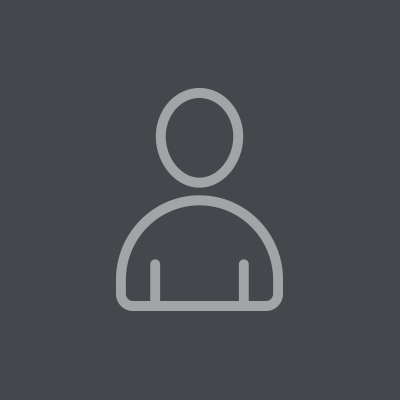 Dyl & Clare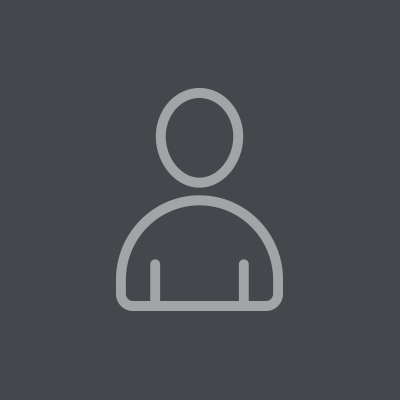 Trish And Peter Miller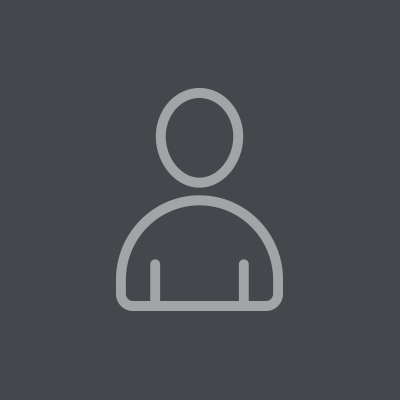 Nick Harvey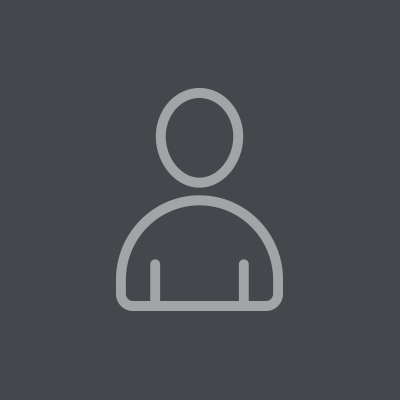 Kirstie Eddington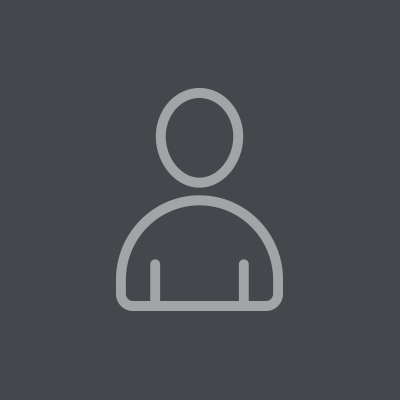 Maddy B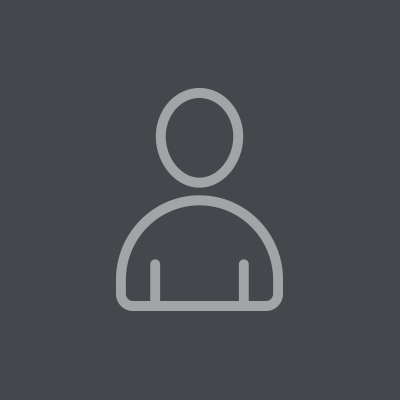 Julie Gigliotti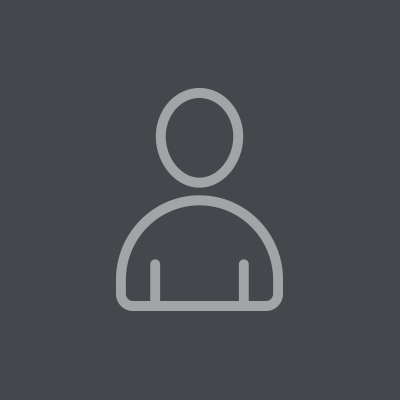 Jayse Brown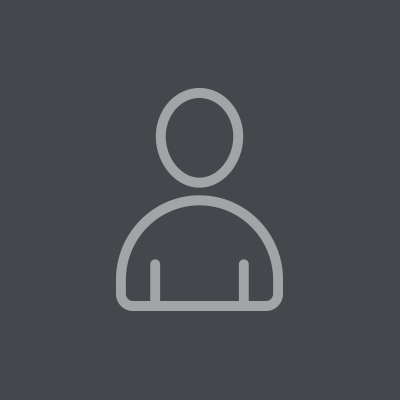 Reed & Holly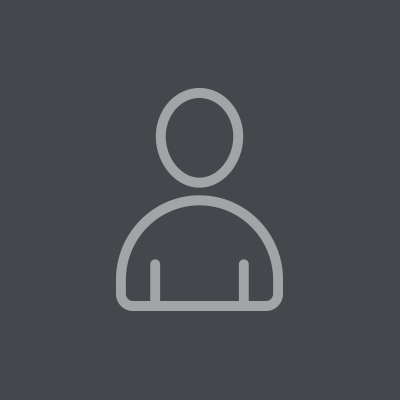 Hollie Chesser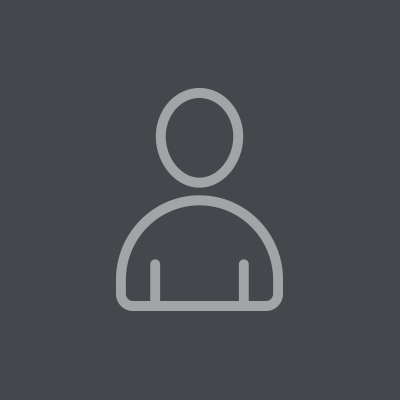 Nevie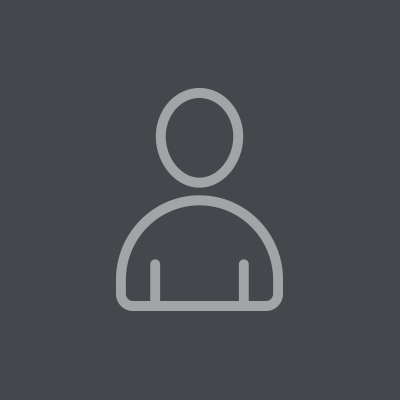 Felicity Prenter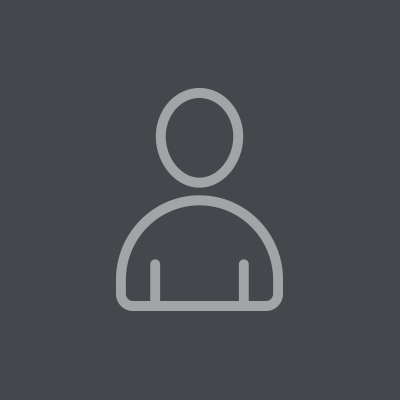 Georgie Osborne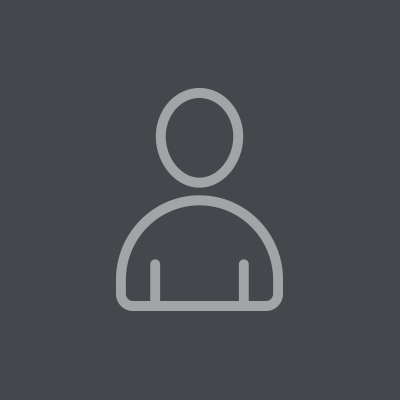 Charlie And Chloe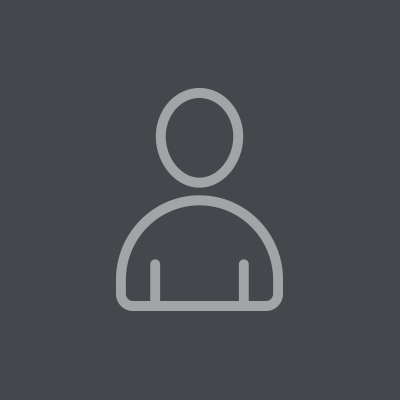 Zoe Kavanagh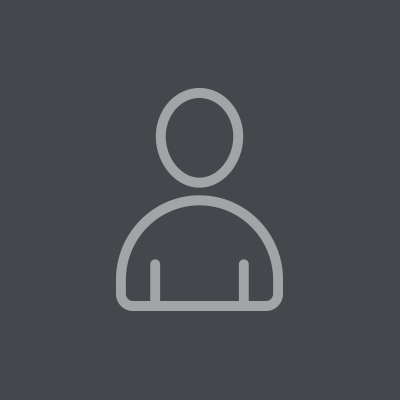 Hannah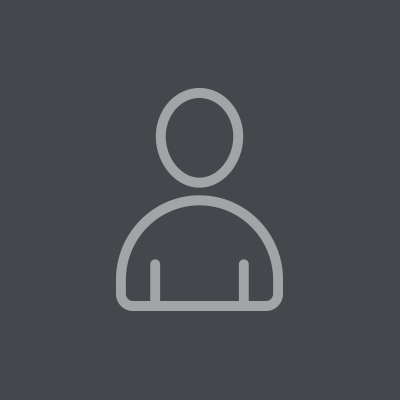 Lori Gow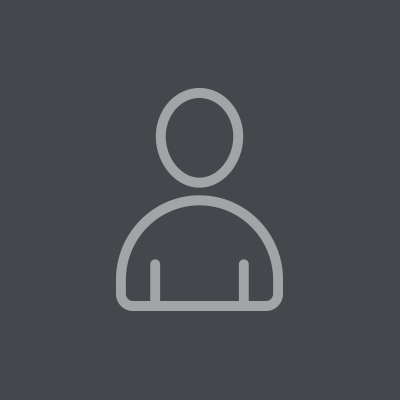 Caity Wendelborn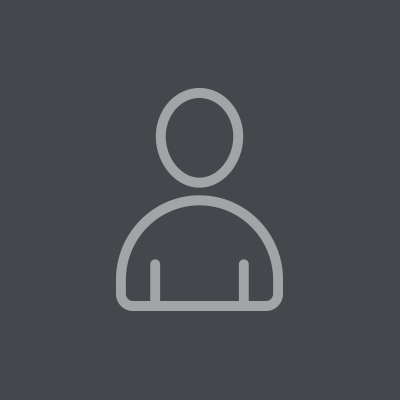 Marina Jovetic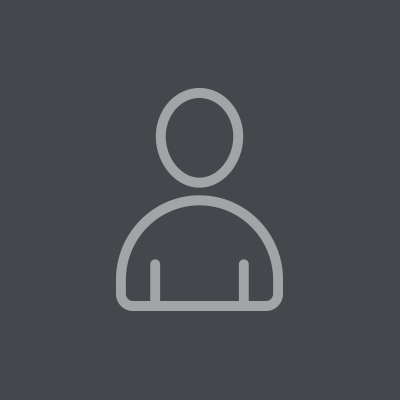 Kyra Quinlivan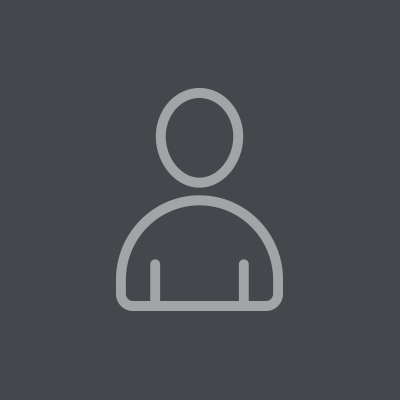 Maddi Cook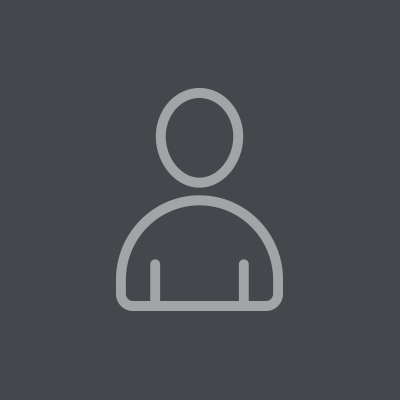 Jamisyn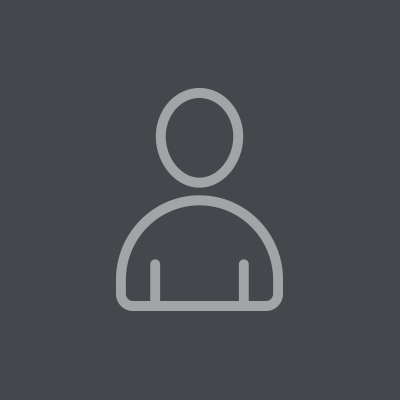 Flavia Jones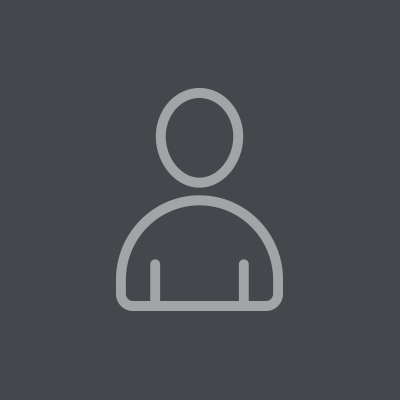 Amber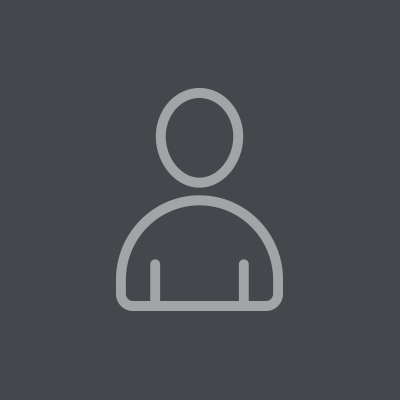 Luke Dahl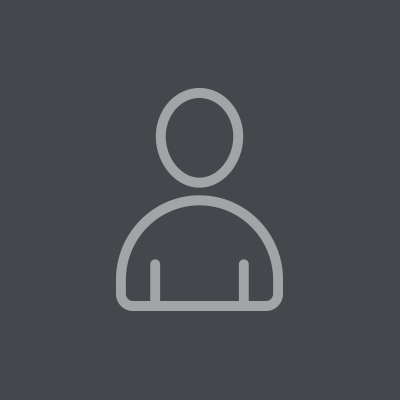 Ella Rafferty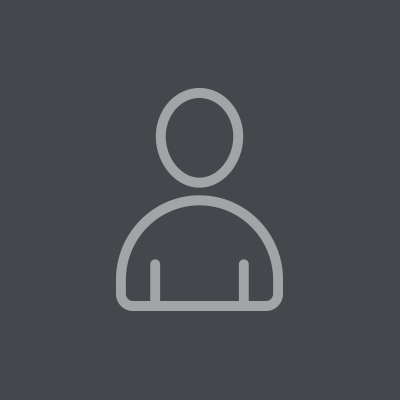 Mikinley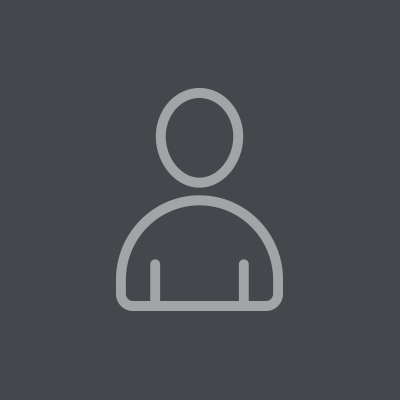 Tia Grant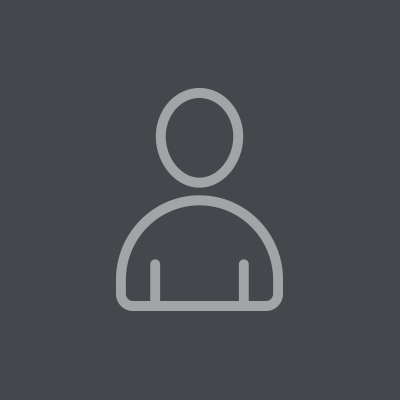 Eric Kerr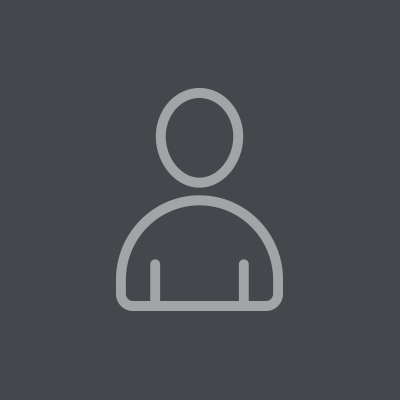 Tanner Browne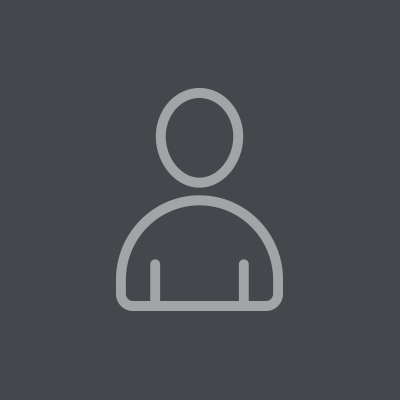 Nicola Smith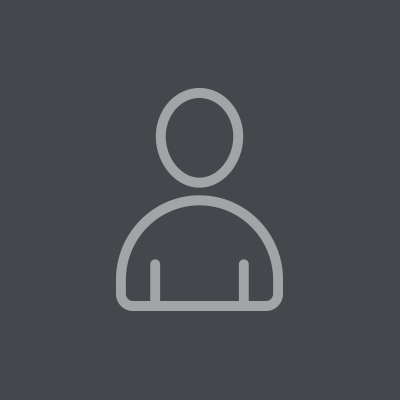 Bronwyn Snedden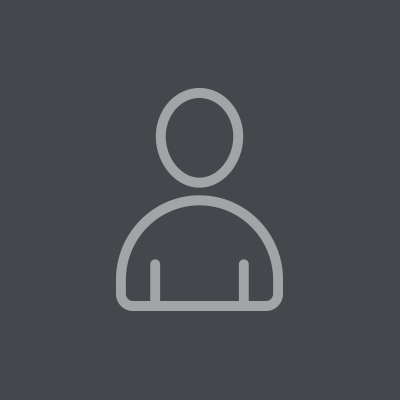 Rylee Beck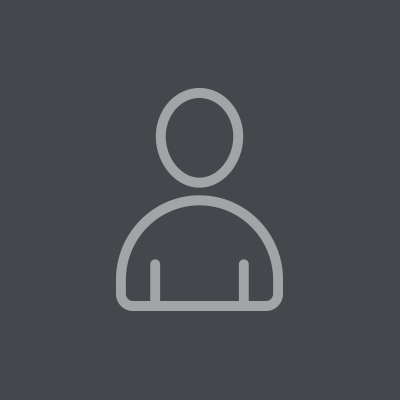 Lani Mahoney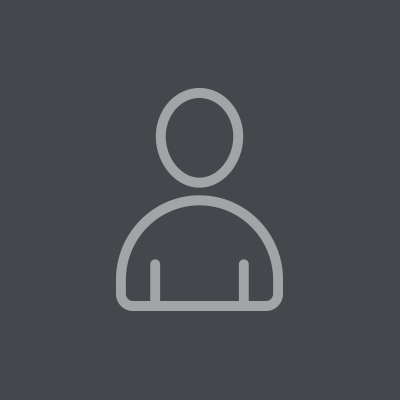 Edie Schmutter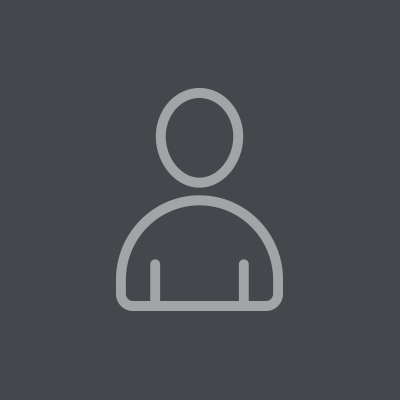 Nadia Dinneen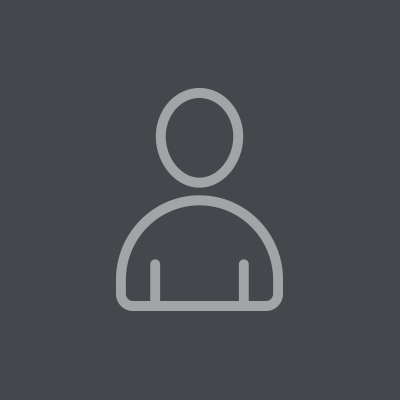 Sainesh Kissun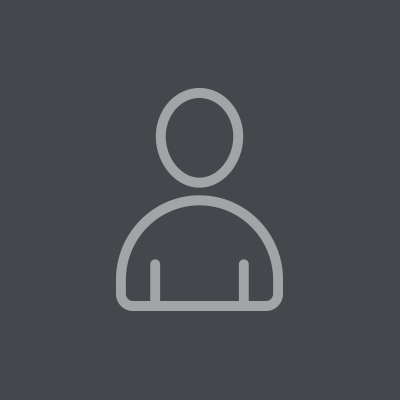 Maddy Esposito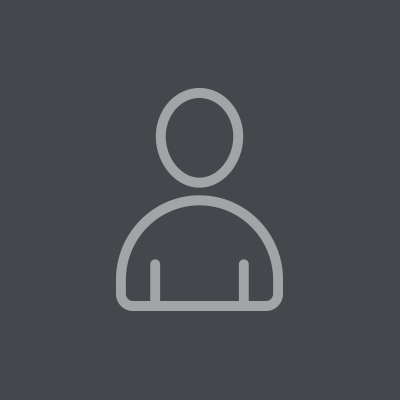 Tom Twycross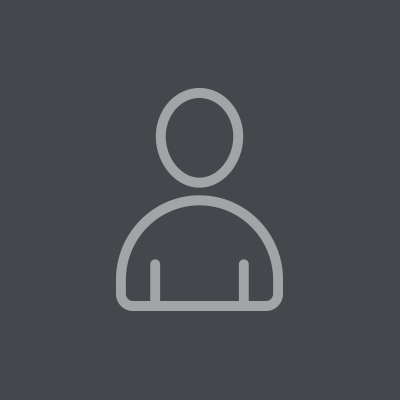 Hudson Garoni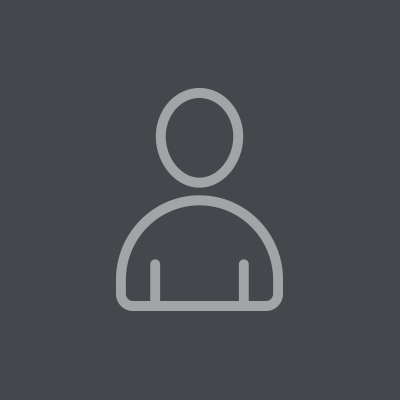 Chelsea Condon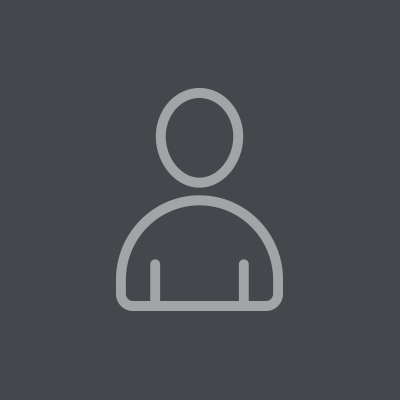 Tara Wells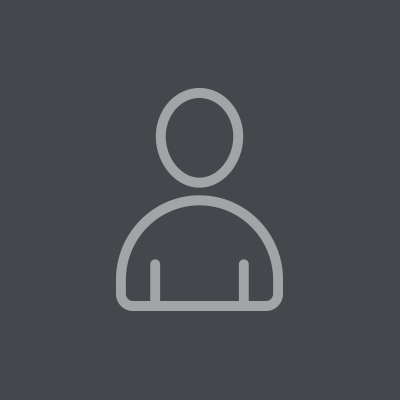 Maggie Pain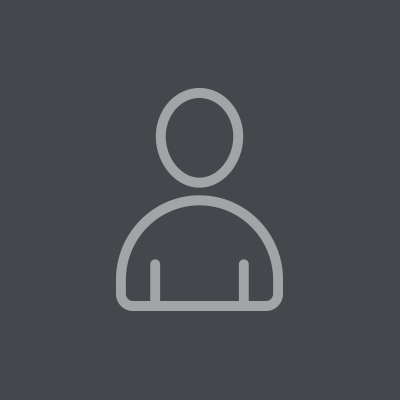 Jessie Pain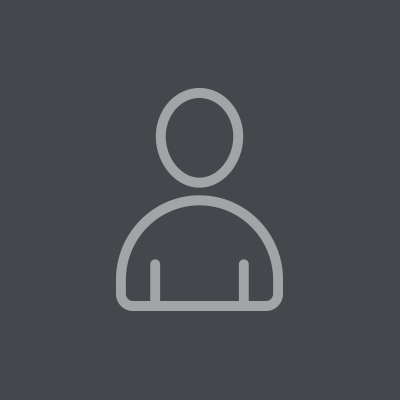 Ruby Cvirn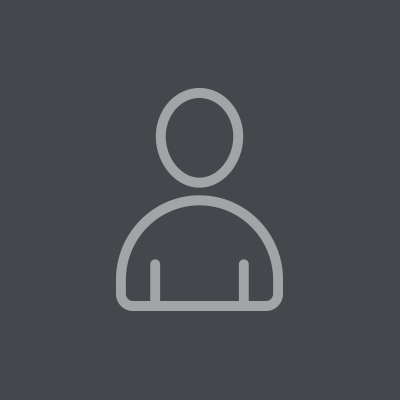 Marley Lycett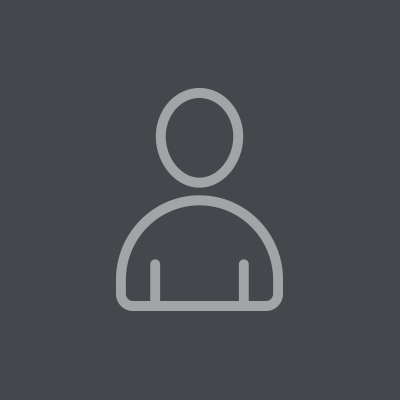 Luke Lupton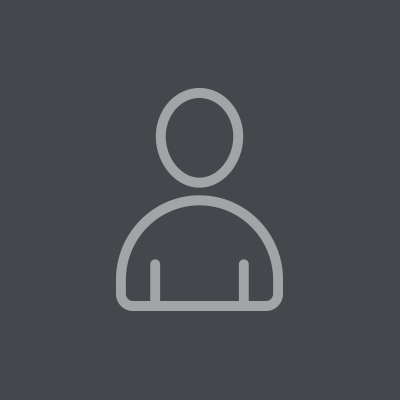 Emily Jefferson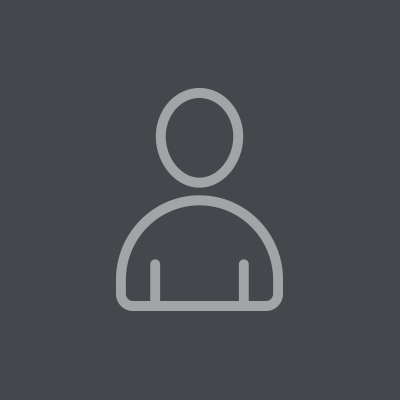 Bree Sheather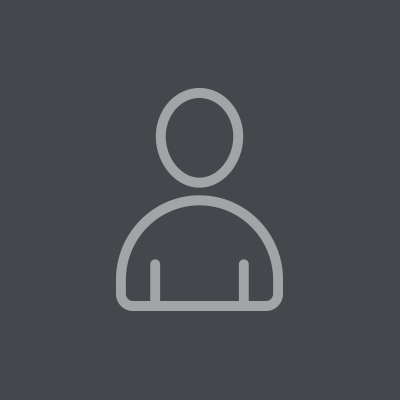 Jess Caudullo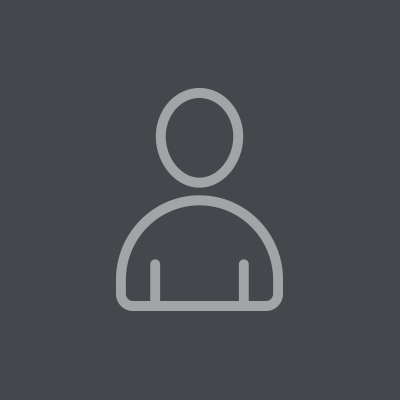 Jenny Harvey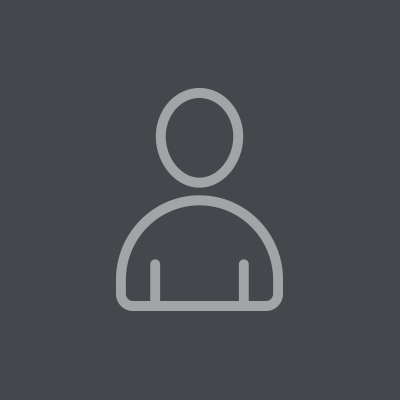 Zali Cross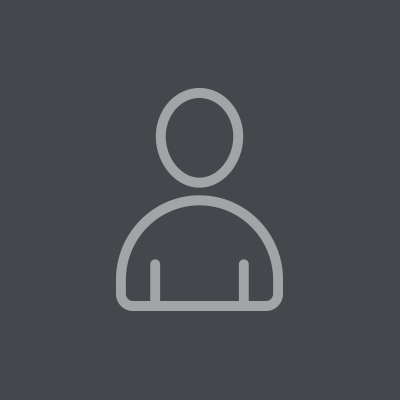 Max Augerinos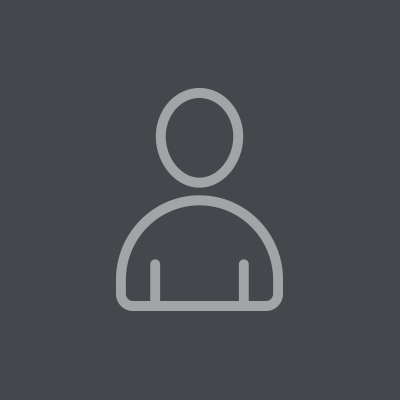 Grace Oprey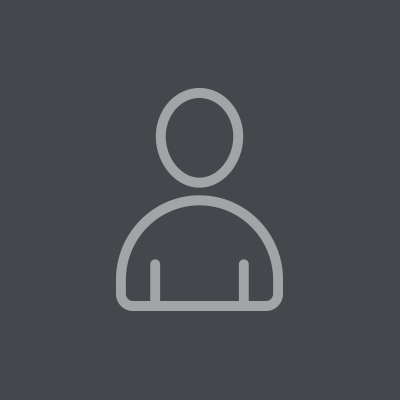 Zoe Jelinek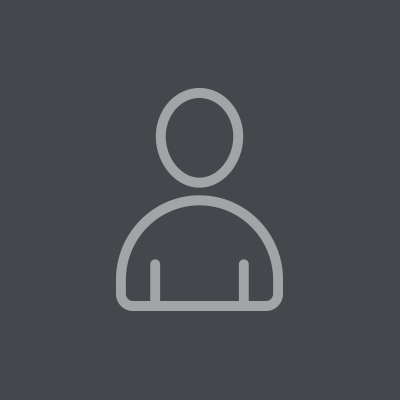 Tayla Cartwright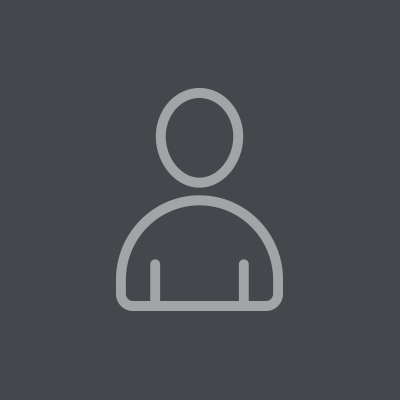 Darcy Egan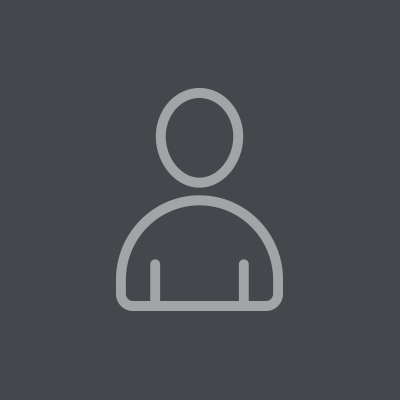 Kav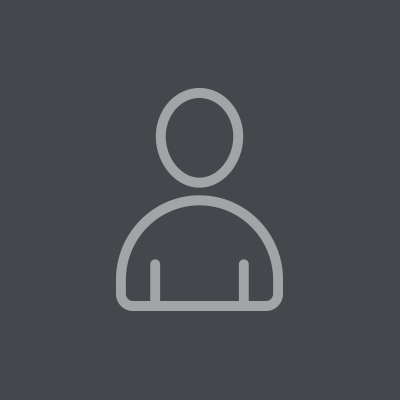 Marko Ristic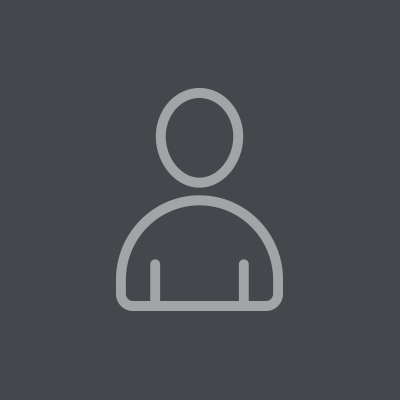 Emily Mack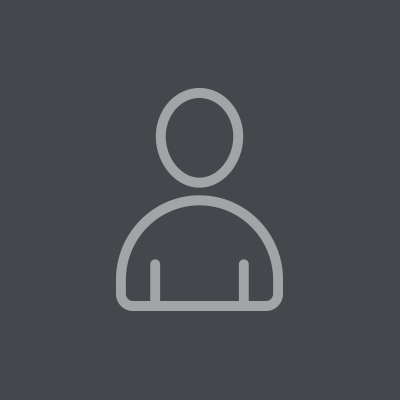 Ellie Kennedy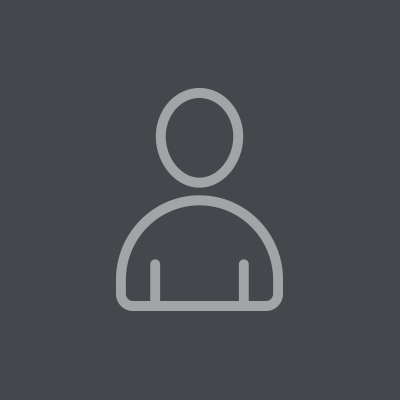 Julie Kacso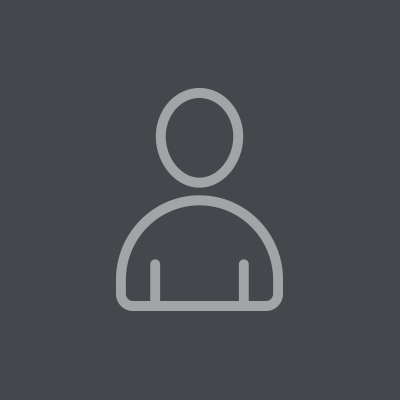 Aidan Connell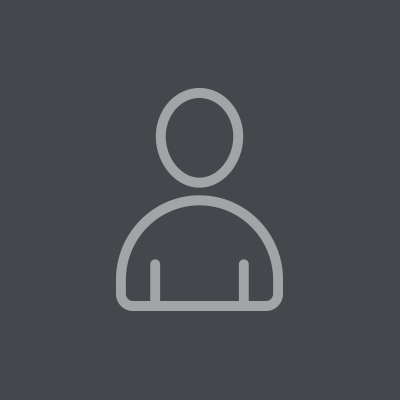 Finn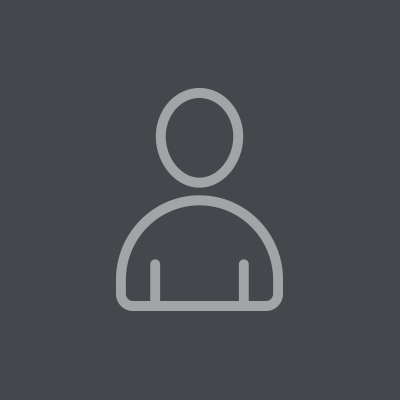 Harry Gibb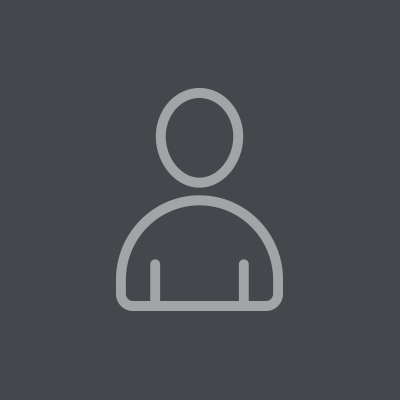 Gemma B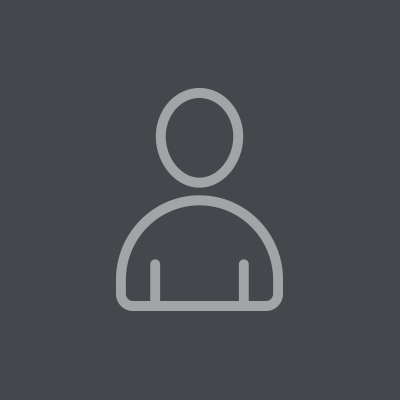 Mia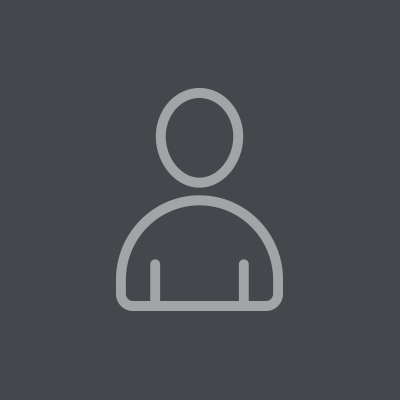 Melenie Mccracken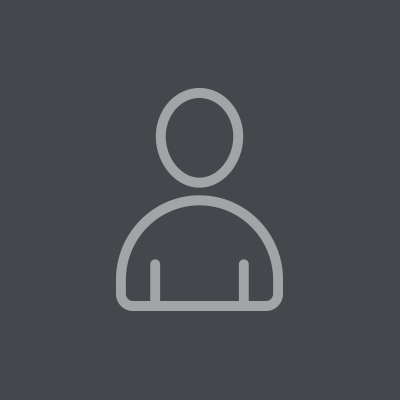 Liam Andrews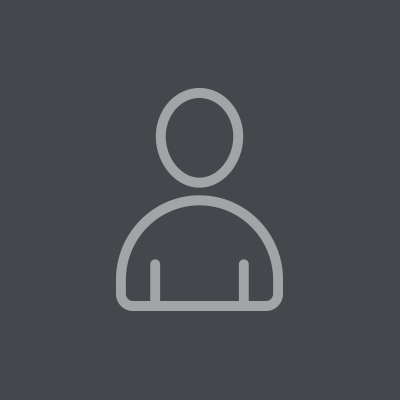 Charlotte Retford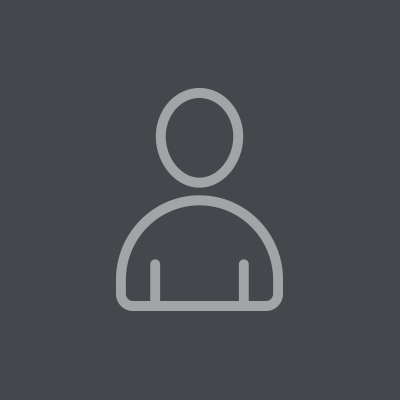 Madison Dinwoodie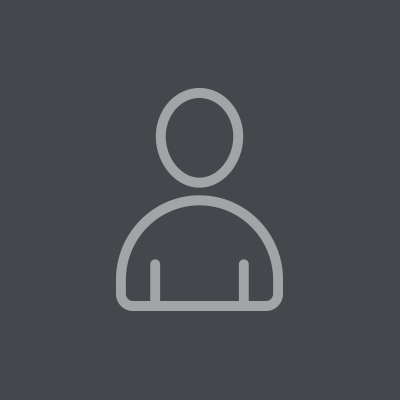 Danni Bruce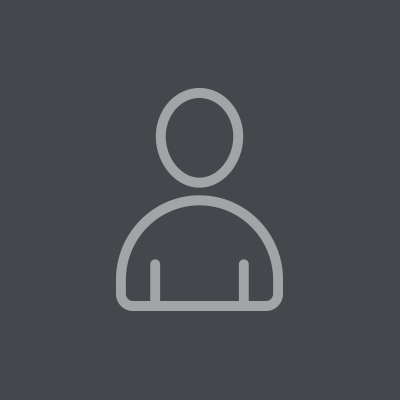 Sophie Big E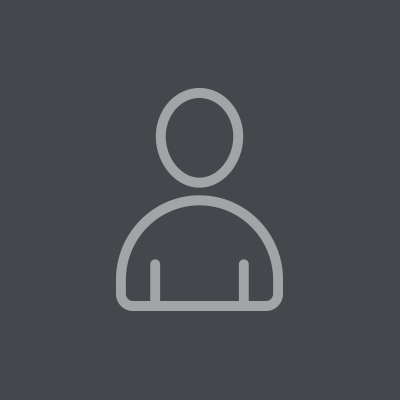 Anabel Carter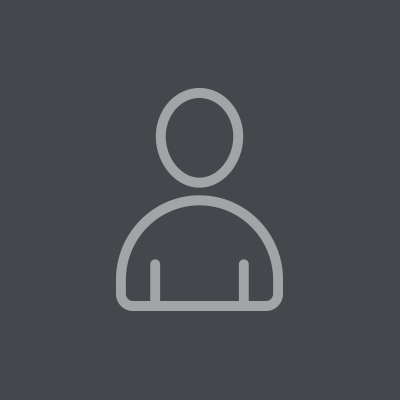 Anonymous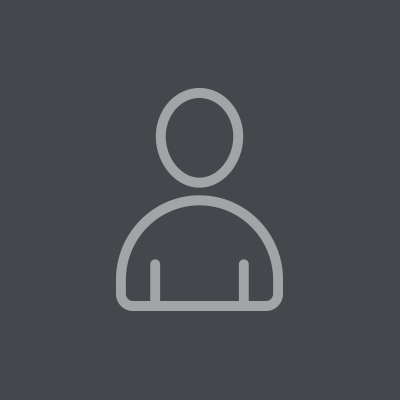 Lucas Sproule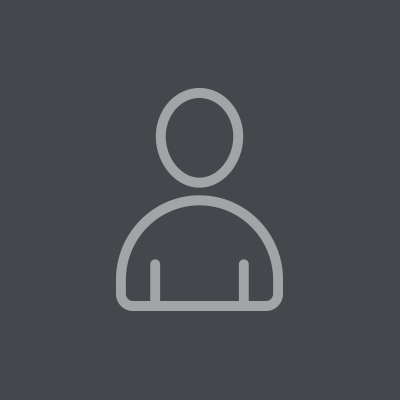 Sophie Ebert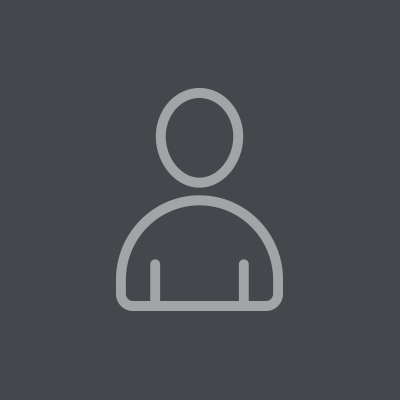 Jack King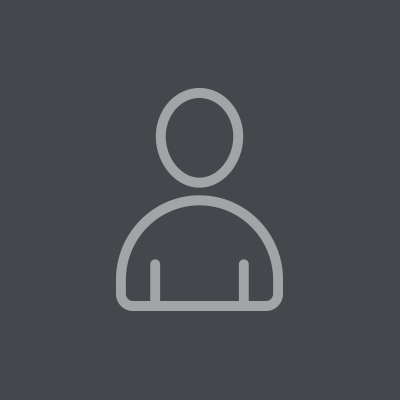 Ned Twycross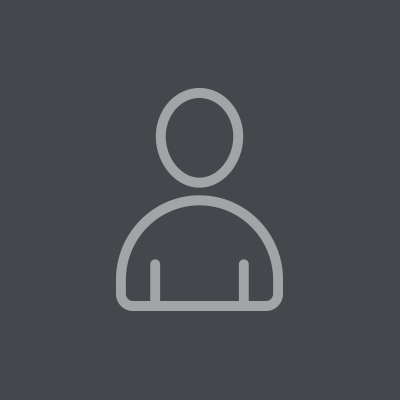 Andrew Crafter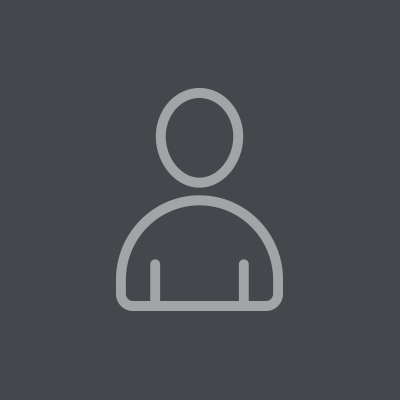 Anonymous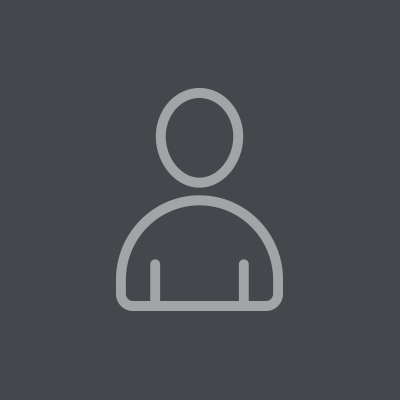 Evie Glass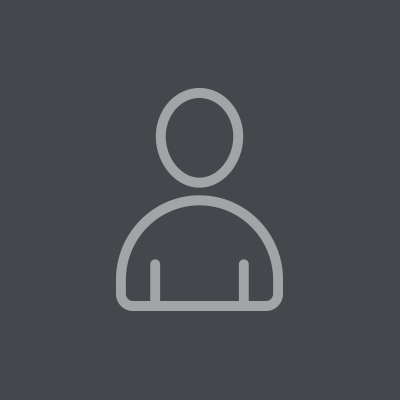 Anonymous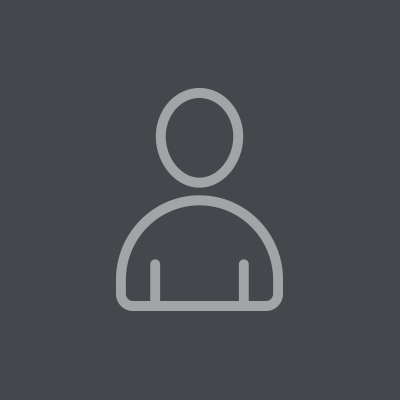 Harry Back