PLEASE HELP ME ACCELERATE BRAIN CANCER RESEARCH
Hello world!!
I am Eleni and for my 5th Birthday I will be cutting my hair for the very first time and will donate it to help other kids who needed it more than me.
Also, I am raising funds for Brain cancer. Today we desperately need major breakthroughs in brain cancer. It remains one of the most devastating cancers and is one of the most under researched of all the cancer groups. 
Please join me on the road to a cure by donating to drive brain cancer research forward. 
All donations over $2 are tax deductible and a receipt will be emailed to you.
Thank you in advance for your kindness and generosity 
Thank you to my Sponsors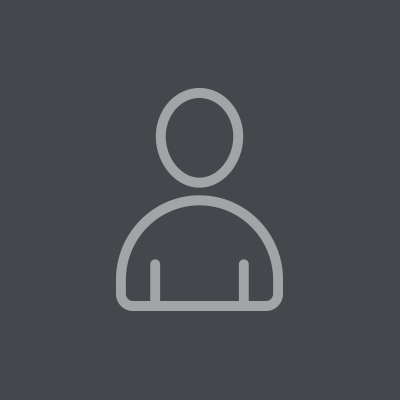 John Mcdonald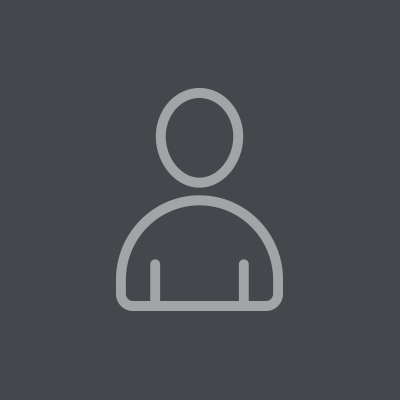 Cirka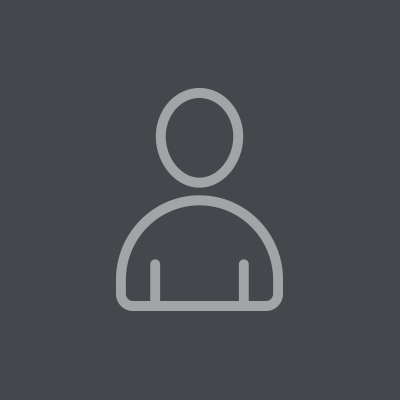 Laura Karefilakis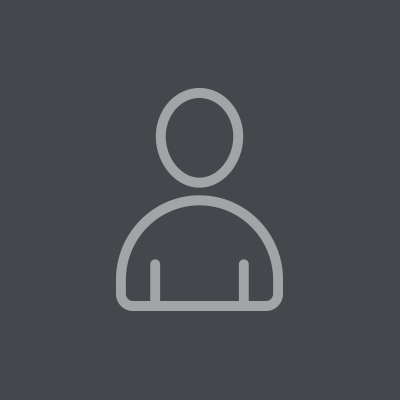 Jamie Sapardanis, Vicky Sapardanis, Chris & Litsa Sapardanis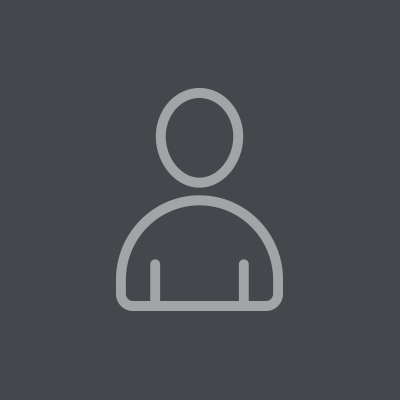 Filipe Souza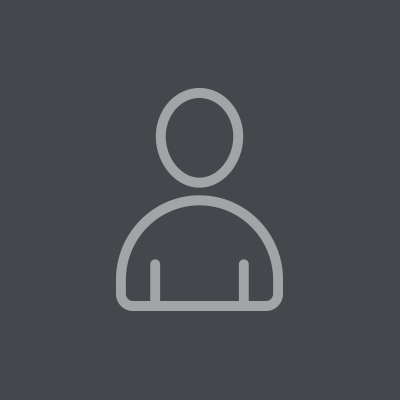 Peopleworks Cleaning Services Pty Ltd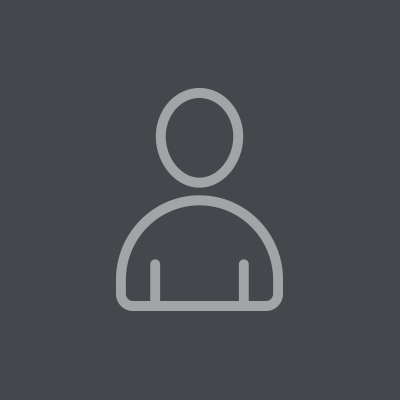 Diana Di Lorenzo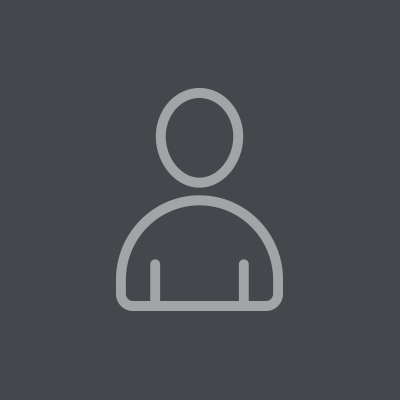 Voula Gids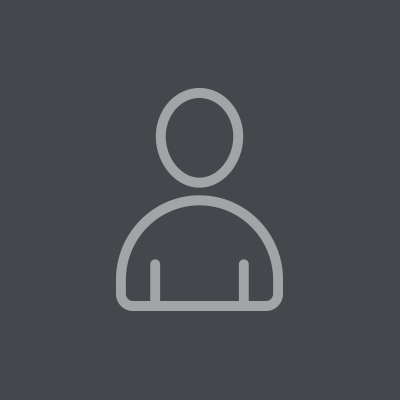 Helen Skountzis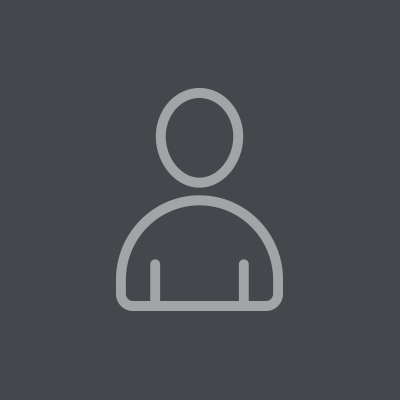 Susi Lindner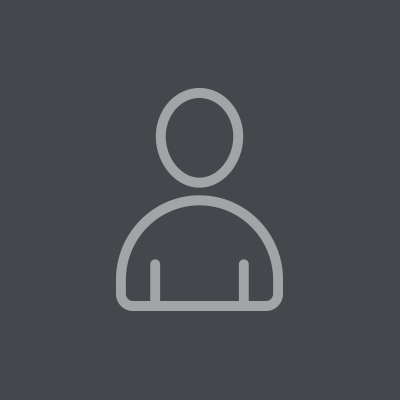 Kate Smith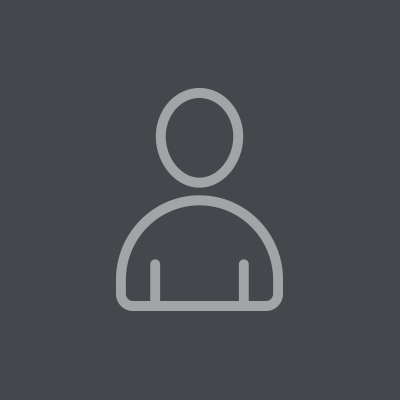 Jamie & Barbs Sapardanis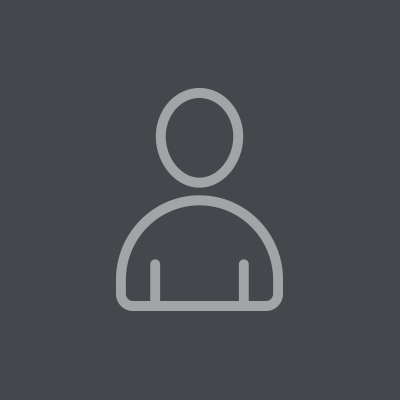 Chris Cowan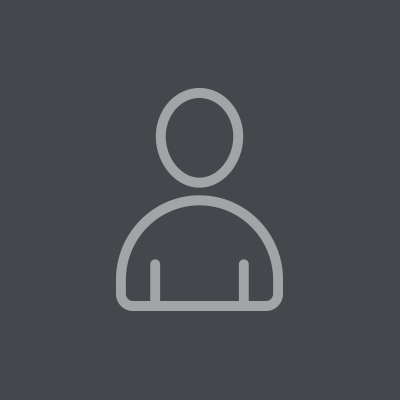 Laura Karefilakis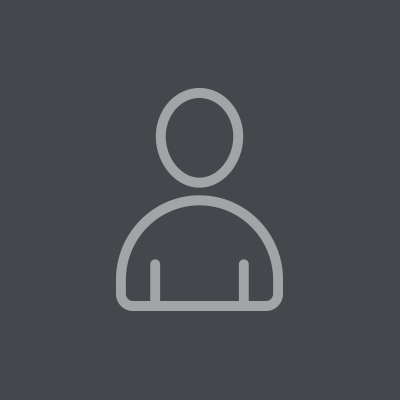 Antonios Sapardanis Family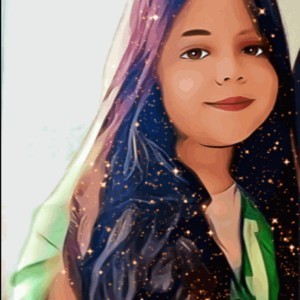 Isabel Sierra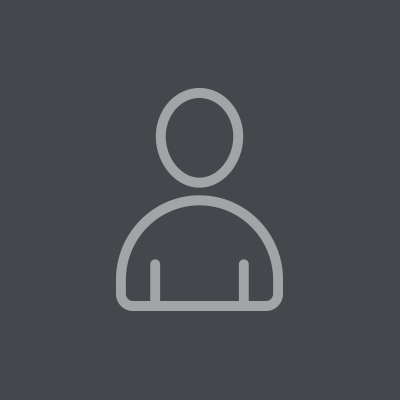 Molly Tremoulis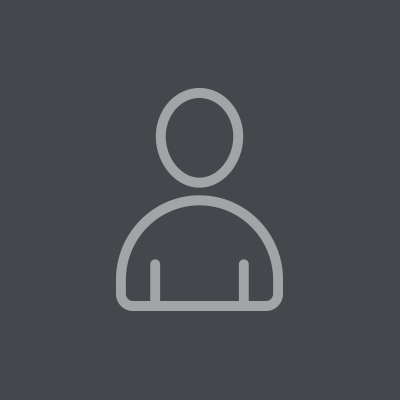 Chris, Natalie, Alexis And Anjelina Tremoulis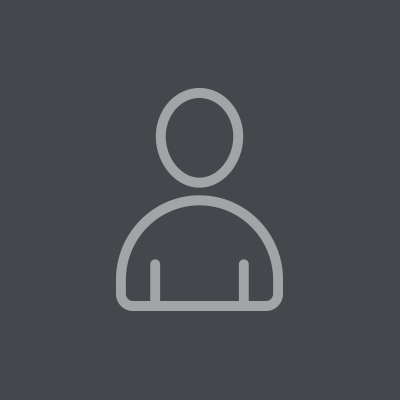 Hariclea & Loula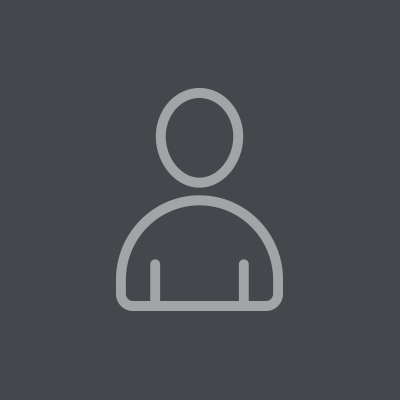 Barb Bernal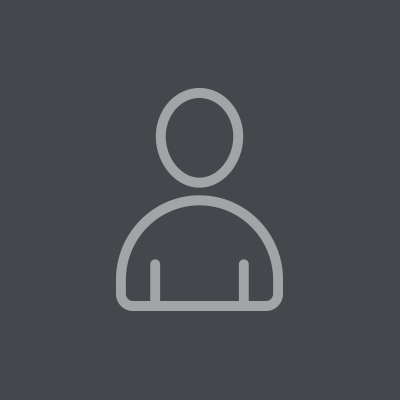 Angela Randazzo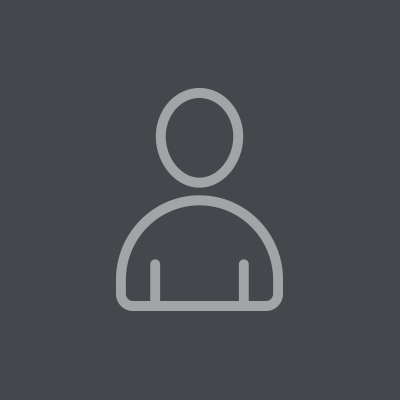 Ana Azevedo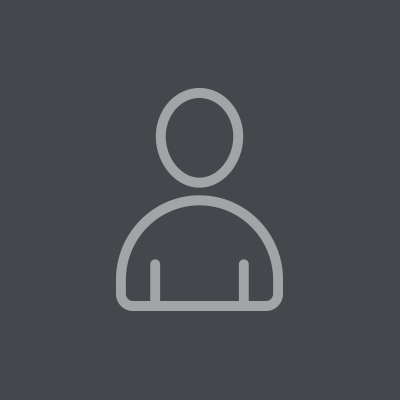 Patricia Santos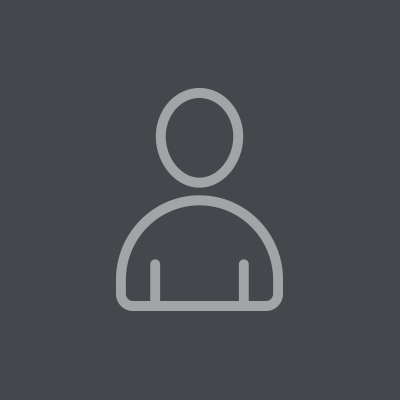 Andrea Y Nany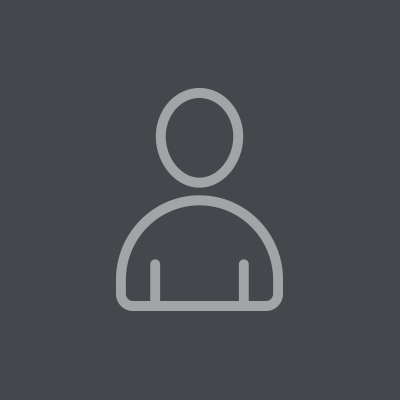 Ac Football Academy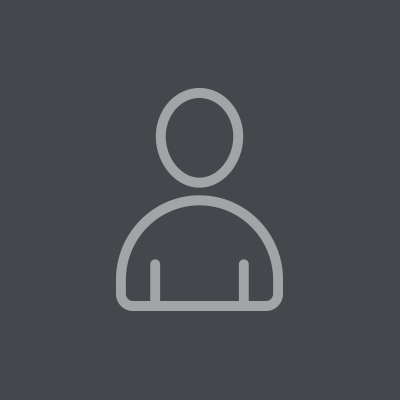 Laura Bromiley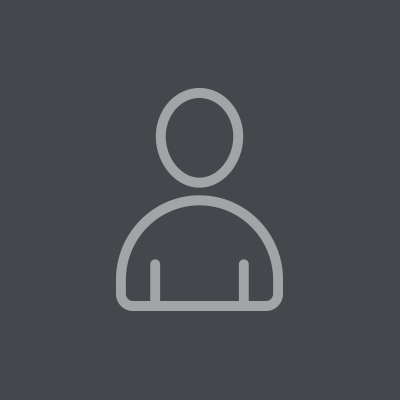 Don Cooke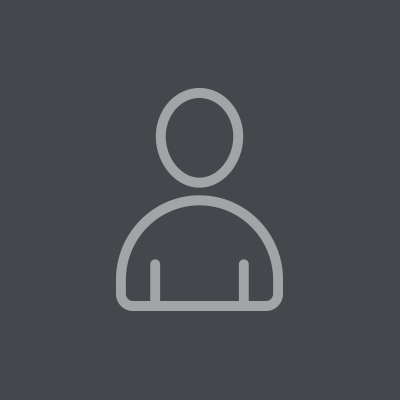 Agha Adeel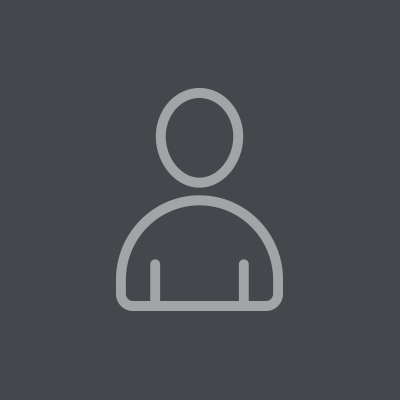 Ellana & Ava Tremoulis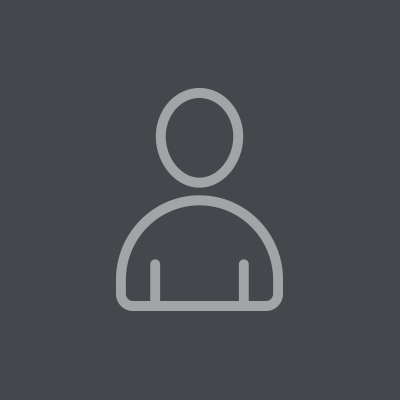 Michelle Sapardanis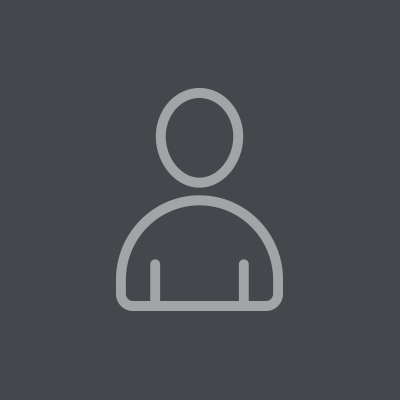 Alex Kromidas