Shave for Fi
I met Fi when martial arts was my life in 2009 while training at the Oceanic dojo. We became family when I met and married her sister PJ. Fi's diagnosis has sent shockwaves through her friends and family but throughout she has been nothing short of courageous. 
Shave for Fi
Today we desperately need major breakthroughs in brain cancer. It remains one of the most devastating cancers and is one of the most under researched of all the cancer groups. Please join me on the road to a cure by donating to drive brain cancer research forward. 
All donations over $2 are tax deductible and a receipt will be emailed to you.
Thank you to my Sponsors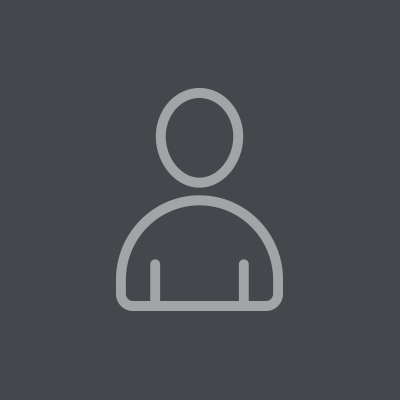 Annika Bate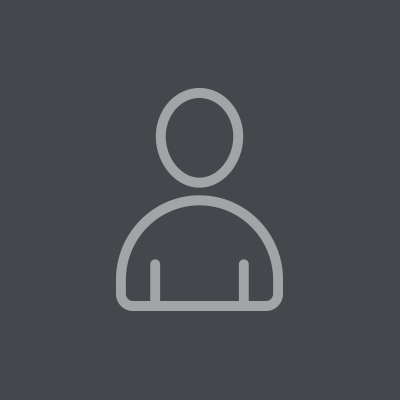 Pj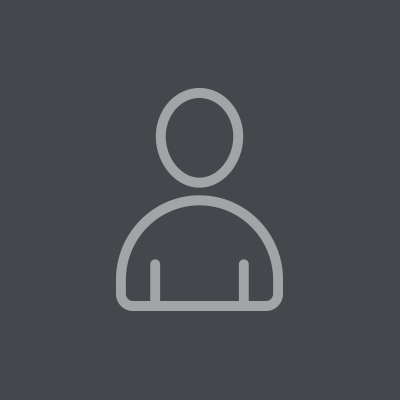 Maree Wallwork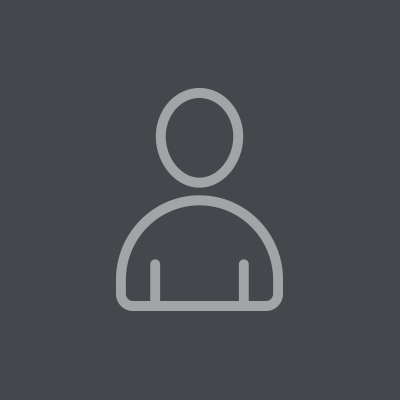 Suzy Dormer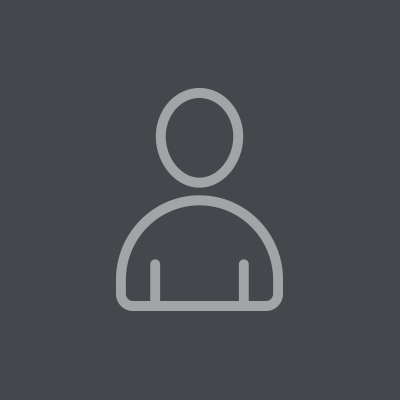 Liezel Gordon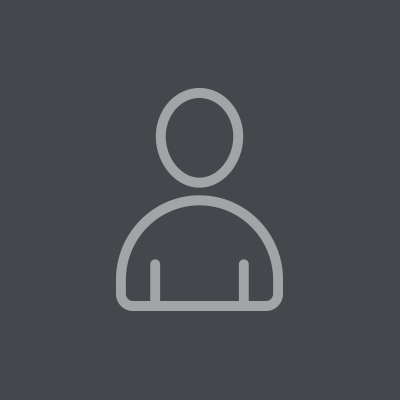 Helena Ward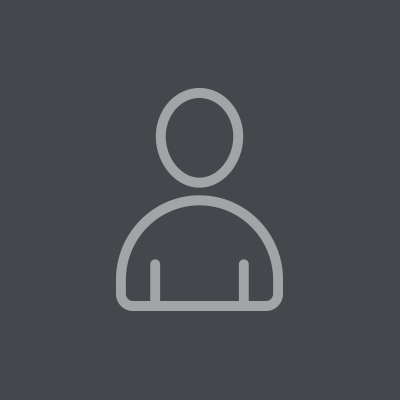 Shayne Darryle Pattie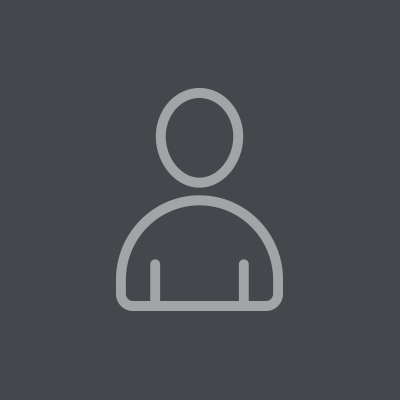 Liam Waterfield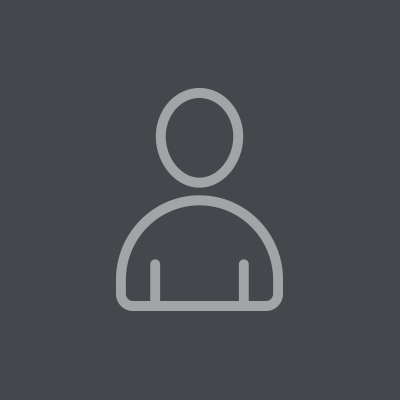 Linda H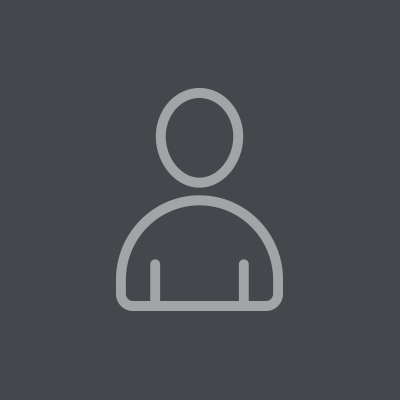 Cath Mclellan
Lauren Henning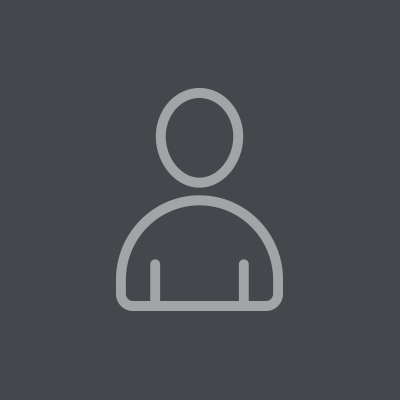 Celia Lane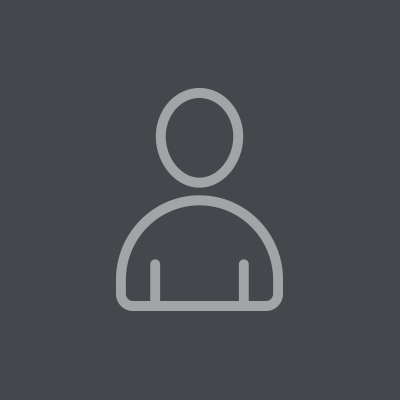 Andrea Boyd
Michelle Luc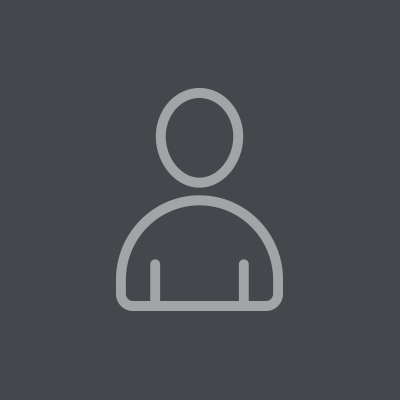 Anonymous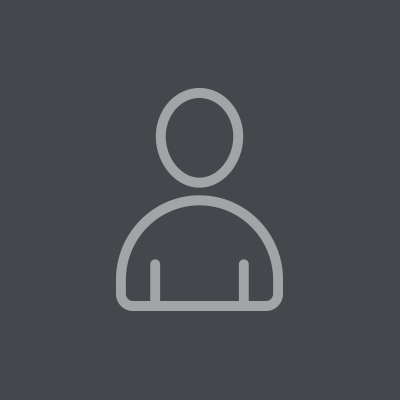 Jeanette Eastoe