Barefoot Bowls to brighten up Brains
On Friday 13th March 2020, I am organising 'Bowling for Brain Cancer', a family friendly event at Warwick East Bowls Club.
Brain Cancer kills more children and adults under 40 than any other cancer with survival rates remaining one of the lowest of all cancers. Eight years ago, I lost a dear friend, Lucie to this deadly disease. She was only 34 years old.
Please join us for the event and donate to help drive brain cancer research forward. There will be a multi-prize draw with awesome prizes donated by local businesses and a cash bar.
Numbers are limited so please donate early to guarantee your entry & bring the whole family.
REASON FOR HOSTING THIS EVENT: With a personal connection to Brain Cancer Collective, I have registered to take part in the Bike Ride for Brain Cancer which is a 240km ride from Sydney to the Hunter Valley taking place over two days in April. Each rider makes a commitment to fundraise $2500 which goes directly to accelerating brain cancer research. This Bike Ride and the charity that it supports, were all set up by Lucie's mother. It is for this reason that I am hosting the Bowling for Brain Cancer. I hosted the same event two years ago and enjoyed creating a fun experience for a good cause.

* For more details on the event, refer to the event flyer and Facebook page.
If you are unable to attend the Bowling for Brain Cancer event, any donation would be most appreciated.
Thank you for your support to help facilitate and accelerate paediatric and adult brain cancer research, and in turn improve outcomes in brain cancer patient care.
All donations over $2 are tax deductible and a receipt will be emailed to you.
Thank you to my Sponsors
Bowling For Brain Cancer - 13 March 2020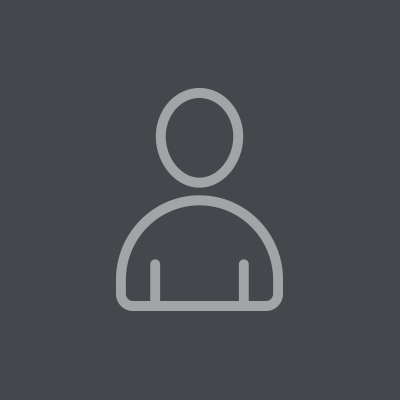 Caitlyn Marstella Marstella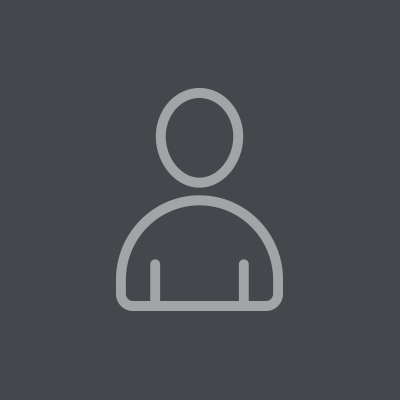 Clare Siddins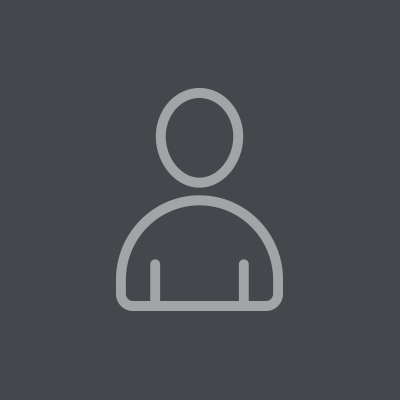 Sarah Eastwell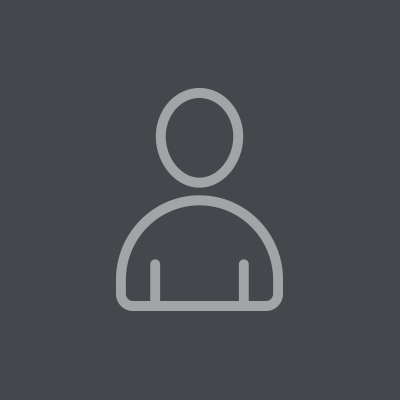 Chontelle Bruton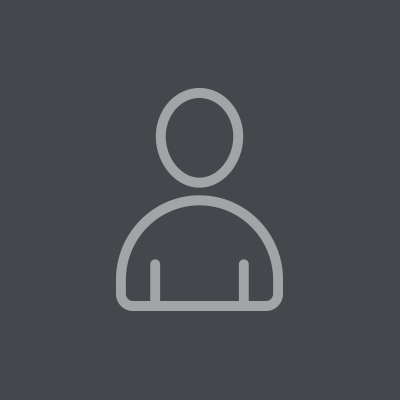 Bel Du Bois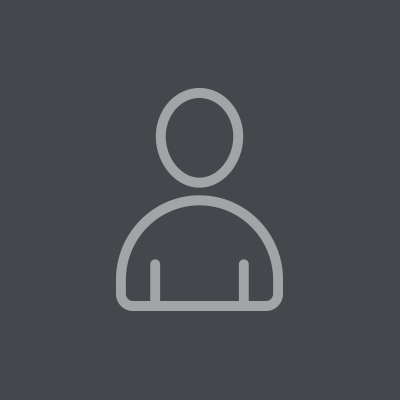 Susy Greenaway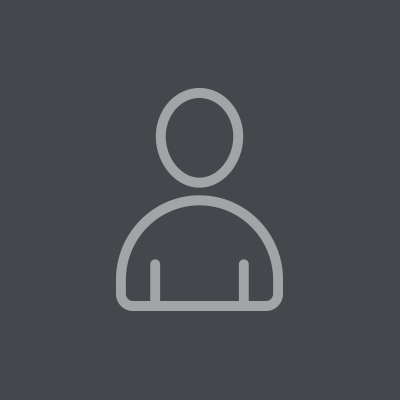 Jessica Mcgregor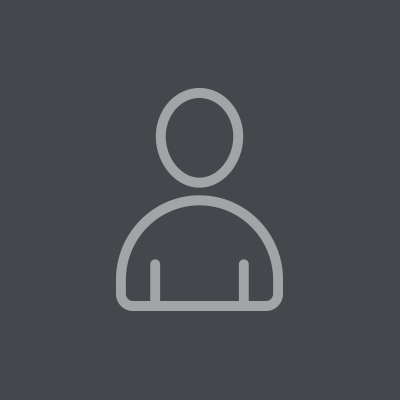 Fiona Bryce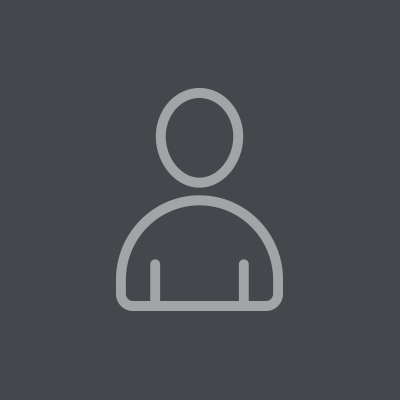 Sandy Groves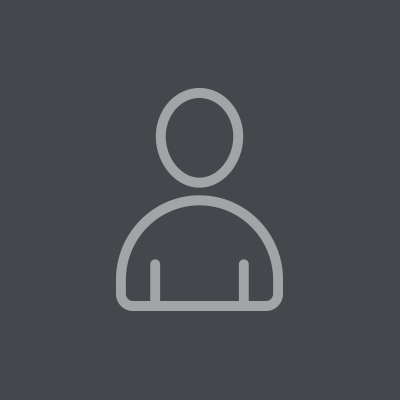 Sarah Henry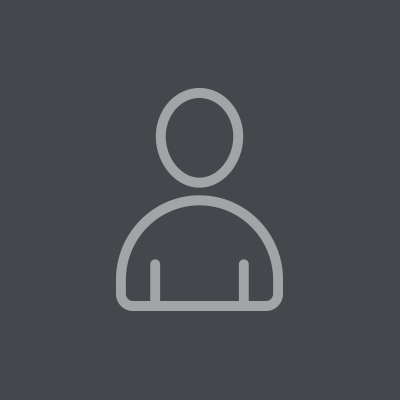 Amanda Coy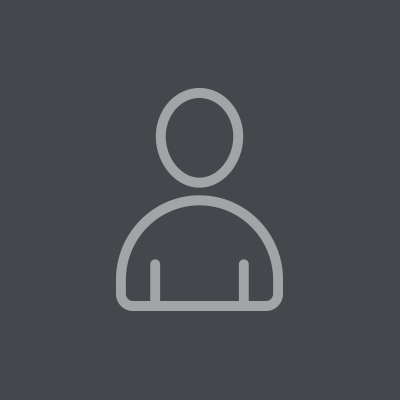 Clare Siddins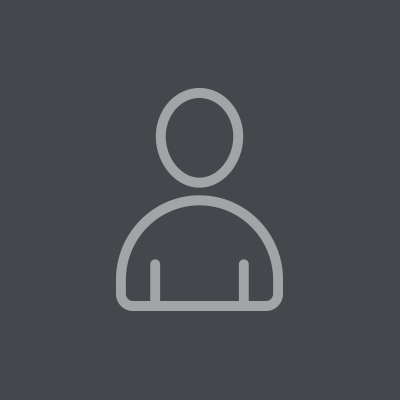 Nola Taylor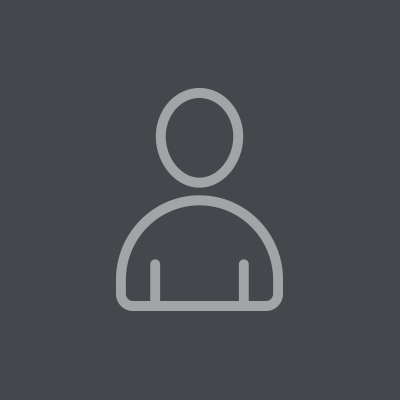 Kendall Hawtin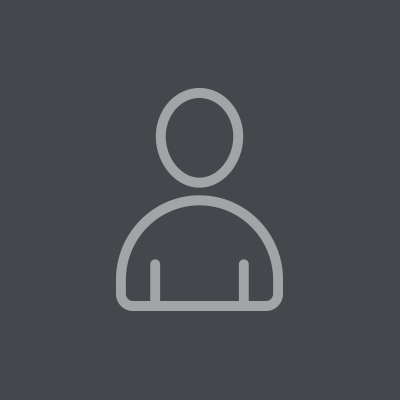 Sarah Littleproud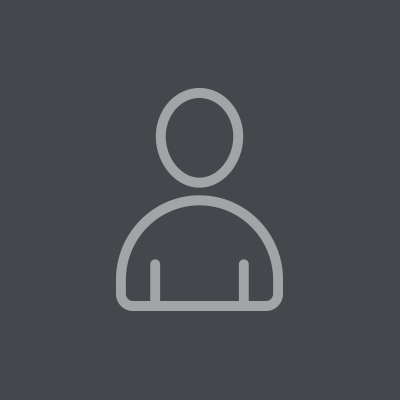 Rosie Corney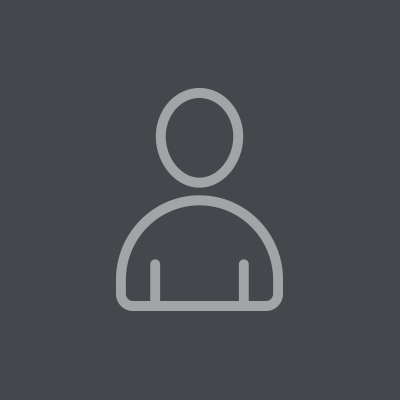 Alison Porter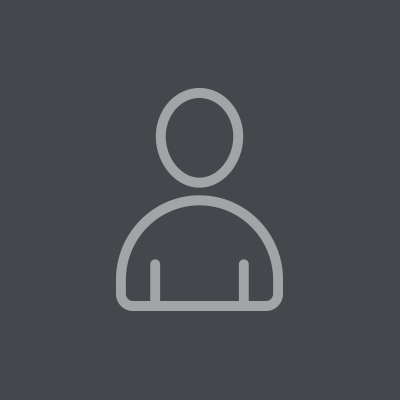 Mr Butler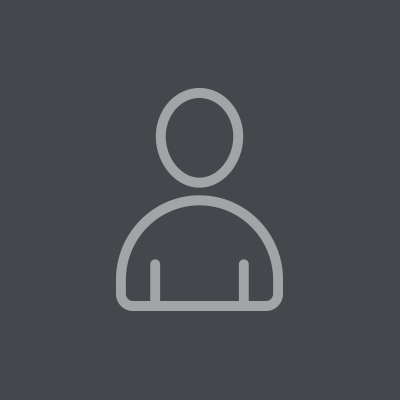 Kristie Duncan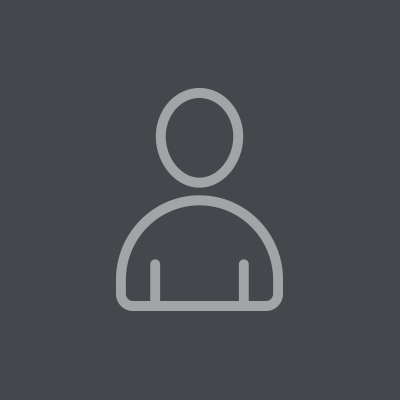 Gina Tranberg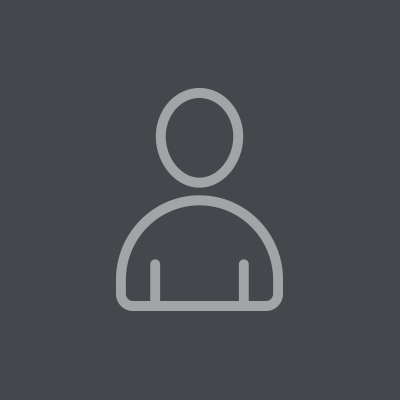 Peta Sanderson
Stacey Cantwell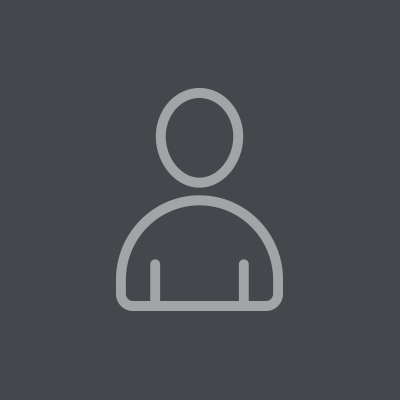 Bec Allen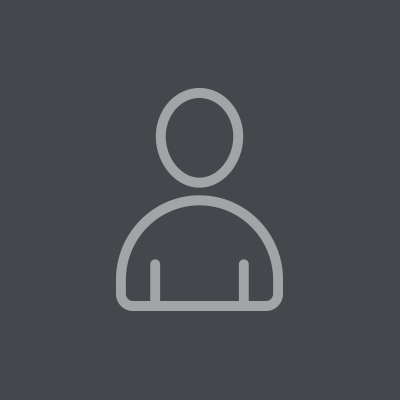 Monique Bryson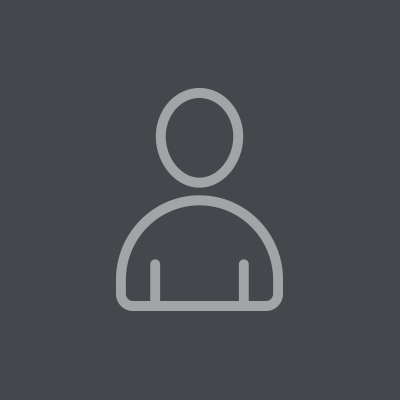 Lisa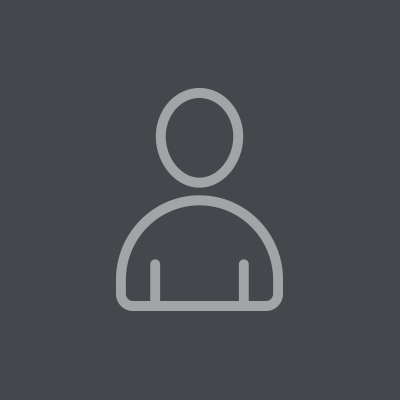 Silvana Malone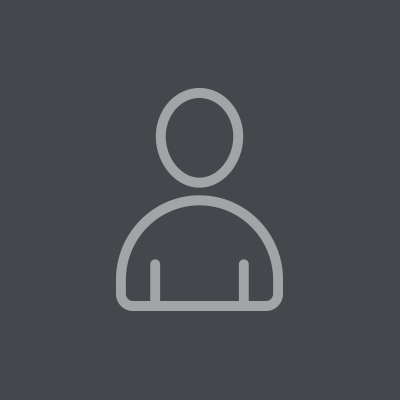 Bec Rogers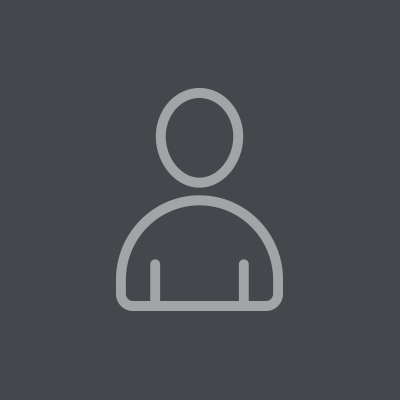 Lorna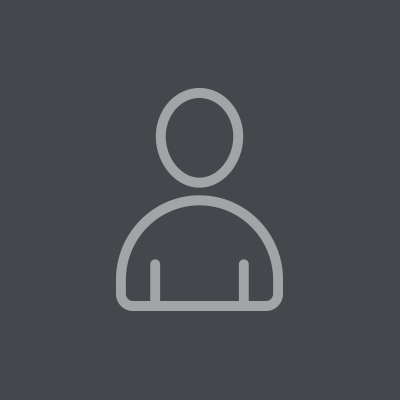 Alex Cattell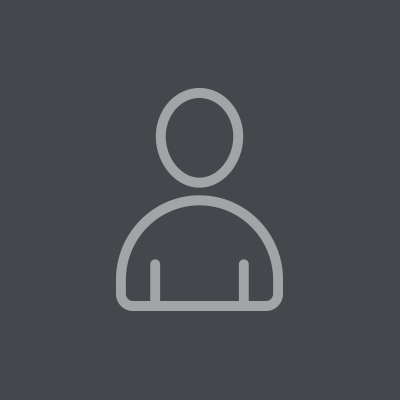 Heidi Gleeson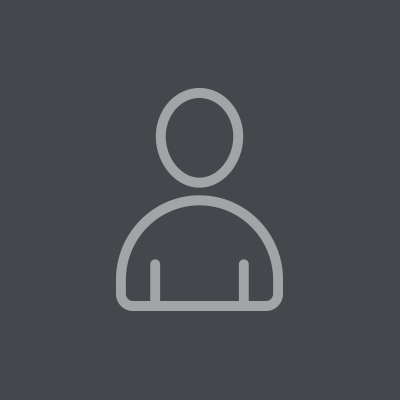 Bec Rogers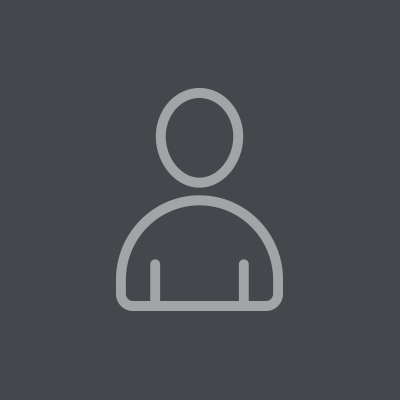 Susan Bunch Tickets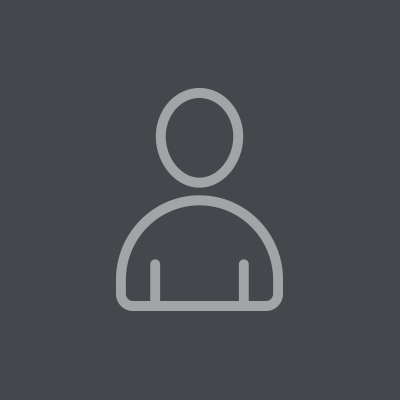 Rebecca Allen