PLEASE HELP ME ACCELERATE BRAIN CANCER RESEARCH
May is Brain Cancer awareness month! Our family holds 3 special Birthdays in May. Teisha, Peter (Dad) and me!
So instead of giving something materialistic please instead donate to Jen and Tams fundraising page for Brain Cancer!
Today we desperately need major breakthroughs in brain cancer. It remains one of the most devastating cancers and is one of the most under researched of all the cancer groups.
Jen and Tam x
Thank you to my Sponsors
Franca Ferraro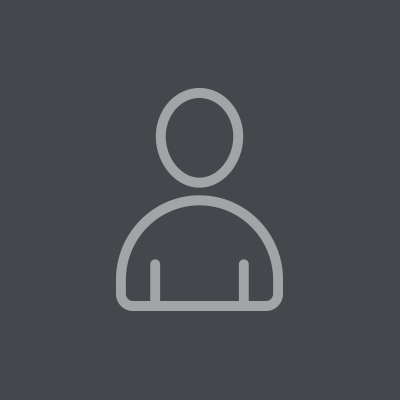 Rachel Rees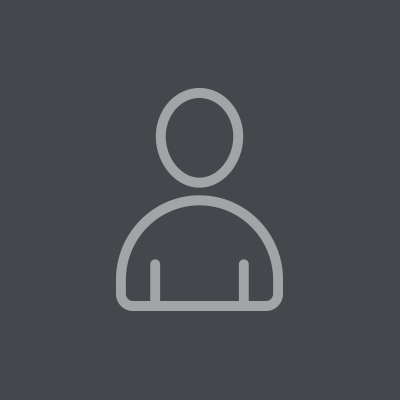 Alison Kahn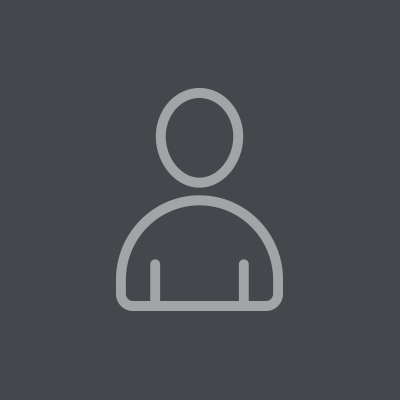 Pam Sellers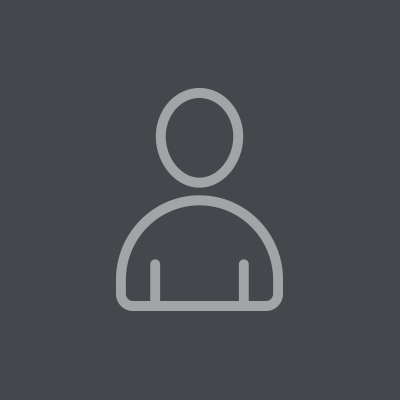 Rachael Sezonov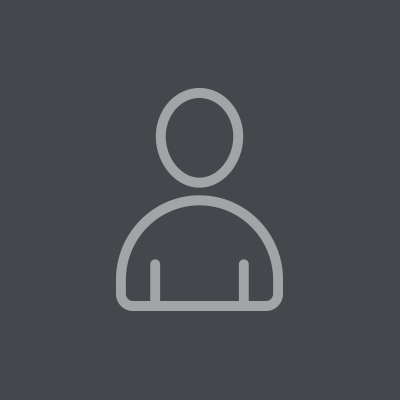 Lisa & Kelvin Lowcock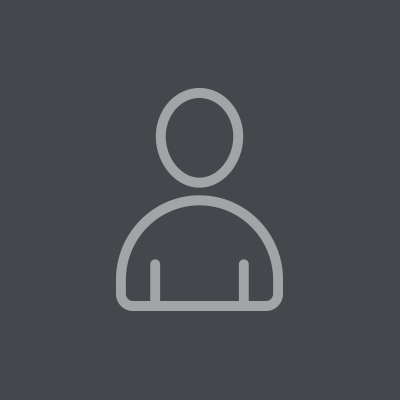 Faye Dowell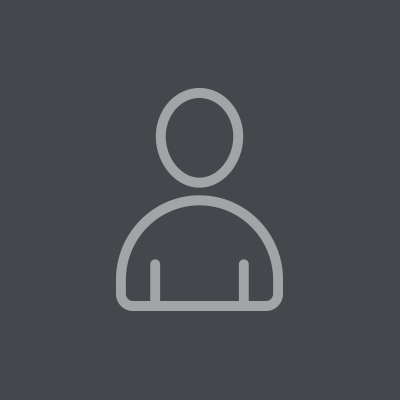 Dame, Kara, Tiahn & Lyla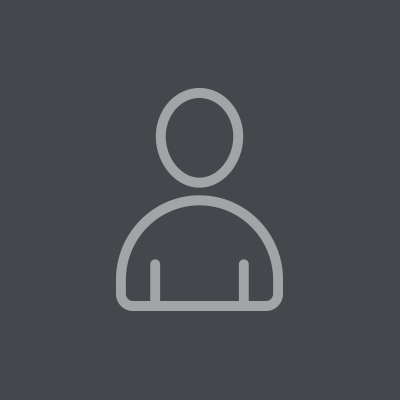 Sophie & Lewis Tsonas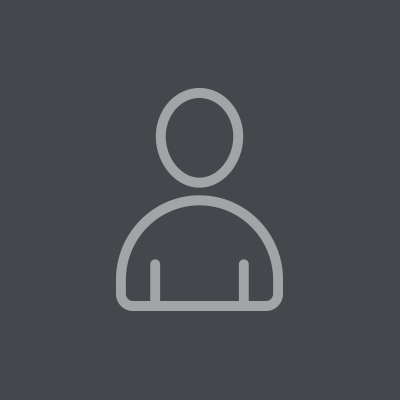 Stephanie Cleary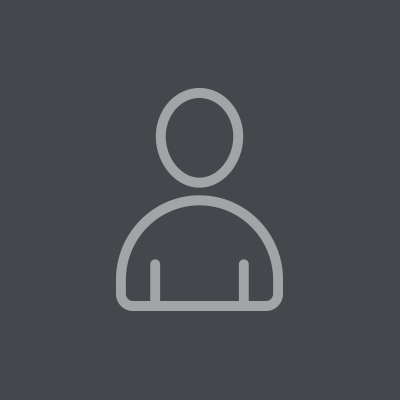 Jaymee Money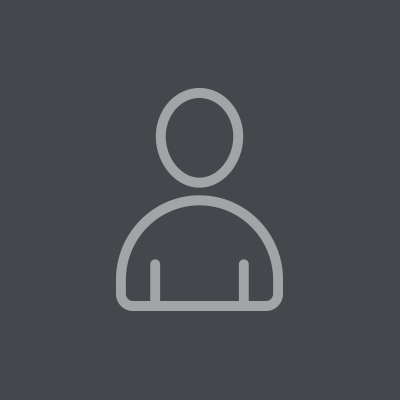 Sue Merschen