PLEASE HELP ME ACCELERATE BRAIN CANCER RESEARCH
My dad is a brain cancer survivor! This is not a sentence many brain cancer family members get to say. In 2013 my dad, Ross Bowles  was 'lucky' he got what they call a 'good kind' of brain tumour. Now cancer free, he is back on the bike raising awareness & money for Brain Cancer research.

This year he is taking part again in the Bike Ride for Brain Cancer a two day, 250km ride on the 19 & 20 March & this year I will be riding with him - albeit on my stationary bike some 10,416km away in Scotland!
I would be so grateful if you could please help us make a difference and donate to my fundraising page.
Jas x
All donations over $2 are tax deductible and a receipt will be emailed to you.
Thank you to my Sponsors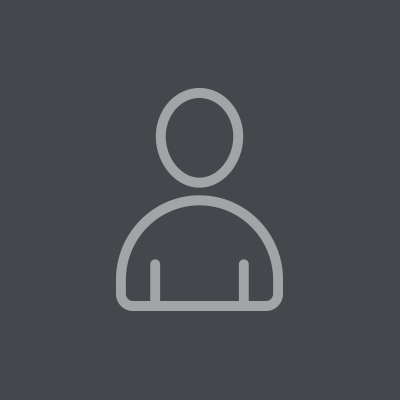 Sandy & Geoff Bowles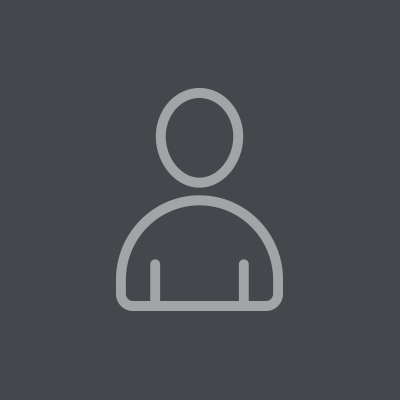 Di Bowles
Jasmine Bowles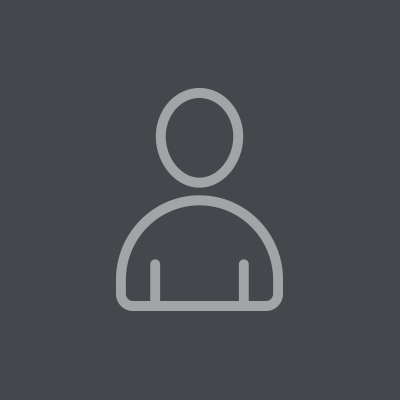 Gemma Sherry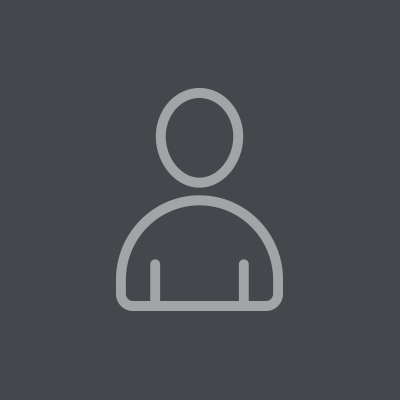 Marcus Sherry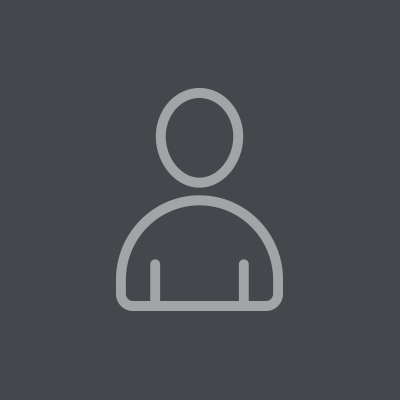 Sarah & Fraser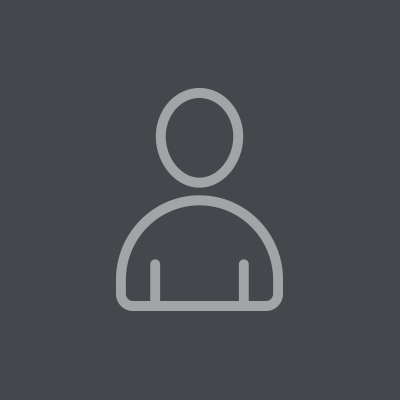 Dov Diamond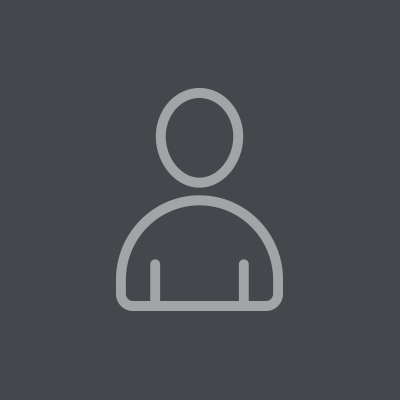 Lucy Bednarczyk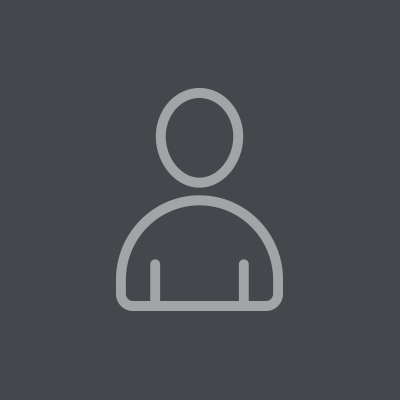 Julie Sherry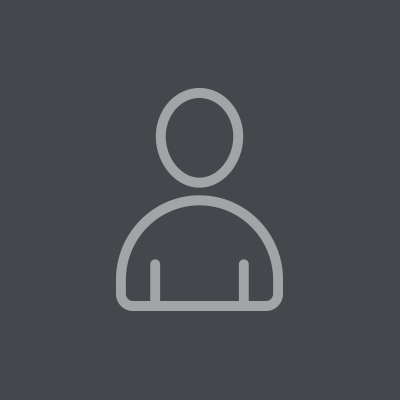 Charlie Watson-sweeney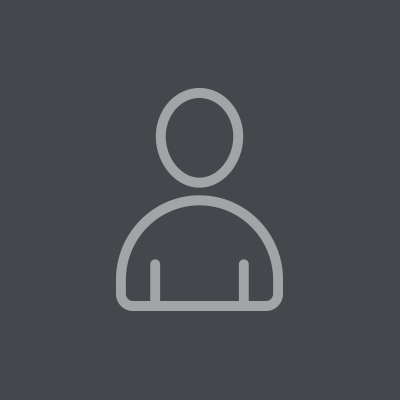 Gareth Johnston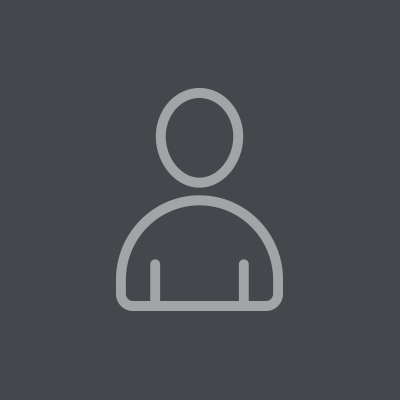 Hannah Davidson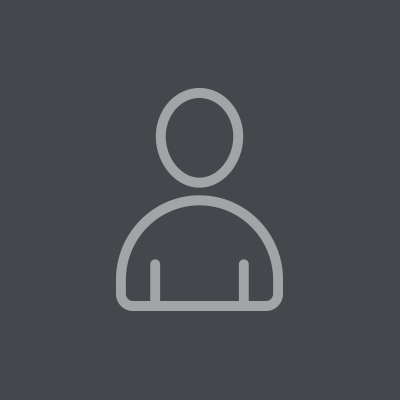 Daniel Simpson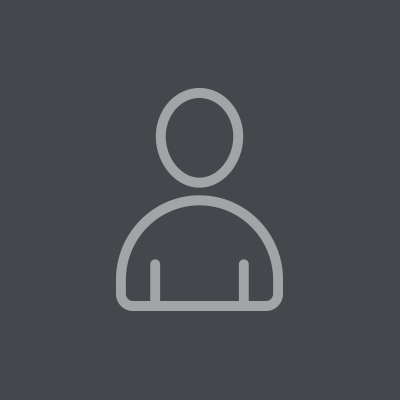 Andy Littler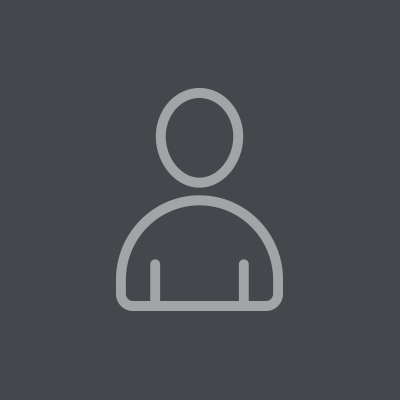 Rosemary Bowles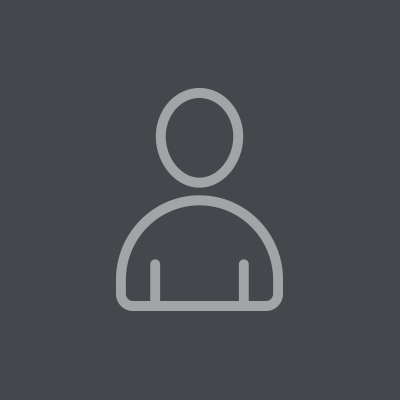 Trevor Coe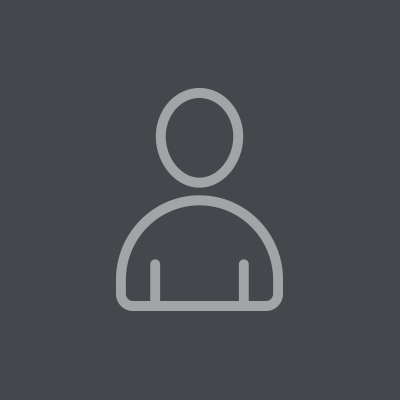 Anonymous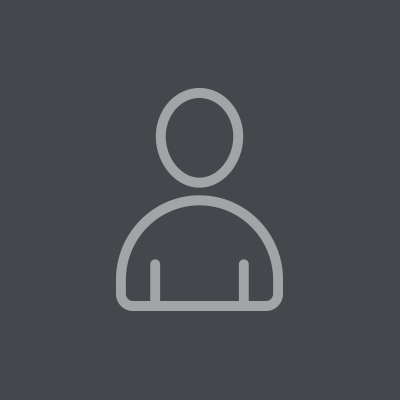 Federica Bertolini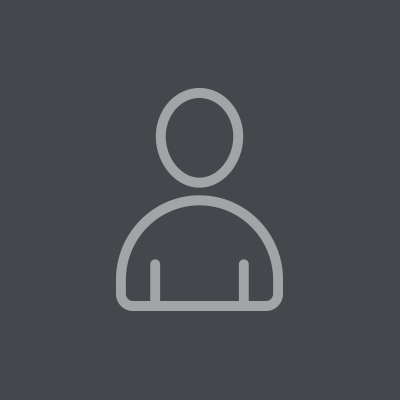 Sarah Baldry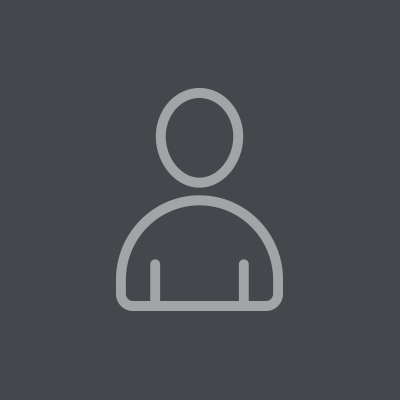 Sam Hurley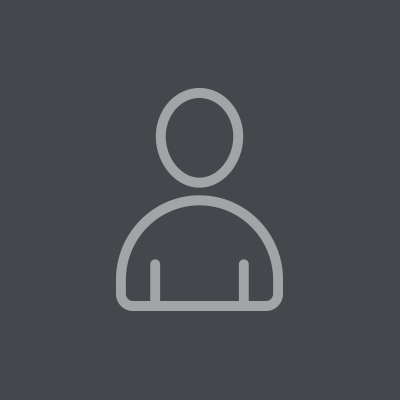 Heather Welsh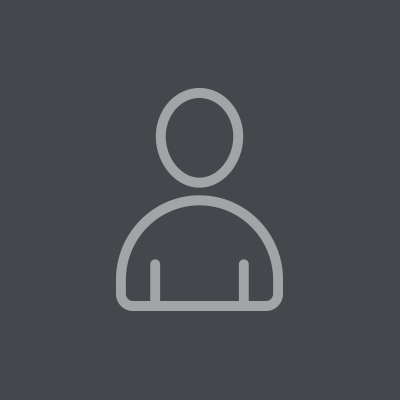 Shona Armstrong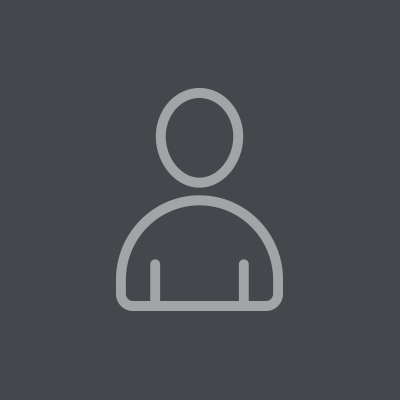 Ben Coe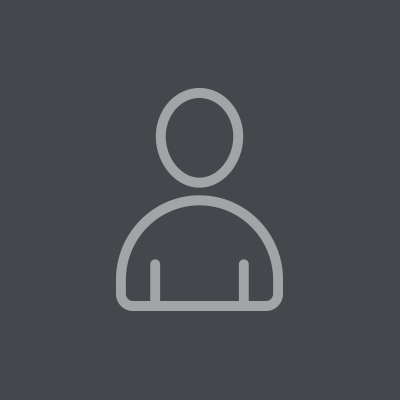 Mathilde Lacourière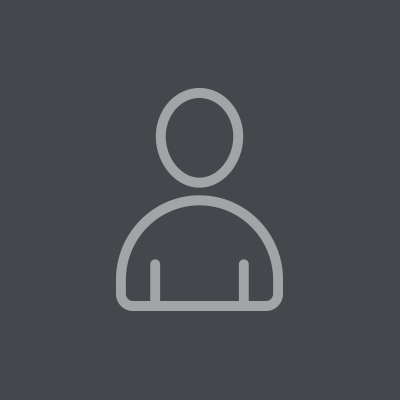 Louise Gavrilenko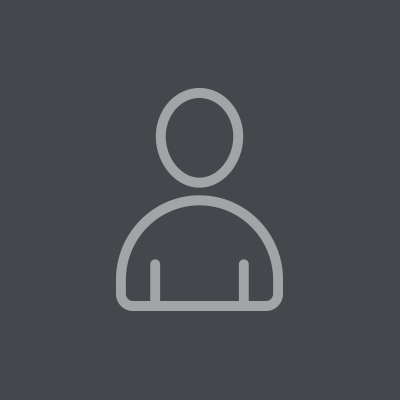 Louise Morrison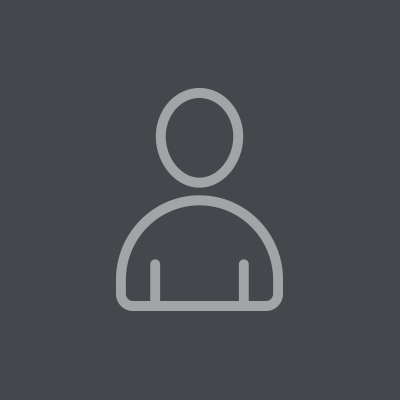 Morven Smith
Max Bowles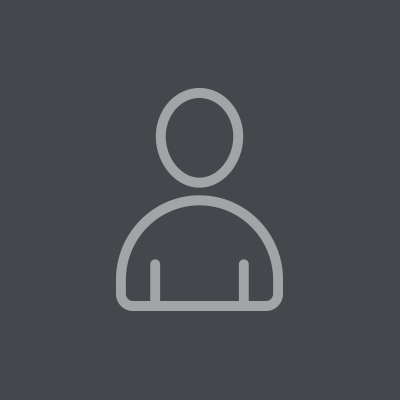 Rachel Coe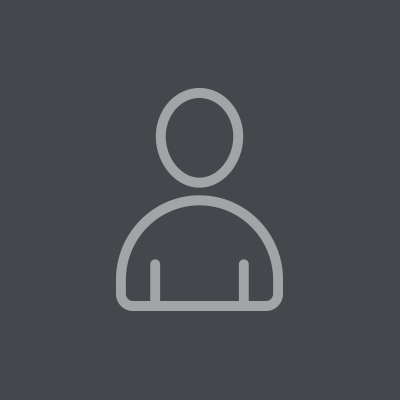 Corrado Giummo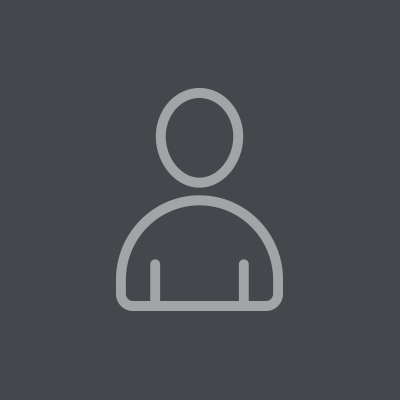 Josh Minister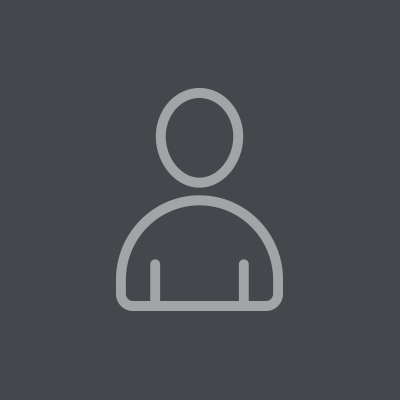 Rebecca Innes