We did it ?
I'm blown away guys! We've done it! We shaved our heads and now we've raised well over our target $10 to reach $17k ??
Thank you thank you thank you ? 
So much support
Thank you everyone for all your support. I've reached a milestone in my treatment. I've completed my 6week radiation and chemo therapy treatment. I've got a four week break before I start 5 days of chemo once a month for 6 mths. I have so much hope thanks to you guys ?
It's time to shave
10 weeks ago I received my shock diagnosis of Brain Cancer, Glioblastoma multiform type 4. 
 I've got just one more day of a six week radiation course and 3 more days of chemo with the first lot of treatment nearly completed I've only got half a head of hair left. I thought nows the time to shave, and I've managed to talk a few of my mates into it as well. 
Feel free to join me and shave and fundraise with us!!
Let's see how much money we can raise to help fund much needed research. 
Thanks,
Fi xo
PLEASE HELP ME ACCELERATE BRAIN CANCER RESEARCH
Today we desperately need major breakthroughs in brain cancer. It remains one of the most devastating cancers and is one of the most under researched of all the cancer groups. Please join me on the road to a cure by donating to drive brain cancer research forward. 
All donations over $2 are tax deductible and a receipt will be emailed to you.
Thank you to my Sponsors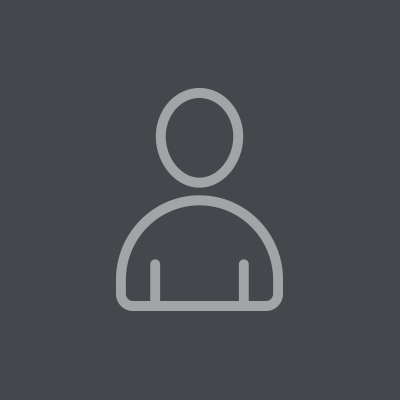 Withcott Martial Arts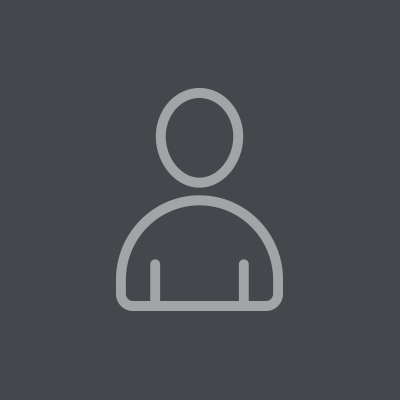 Warren Mctaggart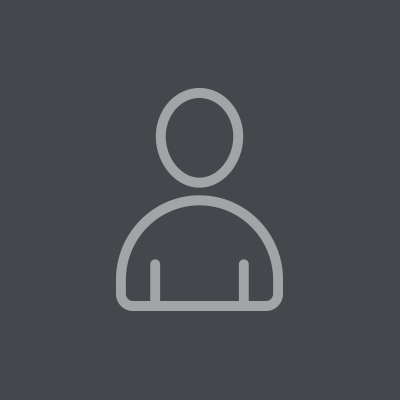 Prue & Jamie Meier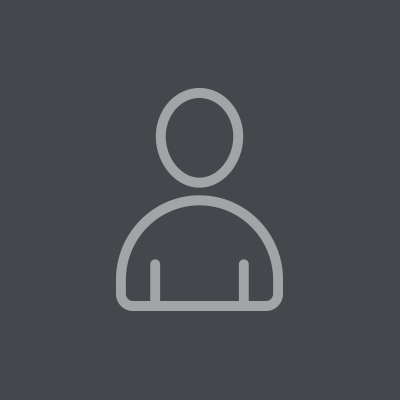 Tristan Turner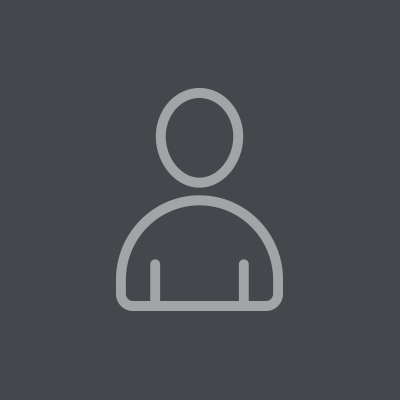 Your Old Band Mates Blech, Dave, Marcus & Paul. ??????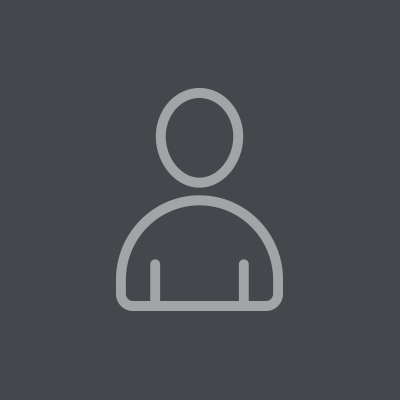 Alicia & Michael Roncato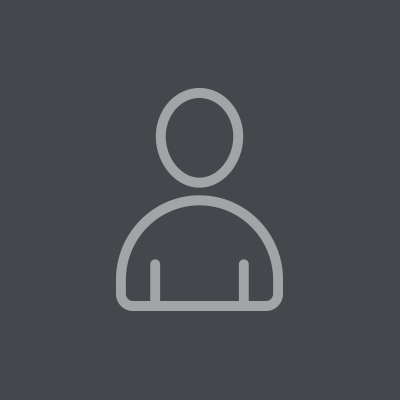 John Rosel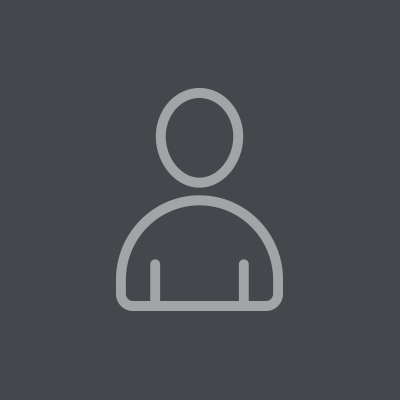 John Rosel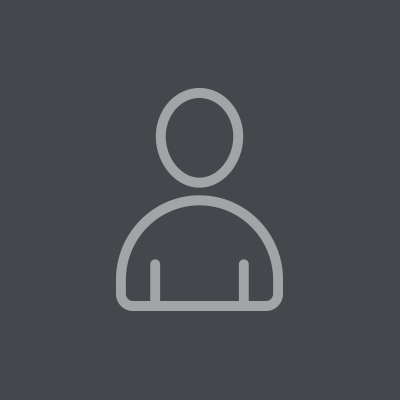 The Cronins
Paul Gleeson
Sheree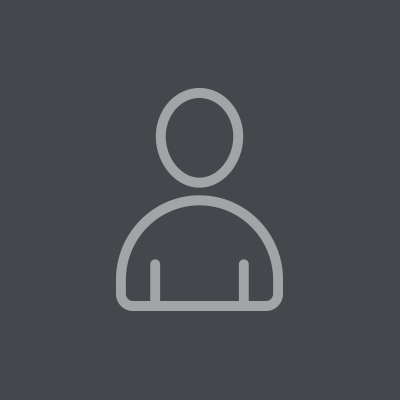 Peter Viero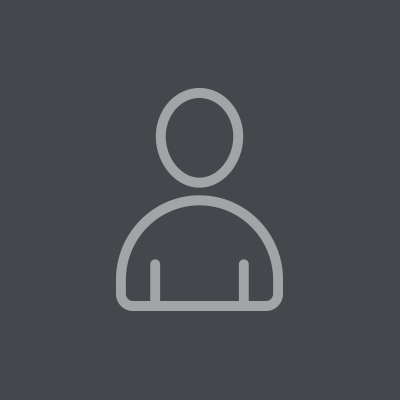 Bjma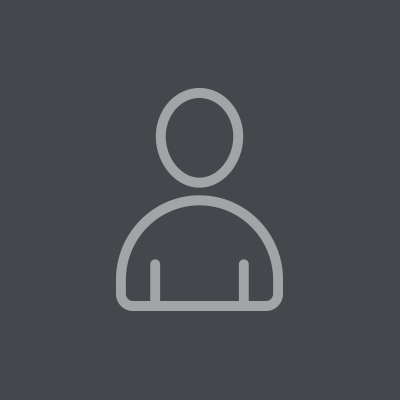 Sonia & Pete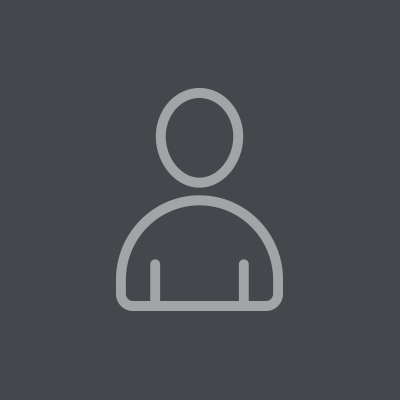 Laura And Andrew Calligaro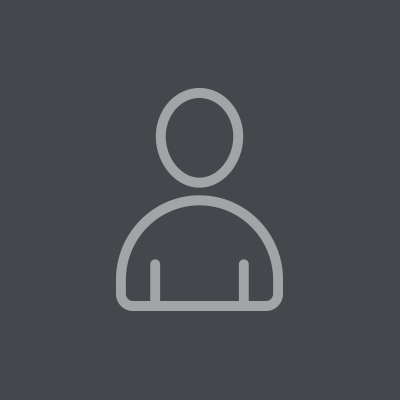 Red Rooster Kirwan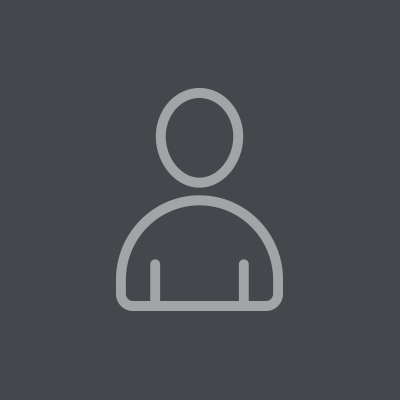 Joshua Burke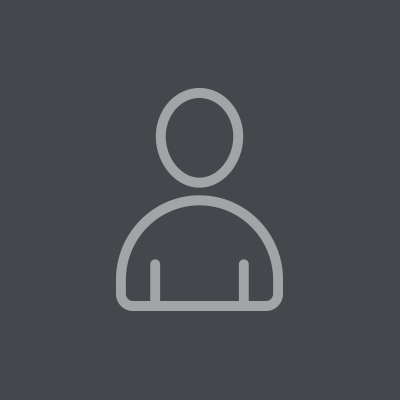 Maria Cacciola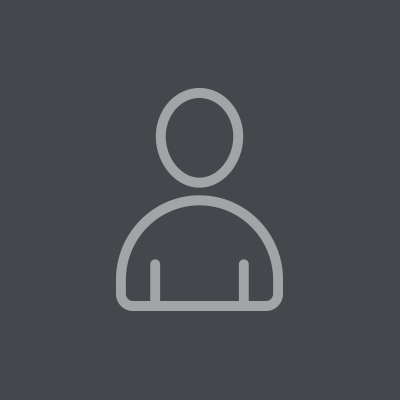 Andrew Malone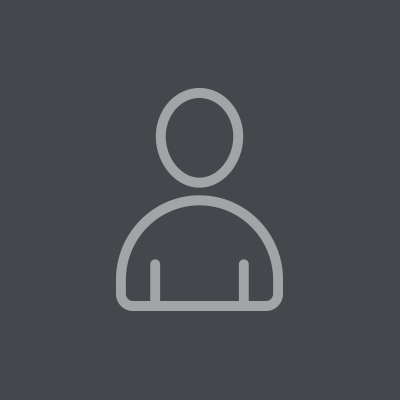 Pretty Muay Thai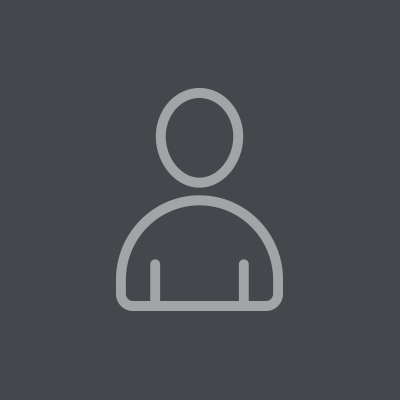 Pagotto /contzonis Family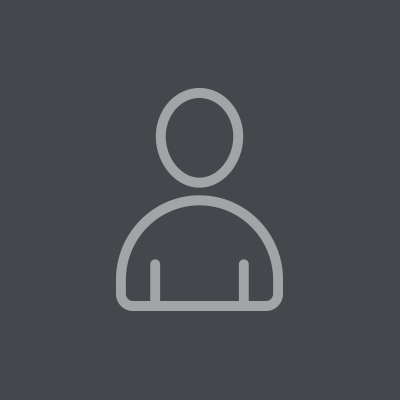 Maria Christensen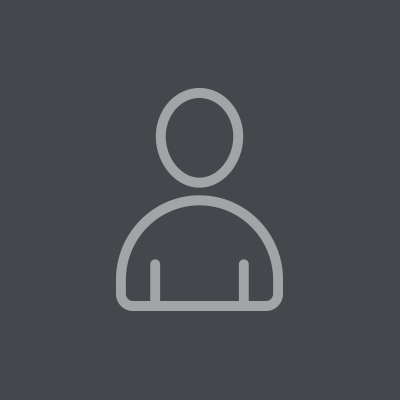 Sacha, Roxy, Gunnar, & Storm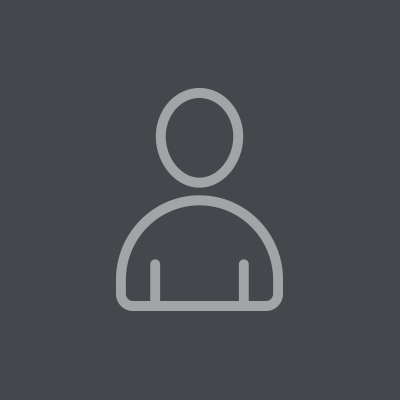 Anonymous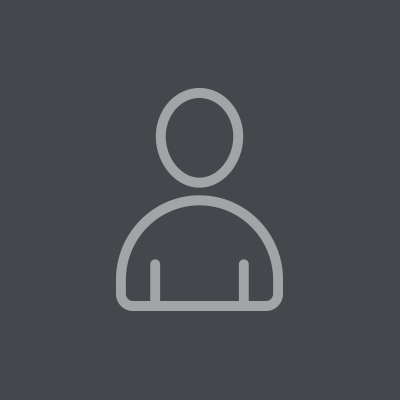 Kate Walduck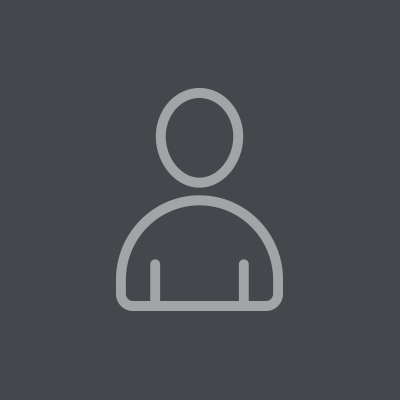 Jessica Rosel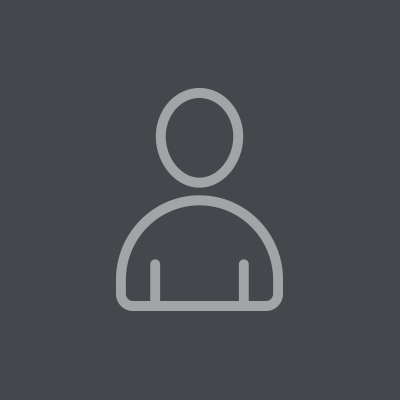 Linda Bone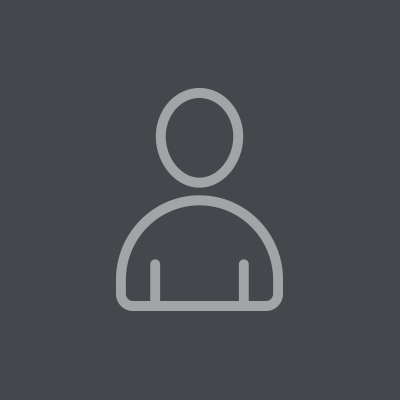 Ashton Myers
J,c,k,c Billing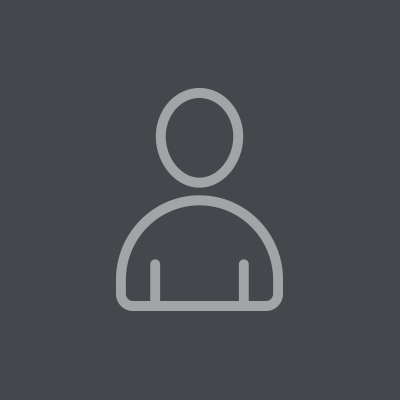 Fiona And Laurence Liessmann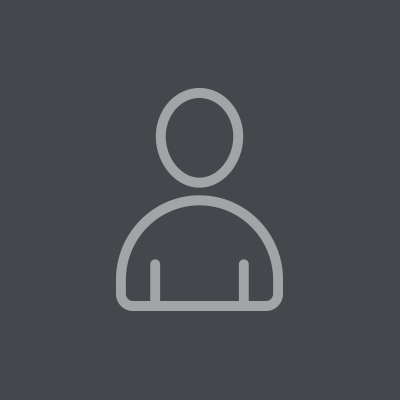 Sue Davidson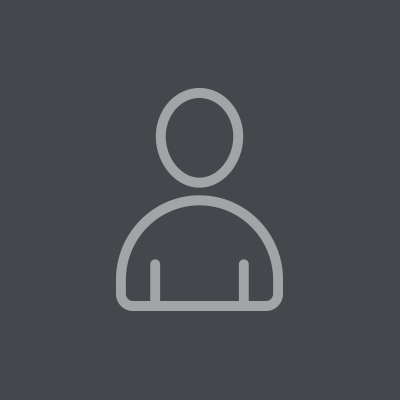 Scarperella's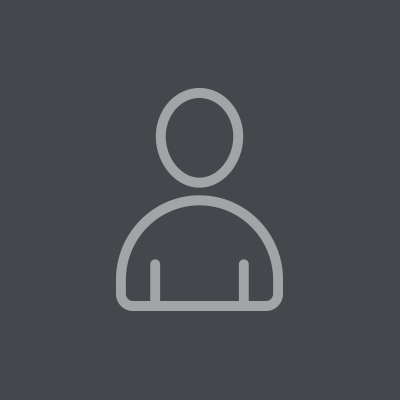 Corinna Menday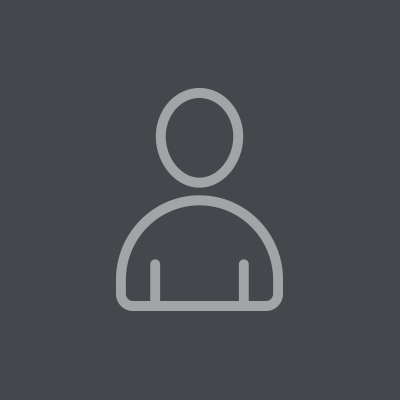 Jackie Birrell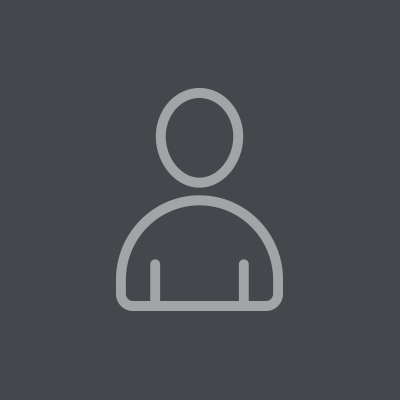 Justin Obrien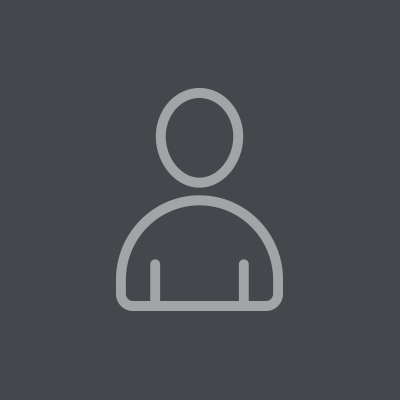 Chrissie Poletto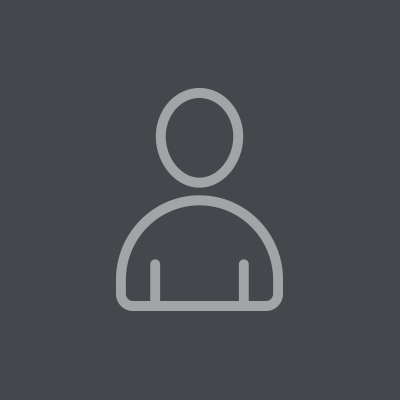 Karyn Fowles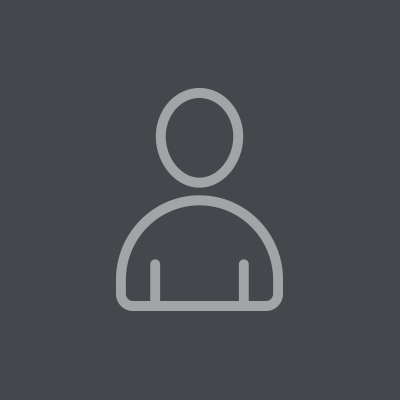 Mark Rossato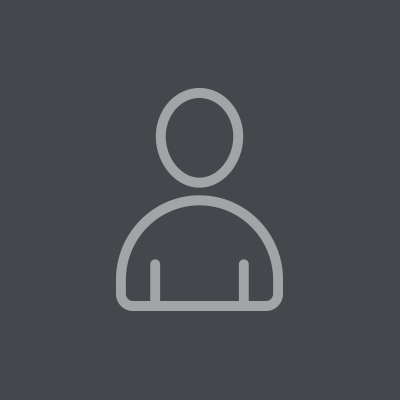 Kathryn Sloan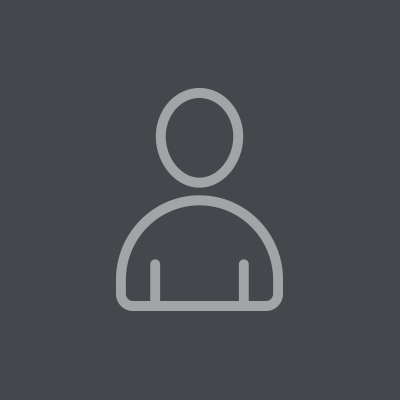 Eileen & Ron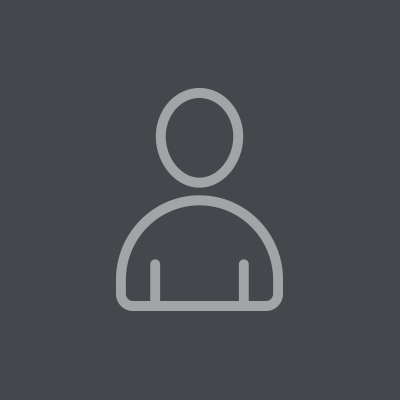 Ainsley Goodman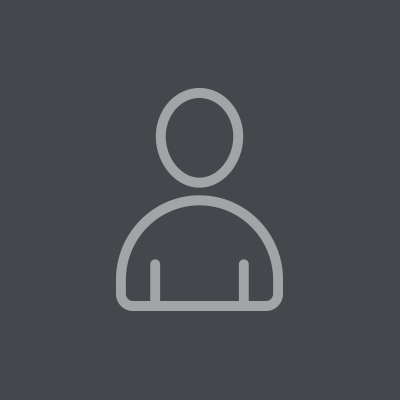 Jan Bode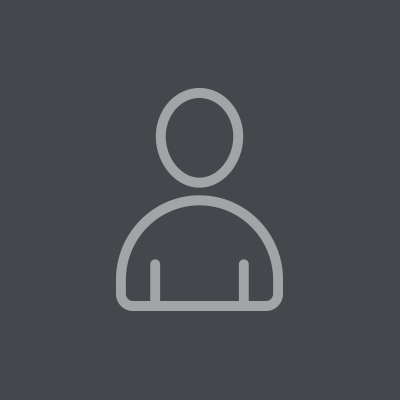 Nicky Mackinnon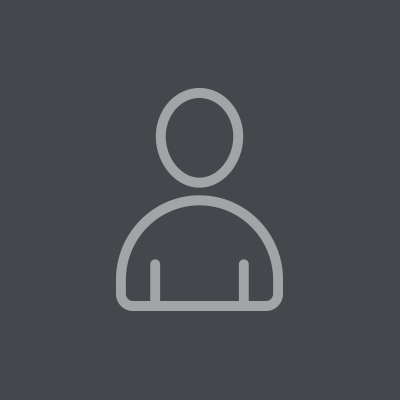 Wendy Jeynes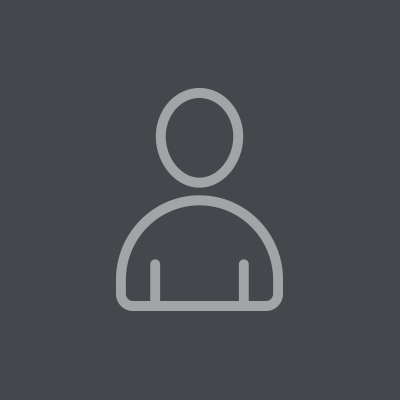 Tom Tucker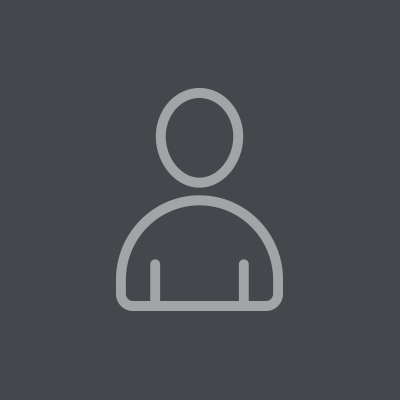 Paul And Karen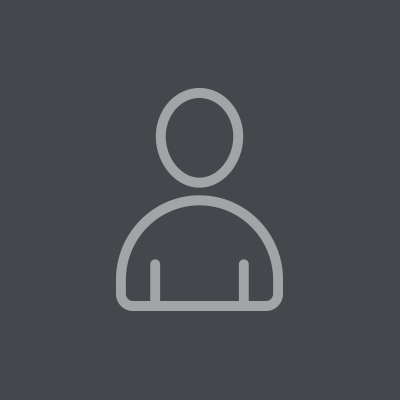 Katherine Knauseder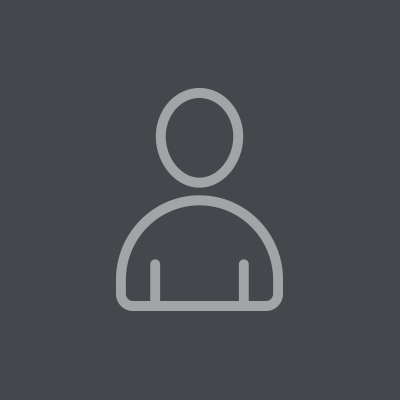 Averil & Sam Curro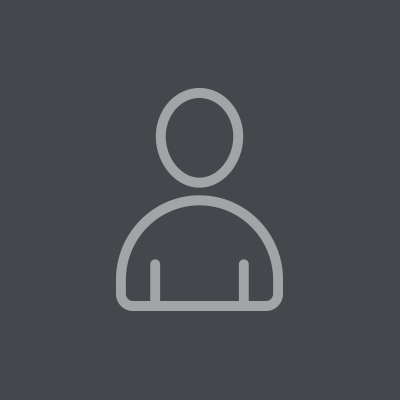 Timmy Barratt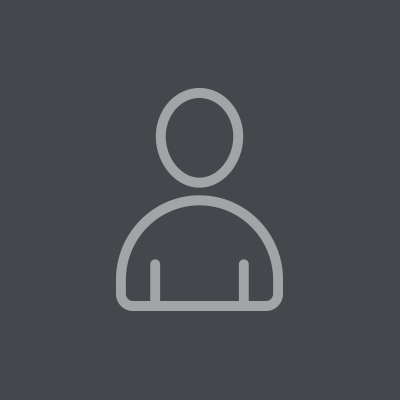 Hazel & Joanne Rossato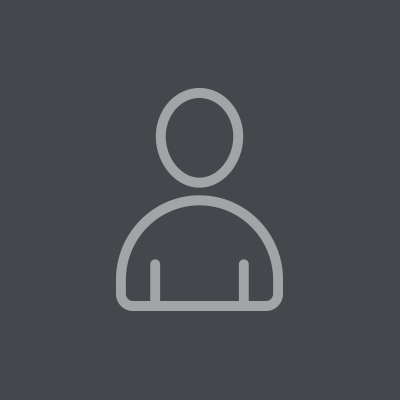 Joshua Cauzzo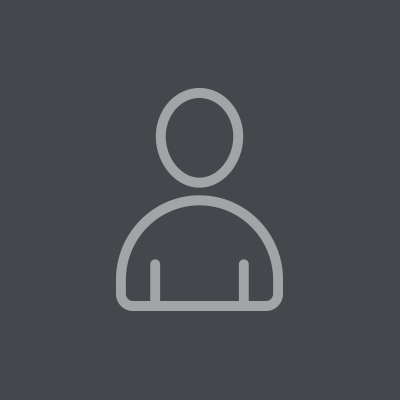 Shellee Franssen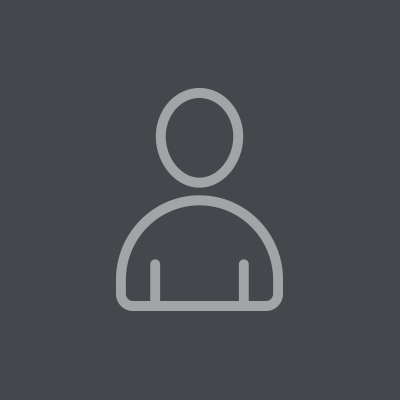 Steve And Jo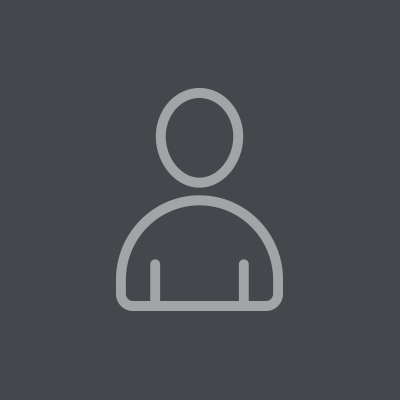 Wild Flora Photography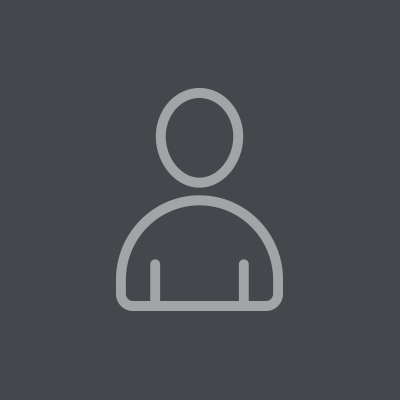 Nathan And Bec Vinson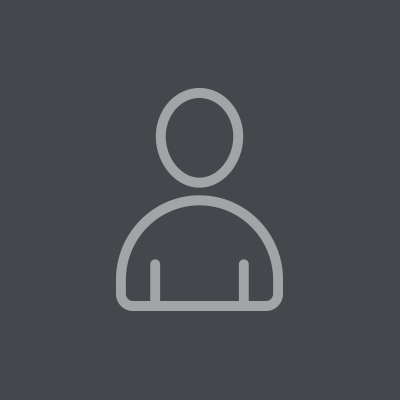 Jacinta's Bee Arch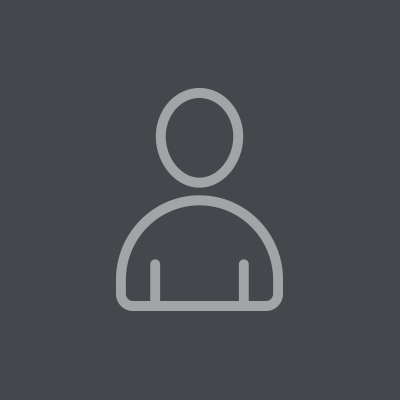 Damien And Crystal Buckle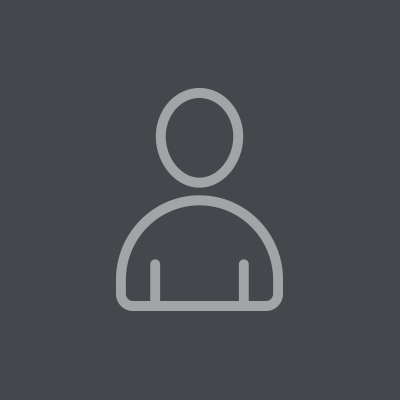 The Grigg's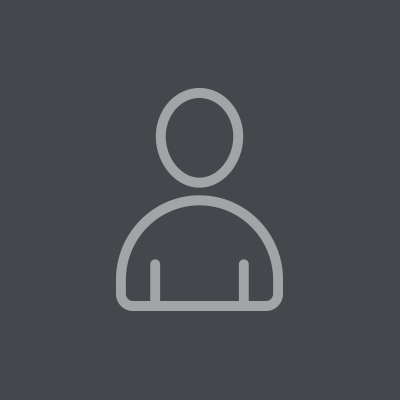 Tanya & Family Munro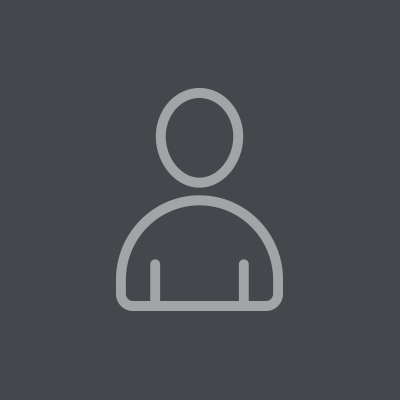 Shannon & Sharlene Tambo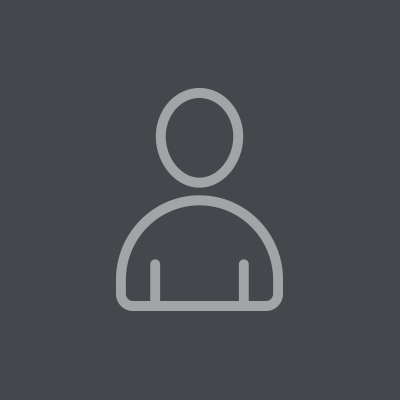 Jess Jones & Co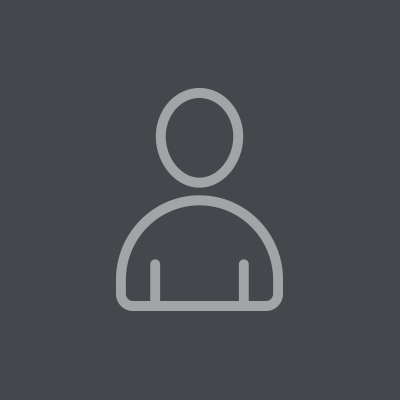 Anonymous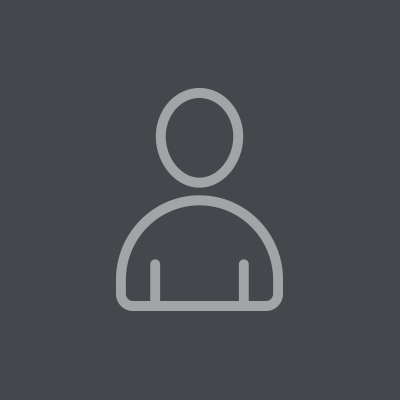 Anonymous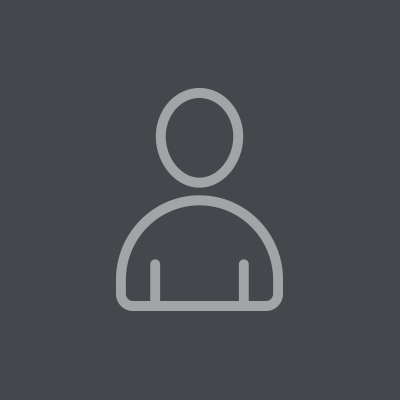 Crystal Falknau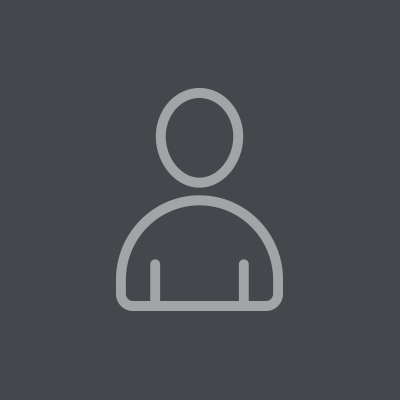 Michelle Castricum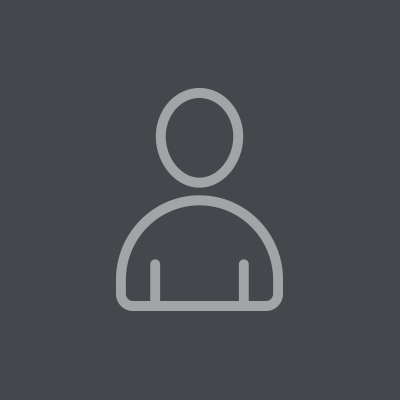 Neville Family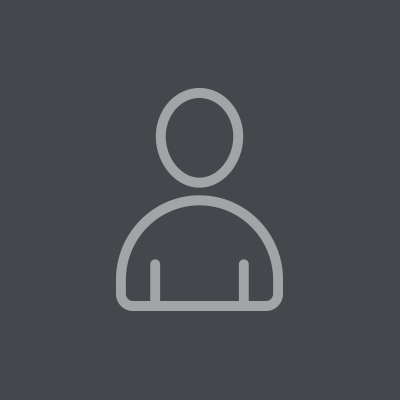 Sonia Zabala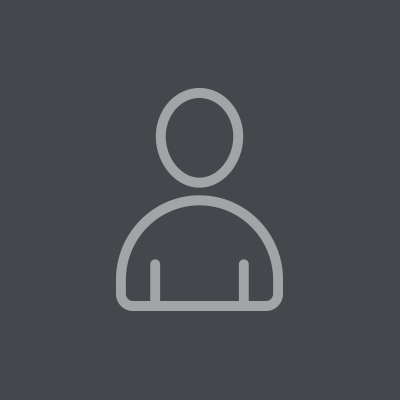 Greg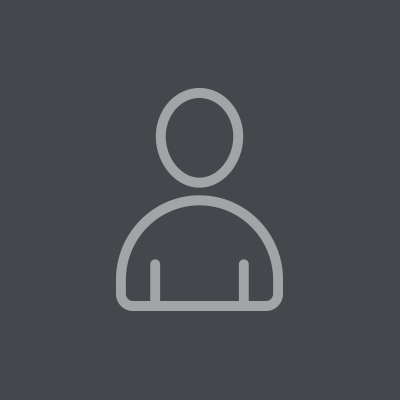 Dave L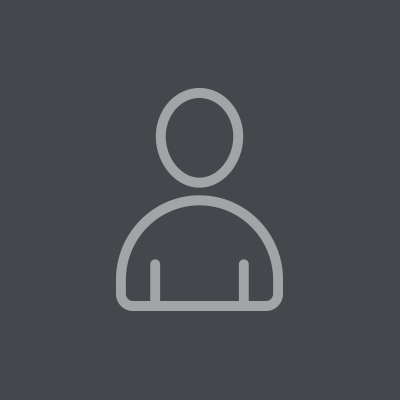 Roxanne Grey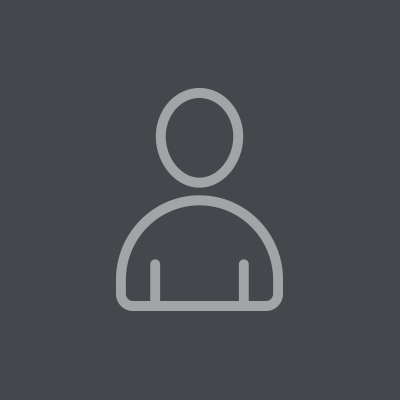 Anonymous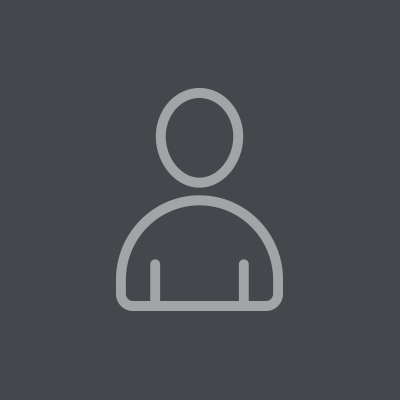 Ruth & John Diehm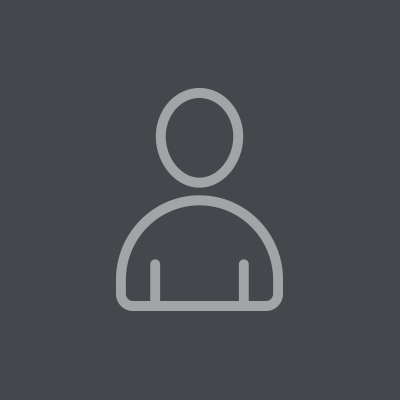 Jacinda Williams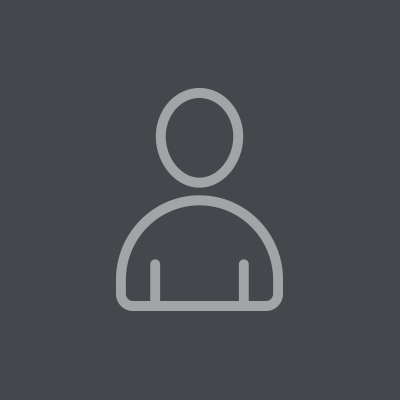 Maria Larkin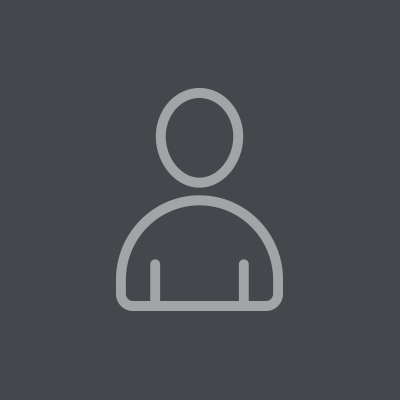 Glenn Allan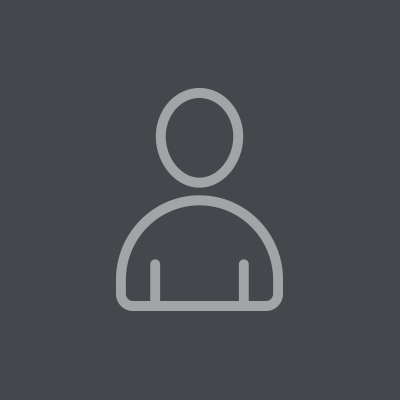 David Baird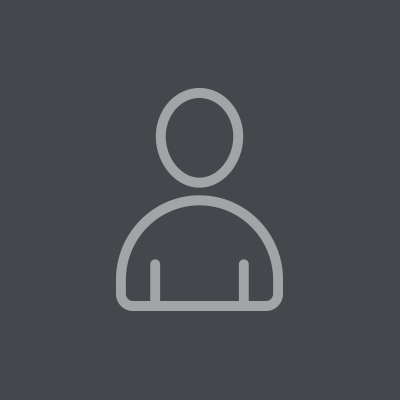 Tash Green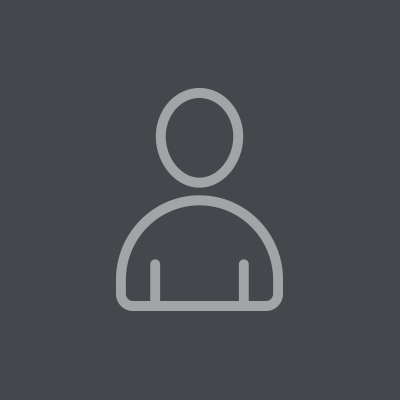 Renee & Brendan Stent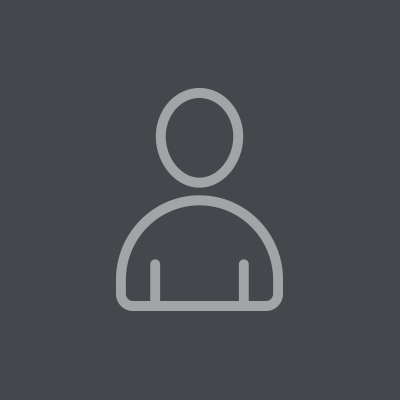 Danielle Parry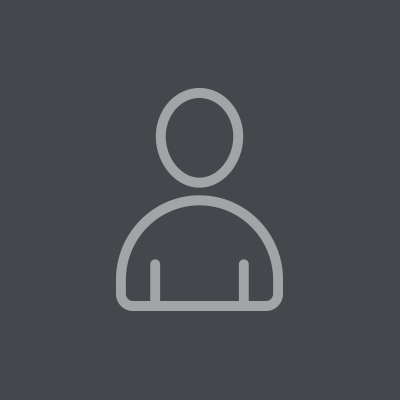 Gloria Viero Pappalardo & John Pappalardo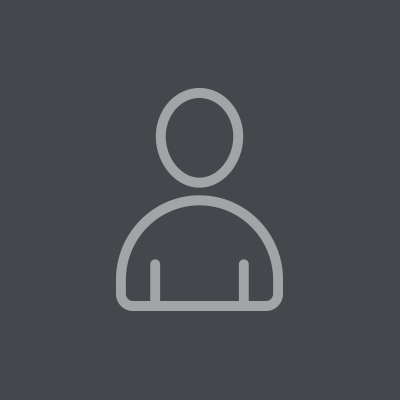 Tianna Amisano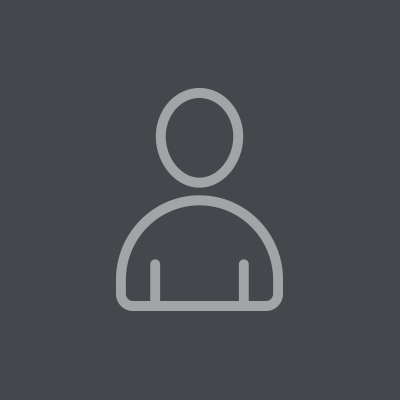 Mary Ikosidekas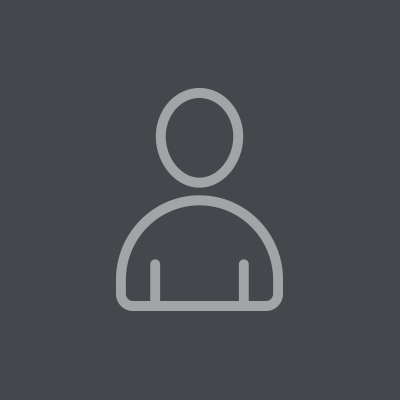 Randall Tews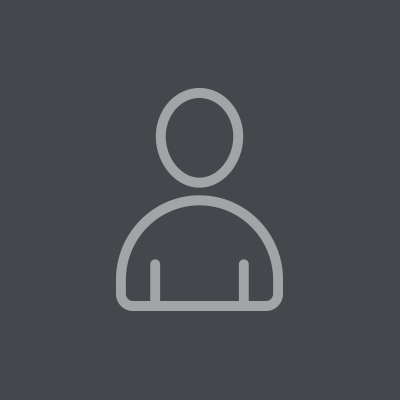 Bragg Family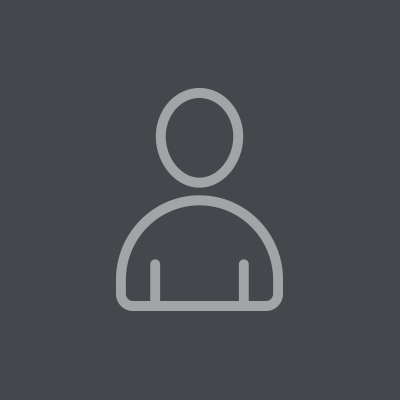 Rachel Herdegen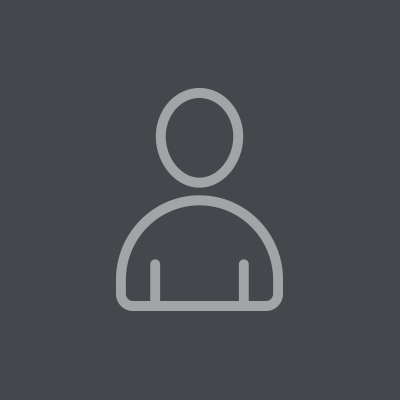 Jenna Male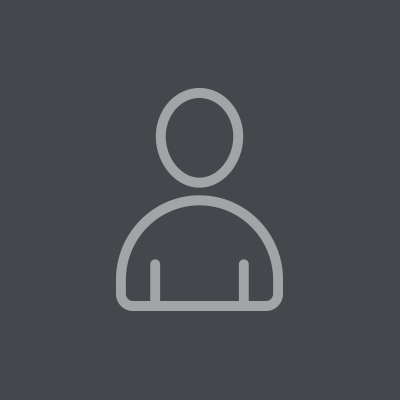 Damien & Shanice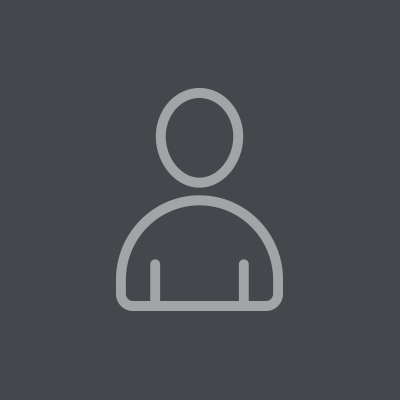 Michelle Langridge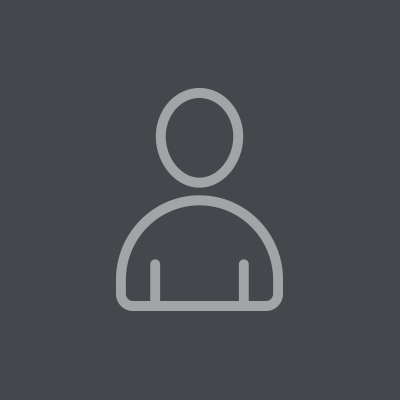 Antonette Daniel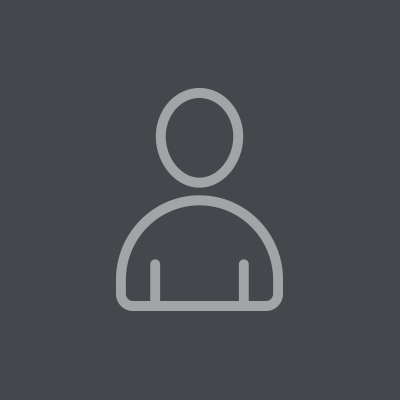 Katherine Fergusson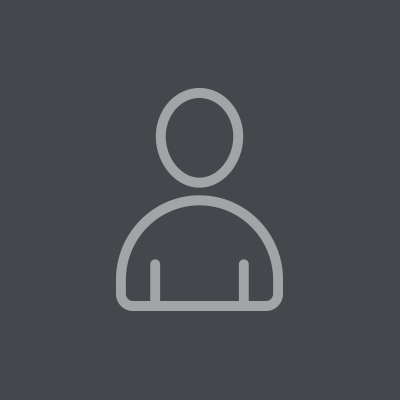 Jayden Viero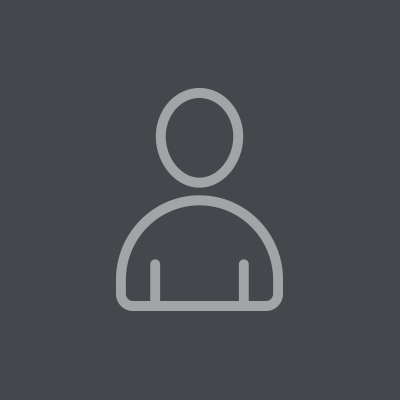 Tahni Jeynes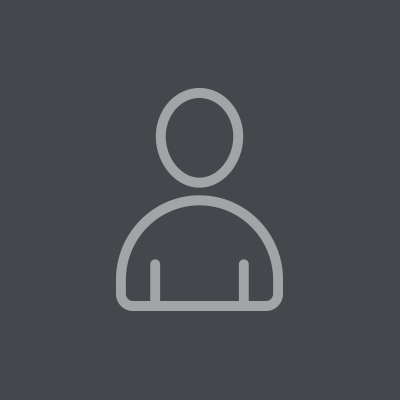 Rebekah Cannon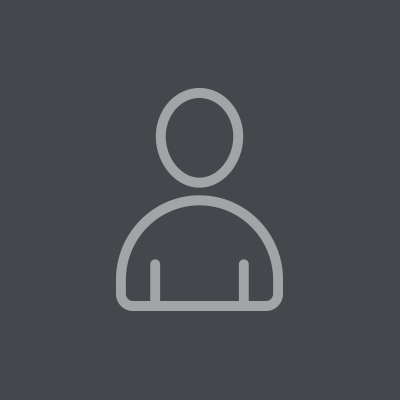 Shelley Doyle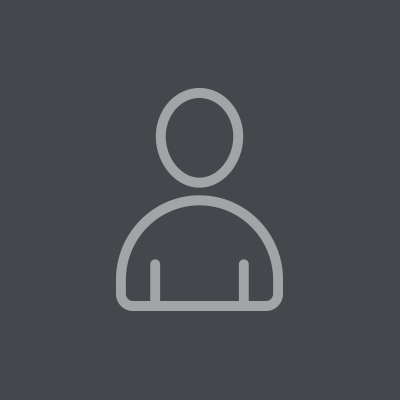 Pamela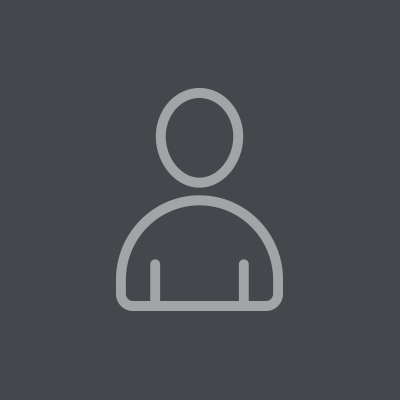 Tanya Gillies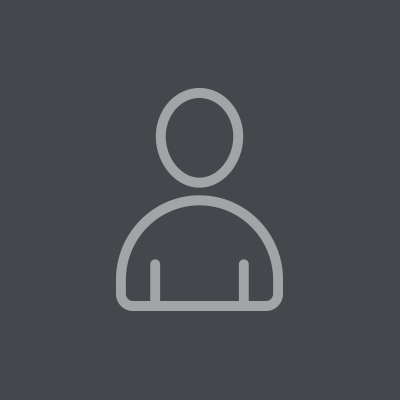 Nicola Porter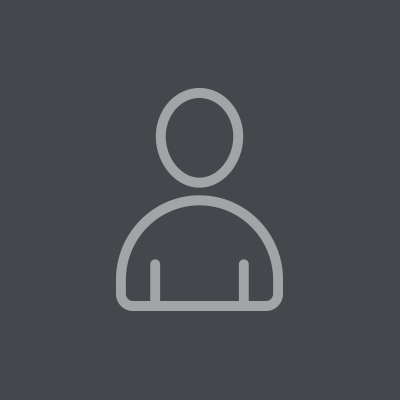 Chelsea Limmer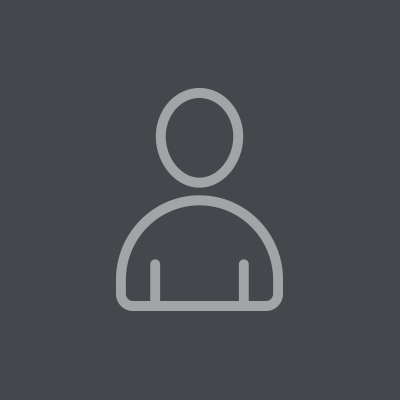 Kylie Ashley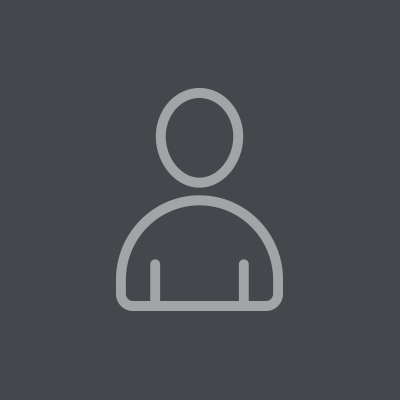 Leone Lovegrove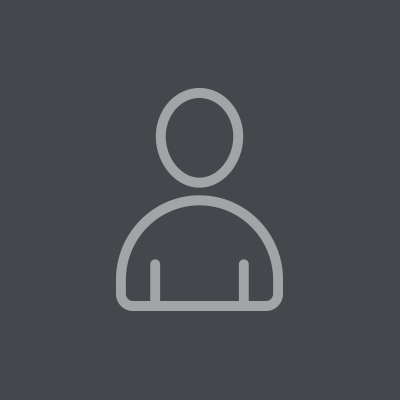 Anonymous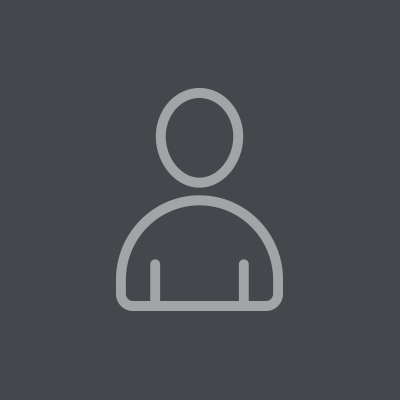 Katrina Cataldo
Anonymous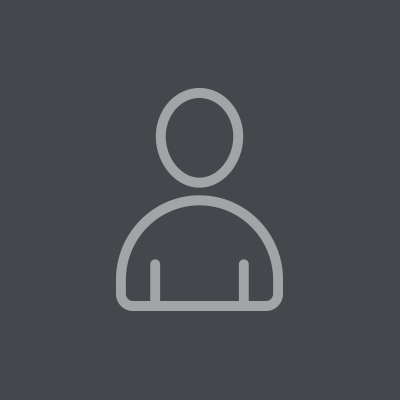 Belinda Simpson