PLEASE HELP ME ACCELERATE BRAIN CANCER RESEARCH
Most of us have been affected by cancer in one way or another.. Cancer sucks and I'd like to try and raise some cash for Brain Cancer by cutting off my awesome dreadlocks.. Whether you love them or hate them the time has come for them to go.. please donate if you can or share my post.. When the target is raised I will cut my beautiful locks off on a live stream. 
Thanks everyone xo
Today we desperately need major breakthroughs in brain cancer. It remains one of the most devastating cancers and is one of the most under researched of all the cancer groups. Please join me on the road to a cure by donating to drive brain cancer research forward. 
All donations over $2 are tax deductible and a receipt will be emailed to you.
Thank you to my Sponsors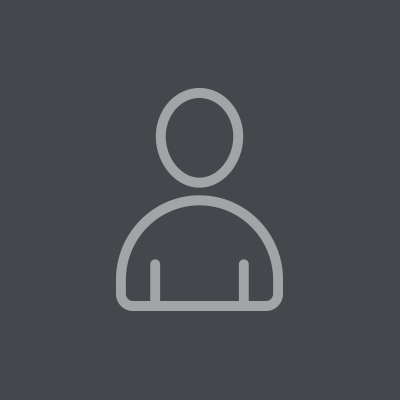 Cherie Nichols
Belinda & Brad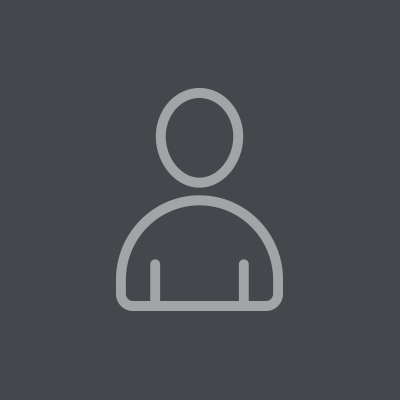 Joby Derbyshire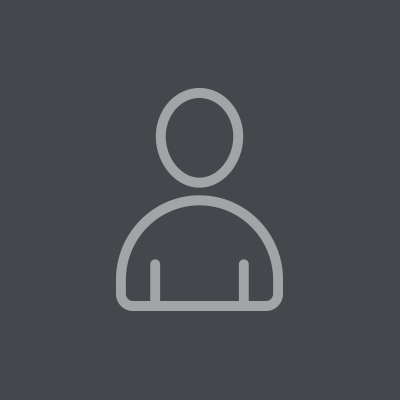 Trish Mcintyre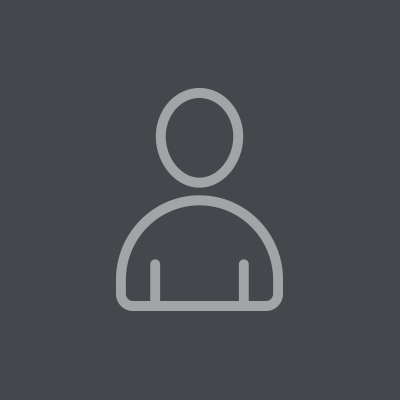 Kymee
Karen Conway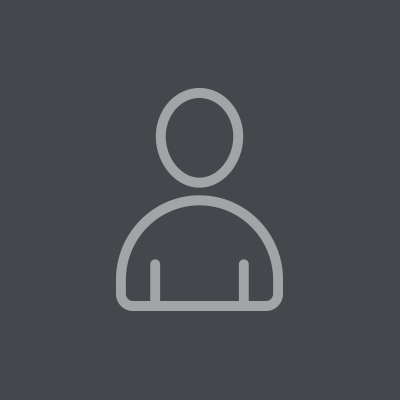 Mary Jim Lewis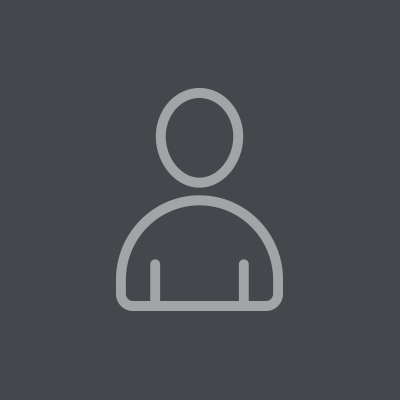 Tania And Patrick Dagnall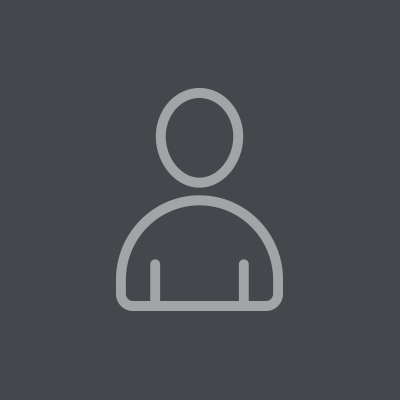 Chris Tyzack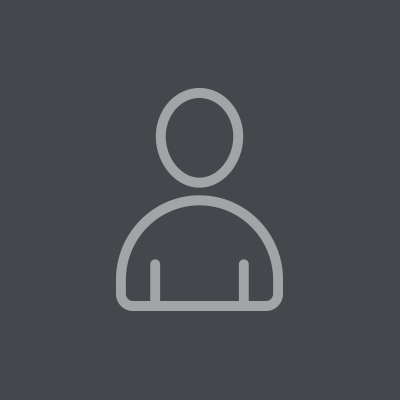 Charlee Doyle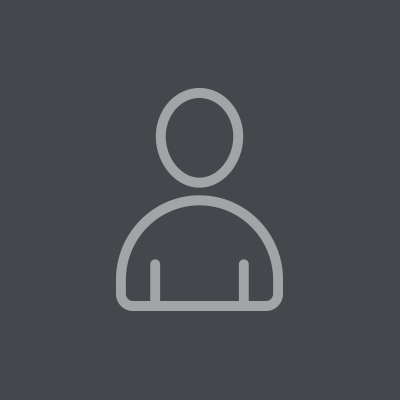 Torana Simpson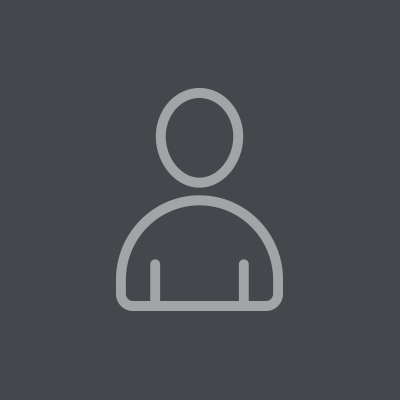 Christine Nichols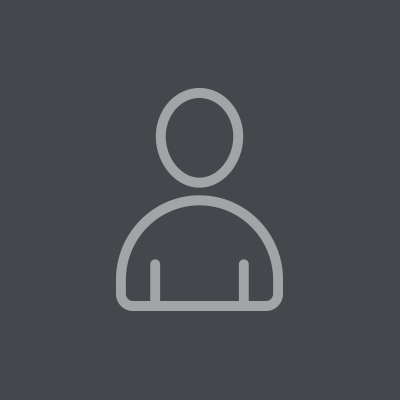 Em Burkitt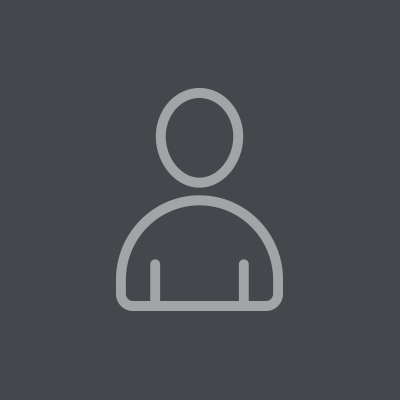 Shelley Miller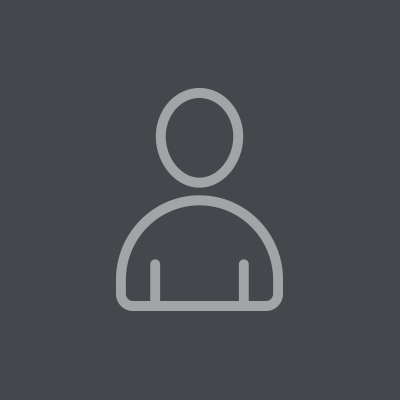 Lil Prouse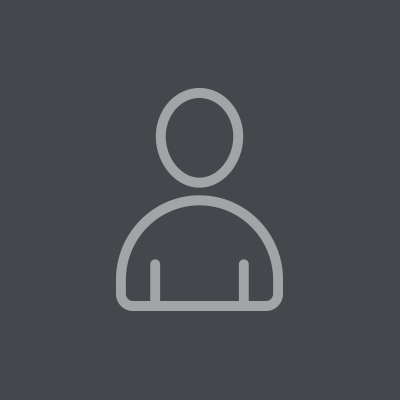 Jenny Hilyard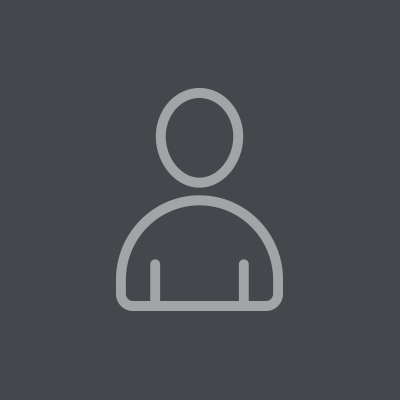 Jo Lewis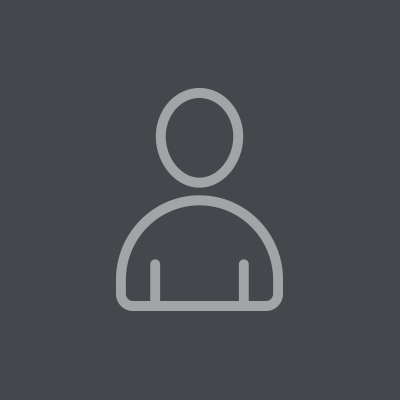 Ann Gastin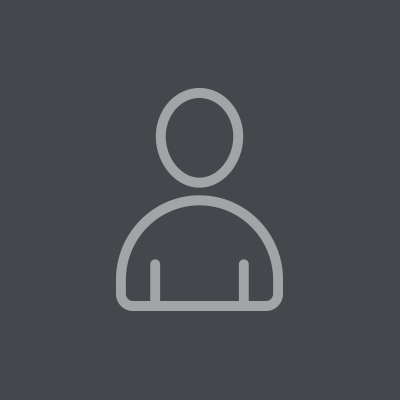 Amy Lewis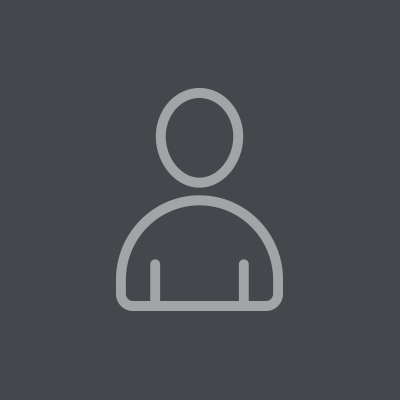 Kim Dye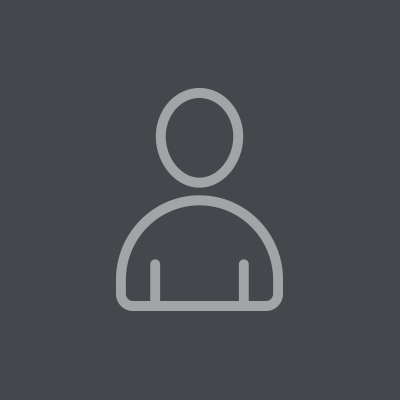 Jacinta Flint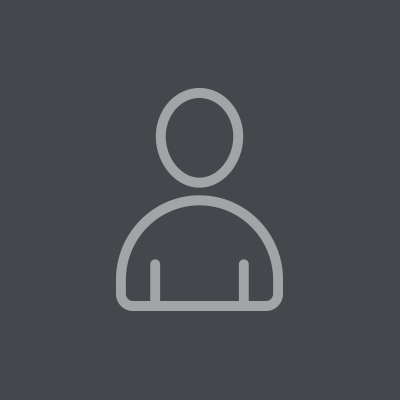 Anonymous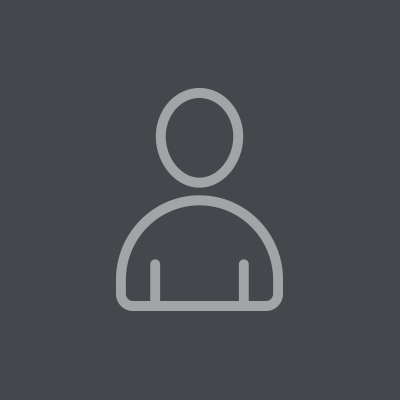 Aden Mackay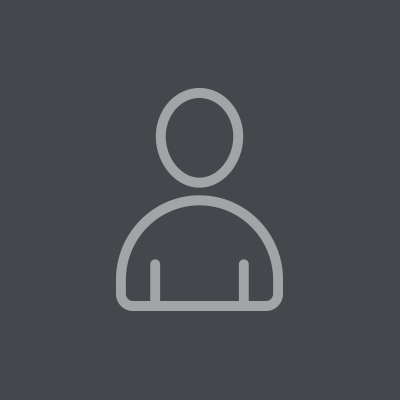 Daniel And Sara Lewis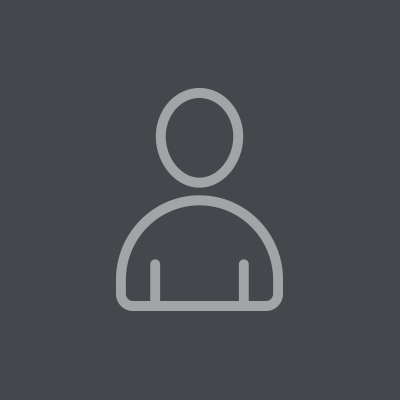 Wagait Beach Retreats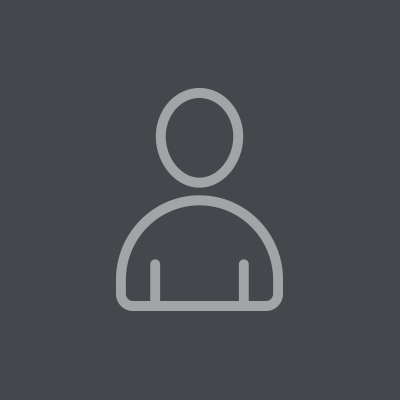 Anonymous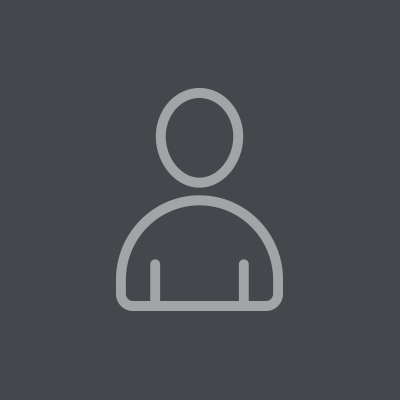 Roddy Liversidge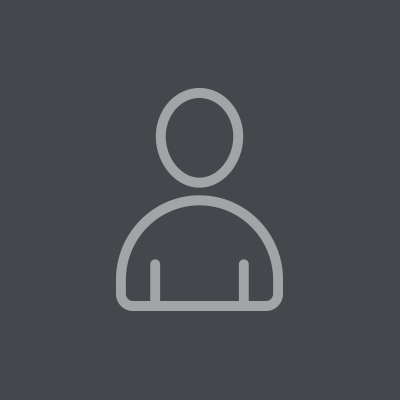 Karen Butler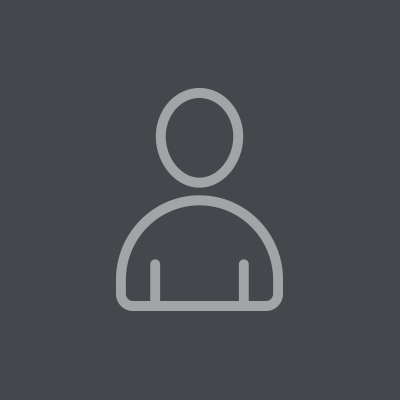 Denise Thomas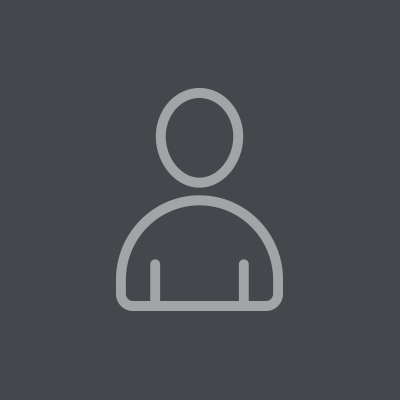 Noeleen Jenkins
Noeleen
Alison Mcshanag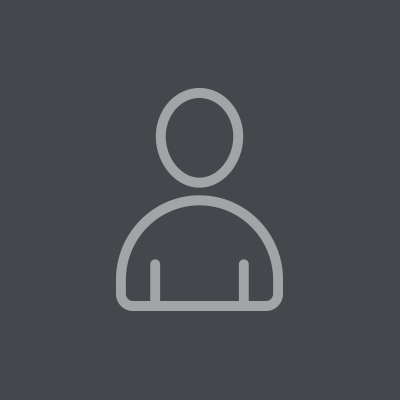 Twig Pingel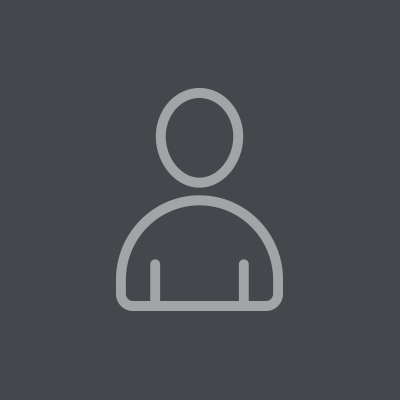 Marion Wright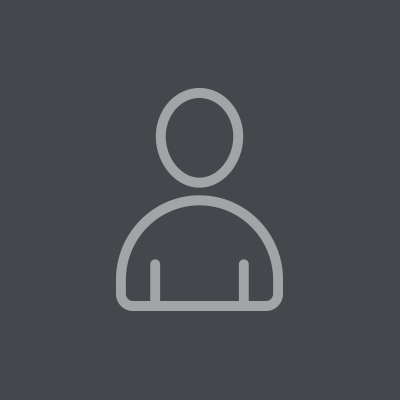 Dean Kessling
Uncle Brian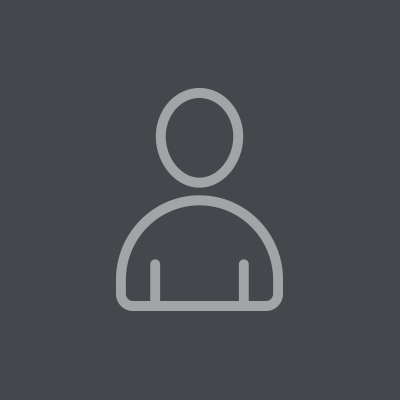 Hucks Mob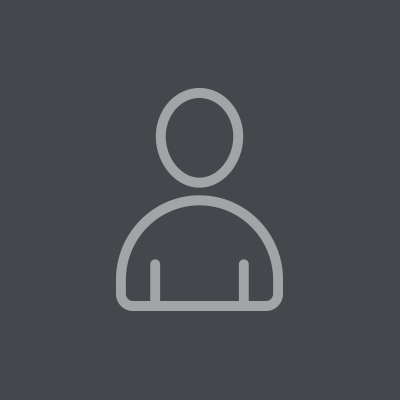 Tony Greco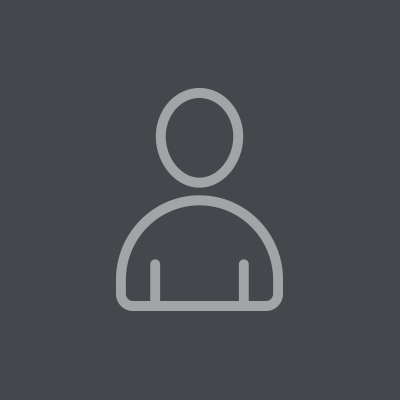 Buba Family
Kym Rose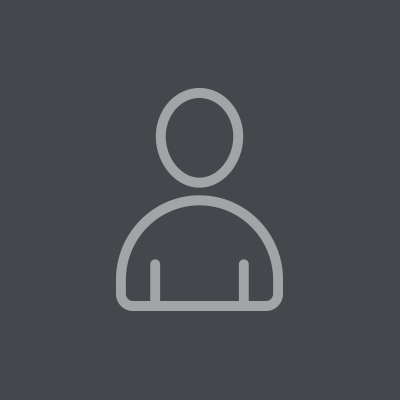 Anonymous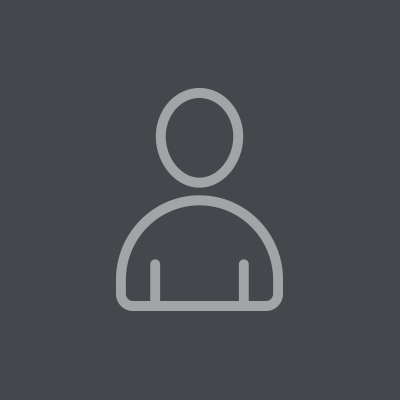 Carmel Ryan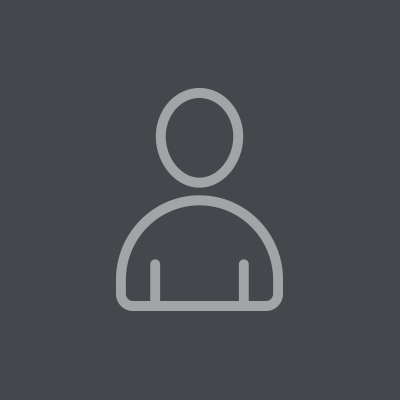 Wendy Nicholls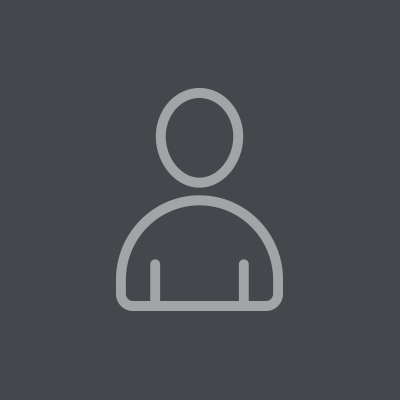 Felicity Ward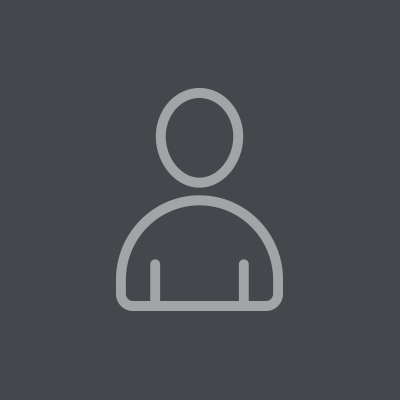 Molly Chalmers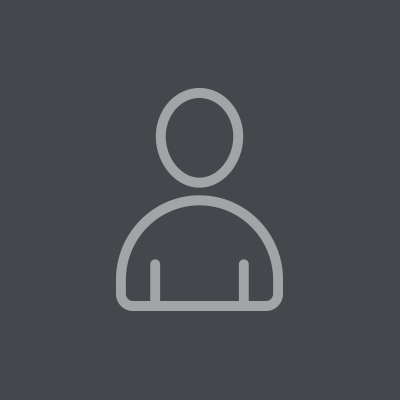 Pamela Wanrooy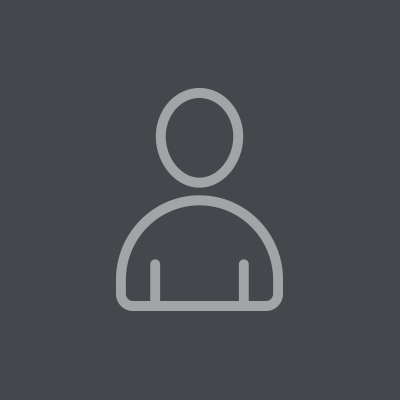 Natasha Conroy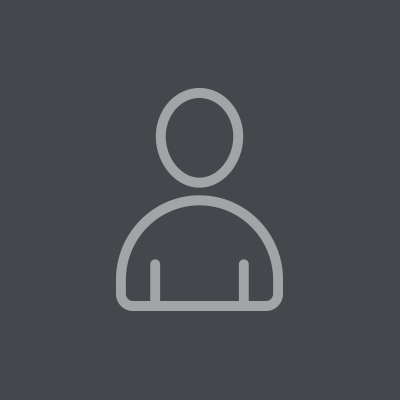 Tracey Prideaux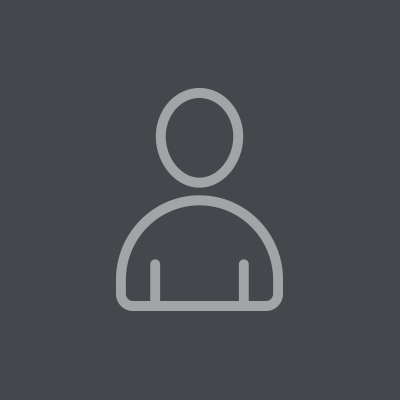 Sara Dwb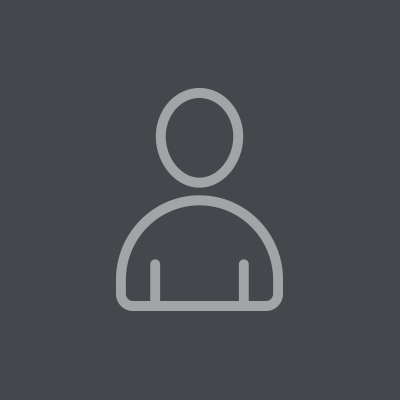 Lara Penney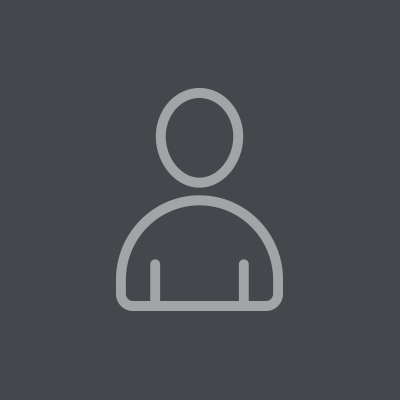 Pauline Holmes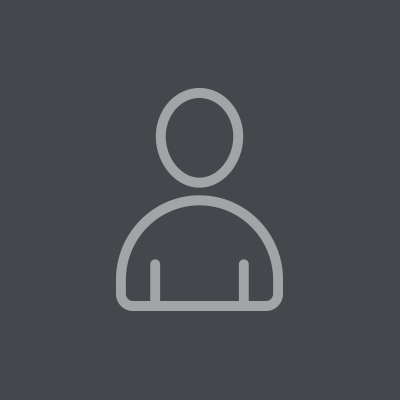 Shirley Dravitski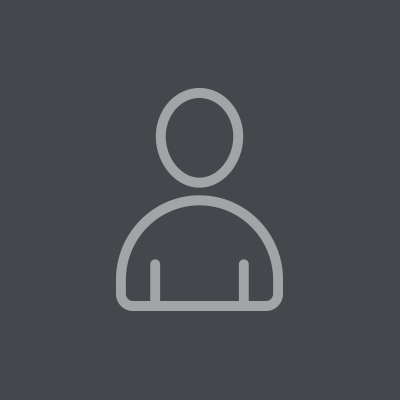 Yvonne Hucks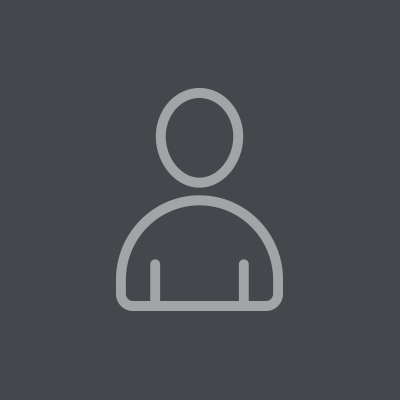 Lil Prouse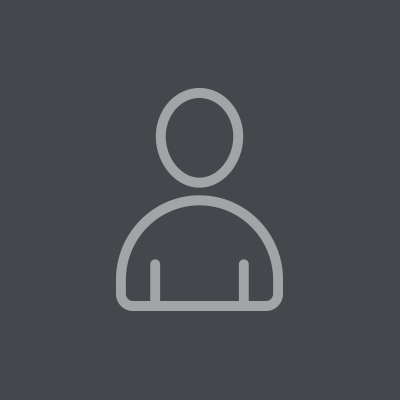 Claire Fowler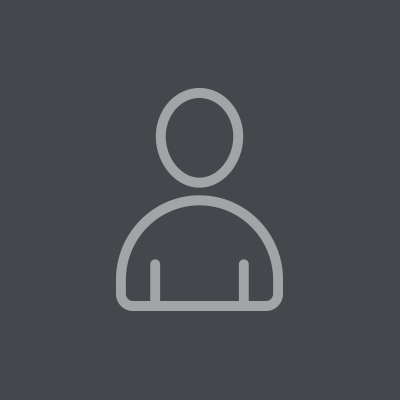 Valda Penney
D Seden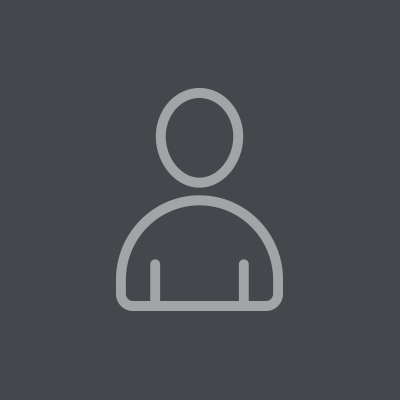 Mandy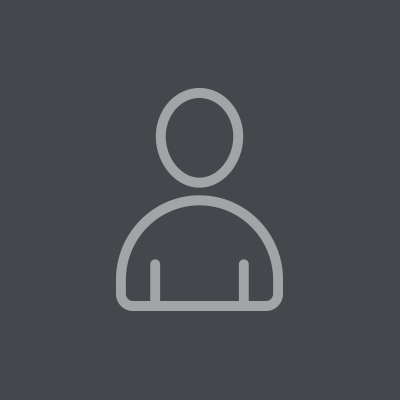 Bec Pryer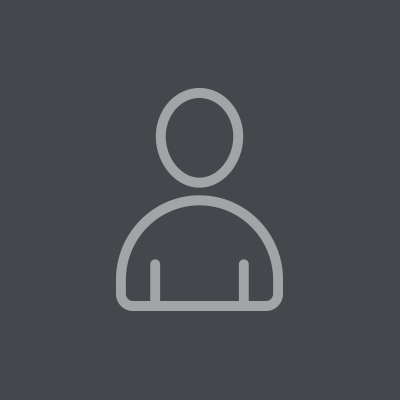 Kerri Mead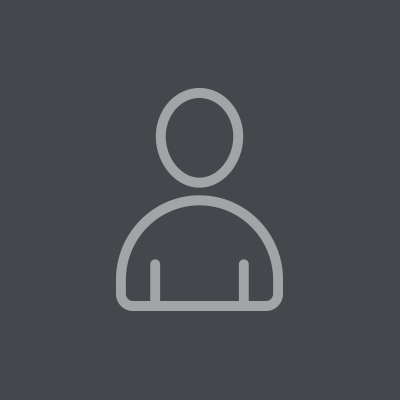 Meghan Williams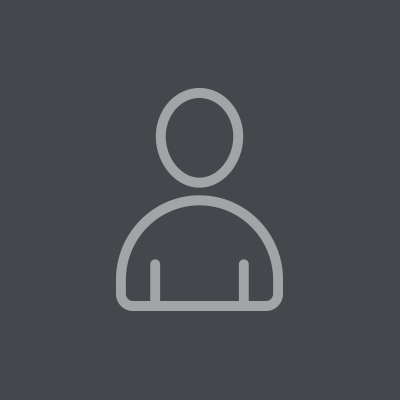 Geoff Fowler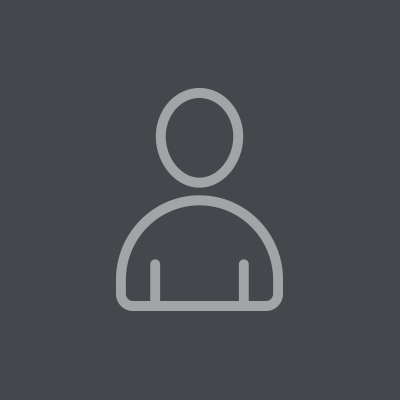 Stacey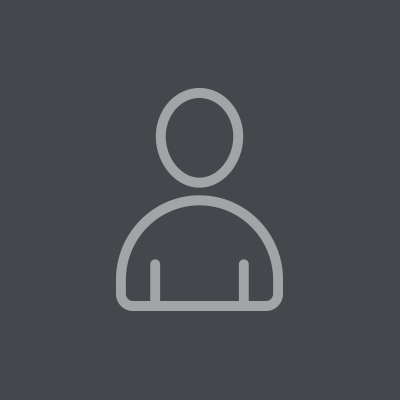 Marie Novio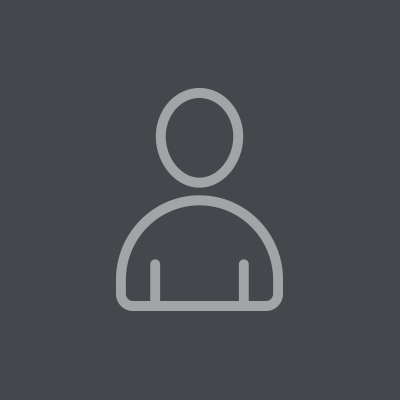 Gem Bradley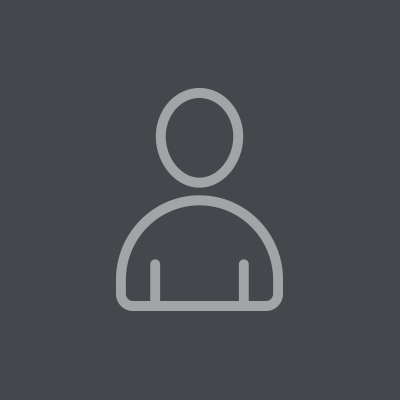 Pauline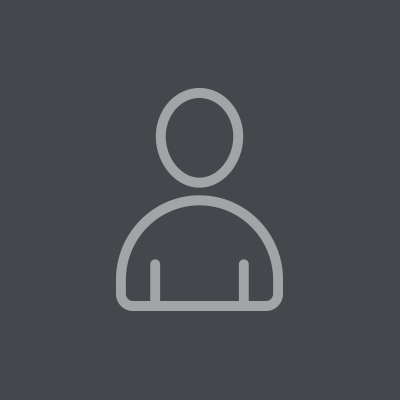 Audra Fitzgibbins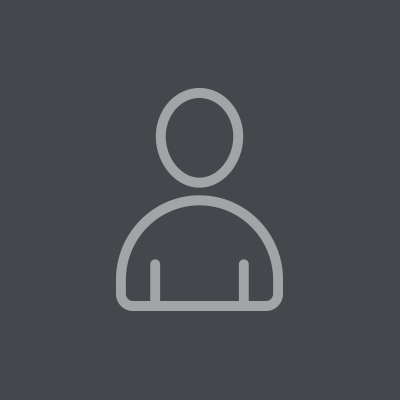 Mel N Ti Hokins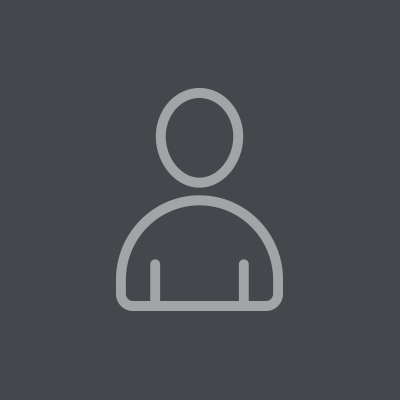 Renee Pollard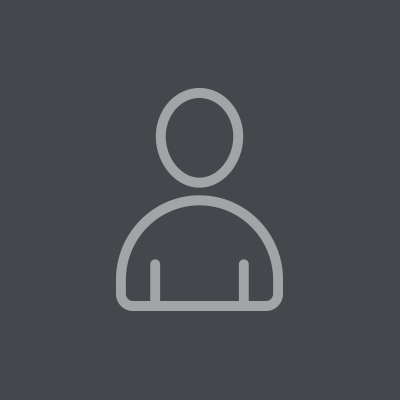 Mags Schreibs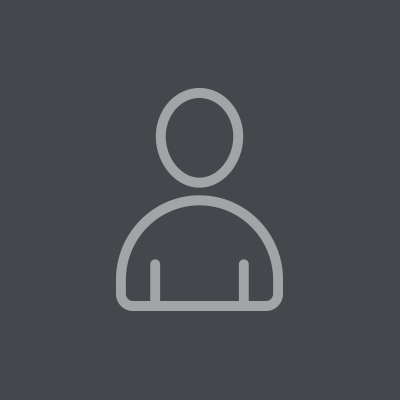 Erin Brady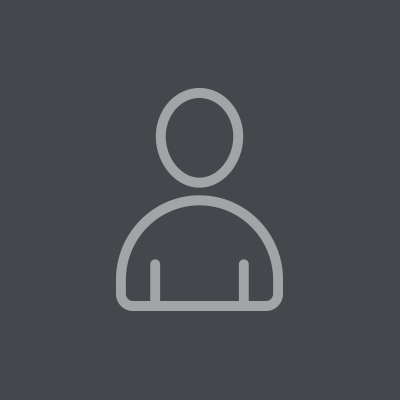 Helen Prichard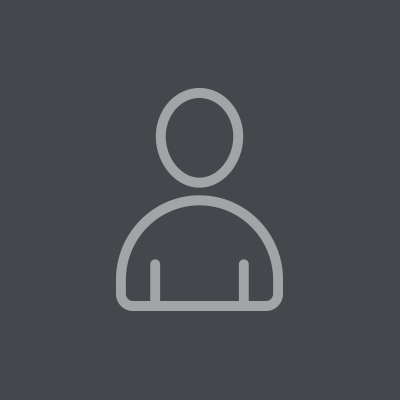 Maureen Newmam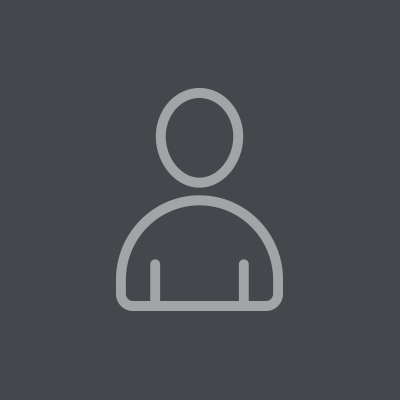 Julie Stewart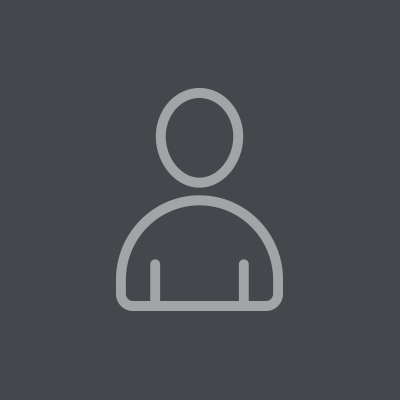 Kelly O'shea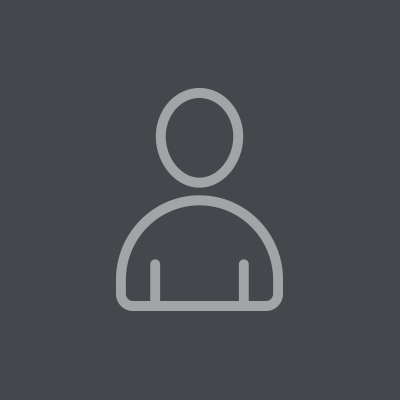 Donna Harry