Ride the Highlands Brain Cancer CollectiveCC
Today we desperately need major breakthroughs in brain cancer. It remains one of the most devastating cancers and is one of the most under researched of all the cancer groups. 
As some of you may know, we lost our beautiful sister Joanne to this disease in March of last year. I ride with the Brain Cancer Collective Team to help raise funds, to support research into better treatments and cures that may have helped Joanne.
Please join me on the road to a cure by donating to drive brain cancer research forward. 
All donations over $2 are tax deductible and a receipt will be emailed to you.
Thank you to my Sponsors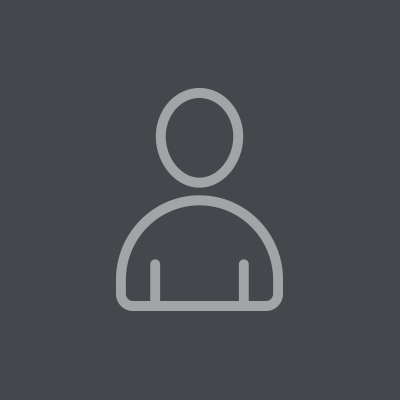 Anonymous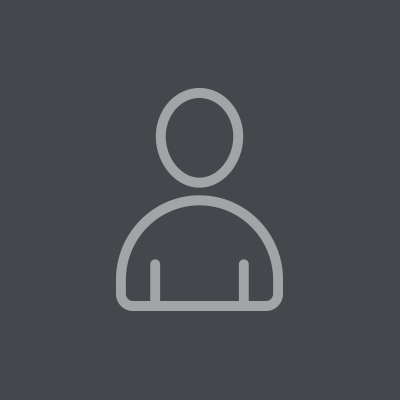 Christopher Westwood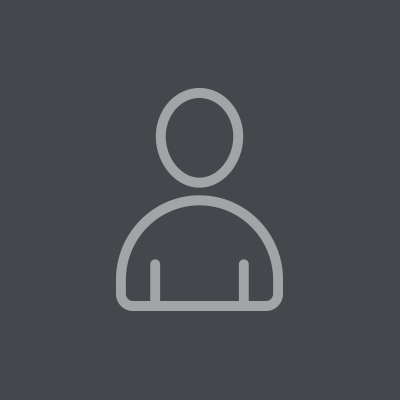 Margaret Dennis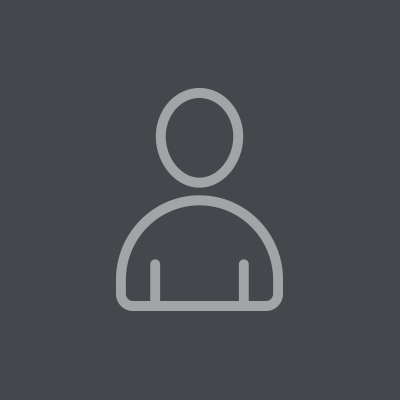 Marnie Mclaren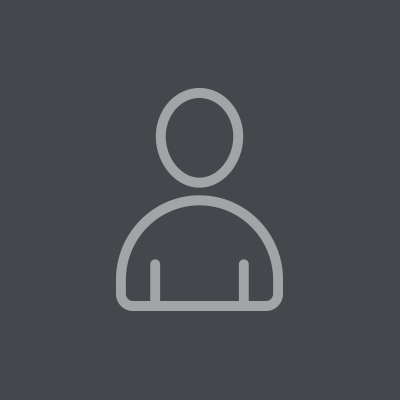 Andrew Findlay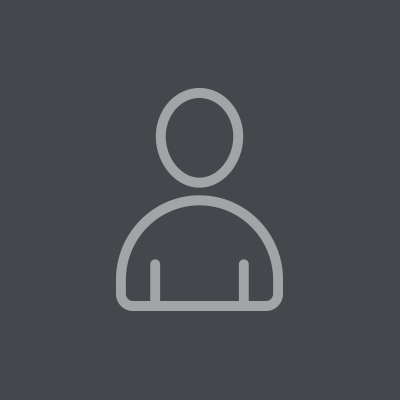 Jonathon Crook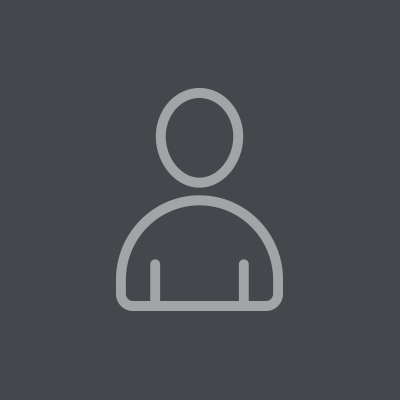 Patrick & Kathryn Collins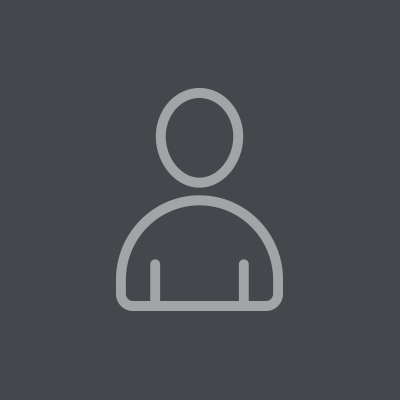 Jason Huddy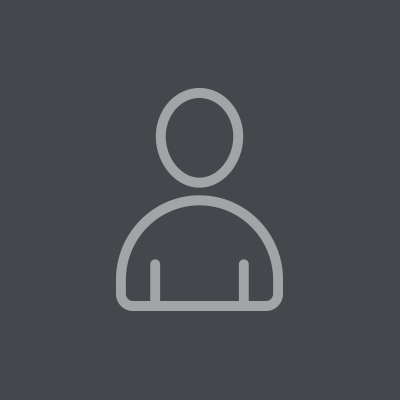 David Collins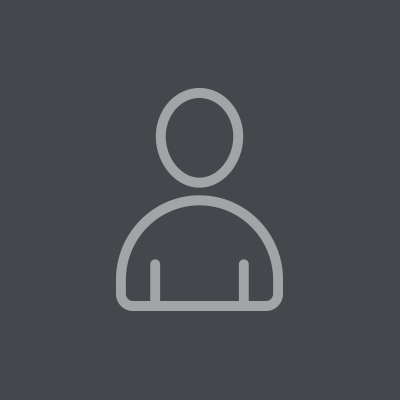 John Lardner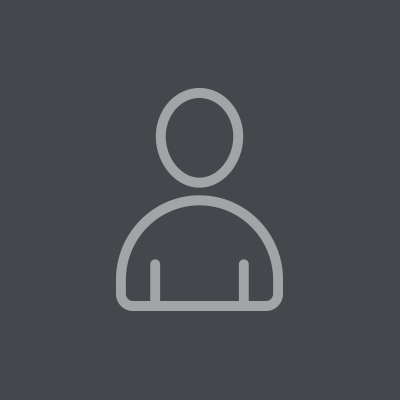 Enda Murphy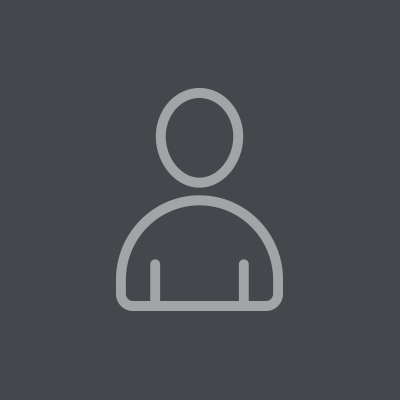 Anthony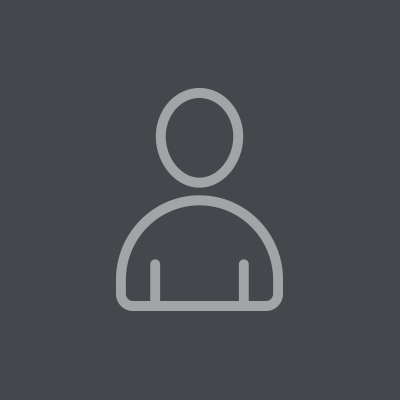 Sally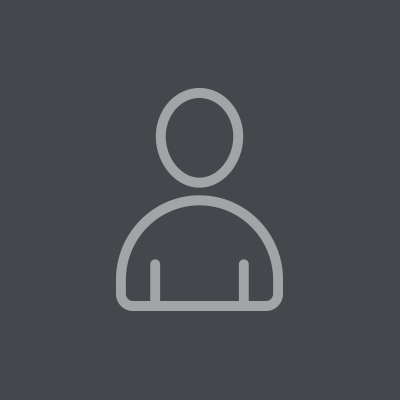 Anthony Cochran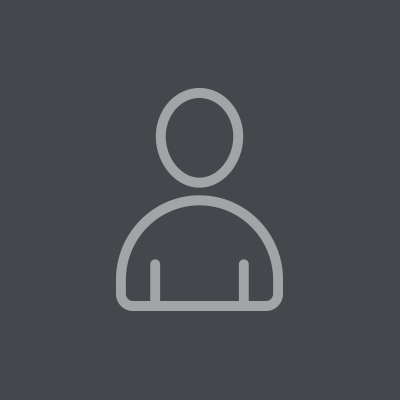 The Very Good Bra
Francoise (frankie) Coirier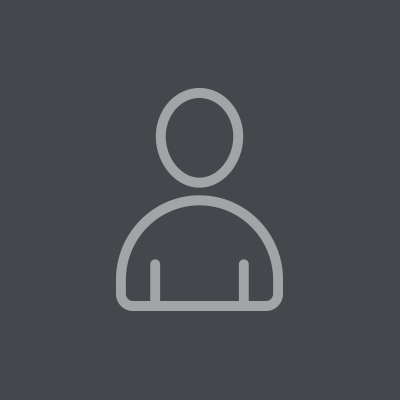 Aoife Lucey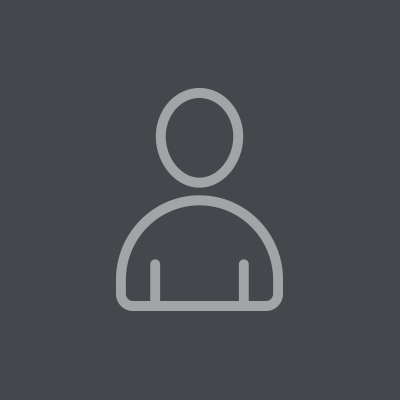 Jared Norris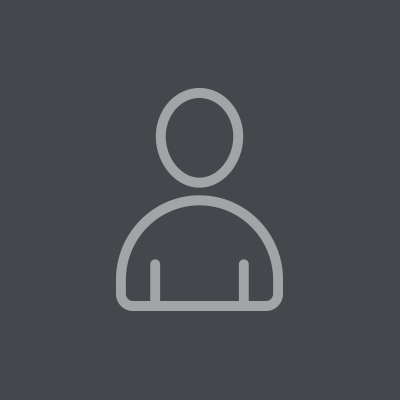 Scot Thompson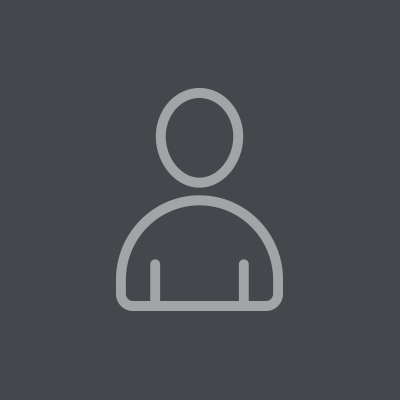 Andrew Baker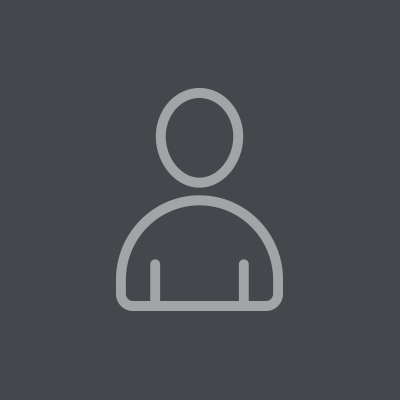 Gary Seeley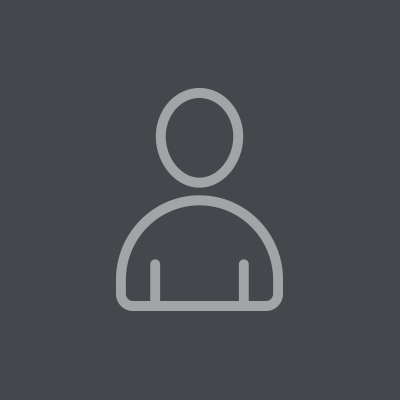 Shane Collins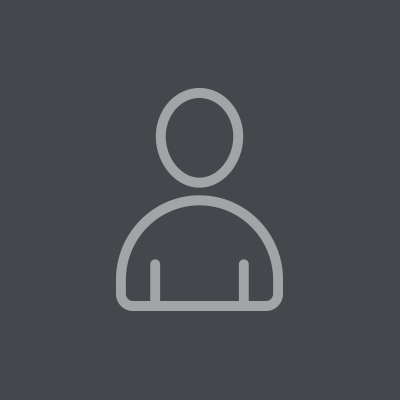 Siobhan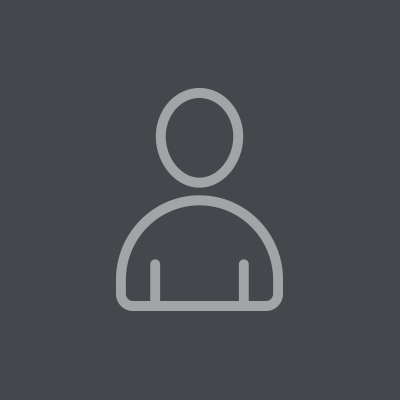 Doug Talbot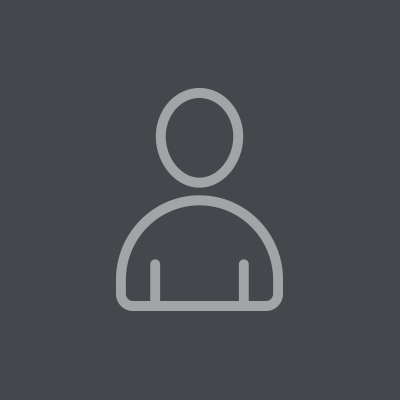 Malav Oza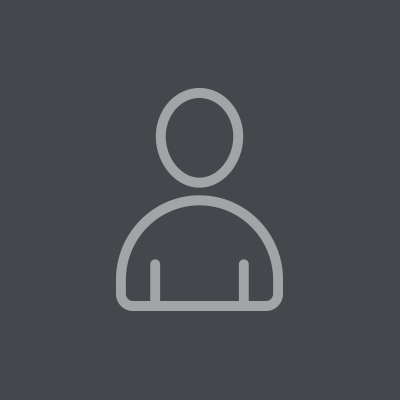 Michael Leonard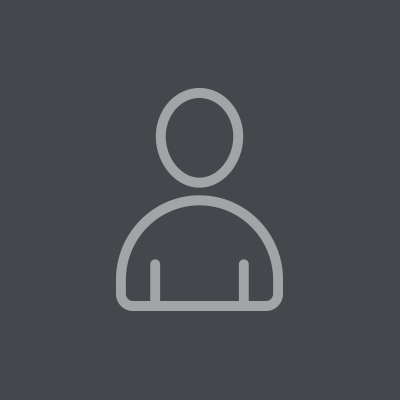 Anonymous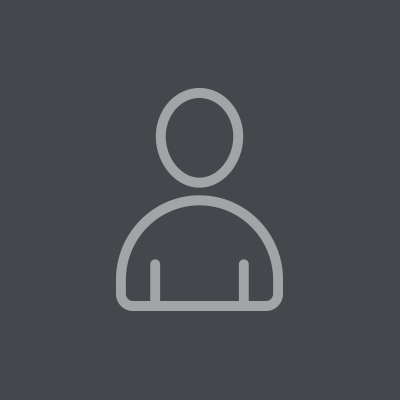 Esme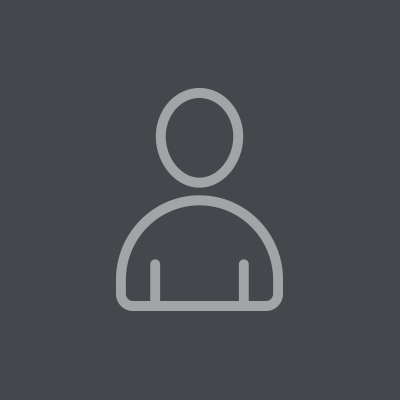 Vanessa And Michael Renford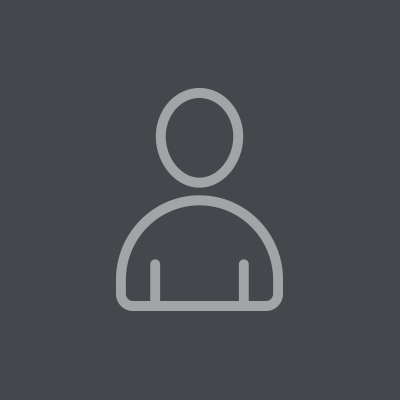 Marisa Marconi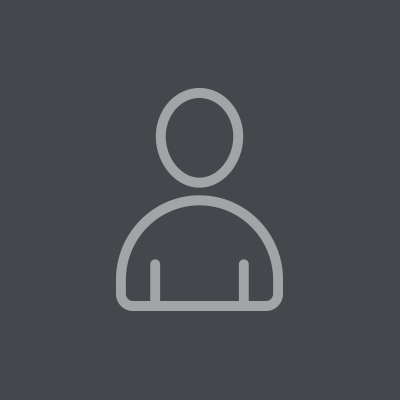 James Walsh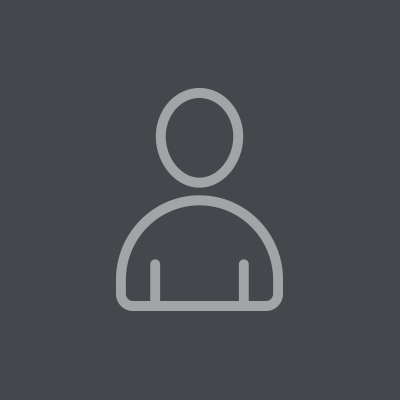 Grant Berry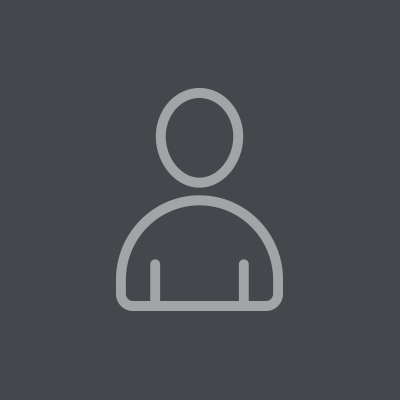 Hilary Eichstaedt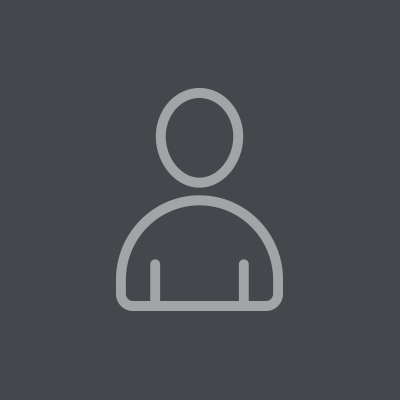 Elissa Crowther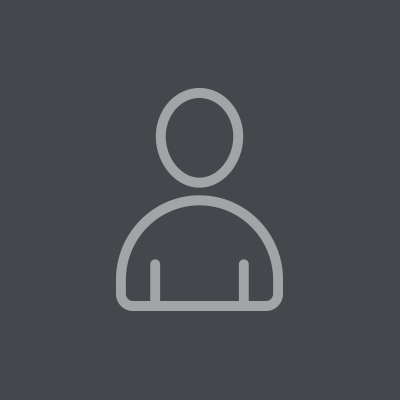 Grace Pham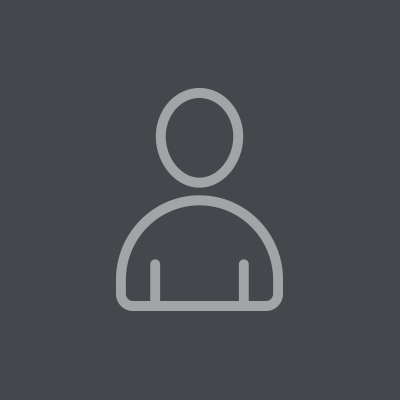 Rebecca Savy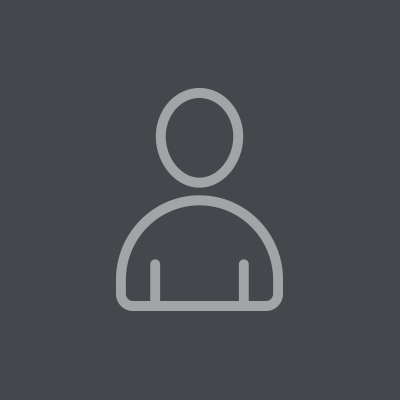 Sinead Owens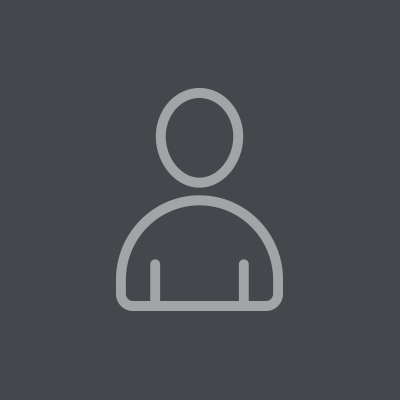 Kevin John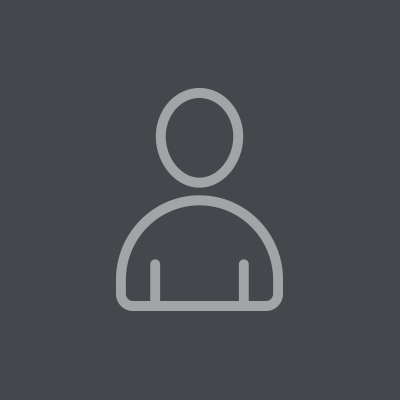 Siobhan Kilbane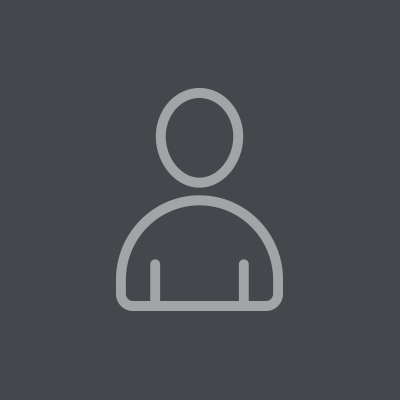 Chris Davies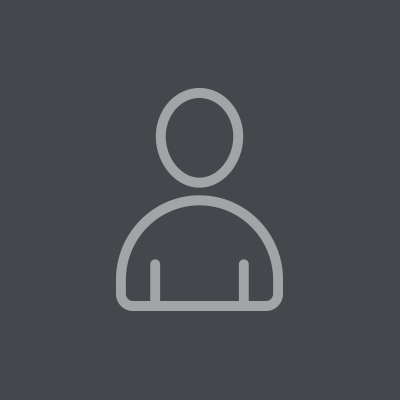 Donna Higgins
Nicki Tamblyn