Our Ride
Follow us as we ride across Australia and help us reach our goal of raising $5,000 for the Brain Cancer Collective.

UPDATE: We've smashed our $10,000 target so we've increased our target to $25,000! Let's goooo!
To follow us on our trip visit -> https://instagram.com/twotwinsonebrain
Details of our ride
- Distance: 3500km
- Distance per day: Approx 125km per day
- Days: 34 days
- Dates: depart Perth 29th Aug, arrive Melb 1st Oct
- Riders: Jonathan and Benjamin Siero
- Joined from Adelaide to Melbourne by William Siero
- On Road Support: Supported by their father, Gerard Siero
- Charity: Brain Cancer Collective
About the ride
We are embarking on a monumental bike ride from Fremantle (WA) to Melbourne (VIC) during August and September 2022. The ride will traverse some 3,500 km's and take approximately 34 days.
This ride is a way for us to support our family, build awareness of the Brain Cancer Collective's vital work and raise much needed funds for brain cancer research.
About us
Jonathan Siero (Joni) — Hi, I'm the older of the twin brothers and I live in Perth with my partner Charlotte and groodle Basil. 
In 2021, our step-father was diagnosed with Brain Cancer, which was a huge shock to our family. Unfortunately, the only treatment options he was given were chemo, which made him extremely unwell and surgery, which came with a lot of risks. Sadly, we recently witnessed another family friend suffer through this disease. Brain cancer can affect anyone and everyone, even those closest to you. Through this ride I'm looking to test my limits, bring awareness to brain cancer and hopefully reach our fundraising target to support the Brain Cancer Collective! We invite you to follow us on our journey as we challenge ourselves over these next 30 days. 
Benjamin Siero (Beni) — Hi, I'm the younger twin by 12minutes. I am 32 years old and I live in Preston, Melbourne.
So where did the idea of riding across Australia originate? We grew up in lovely Perth, far away from our dad's family on the east coast. Every second year my Dad, three siblings and I would cram into our old family Volvo (without air-conditioning) and drive east to visit the family for the Christmas school holidays. On the way we camped in caravan parks, in national parks and met people from all walks of life. I was always interested in those who were cycling across Australia and as a kid it didn't seem so wild an idea that one day we could do it. It was always a wish or something that would be a nice idea, but we never seriously thought about it.
In September 2021, Melbourne was in the middle of our last big lockdown and I started thinking about this ride again. It seemed like the right time. International travel still wasn't really on the cards yet, so the trip began to make more sense. We decided to lock-in the ride for September 2022, to give ourselves some time to train up and prepare.
William Siero (Will) — Hi I'm Will, the older, wiser brother… I'm 35, live in Melbourne and work in child health research. Having worked in the area of childhood cancer, I can say that raising funds is a powerful way to help. Through funding like this the survival rate of childhood cancers has increased from 20% to over 80% in just a few decades. And we can do the same for adult brain cancers. This is why we ask you to do donate generously.
I have very fond memories of our family trips driving across Australia. Though they may have seemed boring for a kid, the beauty of The Bight; the beaches, pools and rivers; the people we met along the way; and the time we spent with family and friends shaped me as a person. I'm excited to be able to do it at a slower pace and as an adult with my brothers and dad.
I love playing soccer, making (and drinking) wine, coffee, travel and most of all a meal around a table with family and friends. I'll be missing the beginning of the trip but I'll be coming in strong for the last leg! I'm looking forward to the challenge and the memories made along the way.
Gerard Siero — I love my family and I'm so very pleased to be contributing the support vehicle for my sons' fundraising ride across the Nullarbor from Fremantle to Melbourne in support of Brain Cancer Research, a very worthy cause. 
Being a dad is the best and most important thing I've done. I'm looking forward to sharing this experience with my men, crossing our beautiful island continent. At cycling pace, we can take the time to just be in our encounters with places and people along the way.
Thank you to my Sponsors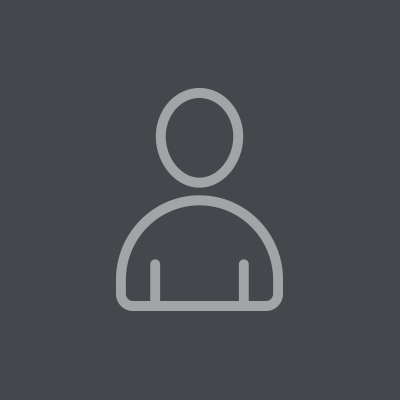 Peta Bromley
Deborah Woodman
Marilyn Kyne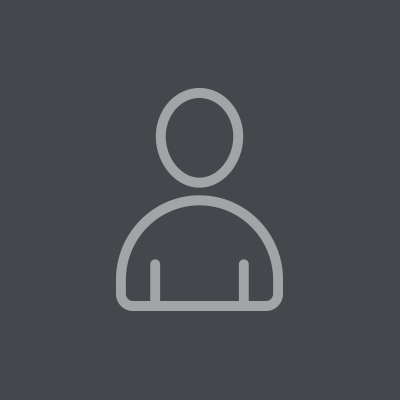 Imo & Klaus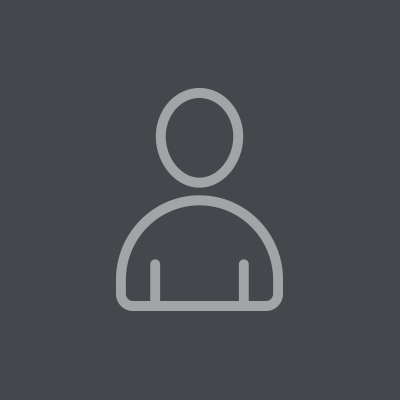 Schroeds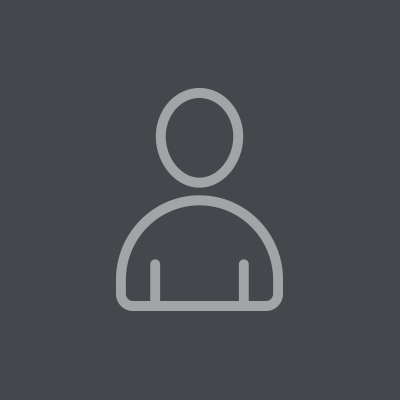 Elena, Peter And Dorana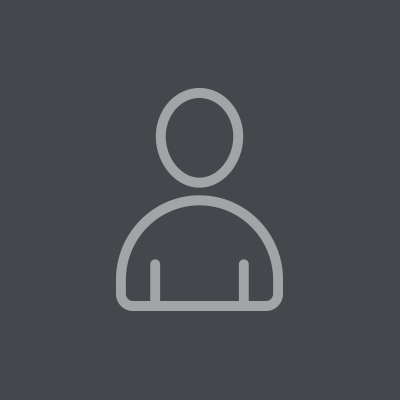 Mason Bazeley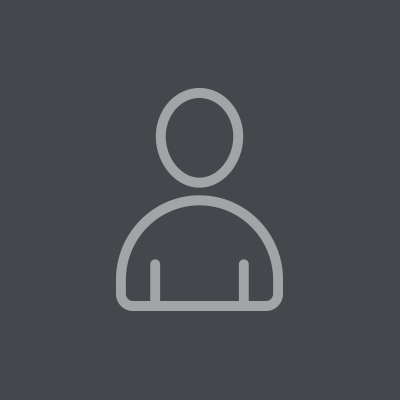 Bec Andrews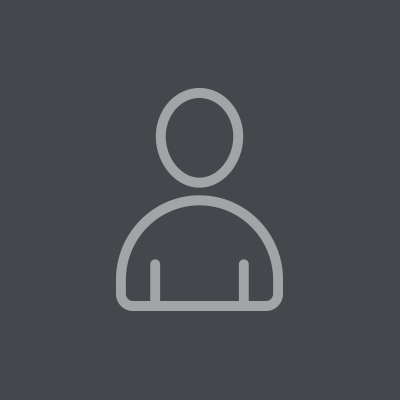 Valeh & Koorosh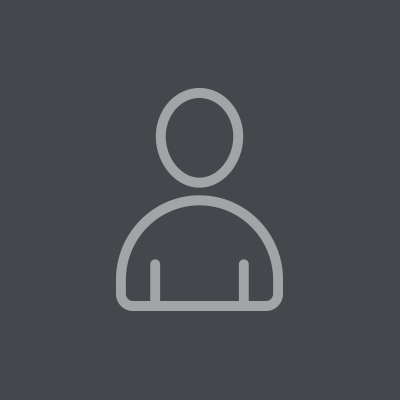 Ollie & Sarah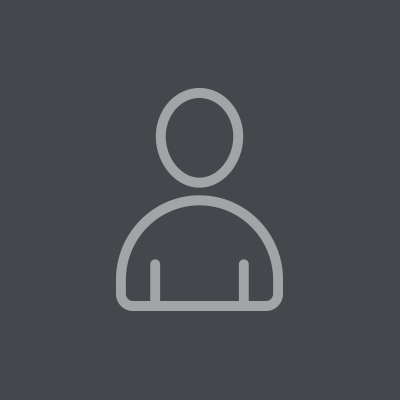 Don Don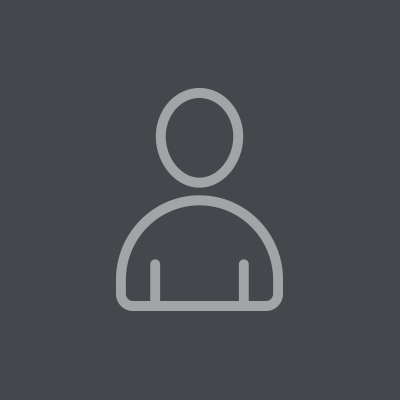 Paula Filippone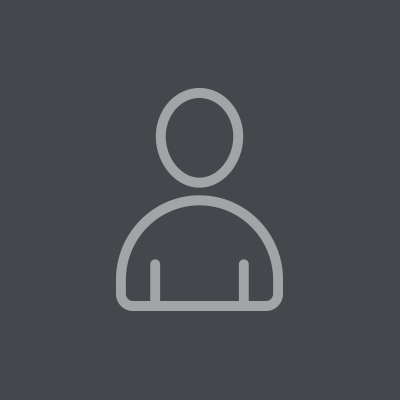 Lucius & Hannah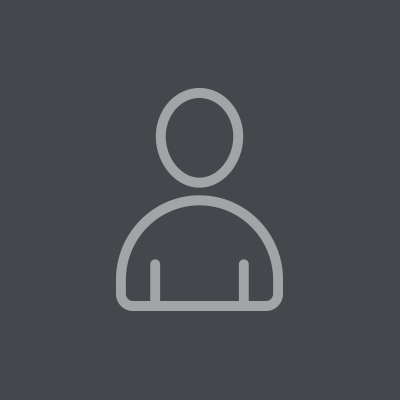 Bruce & Tricia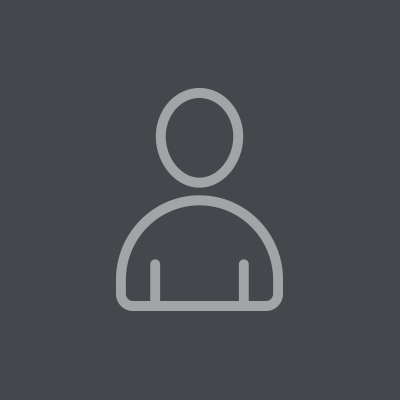 Cargo Crew Pty Ltd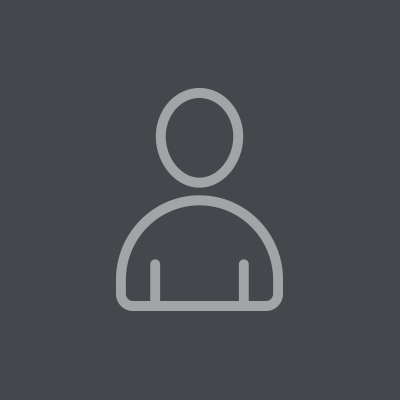 James & Holly Clark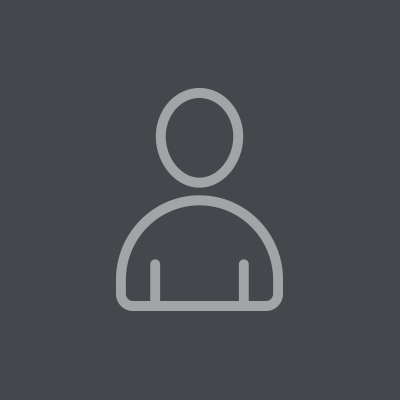 Sophia Jackson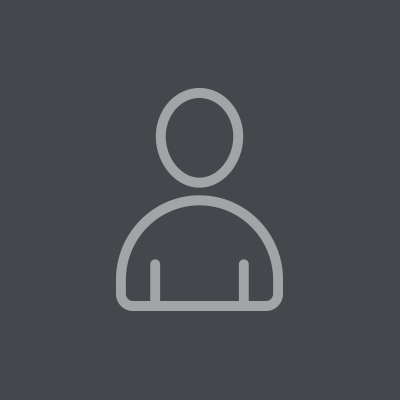 Daniel And Sunday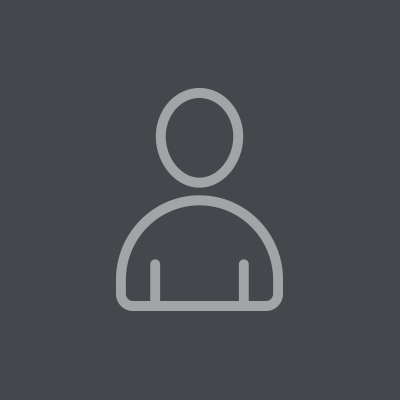 Louise Bromley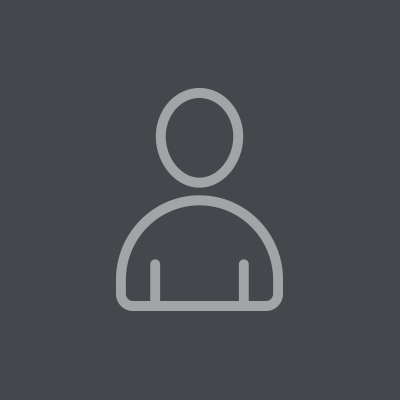 Neil Shonhard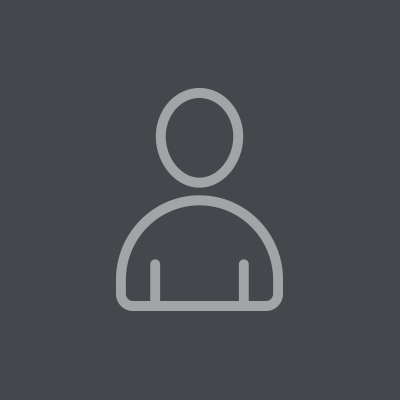 Melissa Bromley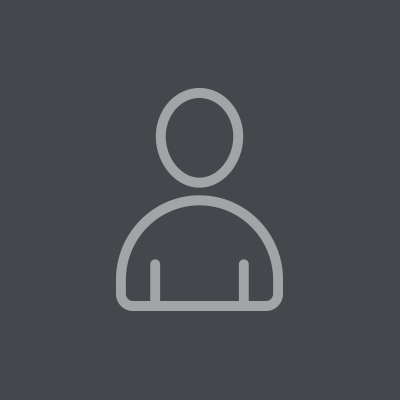 Claudia And Robert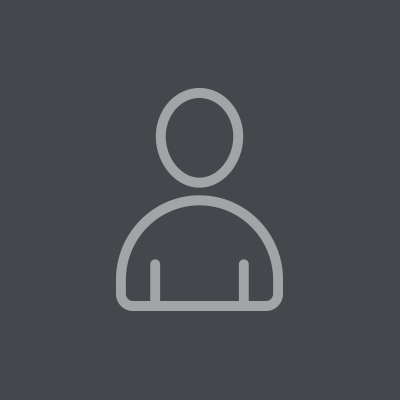 Jason Moss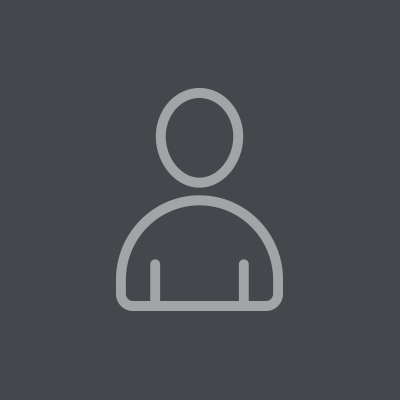 Thomas Breen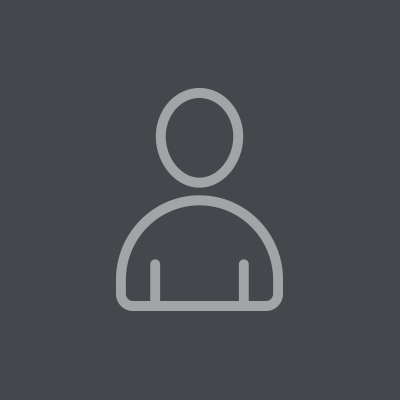 Alison Hill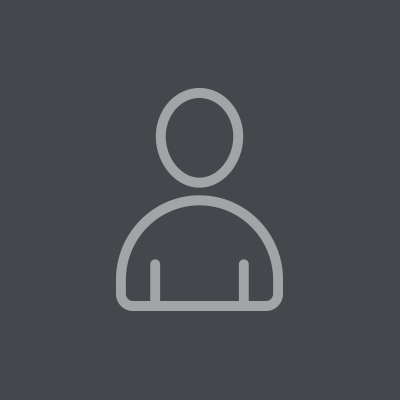 Virginia Weaving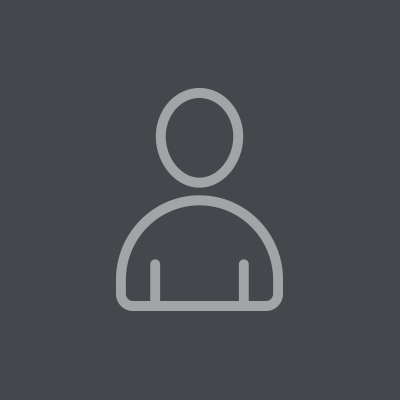 Stearne Family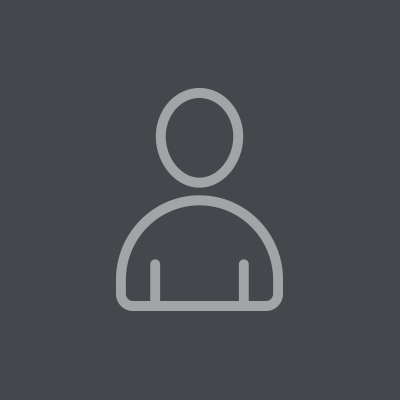 Kate Giblett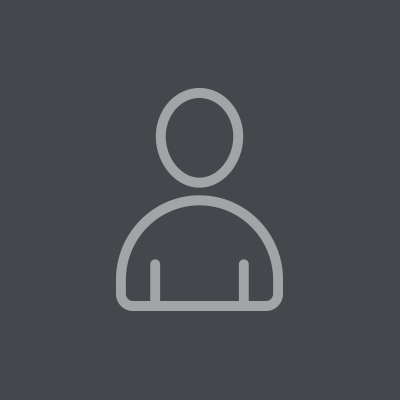 David King
Clare Valley Caravan & Cabin Park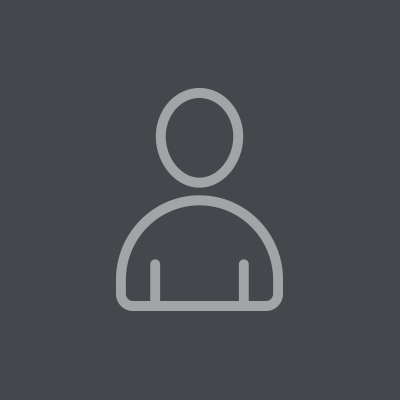 Cam And Hayley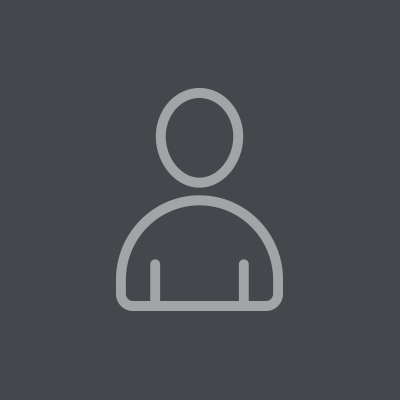 The Buratto's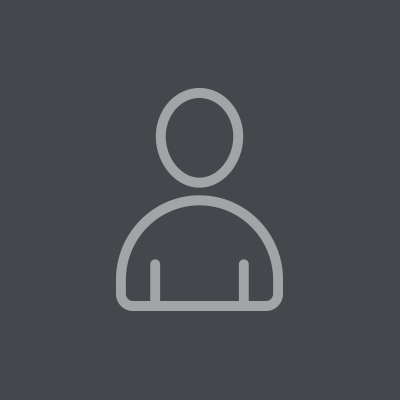 Jill Godfrey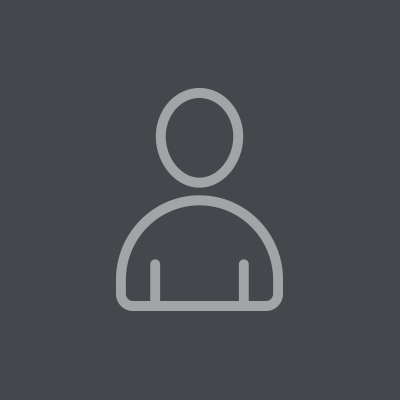 Liz Joyce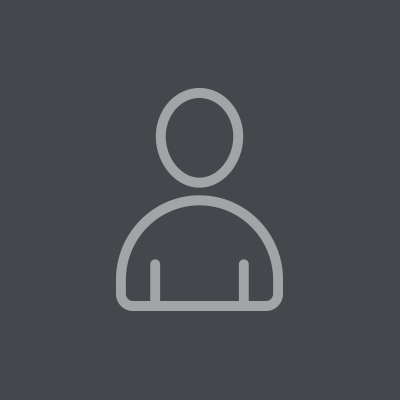 Penny G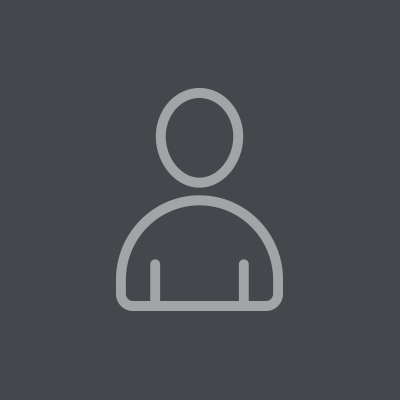 Nat & Mike Woodman
Miles Advisory Partners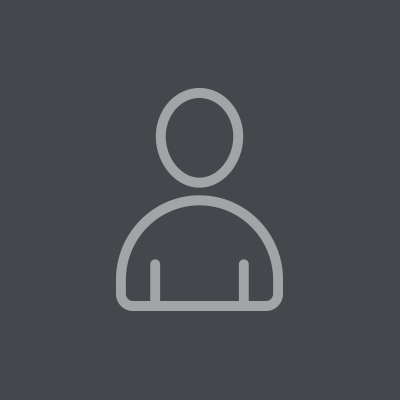 Hetty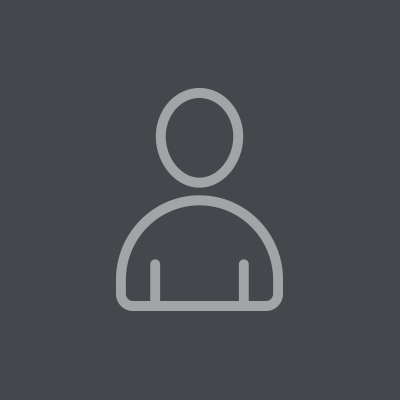 Libby Hughes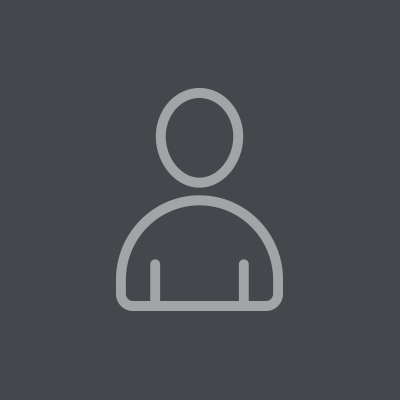 Annelies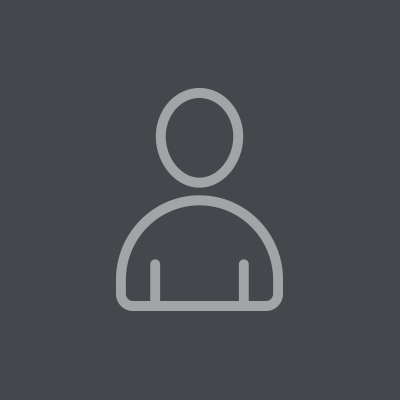 Ampersand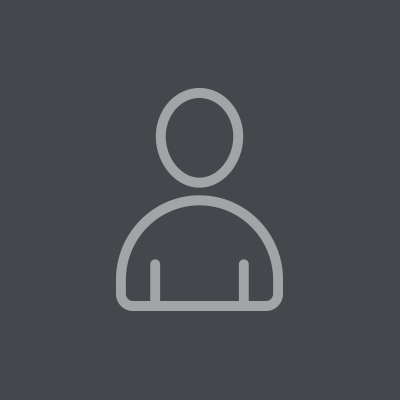 Geoffrey O'donnell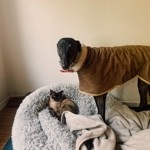 Jenn, Gareth And Charlieeeee! X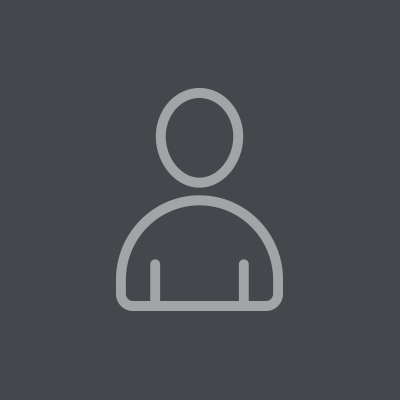 Caitlin M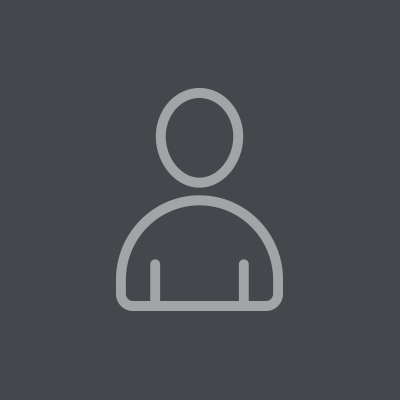 Kris & Ev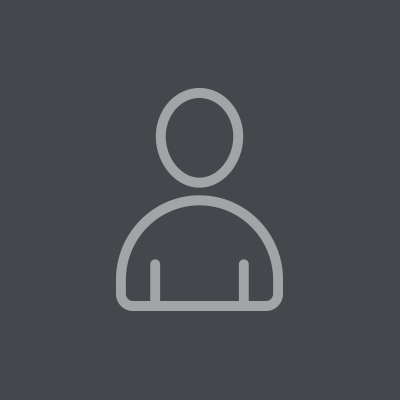 Flower Bird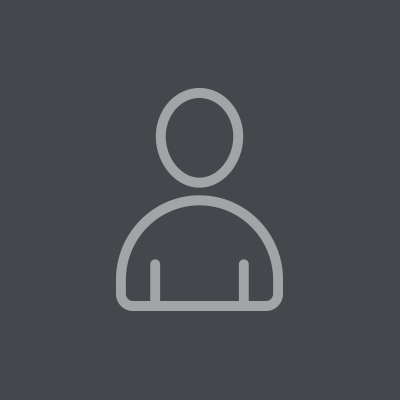 Carmen Stewart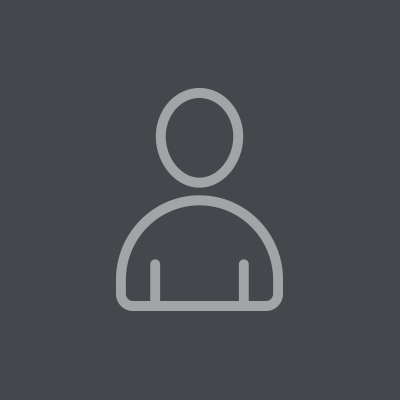 Jen Jeffery
David Hart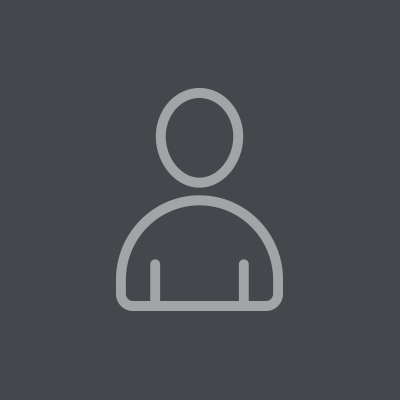 Adrian Young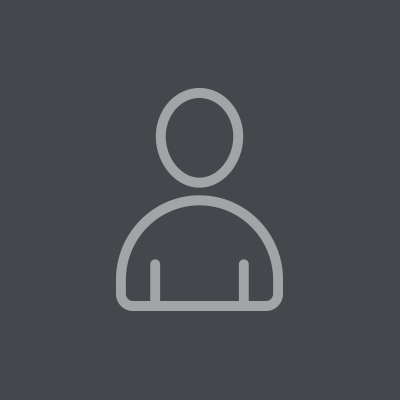 Bernadette Obrien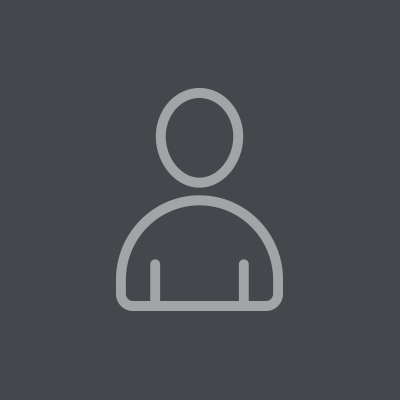 Emma Bromley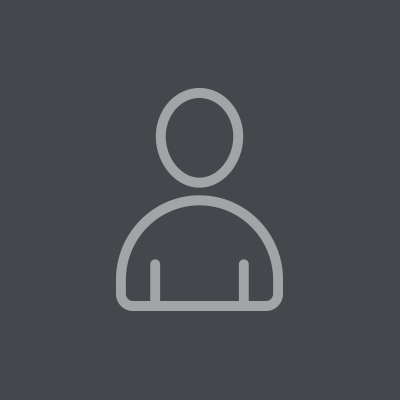 Michael Raper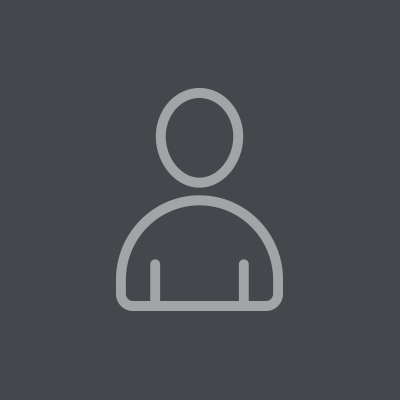 Domenic Romeo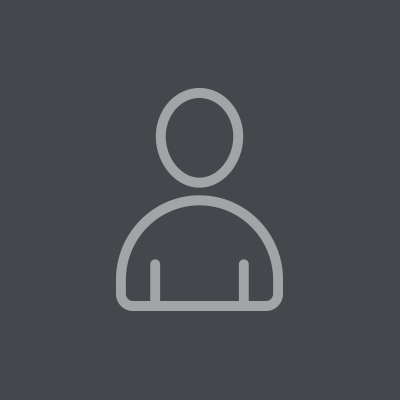 Elizabeth And Keith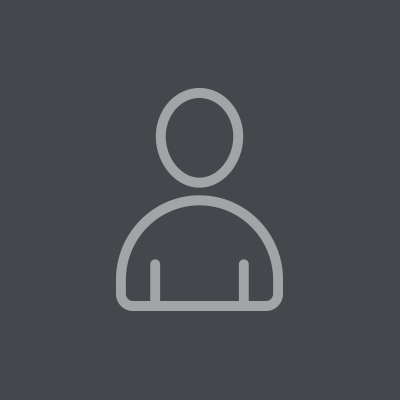 Jesse Bromley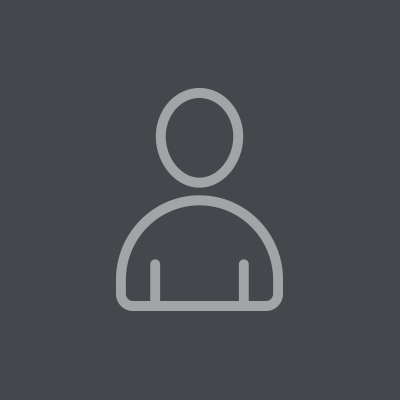 Stephanie Lane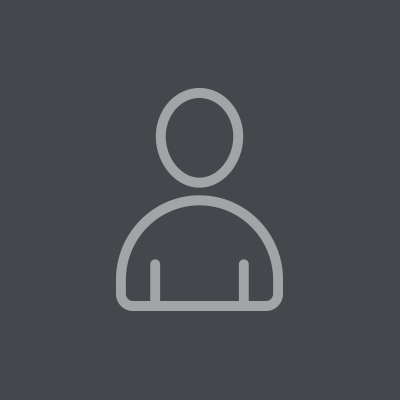 Joss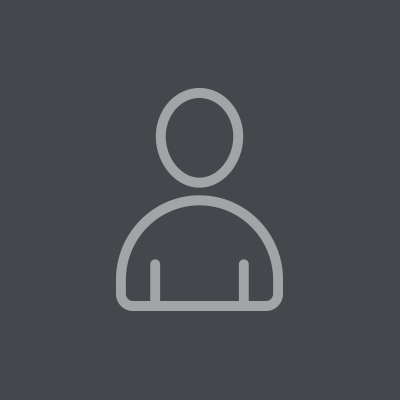 Fran And Pat Irwin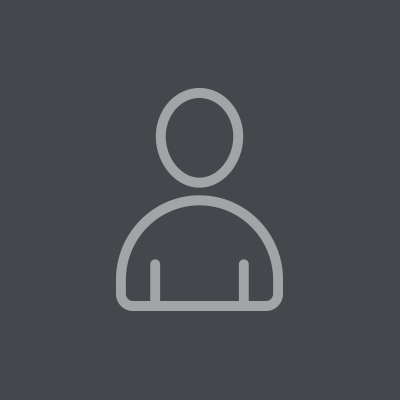 Stephen Dodd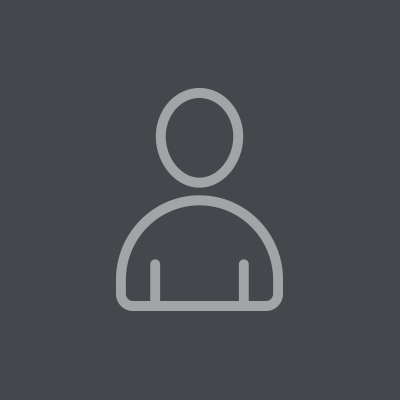 Kate & Benson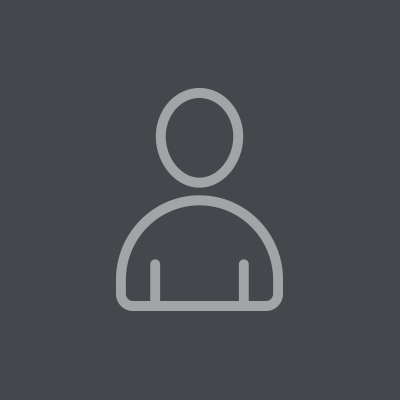 Sam & Xavier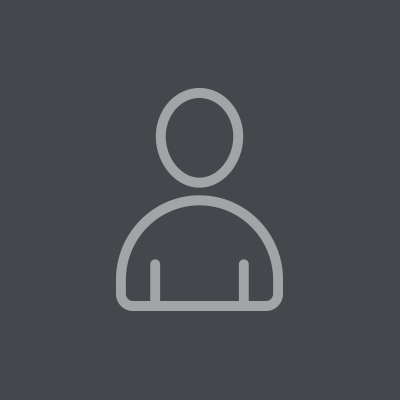 Samantha & Xavier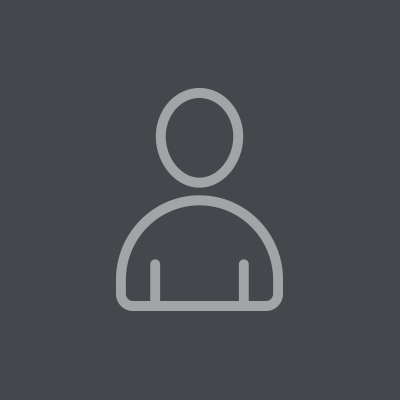 The Miliotis'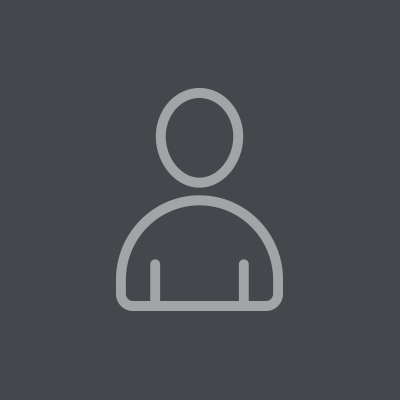 Capacity Building Hub
Donna Kyle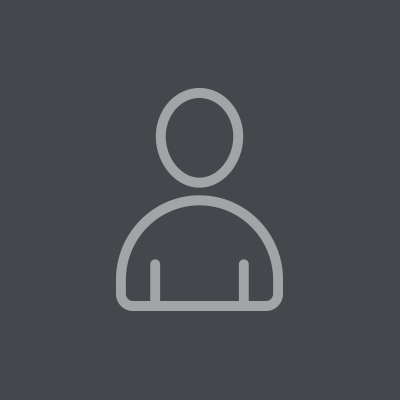 Adam Piers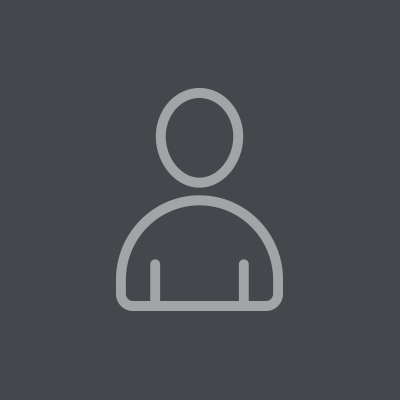 Lucy And Kate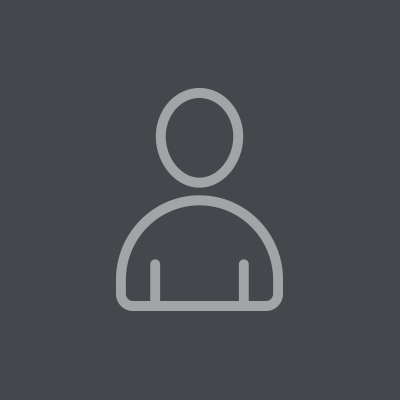 Camlin & Chris
Gerard Siero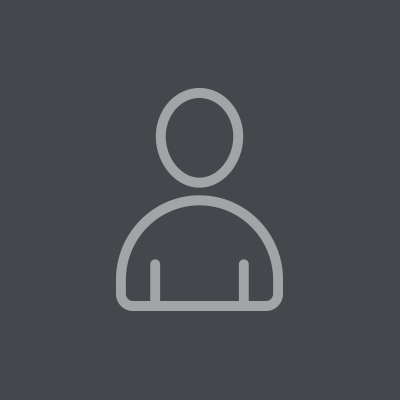 Simon Kelly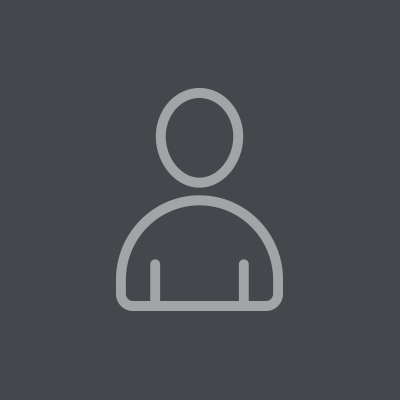 Hannah Klauz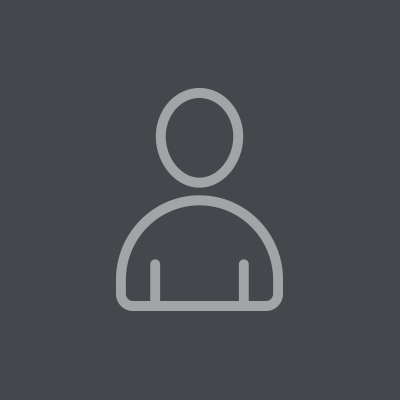 Mel & Josh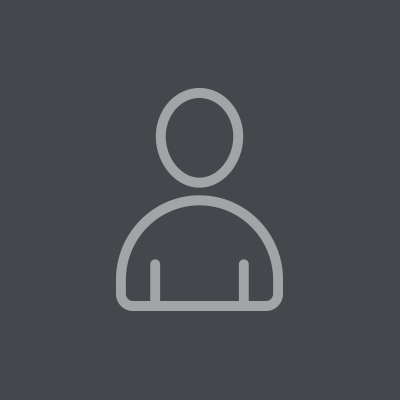 Lauren And James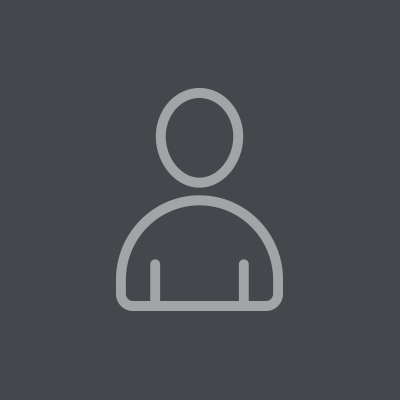 Luke Edwards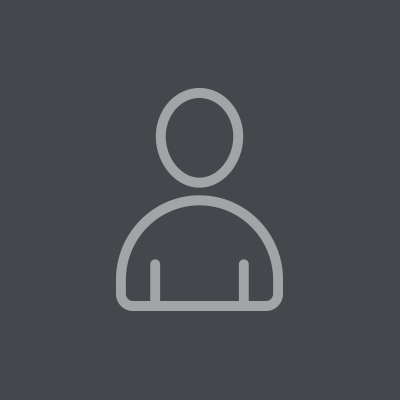 Annette And Ian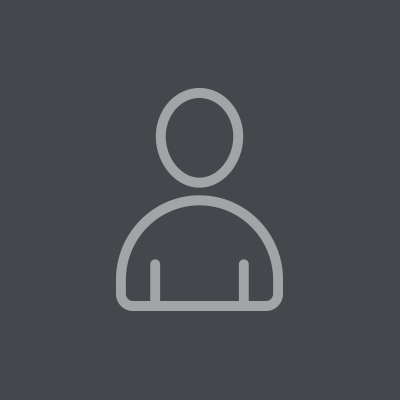 Jeanne Scollay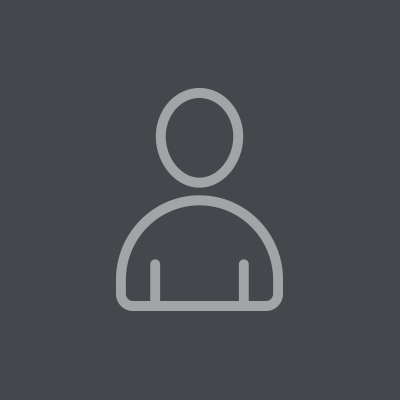 Mon And Luke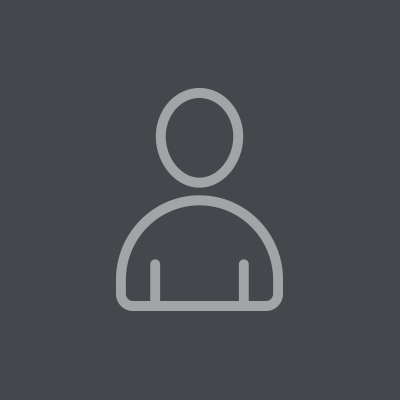 Katharine And Nick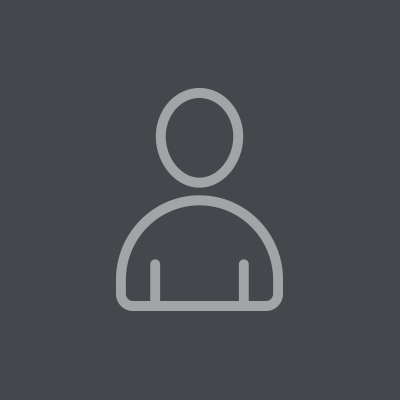 Mark And Eve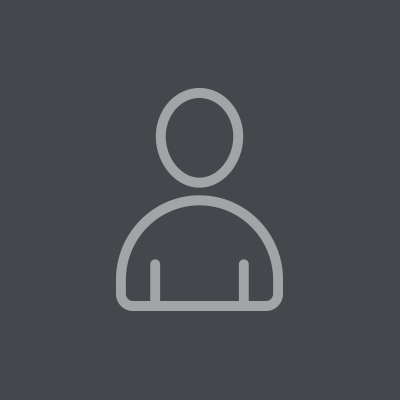 Connie Capoccia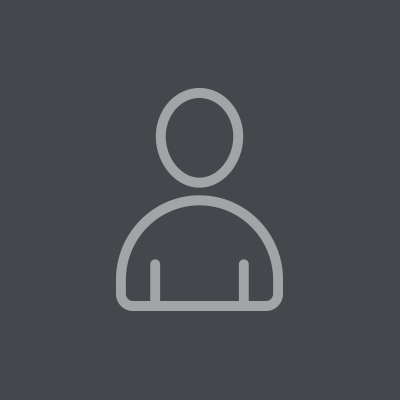 Mark Farrell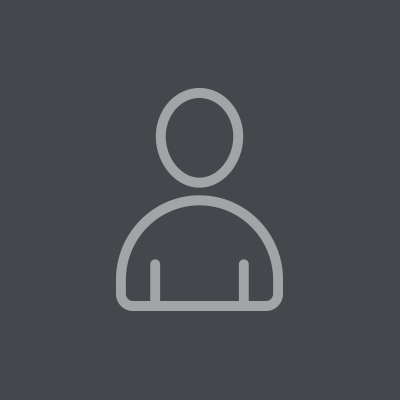 Clancyellie Scollay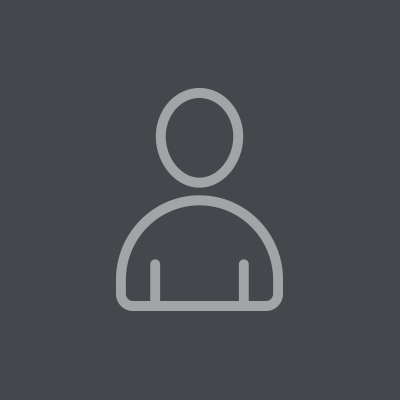 Matias San Miguel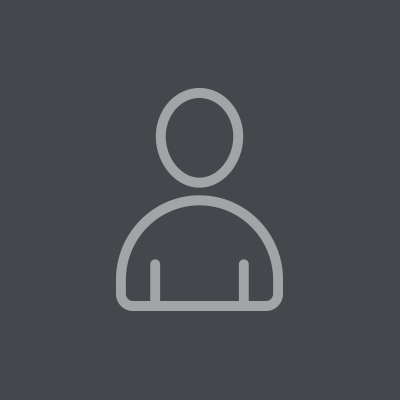 Krijn Haasnoot
Heather Paino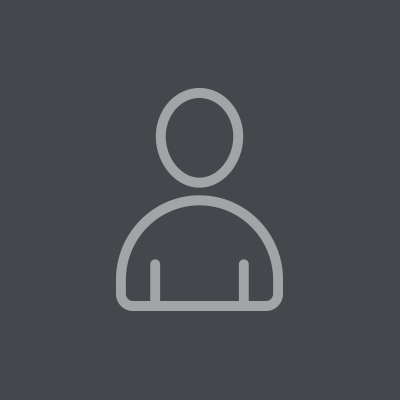 Michelle Boekelaar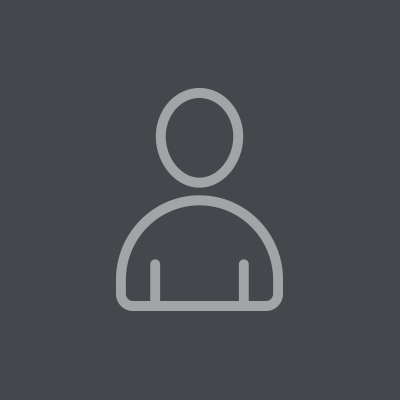 Rob Logie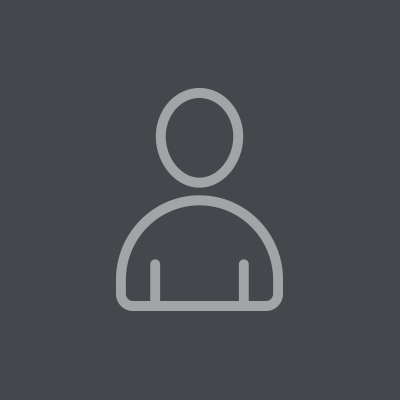 Philip Weller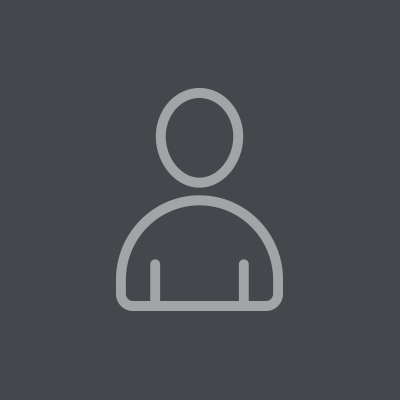 Pamela Murphy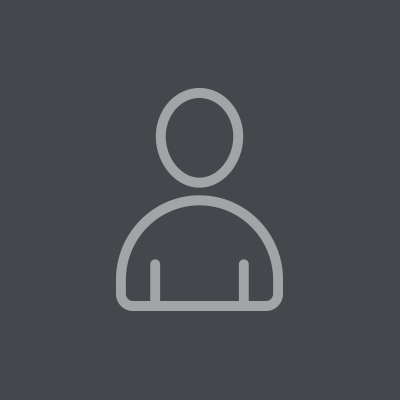 Anonymous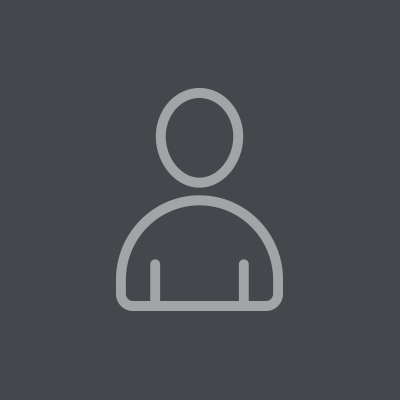 Matthew Prindiville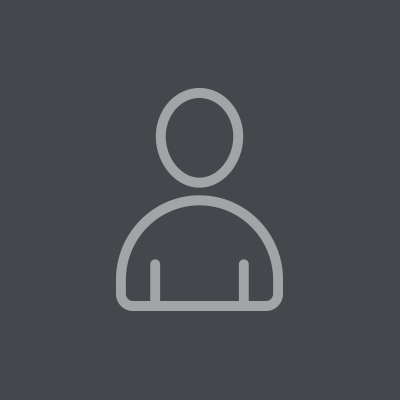 Rhett Nicholas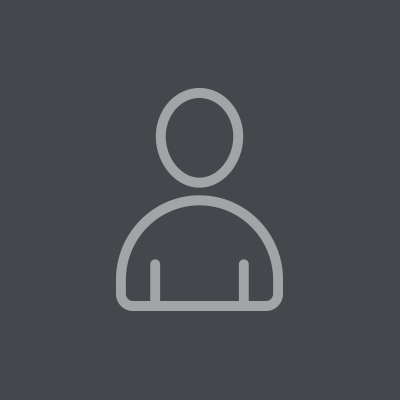 Angie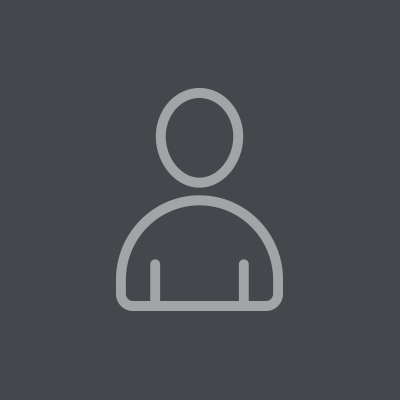 Anonymous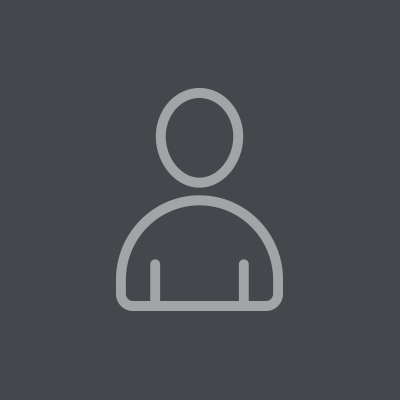 Nicole Cropper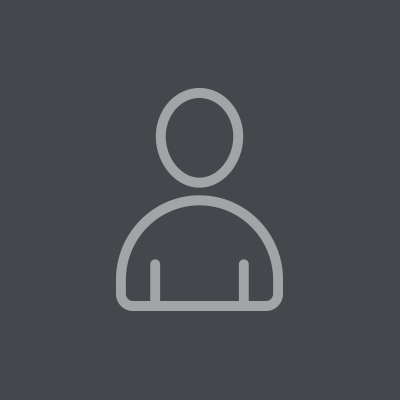 David P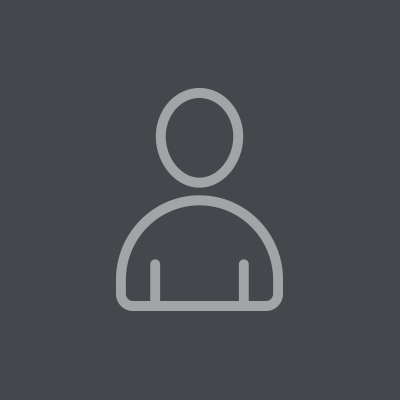 Fiona Stevenson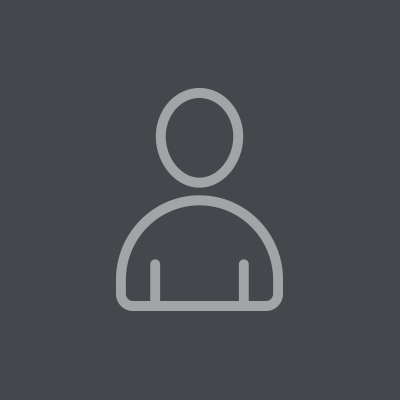 Lucy Toll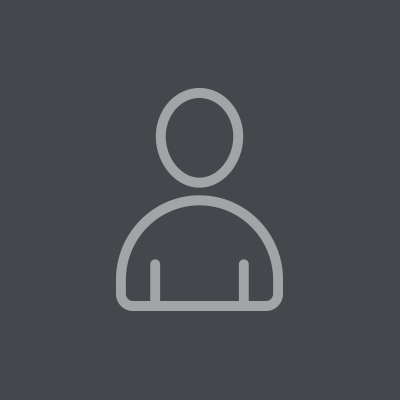 Alison Kerr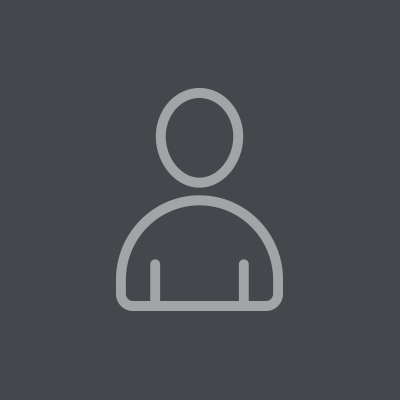 Eleanore Calvezzi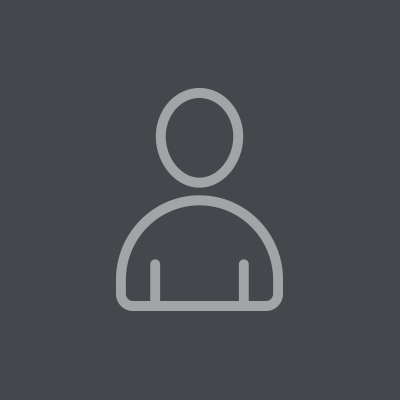 Kati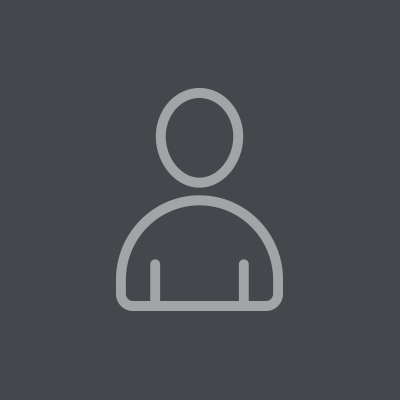 Linda And Bill Rehill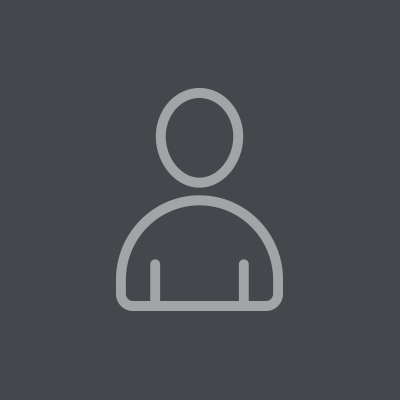 Lindy Murphy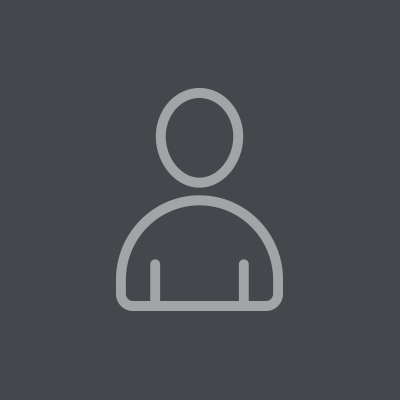 Anonymous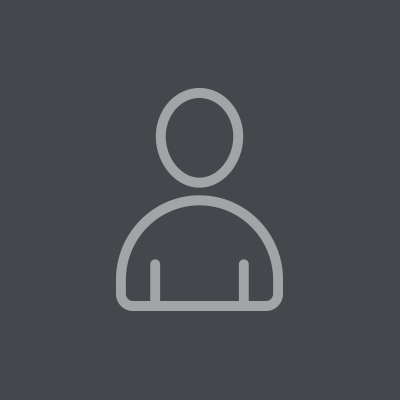 Bruce A Watson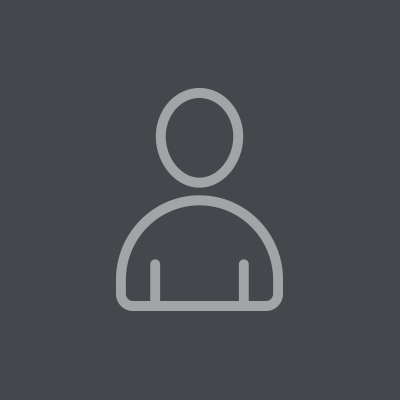 Josie May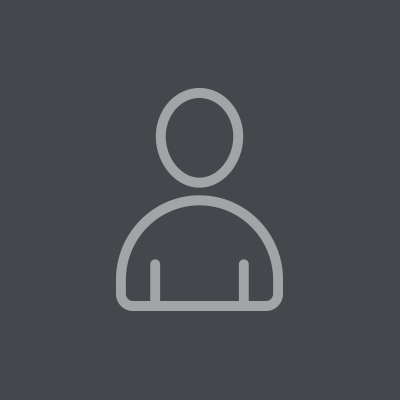 Kathryn Riessen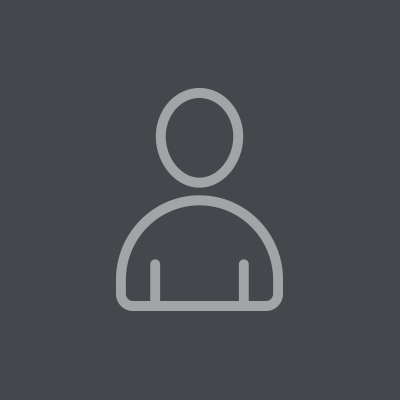 Gretta & Mark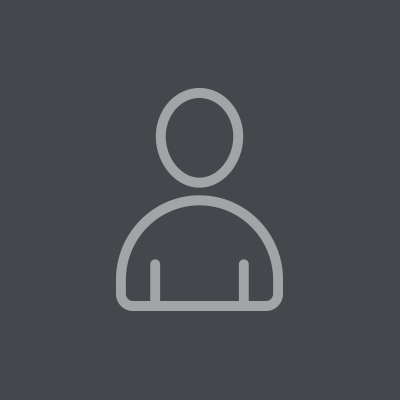 Susie G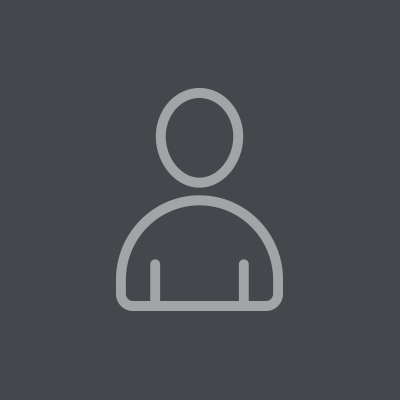 James Juett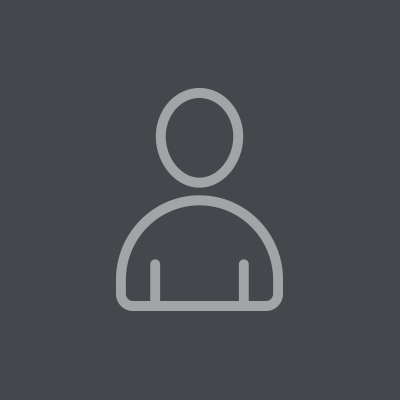 Jeannette Correia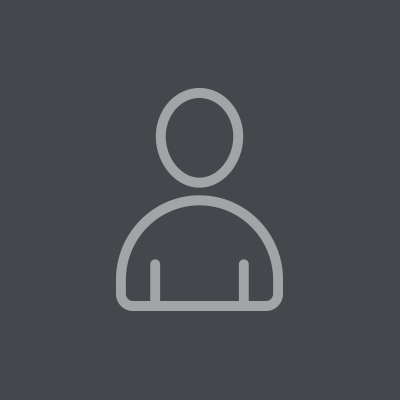 David Heath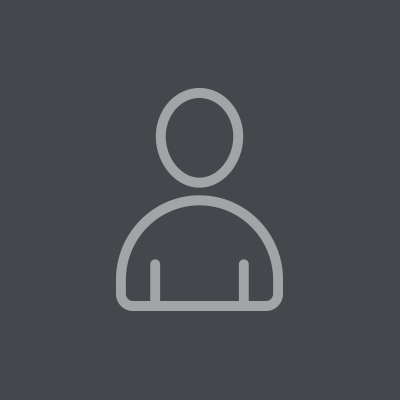 Royce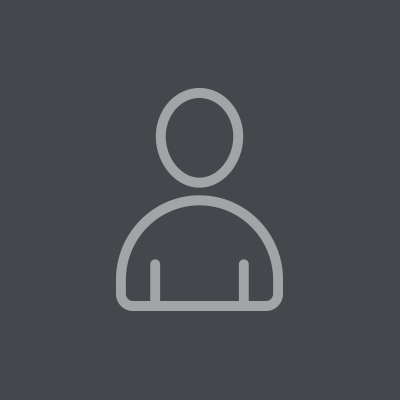 L H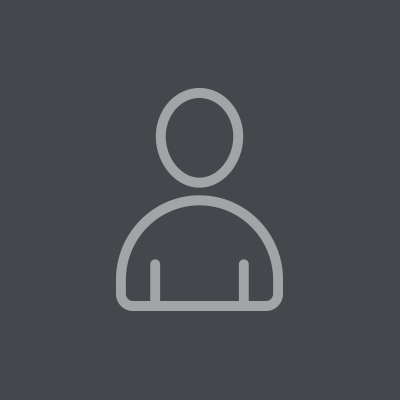 Paul Xanthos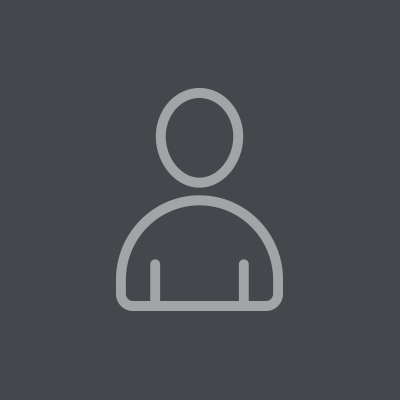 Louise Ludlow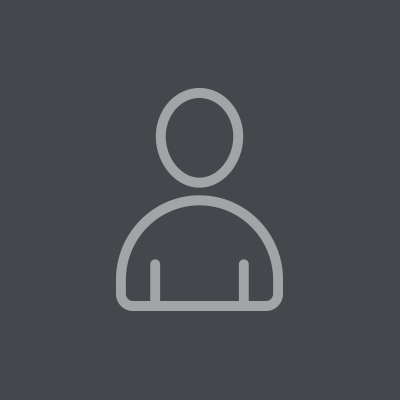 Lawrie Quinn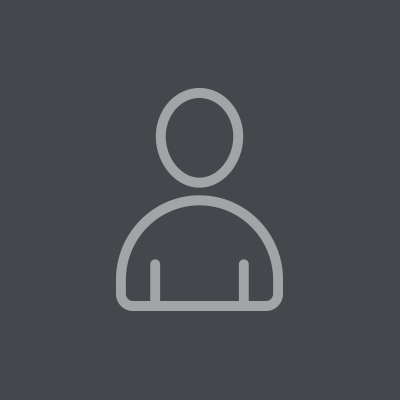 Candy And Col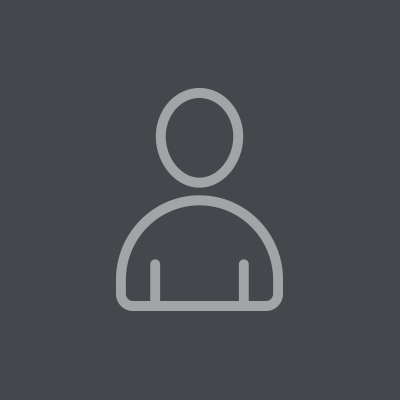 Ruth & Peter Gilder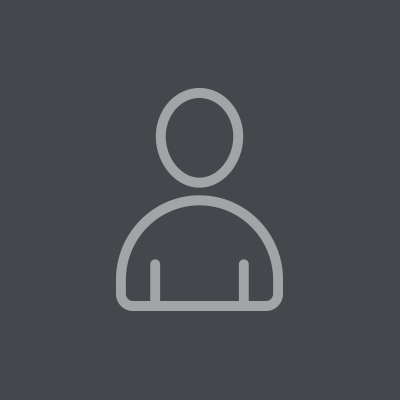 Dianne Egan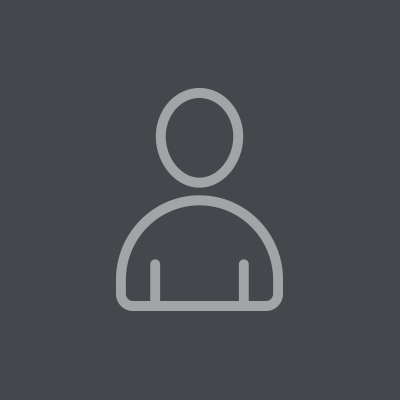 Lynn East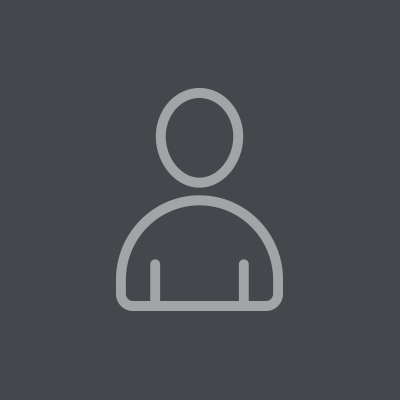 Callim And Kerrie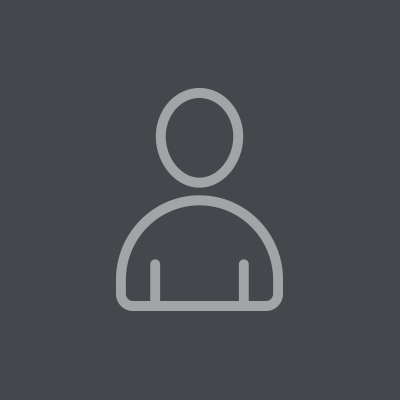 David Prentice
Warwick Stone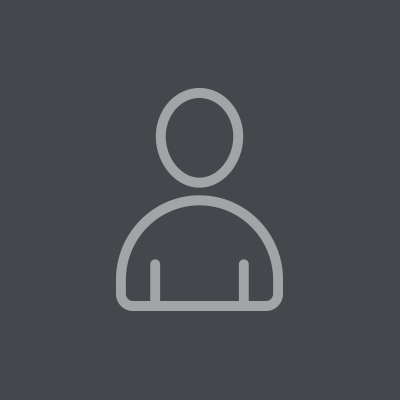 Asher & Htet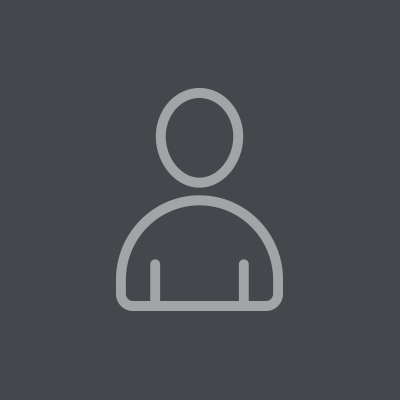 Wheelyweb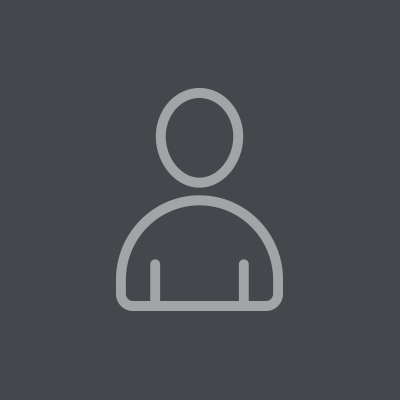 Peter Szacsvay
Tarnia Nicholas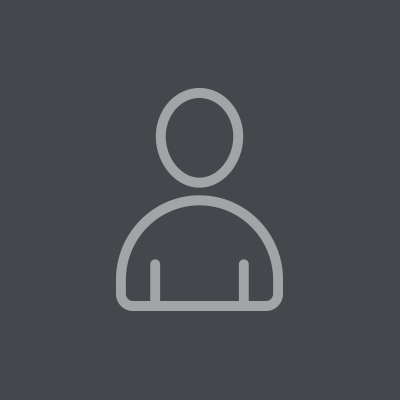 Naomi Schwarz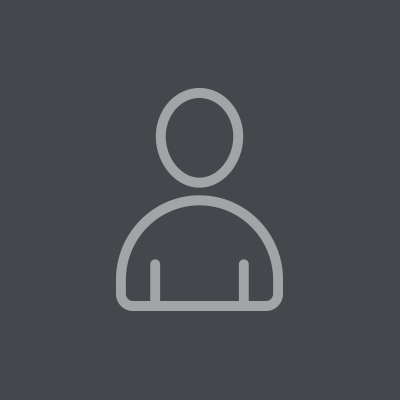 Mindi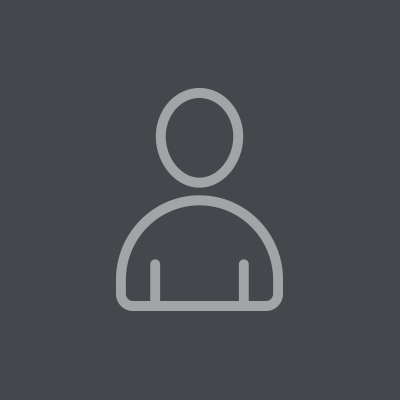 John & Shae O'brien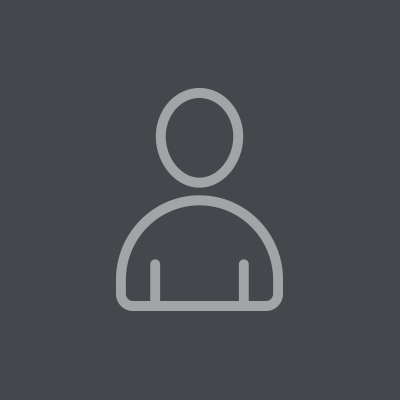 Anonymous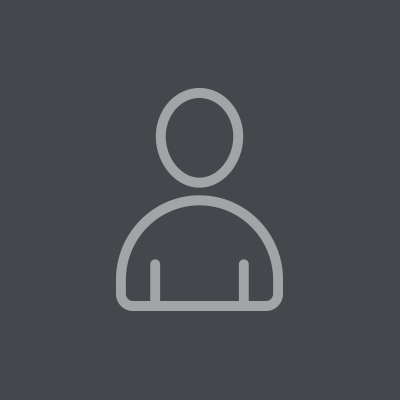 Bill Cox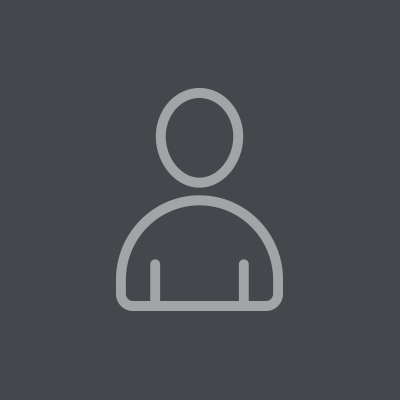 Jack Jeffery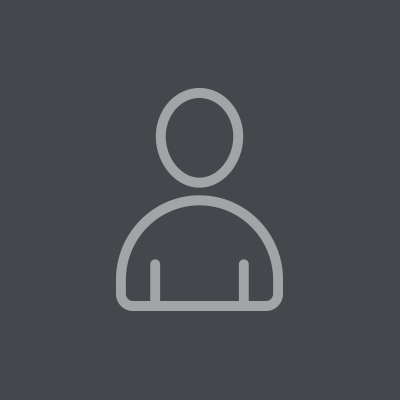 Shoaleh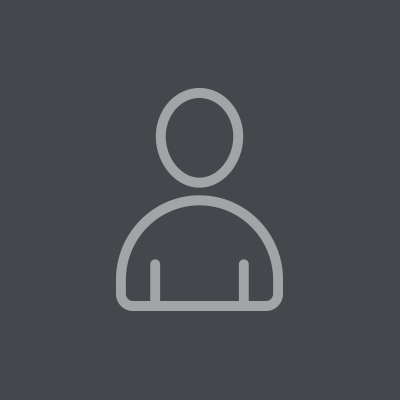 Ryan Egan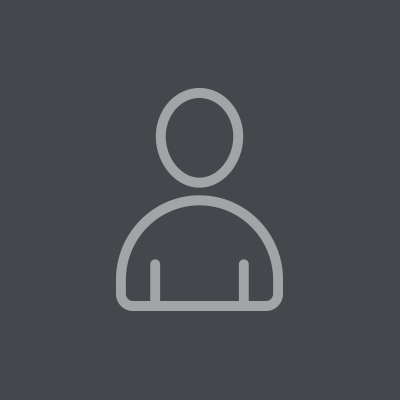 Sandra Filippone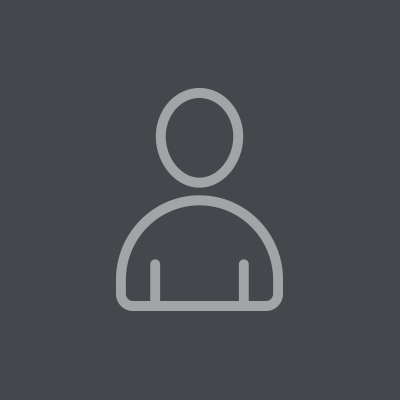 Afke Halbesma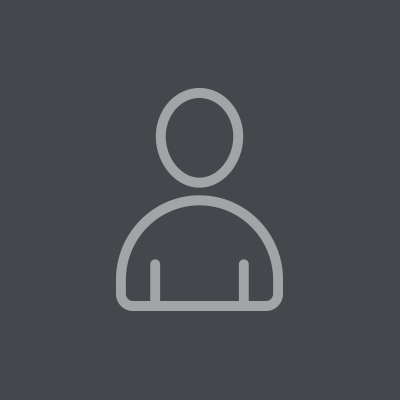 Esther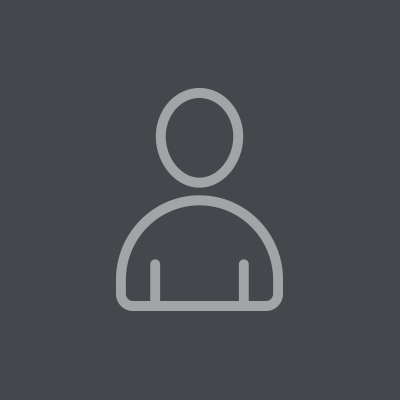 Lesley And Neil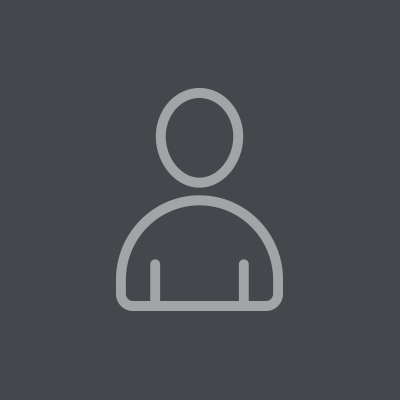 Richard Meredith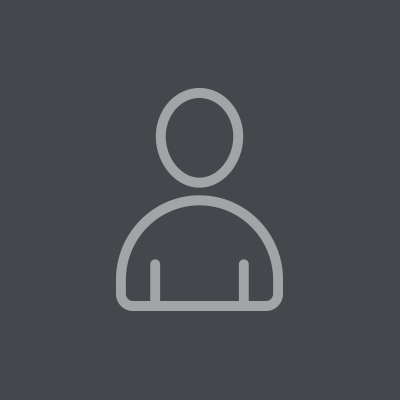 Sooz Clifford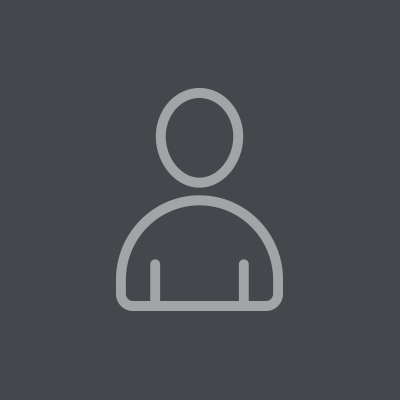 Karen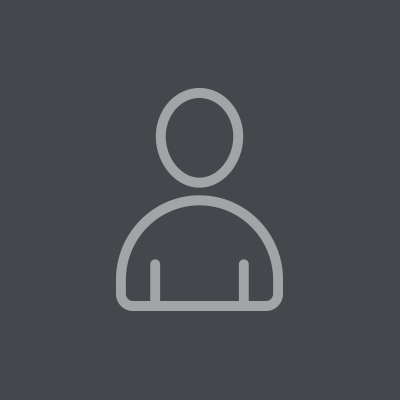 Nick Connellan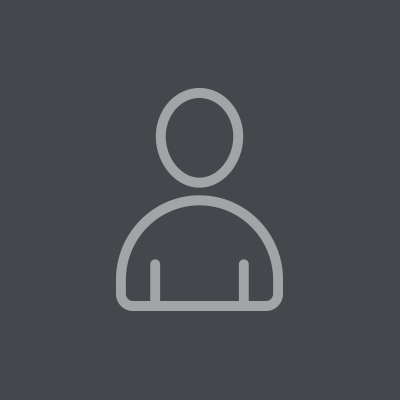 Brigid Regan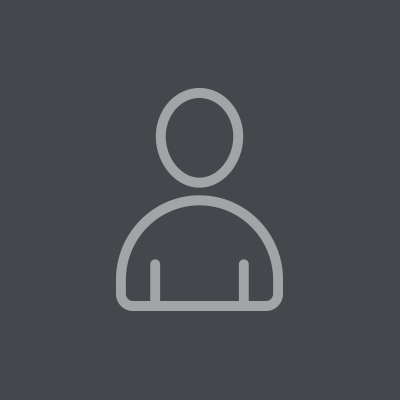 Roslyn&craig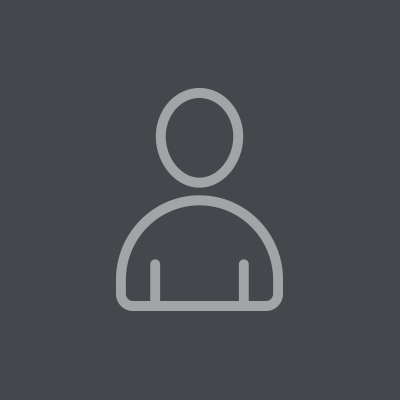 Donna Gray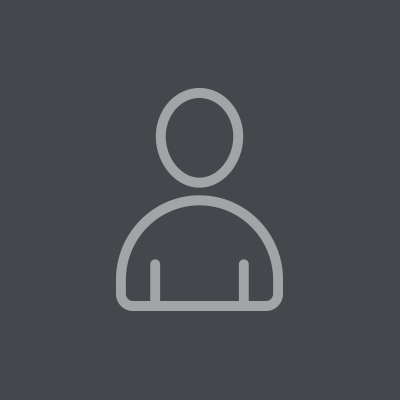 Susan Keerie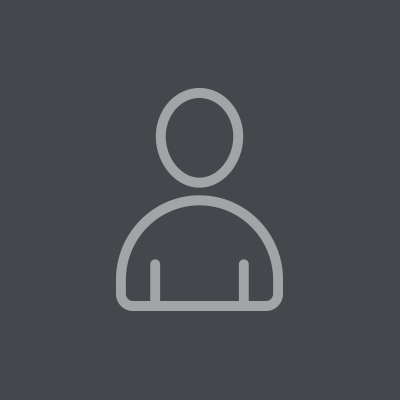 Janet And Nigel Pink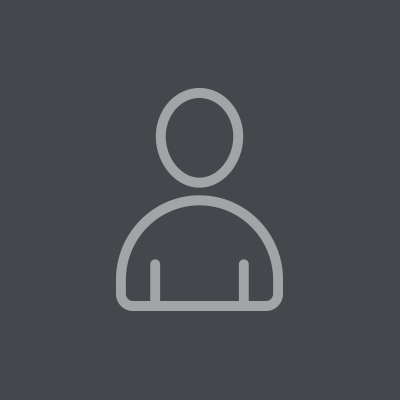 Ella Fajdiga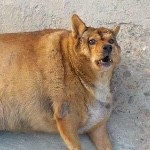 Angie Pants
Anonymous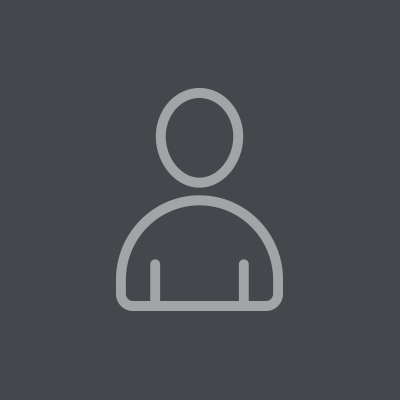 Helene Kammoun
Clementine Kohler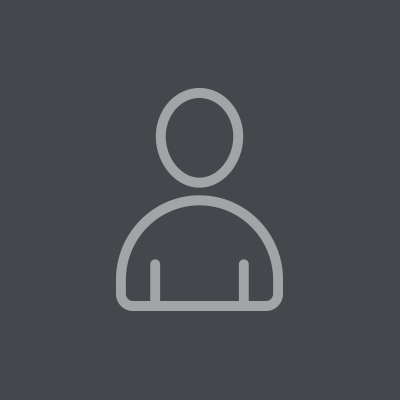 Max Tam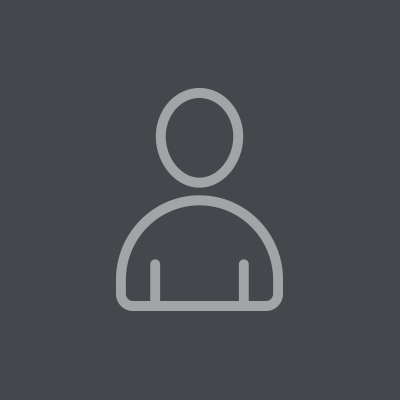 Jodes And Kyle Mclaren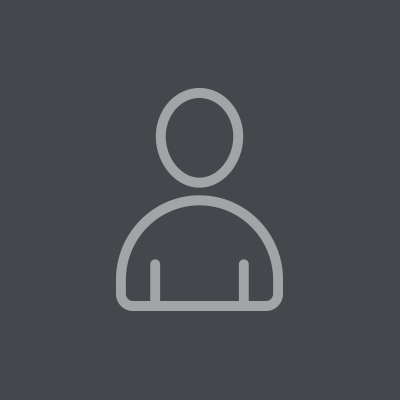 Lucy Jeffery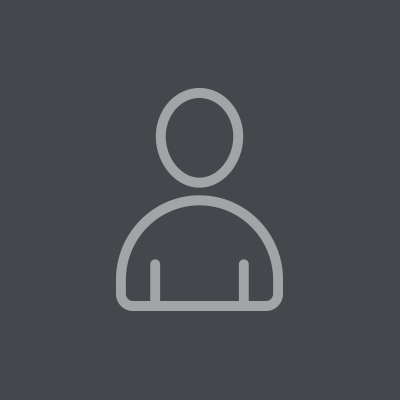 Richard Meredith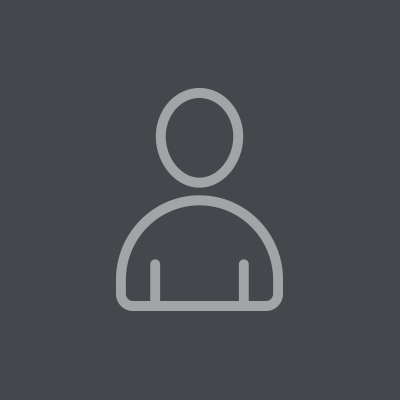 Sam Baynes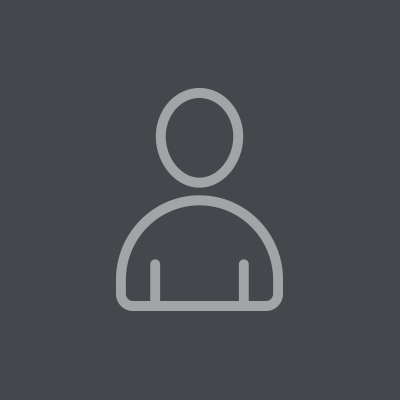 Carol And Derek Woodman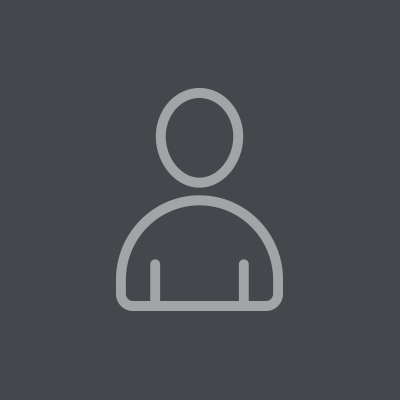 Carina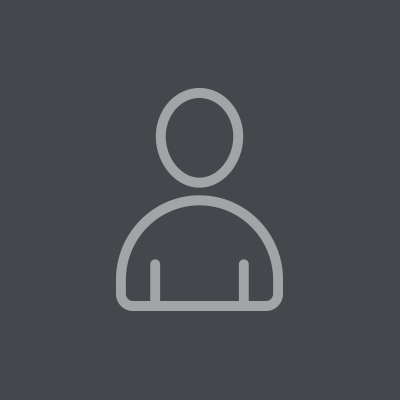 Tahlia Yap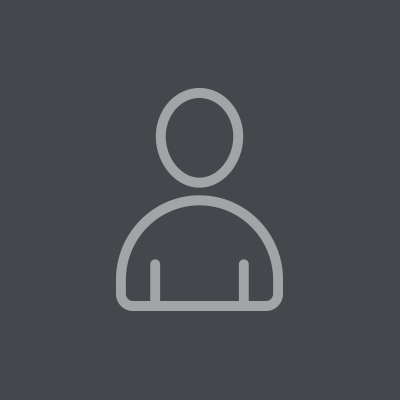 Richard Mugridge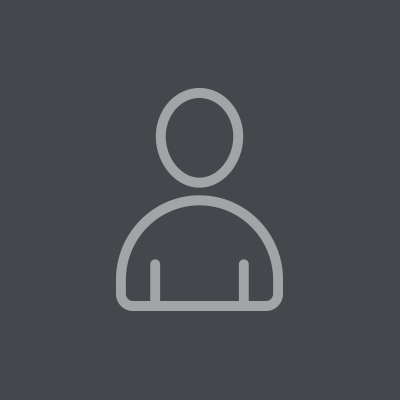 Kirsty Jones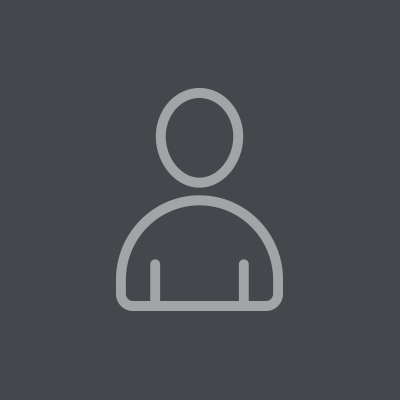 Lu Pear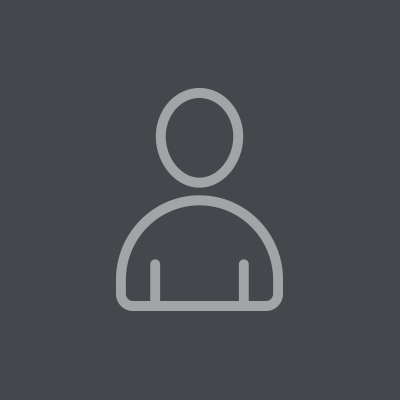 Simon Gratton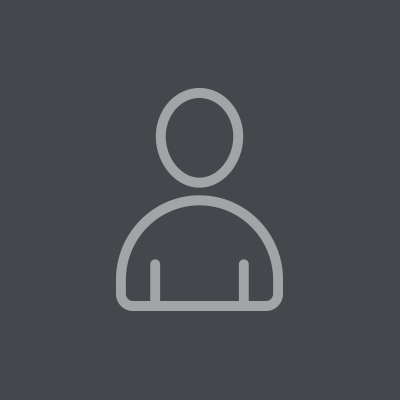 Sam Curry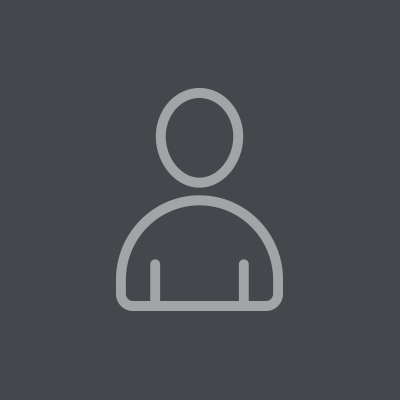 Sanaz B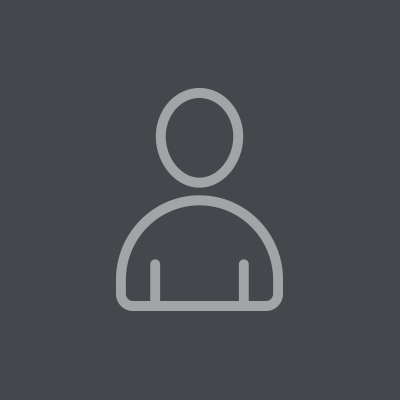 Nancye Milestweedie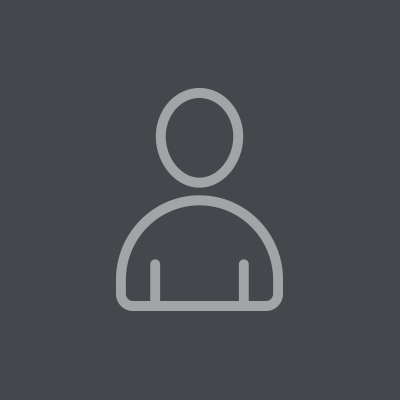 Amelie M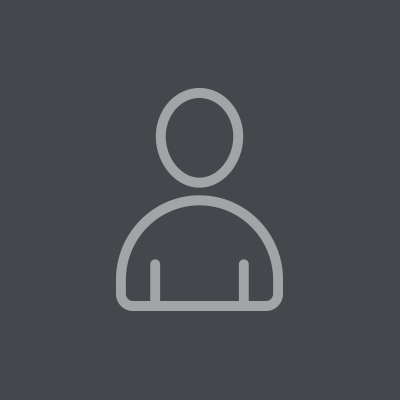 Lee Hayes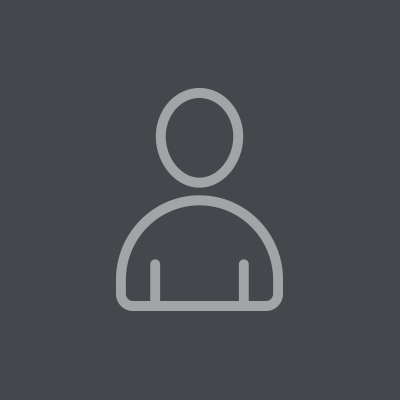 Melanie Kira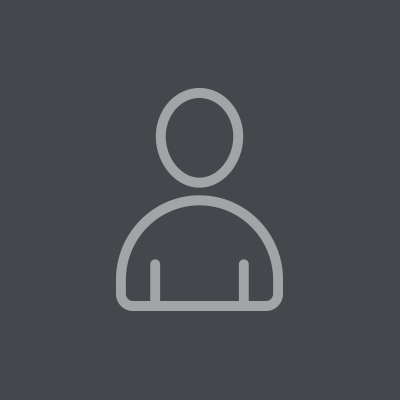 Bron Hart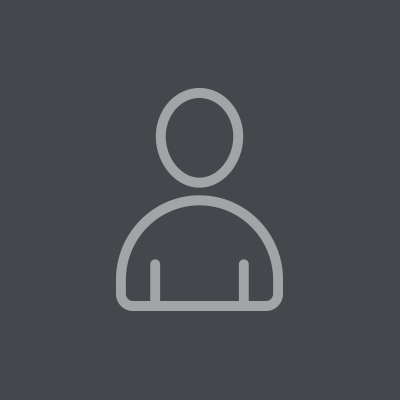 Jayden Mews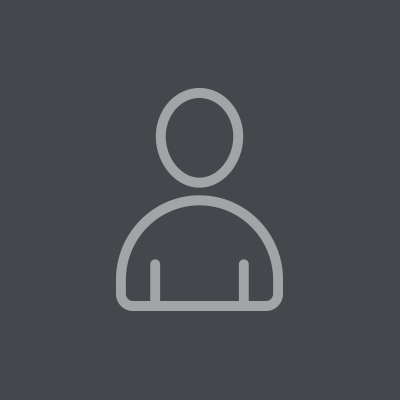 Am Herbert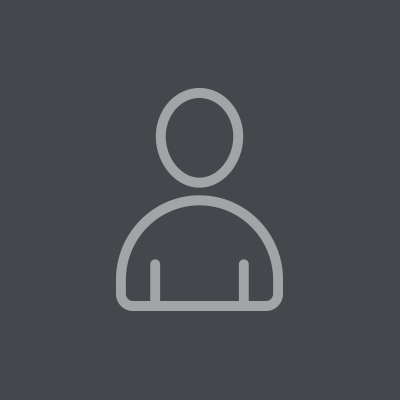 Celine Tan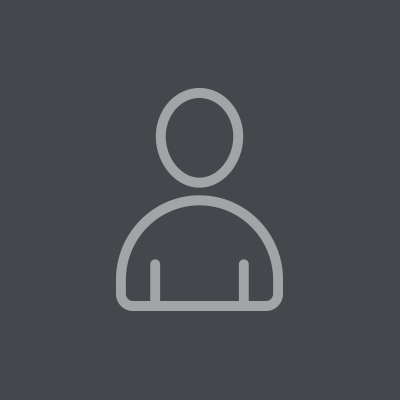 Julie Plummer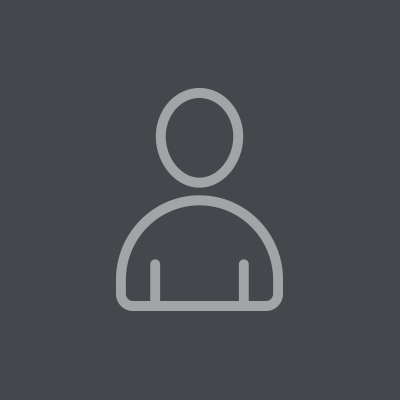 Jessica C Lawless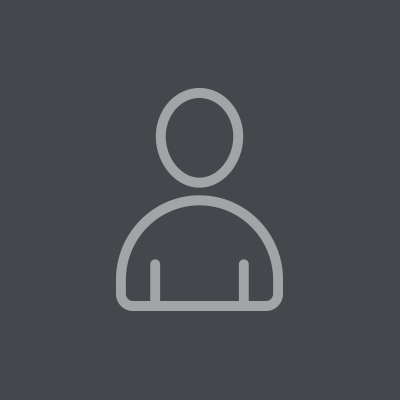 Anonymous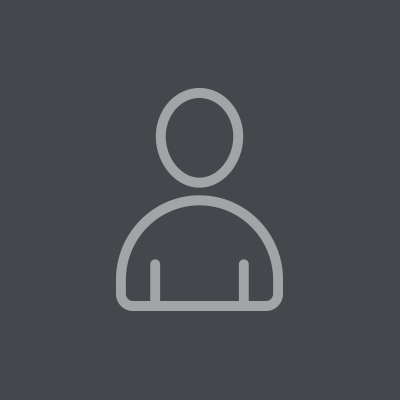 Anonymous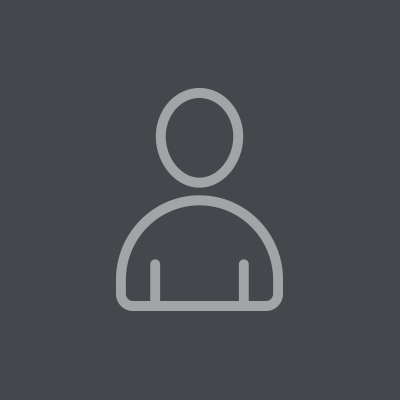 Ashta
Dee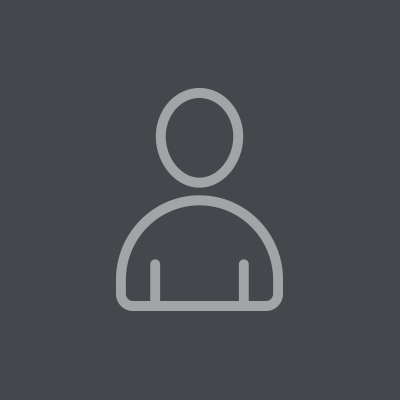 Raj Jadeja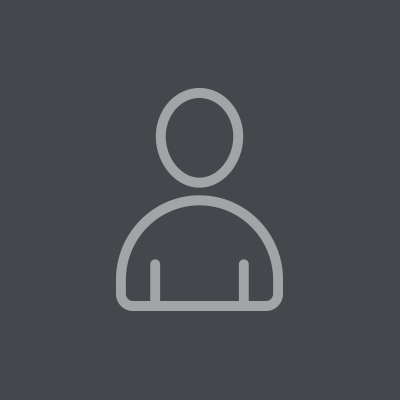 Eva Key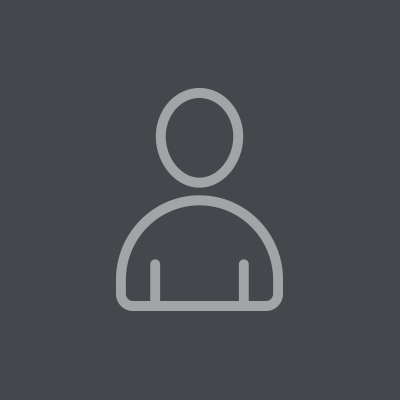 Dm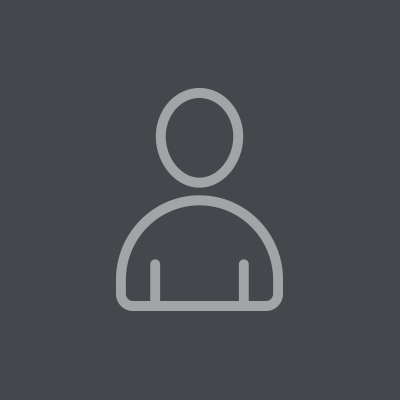 Kym Watling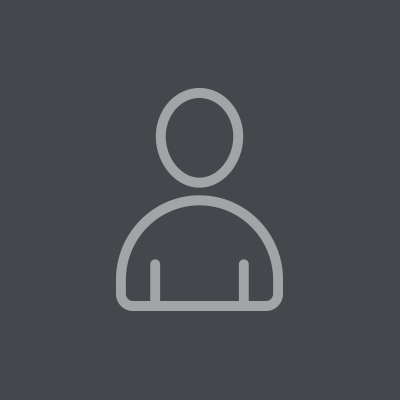 Bronwyn Hughes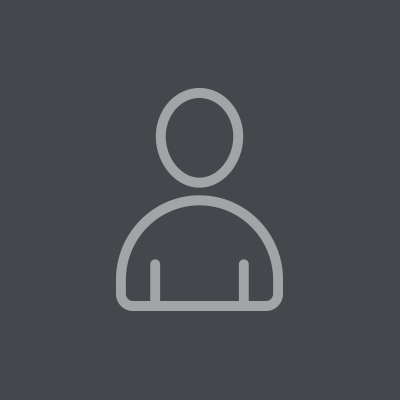 Lisa Eade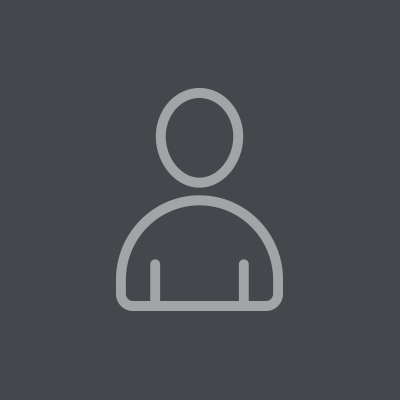 Jan Coates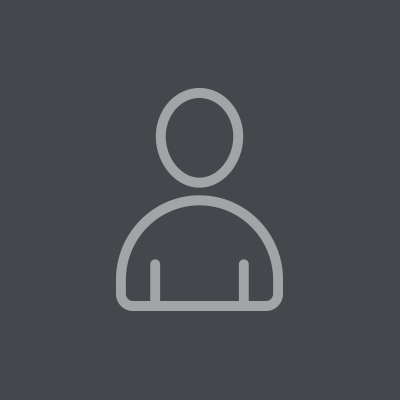 Anonymous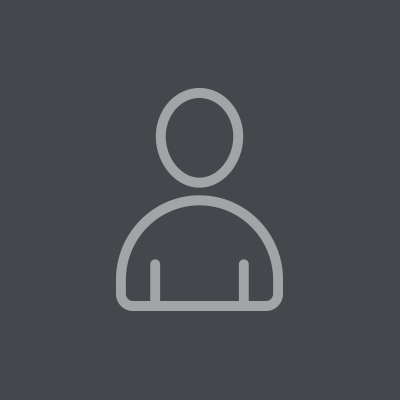 James Brookes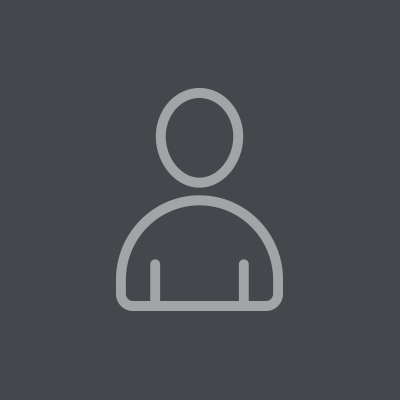 Ciara Coleman
Jd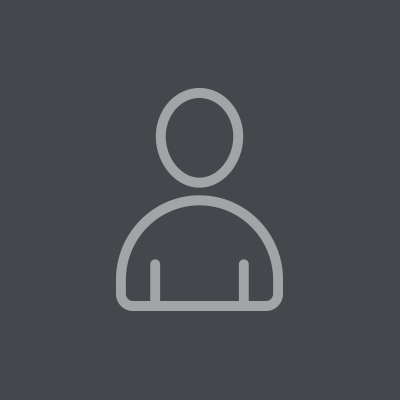 Felix Andrews